Formerly known as Ceylon, this Sri Lankan capital city is also a busy port. Renowned for having a beautiful blend of architecture, with influences hailing from the land of British, Portuguese, and Dutch, the streets of Colombo give away a mixture of skyscrapers, along with old colonial buildings dotted in every corner. After exploring the city sights, you ought to indulge in some gastronomy. It is time to satiate your Asian food cravings by exploring some of the best Chinese restaurants in Colombo! Here we have listed the top Chinese restaurants in Colombo. 
1. Great Wall Restaurant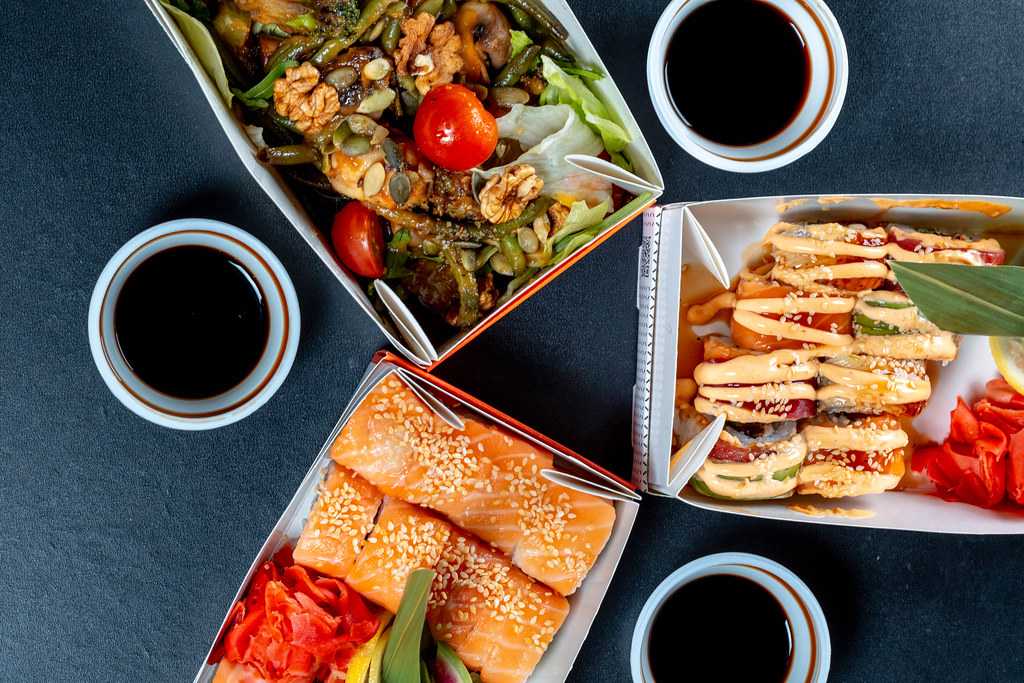 One of the famous Chinese restaurants in Colombo, Great Wall Restaurant has a chain of restaurants all across the city. The decor of this restaurant has a display of Chinese accessories and Chinese artworks adorned on the walls. There are also porcelain human figures and large vases in the room and the pond in the vicinity. The lantern pieces act as a cherry on top. Established in 1991, this restaurant focuses mainly on quality and taste. Serving a delicious menu of an array of Chinese flavours that will suit every and any occasion, Great Wall has been focusing on taste and quality since 1991. While here, you can try out their famous prawn rolls, lobster salad, lemon chicken, and so many more.
Cost for two: LKR 3,000
Location: Edward Ln, Colombo 00300, Sri Lanka
Timings: Mon - Thu: 11am - 3pm, 6:30pm - 11pm; Fri - Sun: 11am - 3pm, 6:30pm - 12am
2. Yue Chuan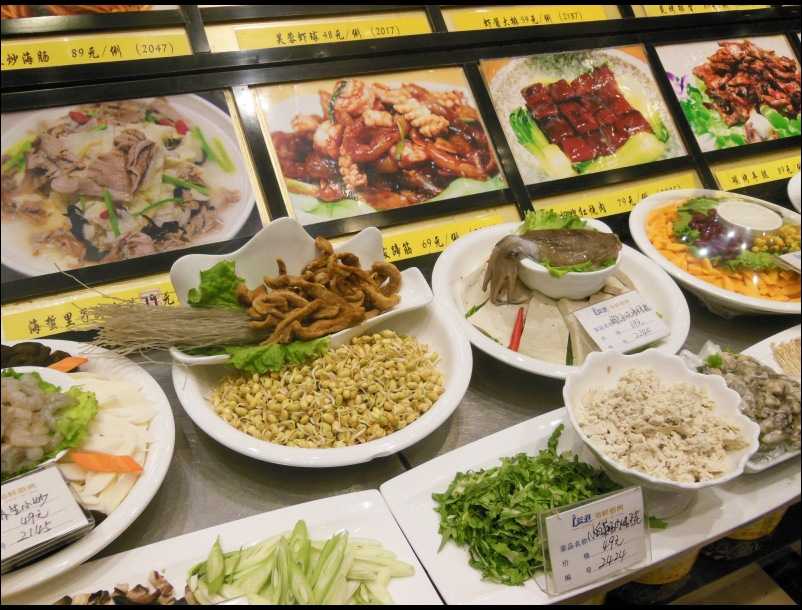 Situated within Kingsbury Hotel in Colombo, Yue Chuan ensures to take you on a beautiful culinary journey. The restaurant features a range of Szechuan and Cantonese delicacies, along with Chinese fusion and Sri Lankan cuisine. The elegant furnishings and interiors have a blend of modern and Chinese elements that boast a calm and fancy atmosphere, perfect for devouring a tasty meal. The kitchen has glass windows that let visitors watch the chefs do their magic as they cook the dishes. The restaurant serves crowd favourites, including sashimi, rolls, and seafood.
Cost for two: LKR 3,500
Location: Lobby Level WTC View No.48, Janadhipathi Mawatha, Colombo 00100, Sri Lanka
Timings: 11am - 3pm, 6:30pm - 11:30pm (daily)
3. Golden Dragon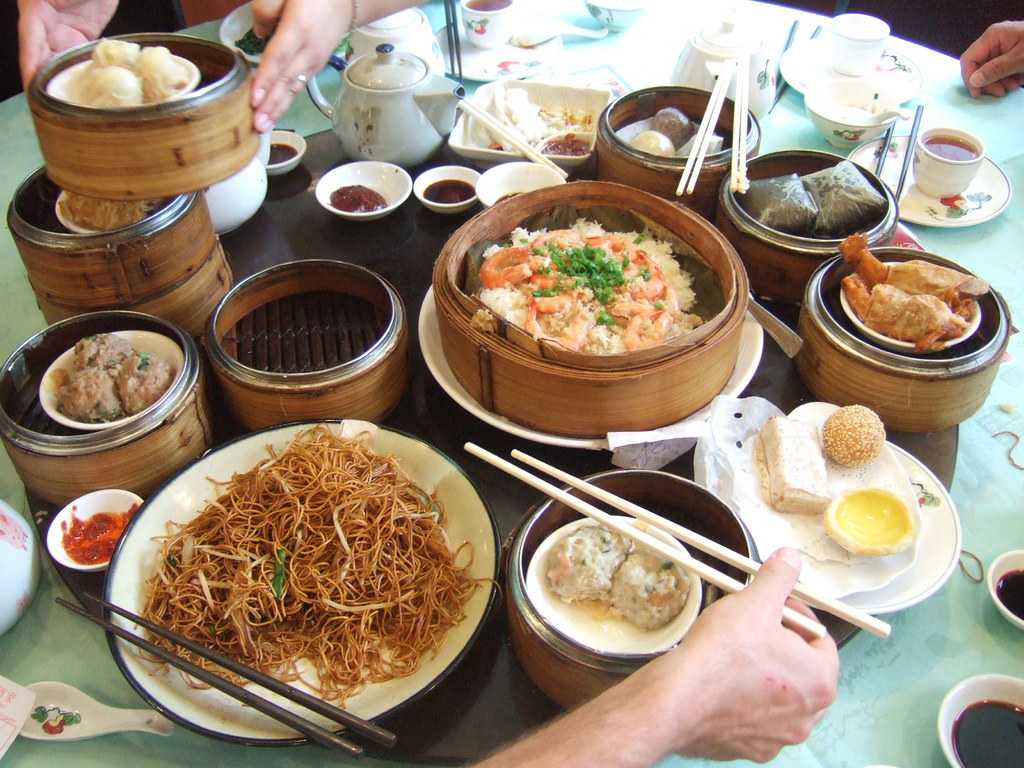 If you want to taste some of the best Szechuan cuisine, head to the Golden Dragon right away. The spacious restaurant is tastefully decorated, creating a relaxing vibe as you relish the signature dishes of the Golden Dragon. It also features some of the exotic and unique dishes like the shark fin soup, Singapore chilli crab, and several others. The bar at the restaurant is well-stocked with cocktails, beer, and wine.
Cost for two: LKR 4,000
Location: Taj Samudra, 25 Galle Face Center Rd, 80500, Sri Lanka
Timings: 12:30pm - 3:30pm (daily)
4. Flower Drum Restaurant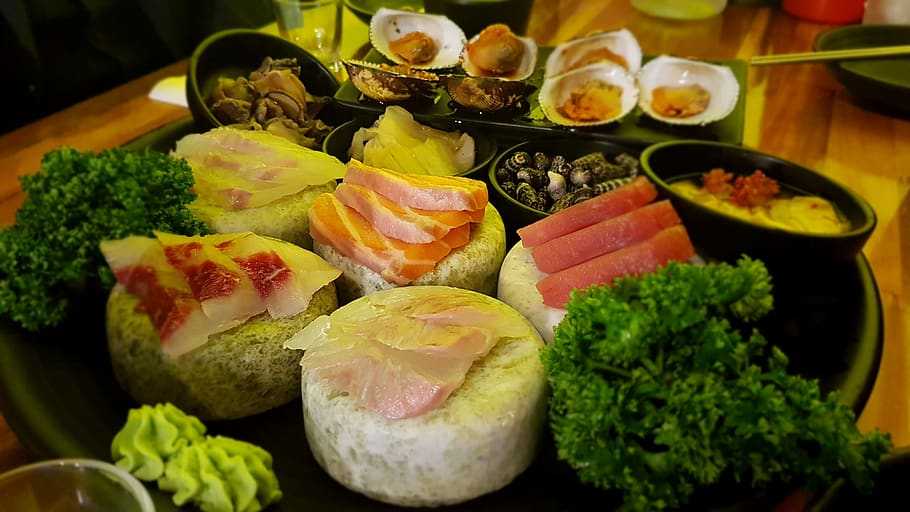 Established over two decades ago, Flower Drum Restaurant is owned by a Chinese Sri Lankan family that is located on the Colombo's Fifth Lane. The restaurant is nestled in a by-gone era house that purely an example of architectural elegance. Its vast menu includes chilli chicken, cuttlefish, beef, fried rice, hot & sour, prawn toast, sea bass, and a wide selection of desserts. 
Cost for two: LKR 2,500
Location: Kollupitiya, Colombo 03
Timings: 11am - 11pm (daily)
5. Tong Ni BBQ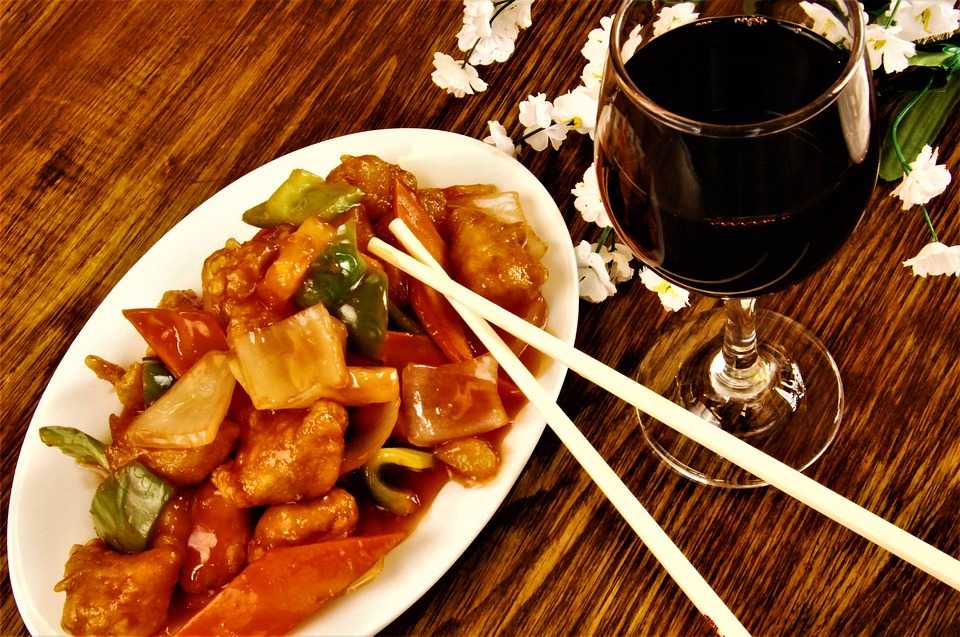 Tong Ni BBQ is one such Chinese restaurant in Colombo that brings together an innovative concept which is quite similar to that of Korean restaurants. In Korean restaurants, everything is centered around a hot plate where visitors can order from an array of meat, vegetable, and seafood options. The visitors can then cook their meals to their taste. Besides, several other dishes are chef-made, which is the best option if you don't want to be cooking it yourself. You can try tasting the cold dishes, including vinegar preserved duck eggs, homely cold dish, and preserved bean curd, among others. You will also find a wide range of appetizers, hot dishes, and desserts to satiate all your cravings. The simple yet beautiful decor creates a calming atmosphere.
Cost for two: LKR 2,000
Location: 59 Walukarama Road, Colombo, Sri Lanka
Timings: 12:30pm - 11pm (daily)
6. Ramen Hamakaze Colombo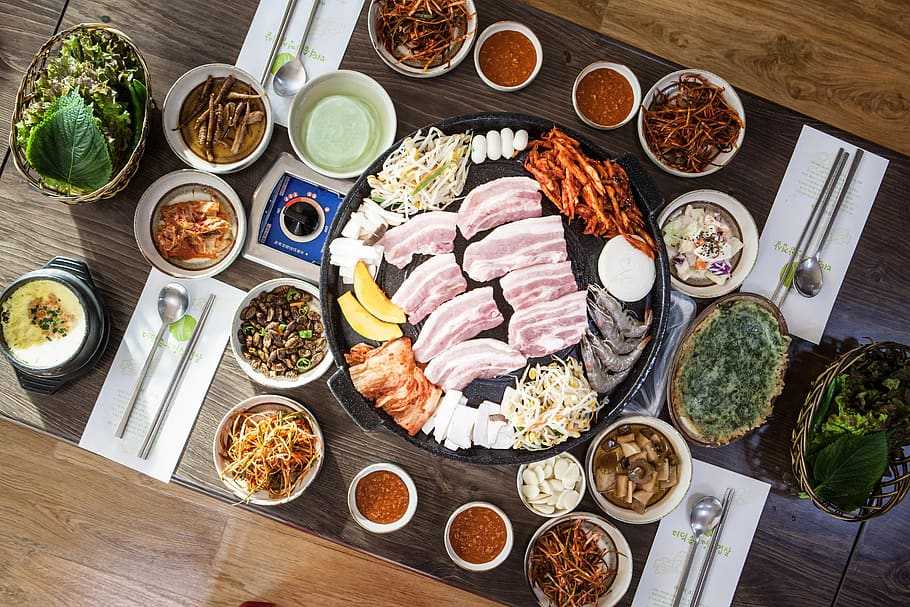 If you are on a hunt for a good Chinese restaurant in Colombo, then make your way to Ramen Hamakaze as early as possible! The restaurant offers Chinese, Japanese, and many other Asian cuisines that will have you wanting for more. Although a small eatery, don't let that change your decision. This place is house-full almost all the time, and that is because of the tasty food the restaurant serves. The modern and cosy ambience of Ramen Hamakaze serves a variety of dishes such as ramen, garlic fried rice, curry and rice, fried chicken, fried potato, chicken soup, and so much more.
Cost for two: LKR 2,000
Location: 91 Perahera Mawatha, Colombo 00002, Sri Lanka
Timings: 12pm - 10pm (daily)
7. Tsing Tao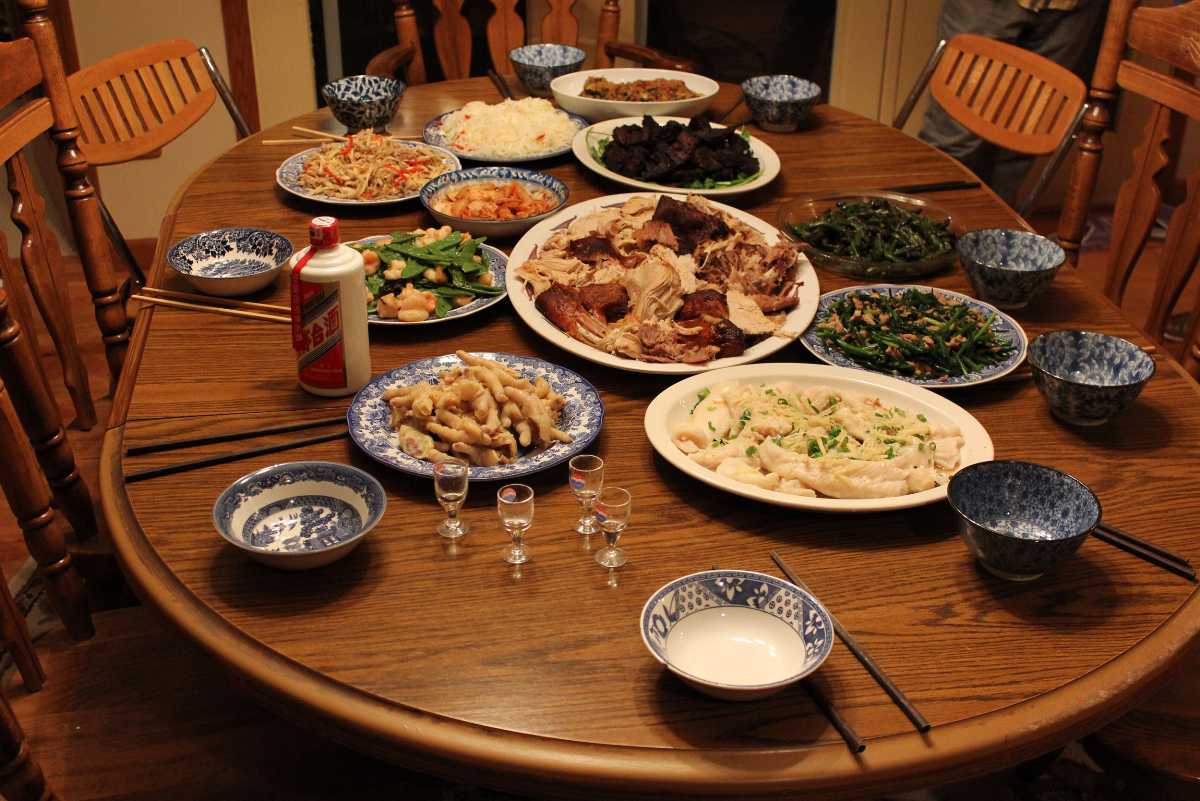 One of the finest Chinese restaurants in Colombo, Tsing Tao, is renowned for serving traditional Chinese cuisine in a fancy environment. All the ingredients used for the dishes are sourced from China, ensuring visitors taste the Chinese authenticity even when in Colombo! Visitors can select from a range of dishes, including meat, seafood, and vegetable options that are served hot and fresh by the friendly staff. Designed in elegant furnishings and large windows, the eatery creates a bright atmosphere.
Cost for two: LKR 4,000
Location: Philip Gunewardena Mawatha, Colombo 00700, Sri Lanka
Timings: 11am - 3pm, 6pm - 11pm (daily)
8. Long Feng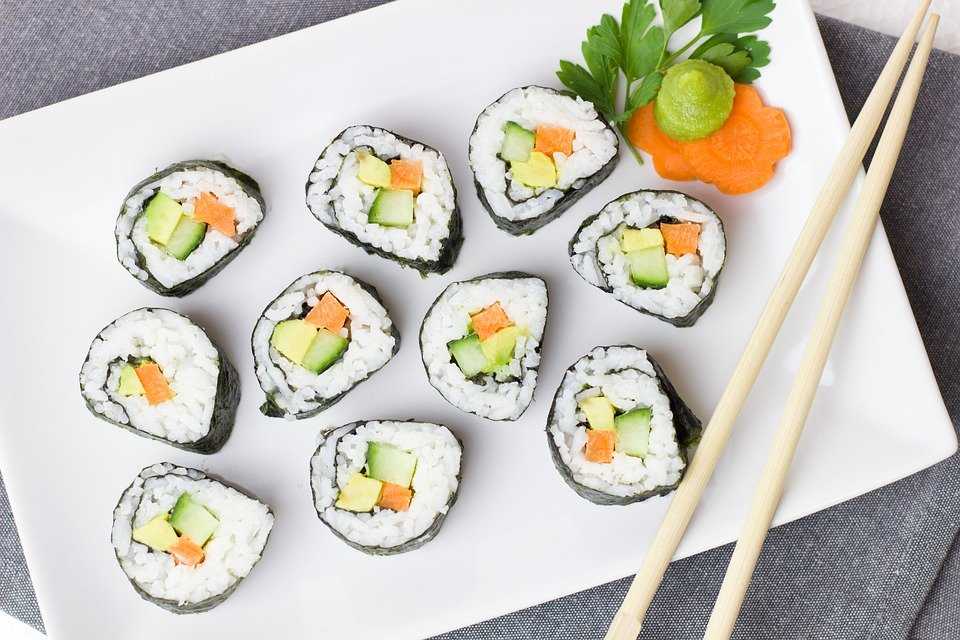 In the Cinnamon Lakeside Hotel, Long Feng is a fancy Chinese restaurant beautifully adorned in Chinese decor. With outdoor seating, the restaurant serves lip-smacking delicacy including appetizers, soups, main dishes, rice and noodles, and desserts.
Cost for two: LKR 5,000
Location: 117 Sir Chittampalam A Gardiner Mawath, Colombo, Sri Lanka
Timings: 12pm - 3pm (daily)
9. 88 Chinese Seafood House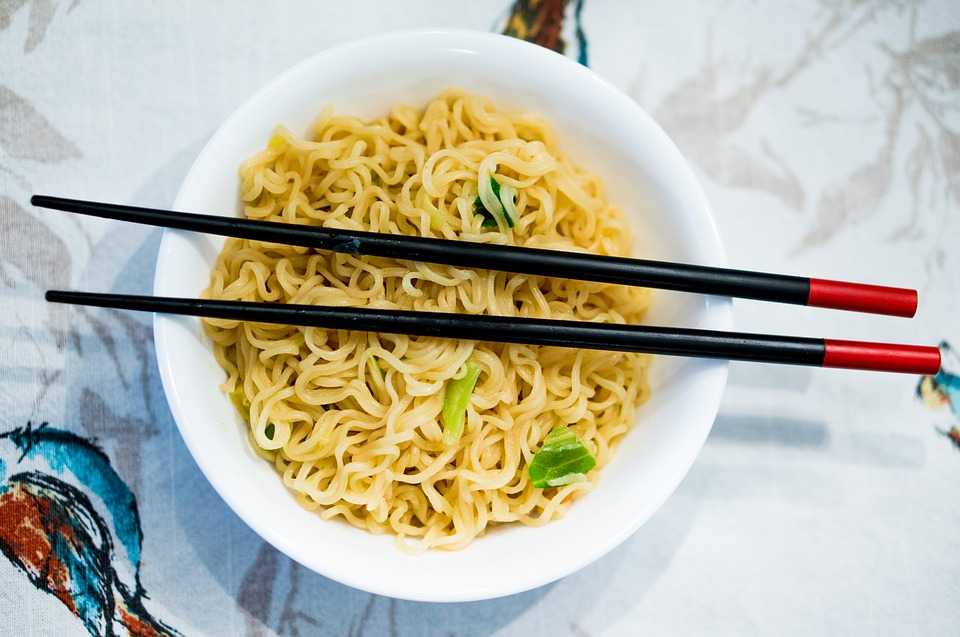 If you thought you would have to head to China to taste the real and authentic Chinese cuisine, you are wrong. You can easily do this on the paradise island, Sri Lanka. 88 Chinese Seafood House is a haven for affordable, authentic Chinese cuisine. While you are here, you will notice many locals and the Chinese ex-pats devouring great food within a comfortable setting. Due to its popularity, the restaurant is jam-packed pretty easily. The restaurant also offers an array of classic dishes and seafood dishes that will satisfy your tastebuds.
Cost for two: LKR 2,000
Location: 98/1 Sri Sambuddhathva Jayanthi Mawatha, Colombo 00500, Sri Lanka
Timings: 11am - 3pm, 6pm - 11pm (daily)
10. Min Han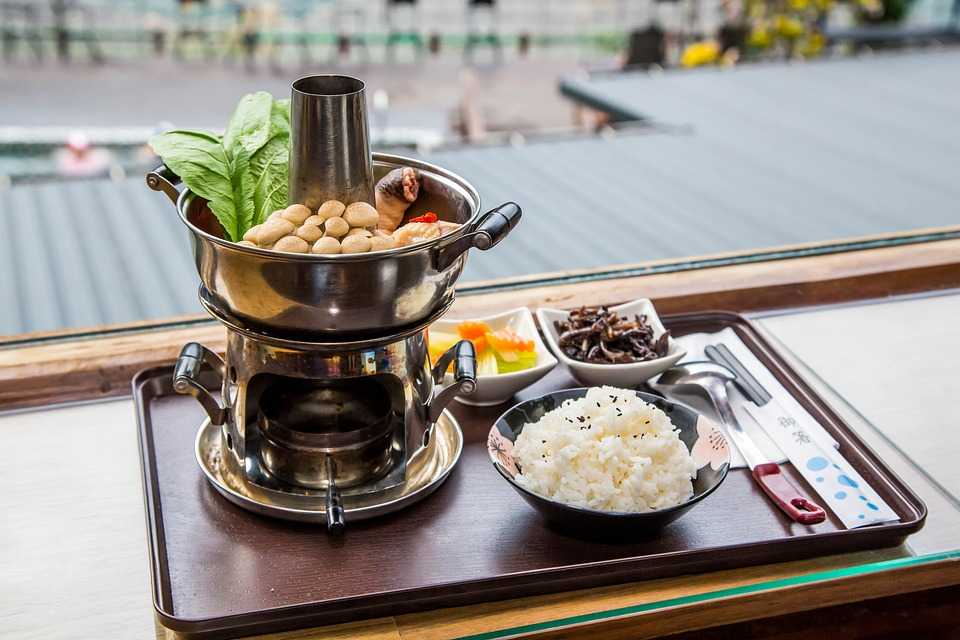 Enjoy savouring authentic Chinese cuisine at affordable prices only at Min Han. Min Han is a no-frills restaurant run by a Chinese family, making this a truly authentic place, within a comfortable and relaxed setting. If you are confused about what to eat, ask the staff members who are courteous and friendly, and they are also great at making recommendations. You can try your options in tripe, beef, various other meat, vegetables, and desserts.
Cost for two: LKR 2,000
Location: No.14 Deanston Pl, Colombo 00300, Sri Lanka
Timings: 11:30am - 3pm, 5:30pm - 10:30pm (daily)
Now, you know where you need to be heading if you want some Chinese in Colombo.