Are you planning to go on a road trip to
Shimla
? If yes, then you might have to pay a little more this time. The Shimla Government declared a 'Green Tax' that tourists and outstation vehicles would need to pay when they are entering Shimla. A Green Tax is one that encourages people to not damage the environment, and also helps in paying for things that are beneficial for the ecosystem. The Shimla Municipal Corporation will start collecting the new tax from
April 1, 2020
.
Who Has to Pay the Tax?
Anyone crossing
Parwanoo
to reach Shimla will need to pay the tax along with the entry fee which is already present. The new toll plaza at Sanwara, Dharampur is where the taxes will get collected. The private company that is in charge of constructing the Parwanoo-Solan highway are going to levy the tax. As 80% of the highway is already complete, they can officially start to collect the taxes.
Word from the Officials!
The Excise and Taxation Department's senior officer noted that vehicles which have Himachal's registration would be exempted from the entry tax. However, they will still need to pay the toll while using the highway. According to records, the administration already collects INR 95 Crore per annum as inter-state taxes.
Is there a Motive Behind the Tax?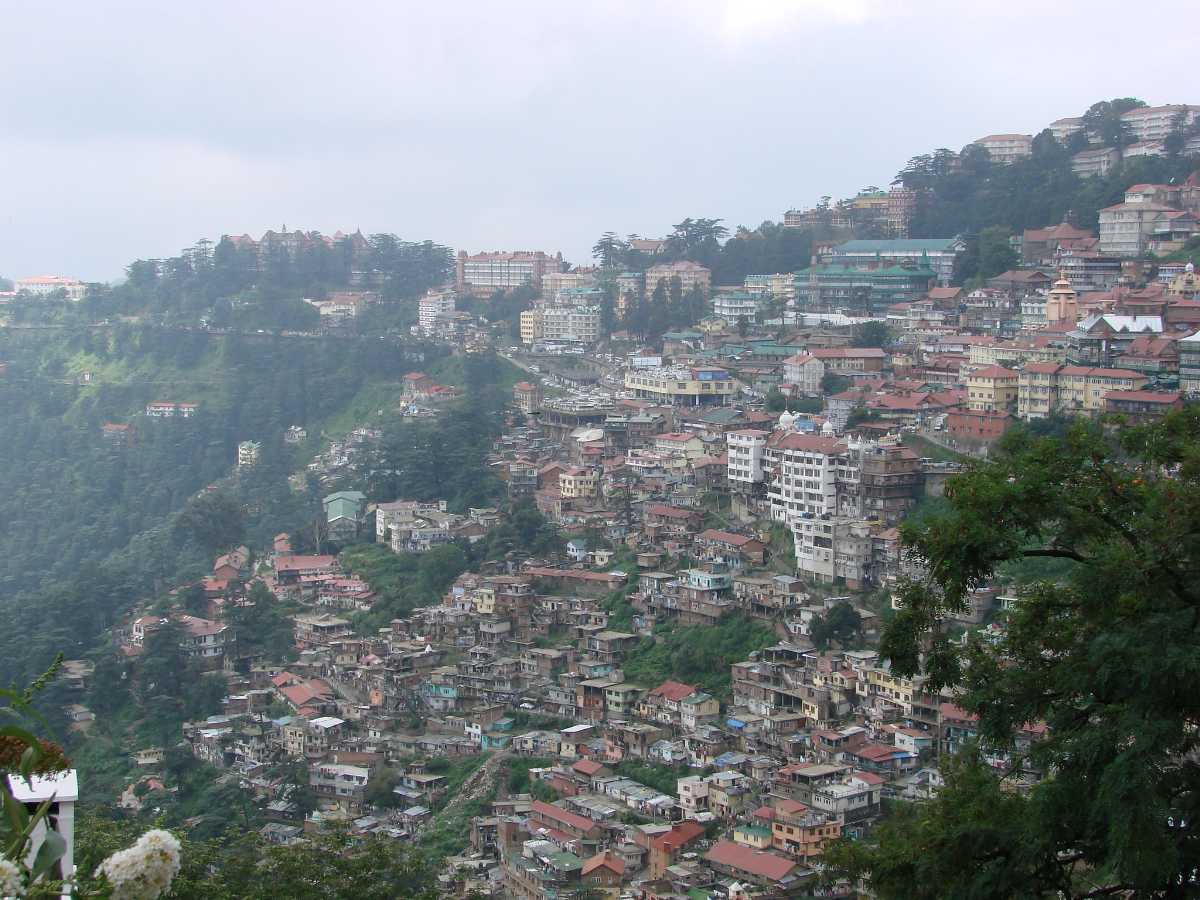 It is being said that the 'Green Tax' is a new step in decreasing the air pollution present in Shimla. The National Green Tribunal (NGT) may have ordered the state to levy the tax as it was once declared in the past, but then it got scrapped.
What do your views on this new 'Green Tax'? Let us know in the comments below!