1. Sree Siddaganga Mutt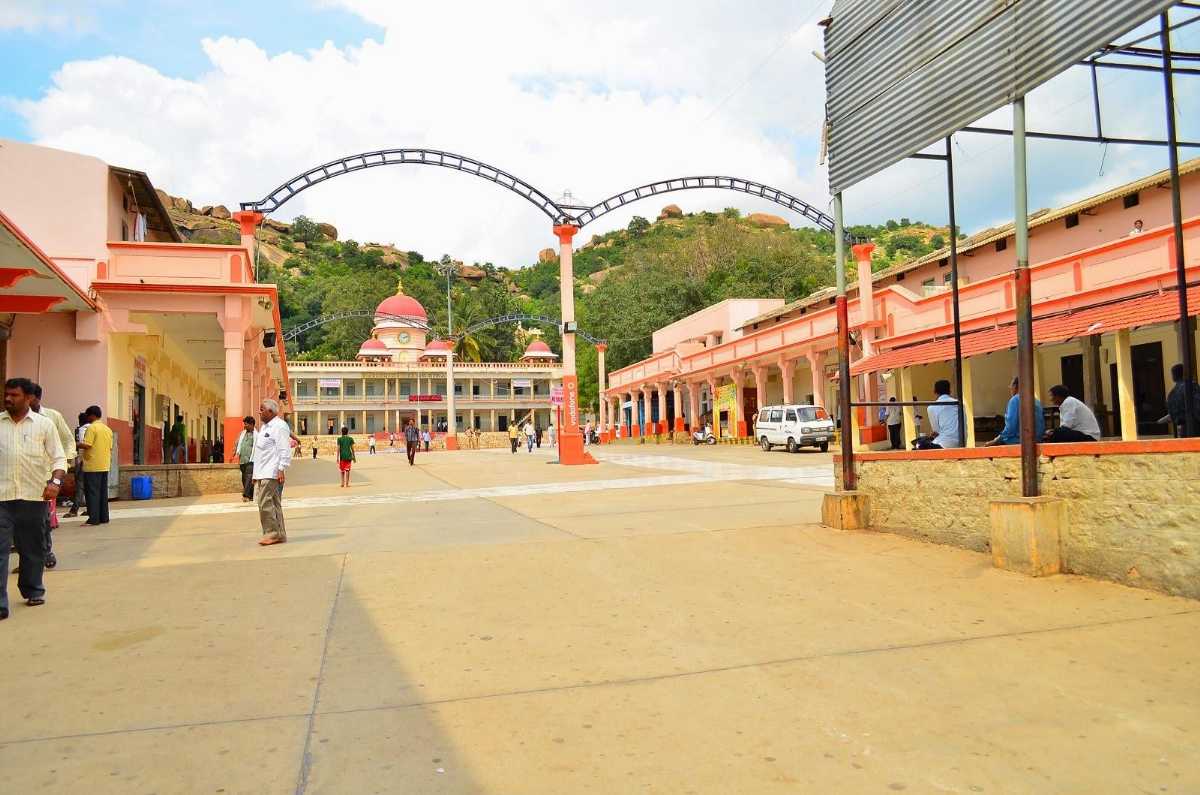 An ancient ashram inaugurated by Sree Gosala Siddeshwara Swami in the 15th century, in honour of the revered Shiva Yogi Siddapurushas. The Mutt features educational programs, food and shelter for over 8000 needy children, including approximately 100 visually impaired individuals. The Mutt is under the Sree Siddaganga Education Society, an organization in charge of around 130 educational institutes.
2. Jayamangali Blackbuck Reserve
A refreshingly relaxed region dedicated to lush greenery and the indigenous Jayamangali Blackbuck. This attraction is a dream come true for nature lovers who are encouraged to bring refreshments, explore the area and indulge in unique photography opportunities.
3. Devarayana Durga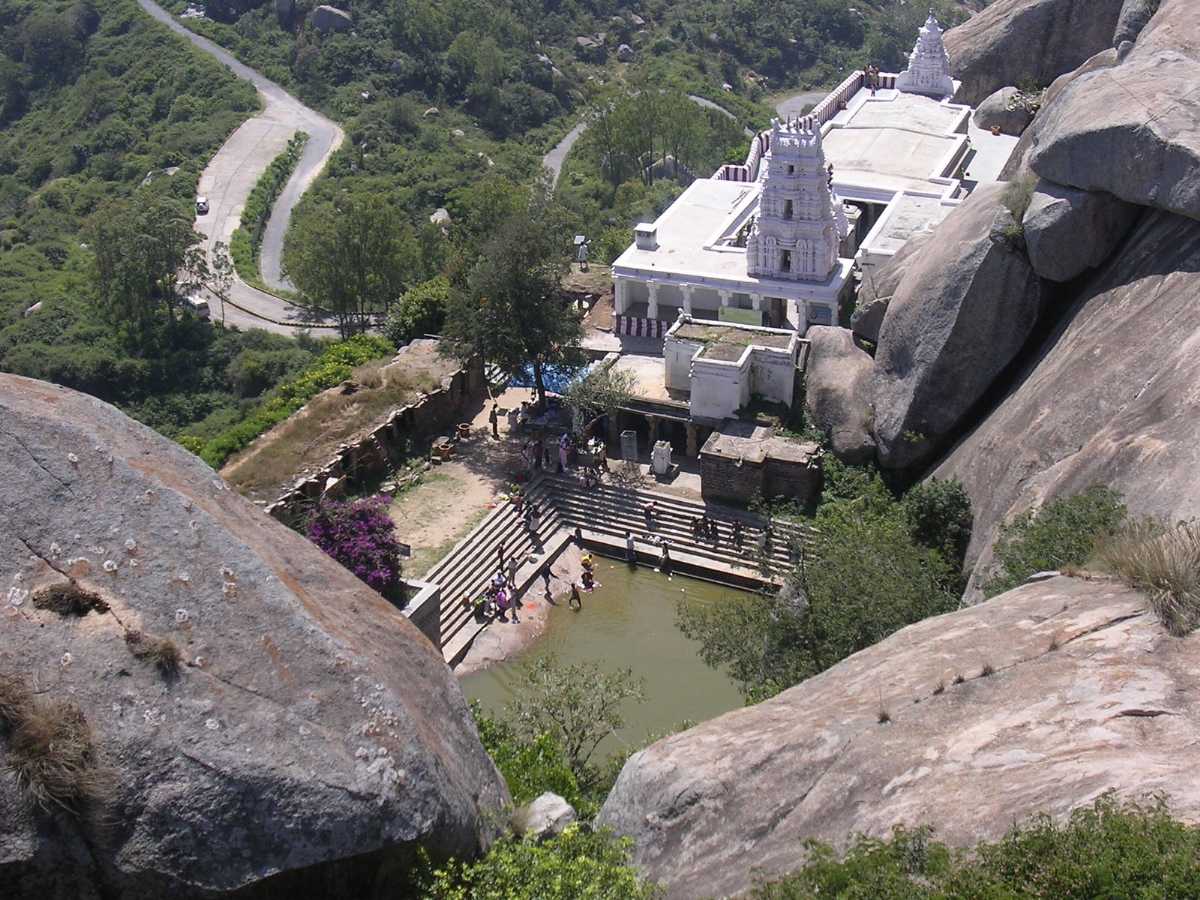 Devarayana Durga is a world beyond the city, with panoramic views, offering for thrilling trekking opportunities. One may also visit the grand Yoganarasimha and Bhoganarasimha temples, dedicated to Hindu deities at the peak of this hillock, which are adorned with stunning embellishments and intricate carvings.