1. Ujani Lake
Ujani Lake is a serene and tranquil lake in Bhigwan which is a favourite amongst the travelers. Travelers here are also able to witness the beauty of some birds up close as they visit this lake often to quench their thirst. You can even enjoy some quiet time boating in this calm and beautiful lake.
2. Mayureshwar Wildlife Sanctuary
Mayureshwar Wildlife Sanctuary is a small sanctuary covering 5 square km but still is home to a plenitude of wildlife. At a mere entry fee of Rs. 30 you will be able to witness the grandeur and beauty of nature. Some of the beautiful birds that can be seen here are grey hornbill, black-winged kite, kingfisher, sparrow and laughing dove. The animals that can easily be spotted are Indian jackal, Indian fox, Indian gray wolf , Chinkara, gazelle and stripped hyena. Covering such a small area, the best part about this wildlife sanctuary is that you can take your car inside it and explore or walk on foot amidst the dense forest and explore while being close to nature. You can visit this wildlife sanctuary anytime between 6am to 6pm.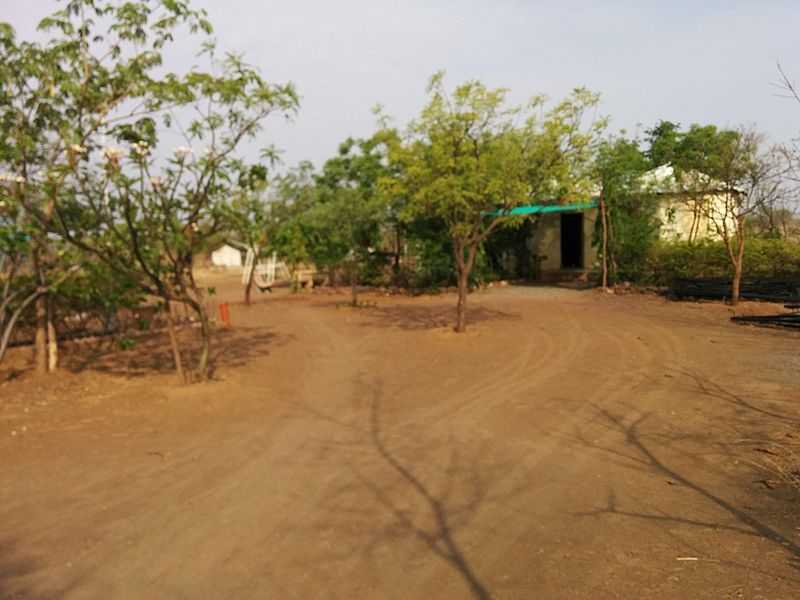 3. Bhigwan Wildlife Sanctuary
Bhigwan Wildlife Sanctuary is another famous place replete with flora and fauna especially birds. This place is covered with verdant trees on which a number of colourful birds can be spotted fluttering their wings. Some of them include ducks, herons, raptors, waders and flamingos. You can even take a safari in this wildlife sanctuary to explore this vast area fully. The entry fee for the wildlife sanctuary is Rs. 30. You can explore this wildlife sanctuary anytime between 6am to 6:30pm.
4. Lord Shiva Temple
Built in the 13 century, Lord Shiva Temple is located on the hilltop of Bhuleshwar. This temple has a huge historical significance. Myth has it that this was the place where Goddess Parvati danced in front of Lord Shiva and later both of them got married. A lot of people visit this temple not only to pray but also see the beautiful carvings that are there in the temple.
5. Khumbhargaon Bird Sanctuary
Khumbhargaon bird sanctuary is located near the Ujani Lake and it is a safe haven for a lot of birds. The entry fee for this sanctuary is also Rs. 30. Beautiful birds can be spotted easily either flying or relaxing near the lake to beat the heat and satiate their thirst. Painted stork, hyena, ducks, doves and flamingos are the most common birds that can be spotted. You can visit this bird sanctuary anytime between 6am to 6:30pm.