The temperate summer is pleasant and charming, with a maximum temperature of just 27°C. The days are comfortably warm, which makes it perfect for outdoor activities. With a minimum temperature of 20°C, the nights are cold, so take along some light woollens. The spring-like conditions ensure that the fruit orchards are in full bloom, so visit an orchard and go fruit-picking with your loved ones for an impromptu picnic in the midst of nature. Summer is the best time for families to visit Mukteshwar, as you can be part of the fascinating local festivals that are celebrated during this time. These include a harvest festival of the villages, where folk dances and art forms are performed all night long. Keep in mind that you cannot see snow in Mukteshwar during this time, but you can catch the melting glaciers in action in March.
Fruit picking is a favourite activity in summer, with peaches, apricots and plums available at plenty. You can also buy fresh, organic fruit from the local markets. The luscious, crunchy fruit is bound to please your senses! A carton of fruit makes for a thoughtful souvenir too. The Bhulmaria Forest houses leopards. Bears. Deer, wild boars, Himalayan eagles and other exotic animals. Nature walks through Bhulmaria are very popular, and make for a great family activity.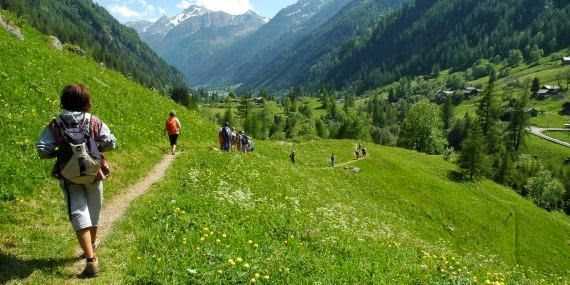 Explore the unexplored as you go trekking and hiking at the many trails in Mukteshwar. You can choose from novice to experienced trails, moving between Peora, Almora, Binsar or Artola. The Kapileshwar Temple trek is a stunning route that takes you through pine, oak and rhododendron forests, and even passes through two gushing rivers. The Bhalu Gaad trek takes you straight to a refreshing waterfall, with clear spring water and idyllic trees.
Summer is the perfect time for beginners to trek through Mukteshwar, as the terrain is comfortable and not too wet. You can easily walk through the simple trails, and you only need hiking boots. Remember to take along some snacks and water, as you may not find shops along your path.
Experience the lap of nature in all its glory as you camp by the lush alpine forests of Mukteshwar. Night camping is also allowed. Watch the Milky Way and spot as many stars as you can as you lie under the clear night sky at Mukteshwar. This is a great date idea as well!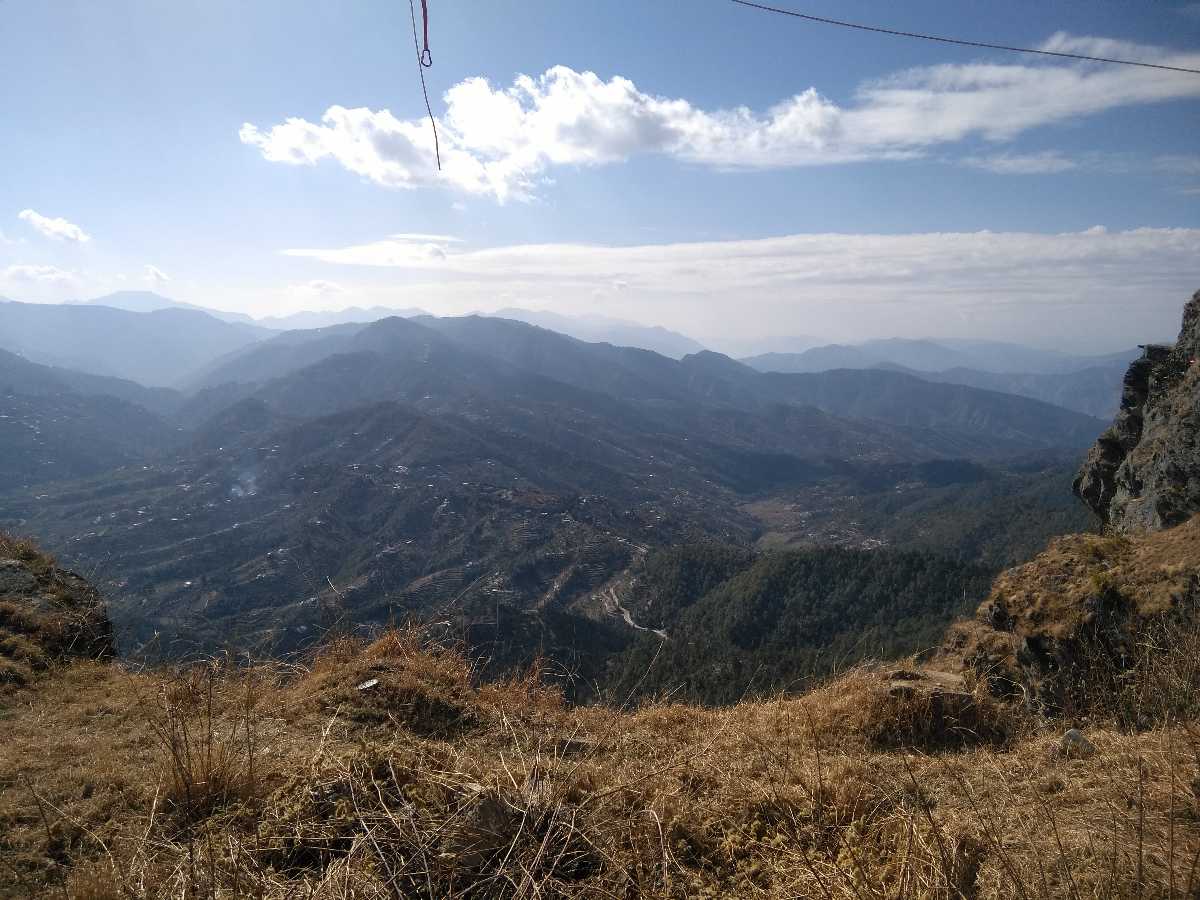 Paragliding is one of the most exciting activities at Mukteshwar, making it a hotspot for adrenaline junkies. Choose from solo rides or tandem rides and get an unforgettable view of the Himalayas in all its glory as you soar above the valley like an eagle. Summer is the best time to go paragliding in Mukteshwar. Other adventure sports include rock climbing and rappelling. Visit Chauli ki Jali, a collection of rocky cliffs, to try your hand at rock climbing. Chauli ki Jali offers the most exquisite views of the valley and Mt Nanda Devi as well.