Providing a quick glance at the rich history, culture, and tradition of Melaka, this beautifully crafted building in Dutch architecture still stands today with huge and massive walls, shutter windows, thick and old doors with wrought-iron hinges.
On entering it will gives a feeling of an old yet well-maintained historical building providing all the information about the State and the country of Malaysia. There are costumes along with traditional and historical items that were given by Malay Sultanate to the Portuguese, Dutch and British along with bridal clothes, relics which are 400 years old, currency, stamps, kitchenware, weapons, artifacts and many other items.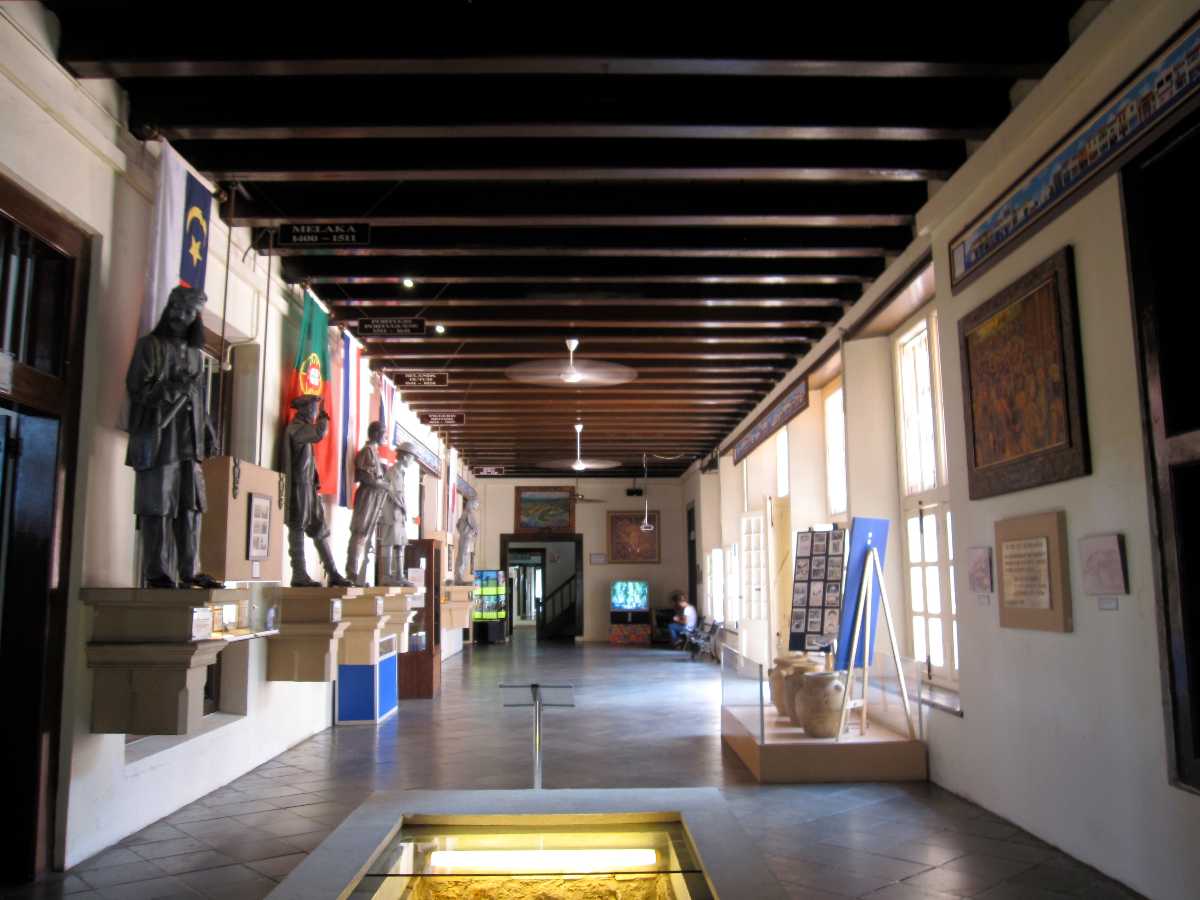 The first room of Stadthuys consists of archaeological items from the early settlement in Melaka and of other residents and cultural groups here. There are also items from the colonial era of the Portuguese, Dutch and British. Near Stadthuys is the Tang Beng Swee clock tower built in 1886 by the wealthy Straits of a Chinese family.