The English style gardens surround the mansion and cover extensive grounds stimulating the ancient ambience even more. The garden is an accumulation of rich Mauritian plant species including palm and mango trees.
The small well-paved trails move through the dense greenery and run along the river bank where you can discover secret bridges and pleasant waterfalls. It serves both as a relaxing spot and a terrific backdrop for photography that the guests can indulge themselves with.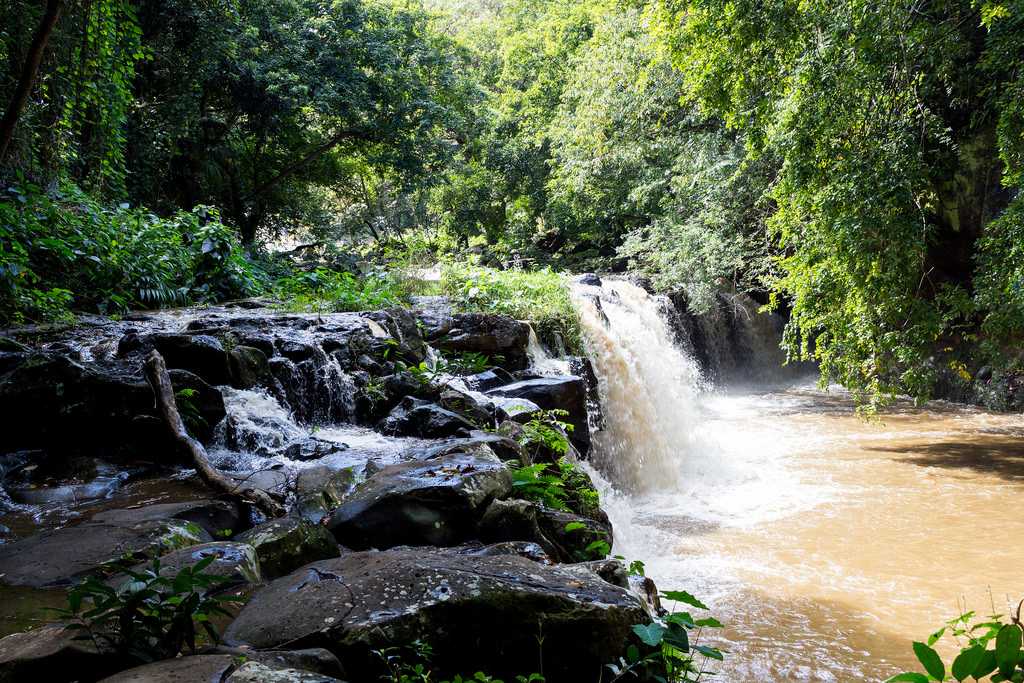 The visit to the Eureka House would be incomplete without tasting the delicacies at the in-house restaurant 'La Maison Creole'. It specializes in serving dishes inspired by the Mauritian culture like the 'rougaille'. If not that, the tourists have the luxury of enjoying a nice cup of Mauritian tea at any spot of their choice in the garden. The lunch menu of the restaurant also serves dishes like:
Dry Beef curry served with coconut chutney
Smoked marlin with salad
Vanilla ice cream with grilled coconut
The Eureka also has a souvenir shop where you get boxes of different flavoured teas, authentic local spices, chutneys and jams, and even scarves and other textile items.