Colmar Tropicale-
This is a french themed village located in the Berjaya hills. The beautiful French architectural aesthetics in the houses which are actually clusters of hotels, a huge swimming pool, shops selling French handicrafts and an authentic French buffet completes a mini French tour within Malaysia.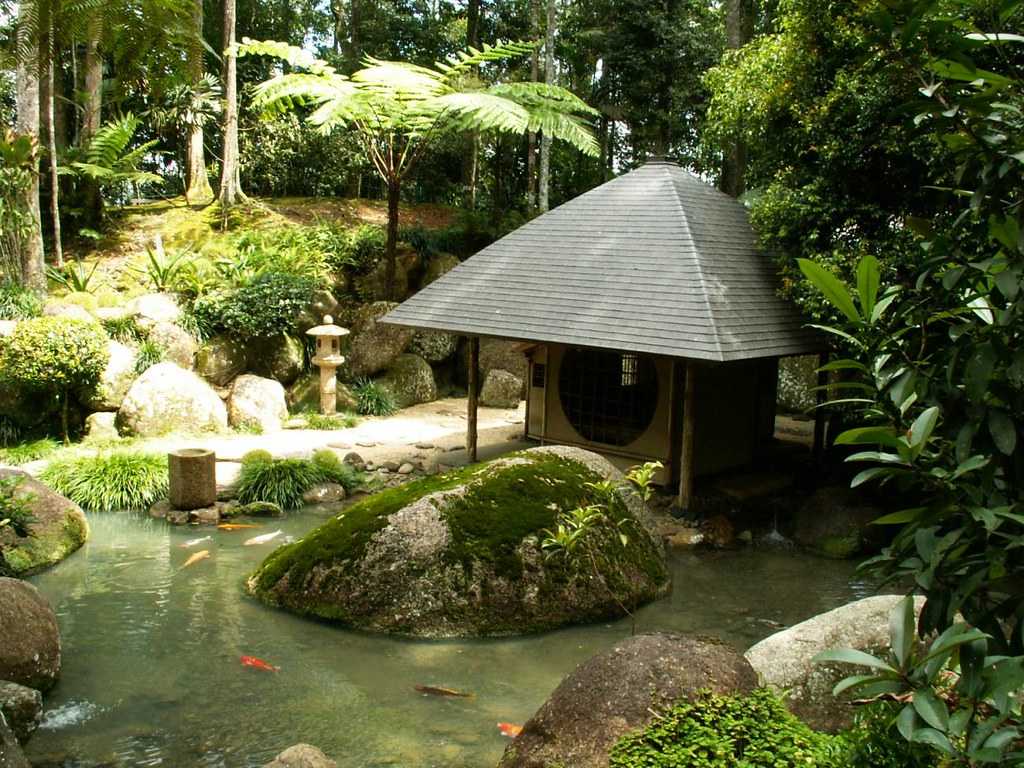 Rabbit Park-
This is a zoo comprising of around 200 various species of rabbits. Located between the Colmar Tropicale and the gulf club, this place also comprises of a deer park where tourists can feed the deer and play with the rabbits.
Atma Temple-
Located on the top of a hill, this temple is dedicated mainly to Lord Brahma and Buddha. It bears a similarity with the Indian temples in terms of its architecture and deities. The breathtaking aesthetic beauty of the temple makes it a common attraction among the tourists.
Botanical Garden-
The breathtaking scenic beauty of the place is enhanced by the presence of the botanical garden. The tourist is taken to a portion of the mesmerising tropical hilly forests as they walk along the 4 acre garden.
Japanese Village
- This is a Japanese style garden located above 3500 metres above sea level. The village maintains a neo Japanese look and culture in terms of house decor and food. Surrounded by a pond and a number of shrubs and trees, this place is perfect for spending a relaxed evening in Berjaya Hills.