Mammals:
The zoo is home to various species from all over the world like langurs and macaques. Schmutzer Prime Centre houses the orangutans and gorillas. You can catch the famous mouse deer and the porcupines from Java or some racoons and beavers in areas specifically dedicated to them within the zoo. It also has tigers, leopards, sun bear, llama, eland, babirusa among many other mammals that you can catch a glimpse of.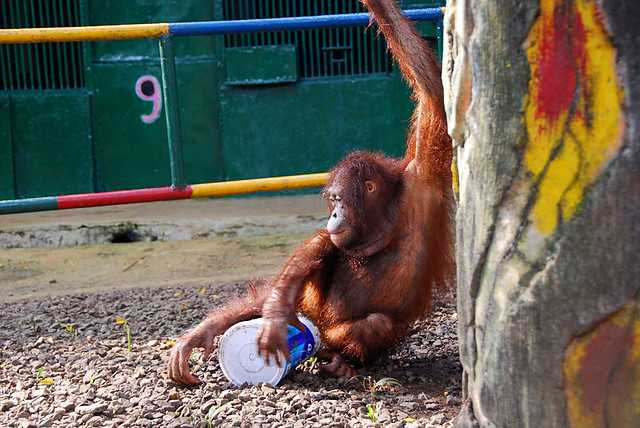 Reptiles:
The zoo has crocodiles, the well-known Komodo dragon and turtles.
Birds:
You can catch the beautiful swans and pelicans at the Ragunan zoo. As you move inside, you will be delighted to see pheasants, cockatoos, mynas, crowned pigeons, palm cockatoos to name a few. Sulawesi hornbill, brahminy kite, peafowls and hawk eagles from Java are interesting finds that are a treat for the eyes.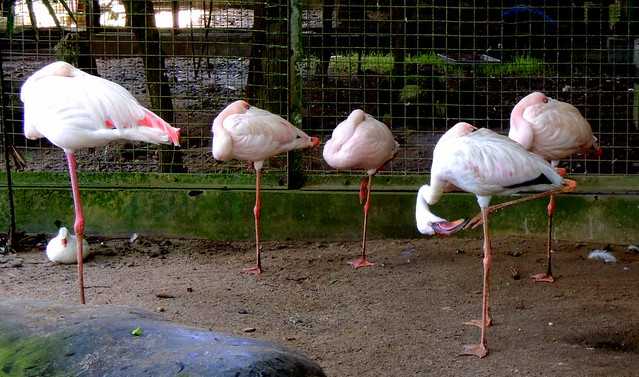 Other animals:
There are many other animals like the ox from Java, hippopotamus, white tigers that are part of the zoo as well.