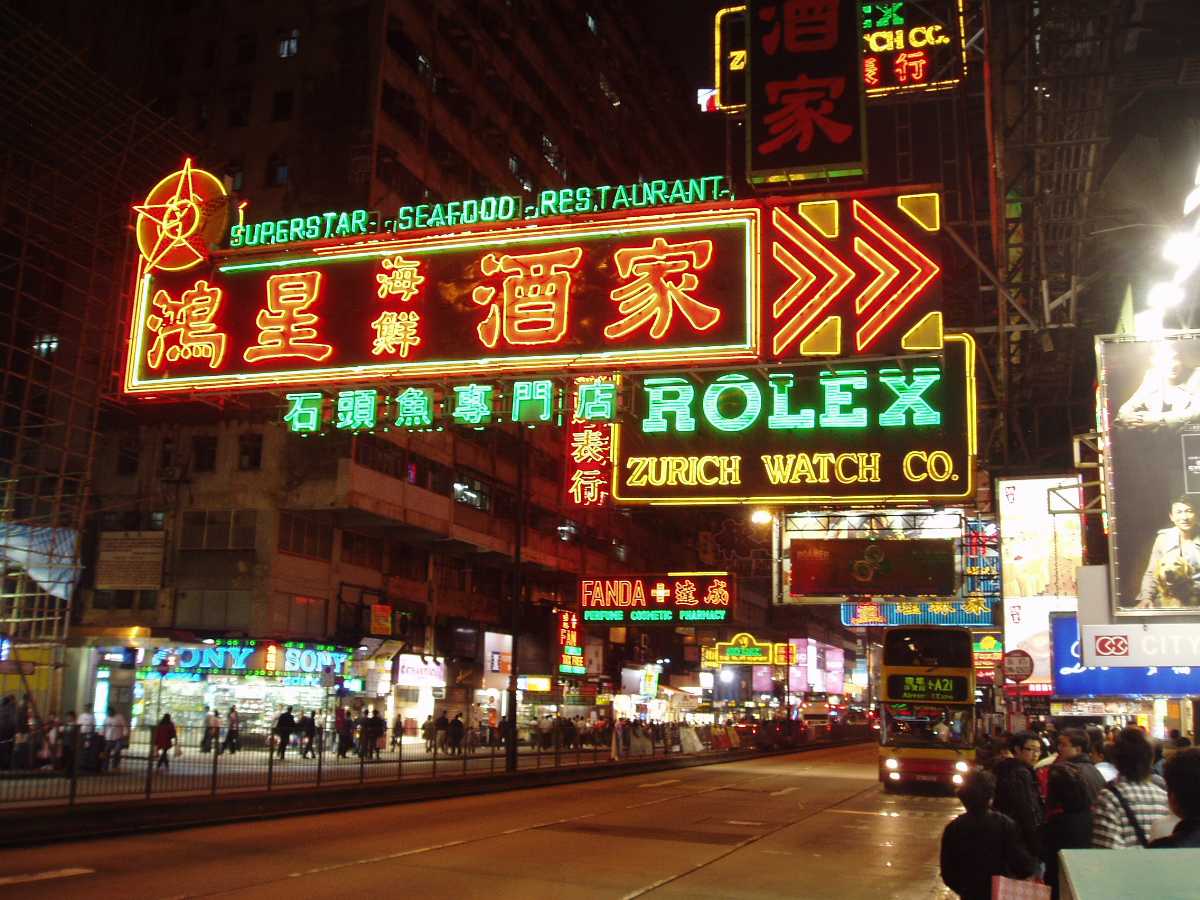 Kowloon Park:
Previously a military building, Kowloon Park is perfect to catch a breath of fresh air in the busy street. The Chinese Garden is home to a stunning two-tiered lotus pond and rock display. The sheltered walkway is ideal for rainy days.
Hong Kong Avenue of Stars:
Located near Kowloon Park, this walkway is an art installation featuring sculptures of regional comic icons and bronze prints of popular Chinese and Korean artists.
Kowloon British School:
Take a walk down history lane and stroll into the former Kowloon British School, how housing the Antiquities and Monuments Office. The stately brick walls and charming British buildings are a must-visit.
Peninsula Hotel:
Known to the locals as The Pen, this hotel is a popular landmark that has existed for almost a hundred years. A seat of luxury, class, and the elite, watch out for the Peninsula's fleet of Rolls Royce limousines that takes guests around the city! The afternoon tea service at the stately twentieth-century manor is a must-try.
Hong Kong Heritage Discovery Centre:
Get a glimpse of the history of Hong Kong under British rule at the Heritage Discovery Centre. This former army barracks was commissioned by the government as a heritage building, which now holds art pieces and heritage collections.
St Andrew's Church:
This hundred-year-old church boasts of magnificent Gothic columns and stained-glass paintings that remind visitors of Europe. This heritage stop is famed for its Sunday choir service and architectural style.
Tin Hau Temple:
This ancient Chinese temple to the Sea Goddess Tin Hau was once built on the waterfront to honour the Pacific Ocean. Today, its interesting location near Nathan Road draws visitors eager to heed the blessings of this mysterious Goddess.