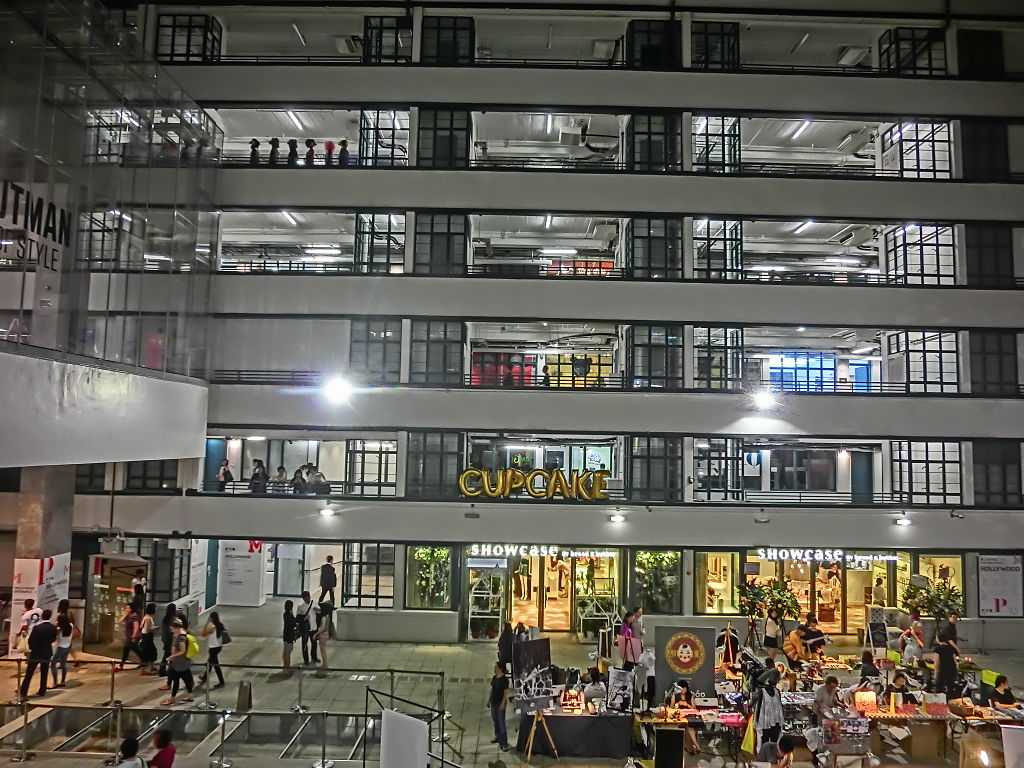 Fashion:
Stores like Alps, Blind by JW, YC Yeung Chin, Vanessa Tao, The Refinery, Sau Lee, Mondovi, Sugiki Swim, Lucy Shih – Oecoeco, HAK, Classics Anew, and Chailie Ho cater to a wide array of fashion needs, ranging from couture, swimwear, Chinese fabric, and international brands.
Accessories, jewelry, watches:
Three Artisans, The Little Finger, STARS & TART, Smith & Norbu, POMCH, Obellery, Lucy Shih, Heting Artelier, FABcessories, Eone Timepieces, Coney & Co., a o g p, and 794729 metalwork are the perfect spots for stunning necklaces, watches, rings, earrings, clocks, and artisan jewelry.
Gifts:
Take home some awesome souvenirs for loved ones from gorgeous gift stores like YOPE, Waka Artisans, HK Room, STOCKHOLM, SOIL, Sake Central, MATTERS MATTERS Gallery, Art Gallery of Qin, B'IN SELECT, Loupe, kapok, Heting Artelier, Fave by Kenny Li, C'monde Studios, and Bonaventura. Popular gifting options here include phone accessories, bags, pottery, stationery, watches, perfumes, potpourri, teas, books, and table pieces.
Arts:
Waka Artisans, Photo Now, Phenotypesetter, Oscary Art, Korean Culture Centre, Art Gallery of Qin, and Art Futures Group are the galleries and art centres at PMQ. From traditional Chinese pottery and painting to abstract modernist sculpture, these galleries also give patrons the opportunity to buy artwork.
Leather goods, shoes, bags:
If leather sounds appealing, PMQ has more than a few stores that cater to all things leather – Andrew Keyla, BlkSheep Empire, Alternative Country, Clutch Bag, ro, CILOCALA, SAPH+, and Shoe Artistry sell handmade leather shoes, bags, and wallets.
Home and lifestyle:
Indulge in a home revamp with unique, custom furniture and home accessories from 513 Paint Shop, Bamboa Home, Bathe to Basic, Dyelicious, Eravolution, Goods of Desire, and Found MUJI.
Pop-up stores:
YOPE, TACS, Yau Me Tei, Classics Anew, and 00852 are premium pop-up stores at PMQ that offer vanity items and jewelry by local artists.