There are several types of cruises in Goa down the River Mandovi. Some of the important ones are as follows:
Sundown Cruise/Santa Monica in Goa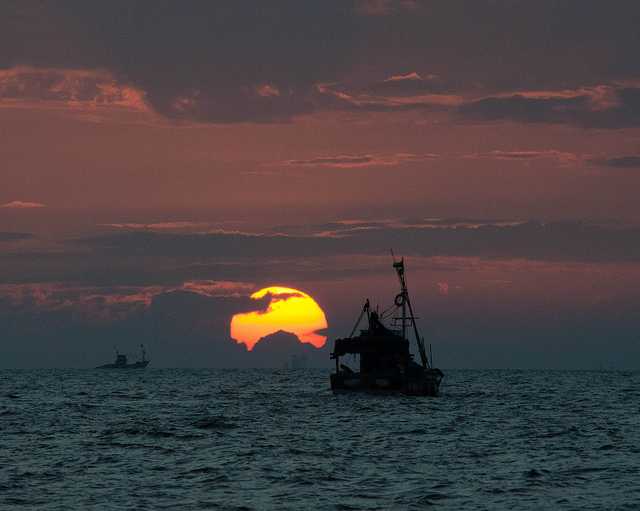 One of the most enthralling river cruises in Goa, Santa Monica cruise gives you a chance to sail through the water through a sunset. Departing from Santa Monica Jetty at Panaji, the cruise sails past Promenade, Adil Shah Palace, Aguada Fort, Miramar, Momugao Port, Reis Magos Church, Betim and around. You can also witness dancers performing Goa's folk dances and dance to the tunes of the DJ on deck playing pumping music!
Price per person: INR 300 (approx.)
Departure: 7:15 PM
Duration: 1 hour
Full Moon Cruise/Special Cruise in Goa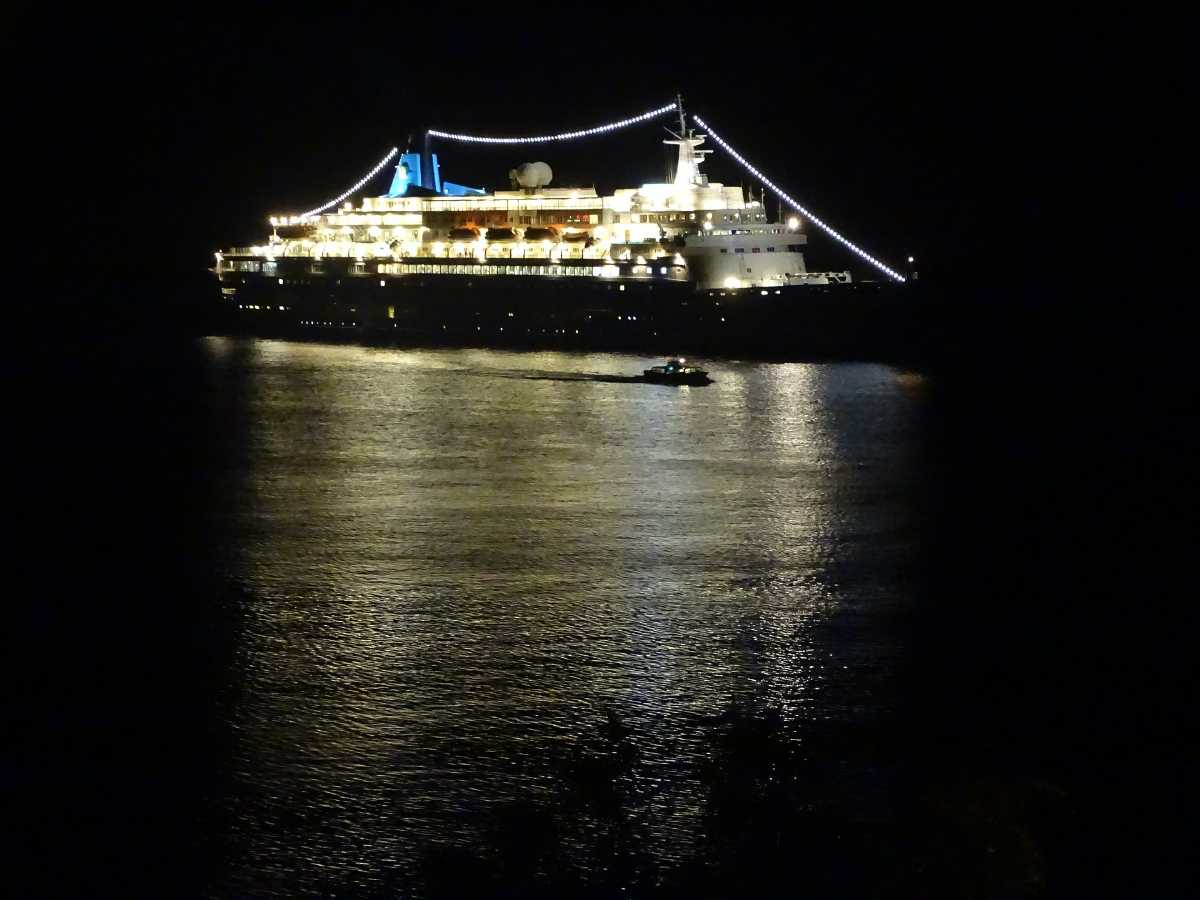 A perfect cruise for couples, the full moon cruise down the river goes on for longer than the others. This cruise takes you for a sail under the soft and romantic moonlight gleaming on the flowing river. It takes place only during the full moon nights leaving the viewers all stunned by the natural beauty of gleaming waters.
Price per person - INR 200
Departure - 8:30 PM
Duration - 2 hours
Dinner Cruise in Goa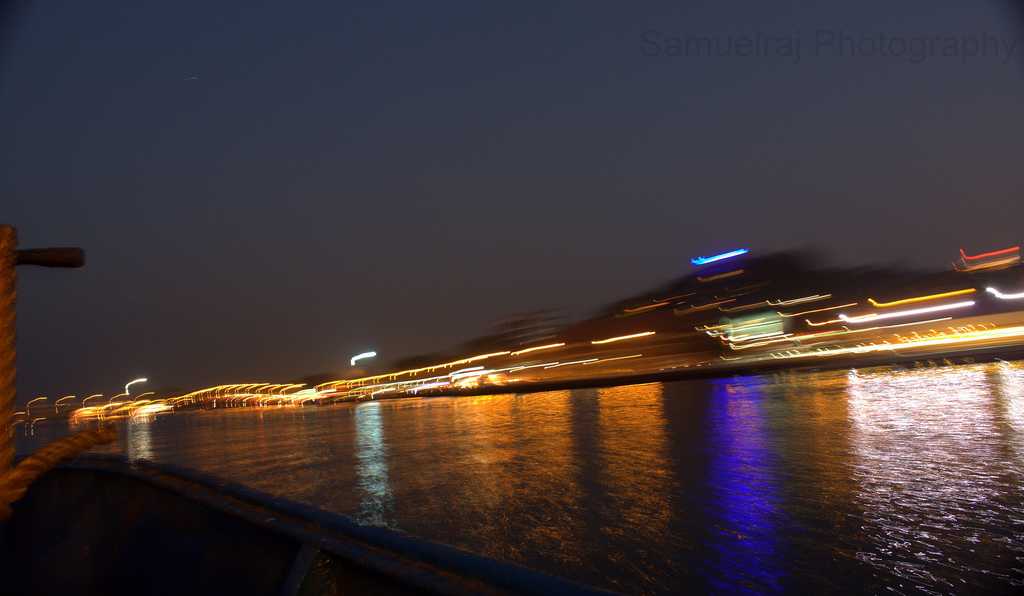 How about having dinner under the stars as you float over the waters of Goa? The Goa cruise with dinner leaves from Santa Monica Jetty and also has skilled dancers performing Goa's famous folk dances. The live music and DJ make sure you have a jolly good time. The boat takes you to the Adil Shah's Palace, the promenade and then to the Miramar shoreline. Following this, it returns from the coastline of Betem and Vetem to Santa Monica Jetty. The delicious buffet with complimentary beverages is worth a taste.
Price per person - INR 650 (Adult, dinner included), INR 350 (children between 5-12 yrs, dinner included)
Departure - 8:30 PM (Wednesday and Saturday)
Duration - 2 hours
Backwater Cruise in Goa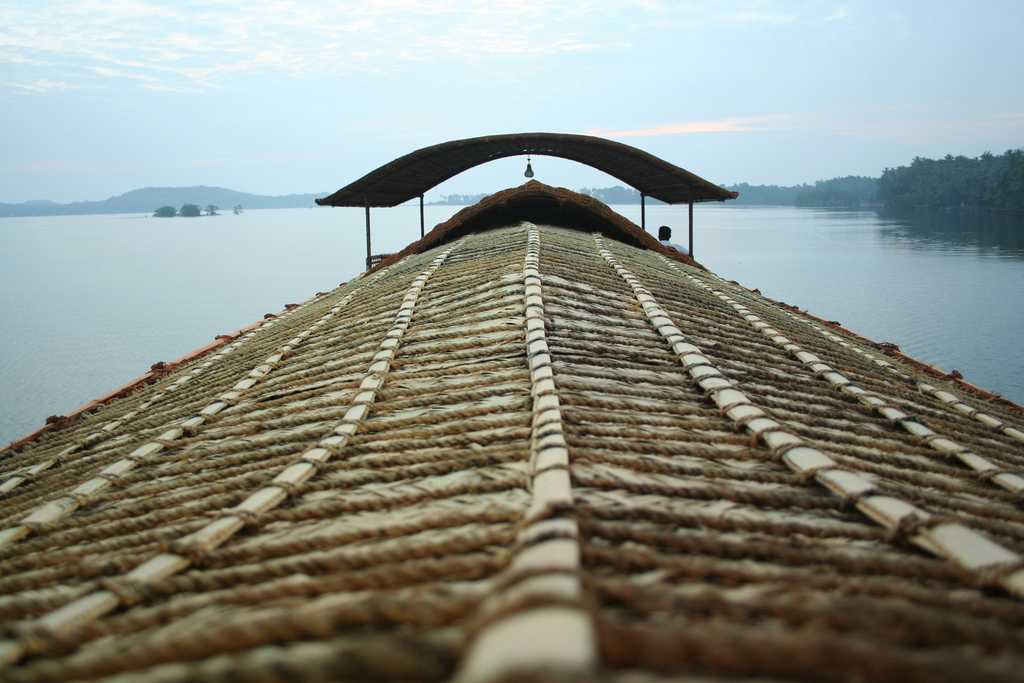 This five-hour long trip is sure to be a memorable experience. It sails through the Mandovi banks, Chorao, Old Goa, and Divar islands. It is popularly known as Shantadurga and can carry around 150 passengers on one trip. The trip also includes truly enjoyable entertainment acts. On this backwater cruise, you will witness colossal fishing and angling nets, refreshing greenery, glittering waters, and mangroves accompanied by the crocodiles. It takes you to a Spice Garden at Keri/Savoi where you get to learn about spice production. You can also avail an opportunity to go on an elephant ride. Furthermore back on the journey, you are served with delicious Goan food which is served in a traditional style on banana leaves. The trip also involves Dr Salim Ali Bird Sanctuary situated at Chorao Island which is undoubtedly a paradise for keen bird watchers.
Price per person- INR 900 (Adult), INR 450(Children between 5-12 yrs)
Departure- 9:30 AM
Duration- 5 hours
Deltin Royale (Casino Cruise in Goa)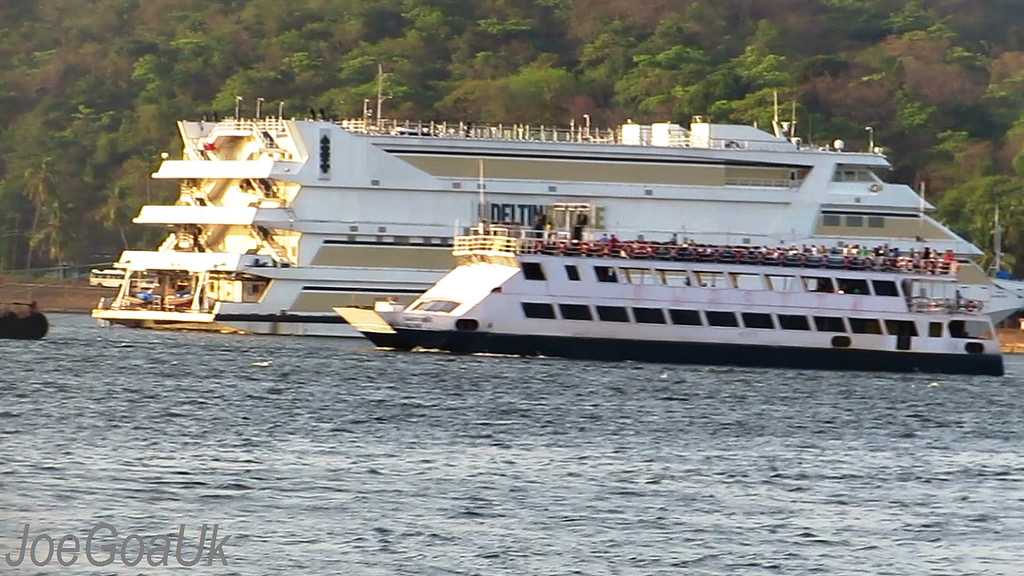 Perfect definition of Indian Casino, the cruise is a buzzing affair of entertainment activities, eating options, and various games to try your luck at. While here, you can also enjoy your evening with some laughter club shows, international performances, and musical shows. The cruise also has a lavish restaurant called Vegas that offers mouth-watering buffets in multiple cuisines and a Whisky Lounge that has the most elaborate collection of Single Malts and rare cigars. Furthermore, Skybar here gives you a chance to savour signature cocktails as you take in the beauty of Mandovi River.
Do try your luck at one of the many casino games available here including American Roulette, Teen Patti, Casino War, Baccarat, Black Jack, and many more.
Price - INR 2500 (Monday- Thursday)
and 3,500 rupees (Friday - Sunday)