1. Delhi to Gangtok via Bagdogra - By Flight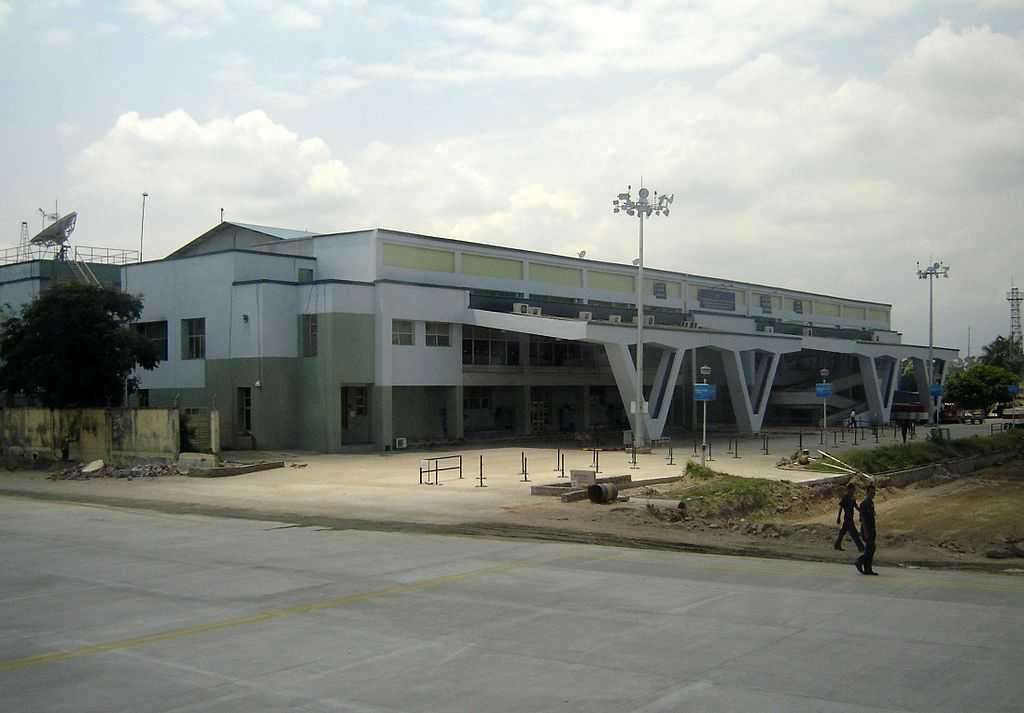 The most convenient and cost effective way of commuting from Delhi to Gangtok is via a flight to Bagdogra (West Bengal) and then the onward commute via a taxi or cab services. With Bagdogra being the airport which is in closest proximity with that of Gangtok (124 kilometres), one can look for the most plausible flight option.
Avaialble Flight Options
1. Jet Airways (9W 711)
Departure- 10:20 AM (DEL)
Arrival- 12:25 AM (IXB)
Duration- 2 hours 5 minutes
2. Air India (AI 879)
Departure- 11:00 AM (DEL)
Arrival- 13:15 AM (IXB)
Duration- 2 hours 15 minutes
3. Go Air (G8 157)
Departure- 11:15 AM (DEL)
Arrival- 13:10 AM (IXB)
Duration- 1 hour 55 minutes
4. Air Asia (I5 767)
Departure- 12:00 AM (DEL)
Arrival- 02:05 PM (IXB)
Duration- 2 hours 5 minutes
Transportation from Bagdogra to Sikkim
Once at Bagdogra, the onward journey to Gangtok can be made via a shared taxi or even a private vehicle. It takes about 2 hours to reach Gangtok by road. Prepaid taxi counters are located at the Bagdogra airport and also can be hired from the Siliguri, Darjeeling, or the Kalimpong stands.
Tips
While booking a vehicle, be sure that the vehicle has the registration of Sikkim as it may create a hassle for once in Gangtok. Usually what happens is that the prepaid taxi counters give preference to the West Bengal registered taxis (as they are readily available and since both Bagdogra and New Jalpaiguri are in West Bengal) and therefore be sure to cross-check.
2. Delhi to Gangtok via Siliguri - By Train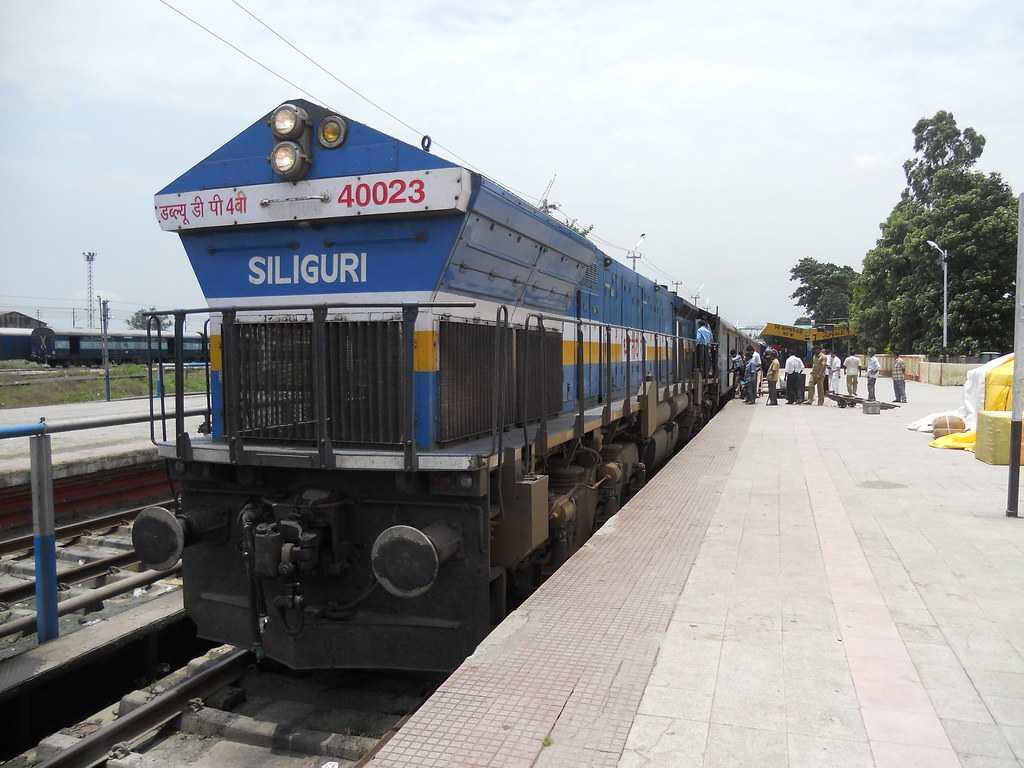 With no direct rail connectivity between Delhi and Gangtok, one must travel to the closest railway station that is located in New Jalpaiguri district (Siliguri). About 150 kilometres from Gangtok, there are plenty of options available; private taxis and shared jeeps being readily available, each of which takes about 4.5 hours to reach Gangtok.
Available Train Options
1. Train Name: DBRT Rajdhani (12424)
Departure Station: New Delhi (NDLS)
Arrival Station: New Jalpaiguri (NJP)
Departure from - 4:10 PM
Arrival at : 1:20 (Next Day) PM
Running Days - Daily
2. Train Name: Mahananda Express (15484)
Departure Station: Delhi (DLI)
Arrival Station: Siliguri Junction (SGUJ)
Departure: 6:35 AM
Arrival: 3:05 PM (Next Day)
Running Days: Daily
3. Train Name: Brahmaputra Mail (14056)
Departure Station: Delhi (DLI)
Arrival Station: New Jalpaiguri (NJP)
Departure: 11:40 PM
Arrival: 5:00 PM (Next Day)
Running Days : Daily
Available Bus Options (onward from Siliguri to Gangtok)
1. Apsara Services (Leyland Non A/C Seater Executive Luxury (2+2))
Departure - 05:30 AM
Arrival- 10:00 AM
Duration: 4:30 hours
Fare: INR 1802. Apsara Services (Leyland Non A/C Seater Executive Luxury (2+2))
Departure - 08:00 AM
Arrival- 12:30 AM
Duration: 4:30 hours
Fare: INR 1803. Apsara Services (Leyland Non A/C Seater Executive Luxury (2+2))
Departure - 08:30 AM
Arrival- 1:00 PM
Duration: 4:30 hours
Fare: INR 1804. Apsara Services (Leyland Non A/C Seater Executive Luxury (2+2))
Departure - 11:00 AM
Arrival - 3:30 PM
Duration - 4:30 hours
Fare: INR 180