Qutub Minar was built in 1192 by Qutb-ud-din Aibak, the first ruler of the Delhi Sultanate to mark his victory against the last Hindu empire of Delhi. It is not sure whether the minaret was a dedication to a Sufi saint, Qutbuddin Bakhtiar Kaki or not. Aibak built only the basement of the monument, and three more storeys were added by his successor, Iltutmish.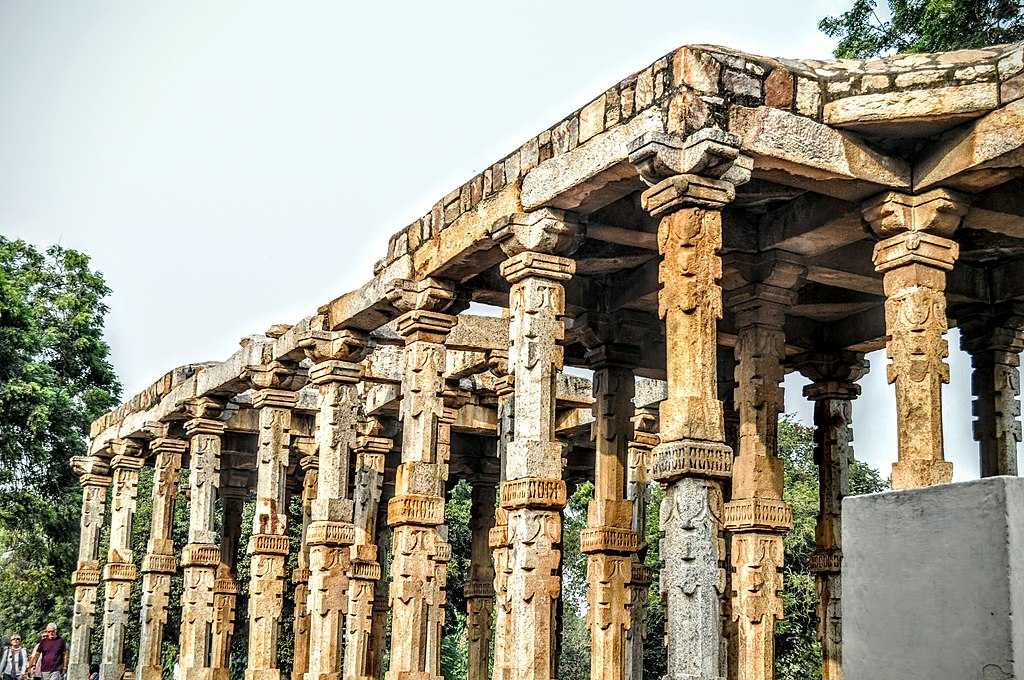 Unfortunately, this historical monument faced a few natural disasters. In 1369 AD, severe lightning struck the top storey of the minaret, damaging it completely. Then, Sultan Firuz Shah Tughlaq rebuilt the monument and added another storey made of marble and red sandstone. Again, in 1505, an earthquake ruined the minaret. Sikandar Lodi, who was the Sultan at that time reconstructed the top two storeys of the minaret with marbles.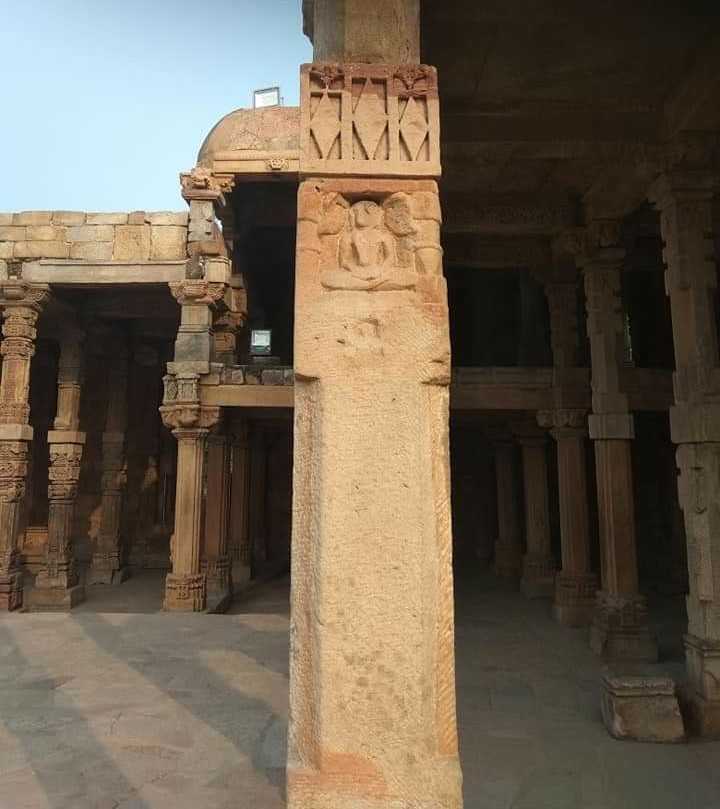 That was not the end. The monument was hit yet again by a major earthquake on September 1, 1803. It was reduced to wreck after which Major Robert Smith of the British Indian Army rebuilt it in 1828. He also installed a cupola atop the tower. However, in 1848, it was uninstalled on the command of the then Governor-General of India, Henry Hardinge. Today, that cupola is on the ground floor to the east of Qutub Minar.