Lal Kot and Rai Pithora: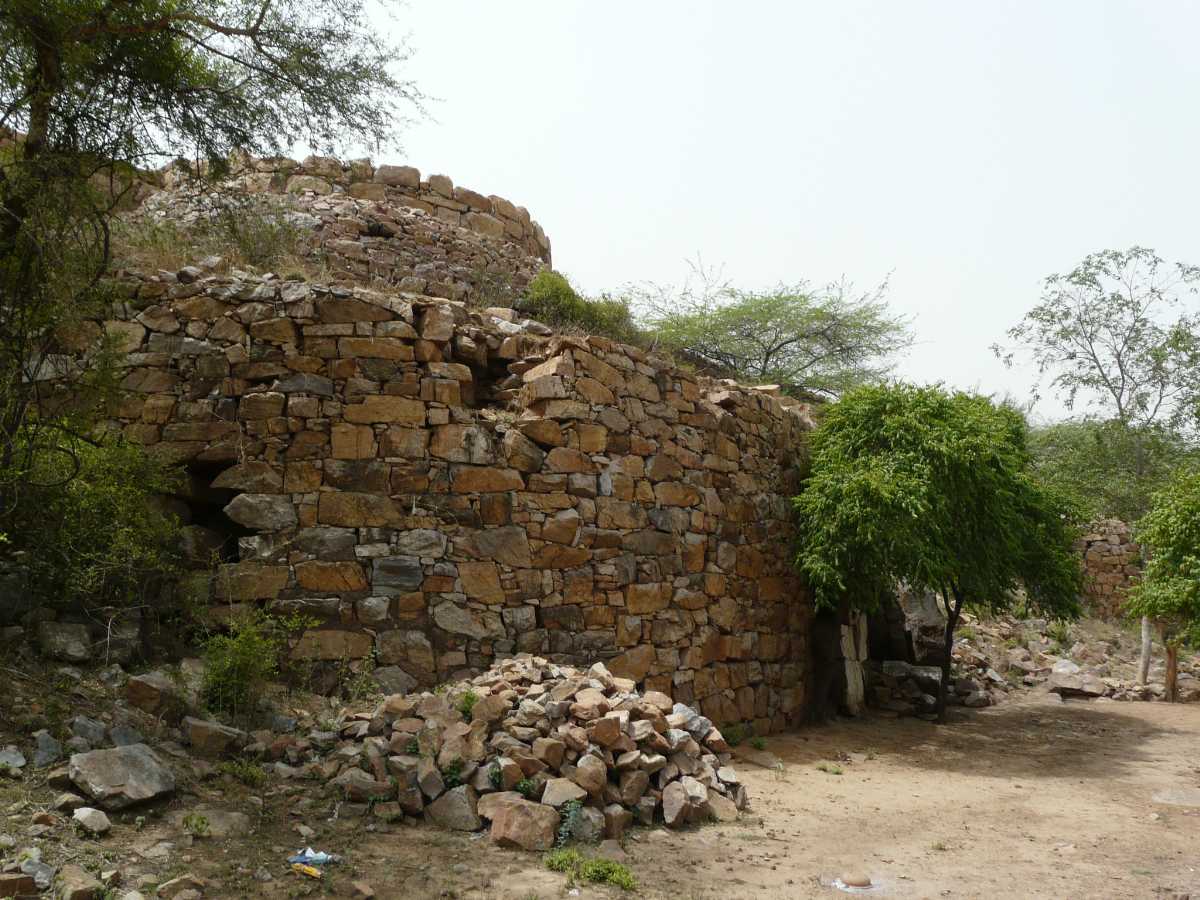 The fort city of Lal Kot was built by the Tomar Rajputs in 1050 A.D and served as a sanctuary for the armies. After the Chauhan Rajputs seized control of Delhi from the Tomars, Prithviraj Chauhan, the ruling king refurbished and revamped the existing structure. The Citadel and its fort walls now lie in ruins, visible and scattered around the Qutb complex, Saket, Vasant Kunj areas.
Balban's Tomb: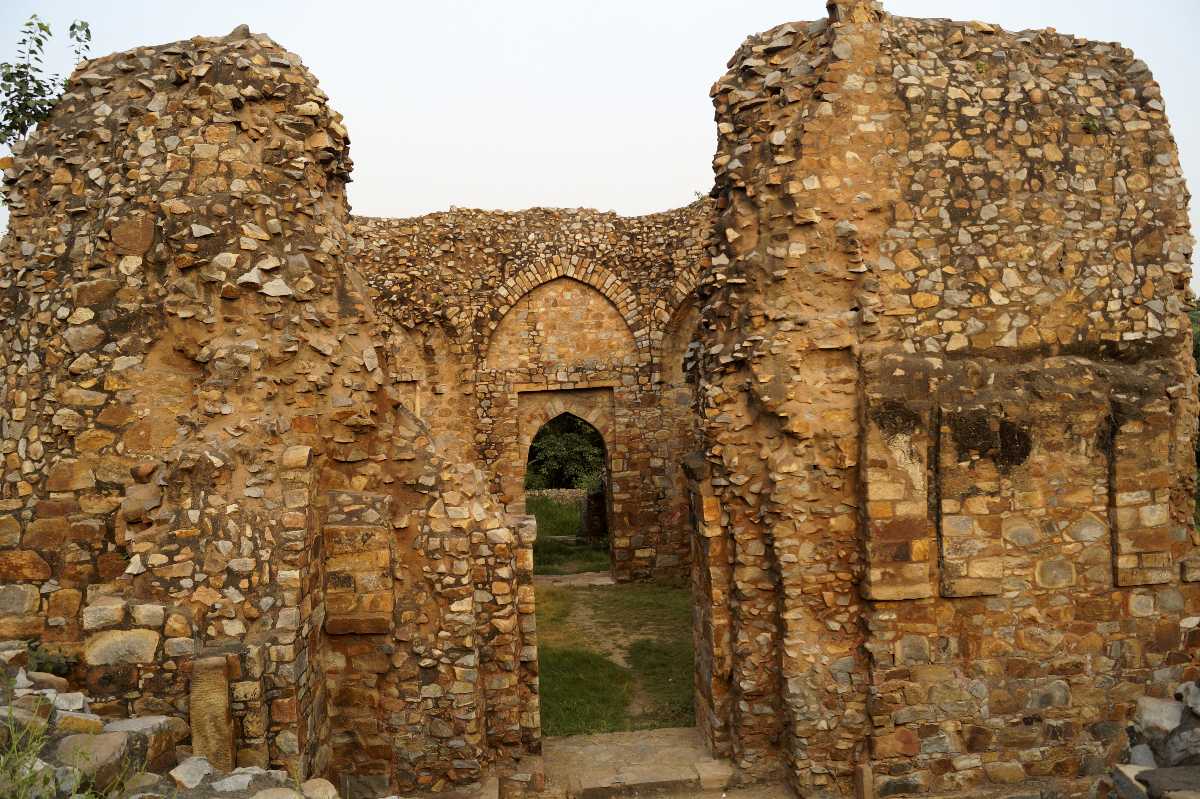 The 'arch' made its first appearance in the Indian subcontinent at Balban's Tomb and hence is a structure of magnanimous historical and architectural importance. It portrays a great deal of improvement in Indo-Islamic architecture.
Rajon Ki Baoli: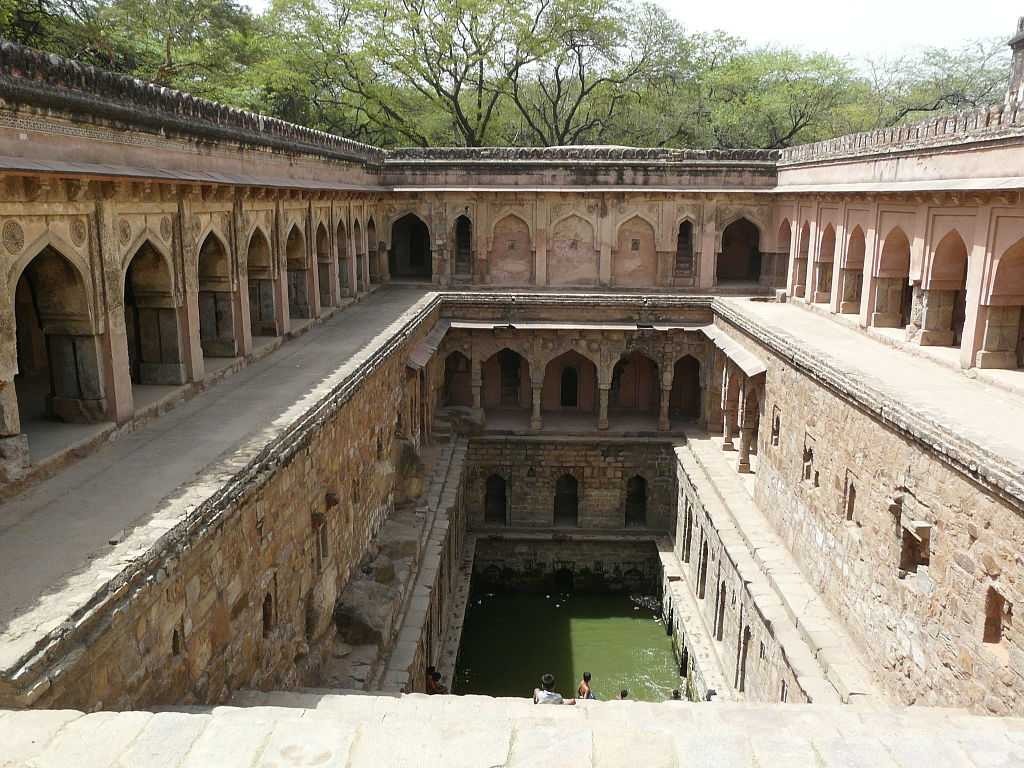 The famous stepwell of Rajon Ki Baoli is one of the main attractions in the park because of its incredible intricate architecture. The medieval monument boasts its symmetrical arched walls, a rectangular-shaped well, and stonework masonry with great detail.
Quli Khan's Tomb: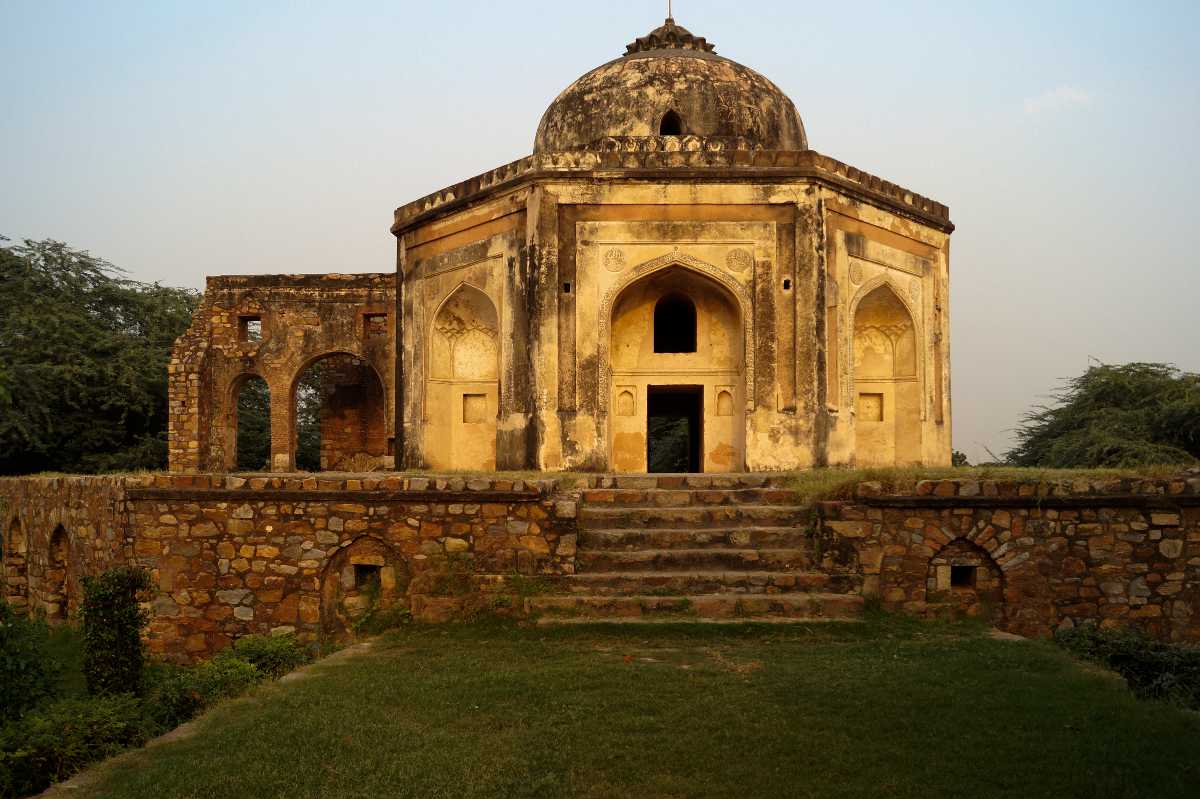 Built in the 17th century, the tomb of Shah Quli Khan is a magnificent octagonal structure with a giant white dome as its topping. It was raised entirely by using red and grey sandstone materials
Jamali Kamali Masjid and Tomb: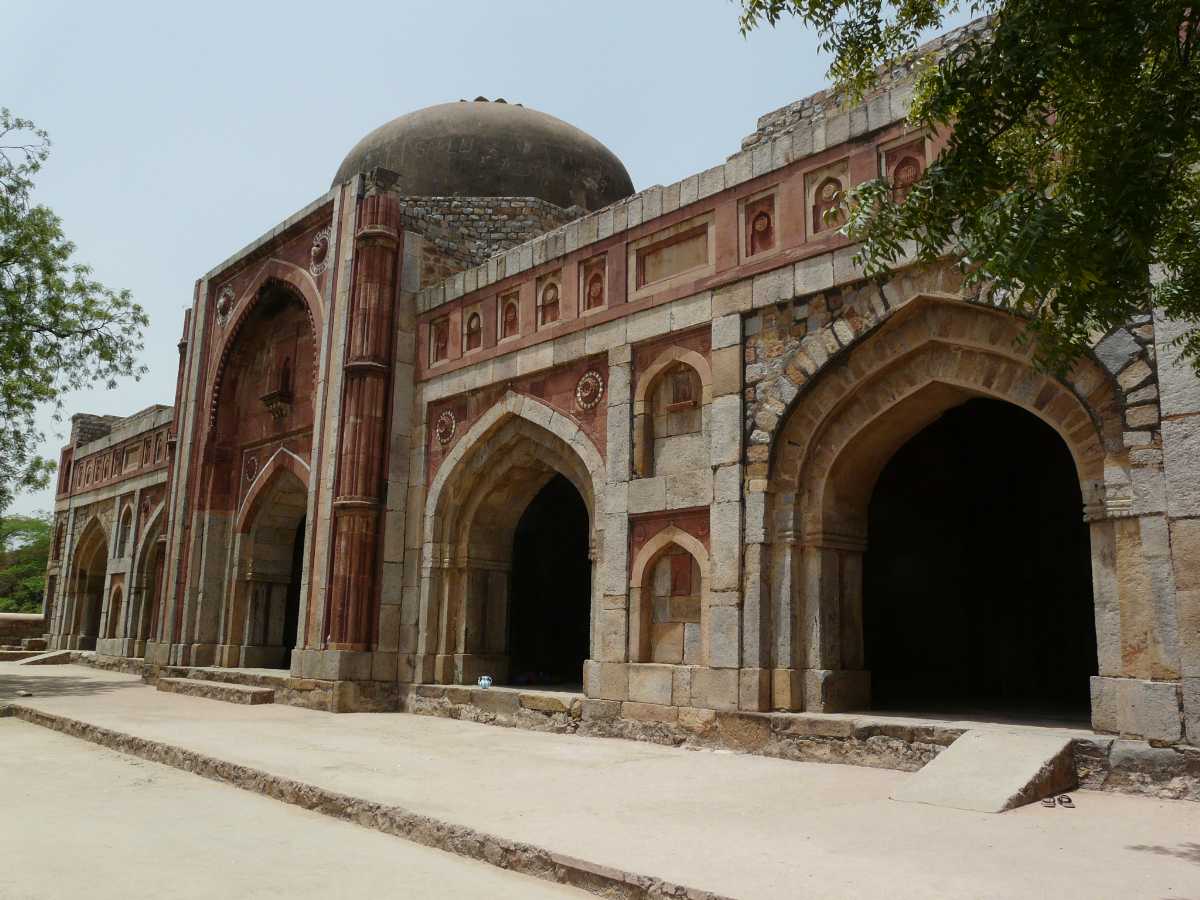 This pre-Mughal dynasty structure built during the 1520's comprises of two different ancient monuments. They stand here adjacent to one another, one side a mosque dedicated to a famous Sufi saint by the name of Shaikh Jamali Kamboh and on the other side, a tomb for Kamali, an unknown person closely associated to the saint. It is a 16th-century tomb. It lies on the walls of Lal Kot and has a verandah on each side. The grave of Adham Khan lies right below the central dome.