1. Baraha Chhetra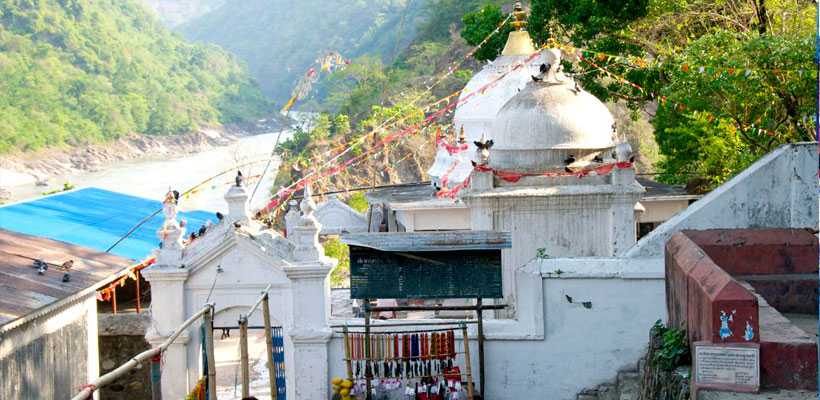 Baraha Chhetra is one of the most famous pilgrimage sites in Nepal. According to history, an evil demon known as Hiranyakashyapu was killed by Lord Vishnu in this holy place and that's why this place is dedicated to Lord Vishnu. It is believed that the statues in this temple have been existing from the 5th century. There is also a stone in front of the temple that is said to predict whether you are sinful or not and people strongly believe in the sayings of the stone.

2. Dhankuta
Dhankuta is known as the cleanest place in Nepal. If you're thinking about shopping in Nepal for reasonable prices, then Dhankuta is where you have to go. There are about 26,440 people living in this city and most of them are involved in agriculture. Hence, head to Dhankuta for the freshest fruits, vegetables, cereals, and spices.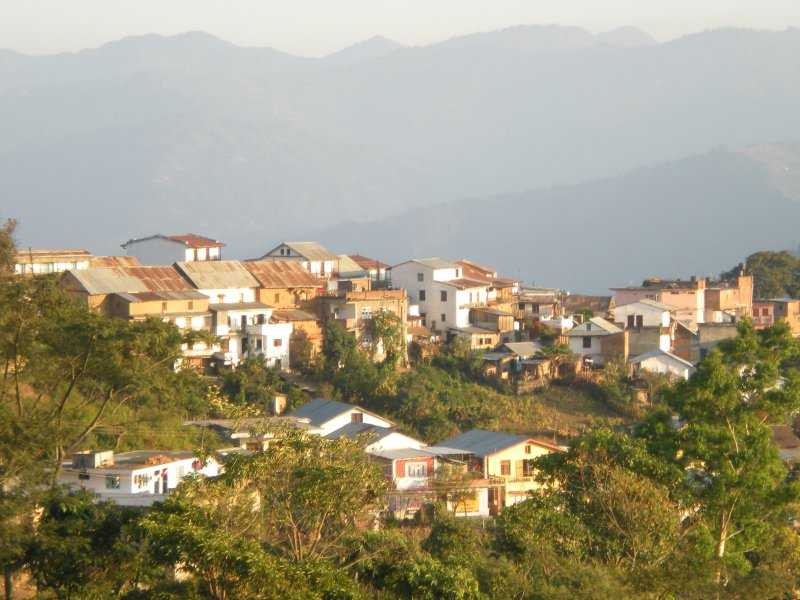 3. Forests of Tinjure, Milke and Jaljale

The forests of Tinjure, Milke and Jaljale is said to be one of the calmest and beautiful places on earth. The peaks of these forests offer stunning views of Mount Kanchenjunga, Mount Makalu and Mount Everest. The trails are completely covered with colourful flowers and more than 30 spices of Rhododendron are grown here. If you're lucky enough, you can also spot some rare birds such as Daafe and Serpent Eagle.
4. Biratnagar Jute Mills
Started in 1936, the Jute Mills in Biratnagar is said to be the oldest in the country. It was noted to be the first registered company in Nepal. Biratnagar Jute Mills are considered to be one of the most important industries in the country as it was established after the orders of Juddha Shamsher, who was the Prime Minister of Nepal at that time.
5. Ilam
Ilam is a beautiful hill station in Biratnagar. If you're looking for a calm place which offers stunning views of the hills, fog and mist, then this is it. The place is completely covered with tea plantations which make the tea in Ilam popular and delicious. Located 3636 meters above the sea level, this place is sometimes called Charkhol which means the area of four rivers (Jogmai, Puwamai, Mai, Deaumai).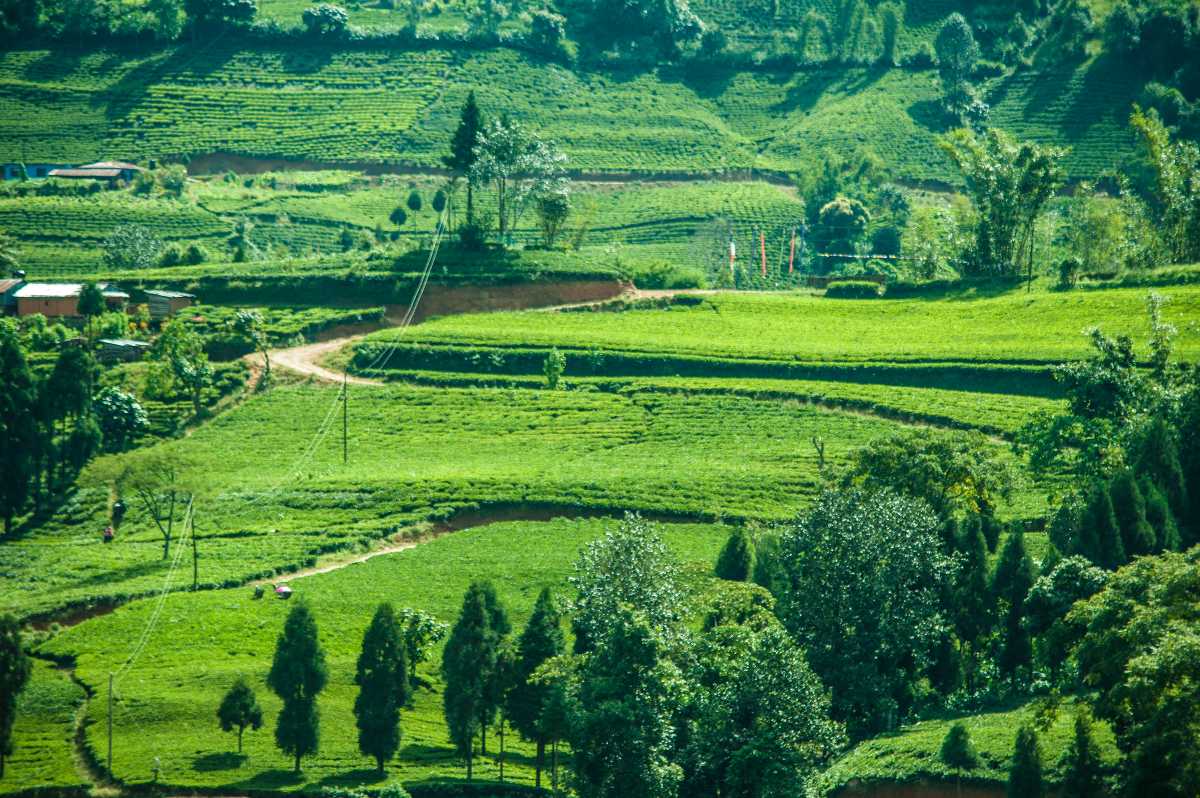 6. Dakshin Kali Temple ( Kali Mandir)
The Kali Mandir is dedicated to Goddess Kali. Kali is another incarnation of Goddess Parvati but is always thirsty for blood. Hence, The Dakshin Kali Temple is known as the blood-soaked temple as people worship the goddess through animal sacrifices.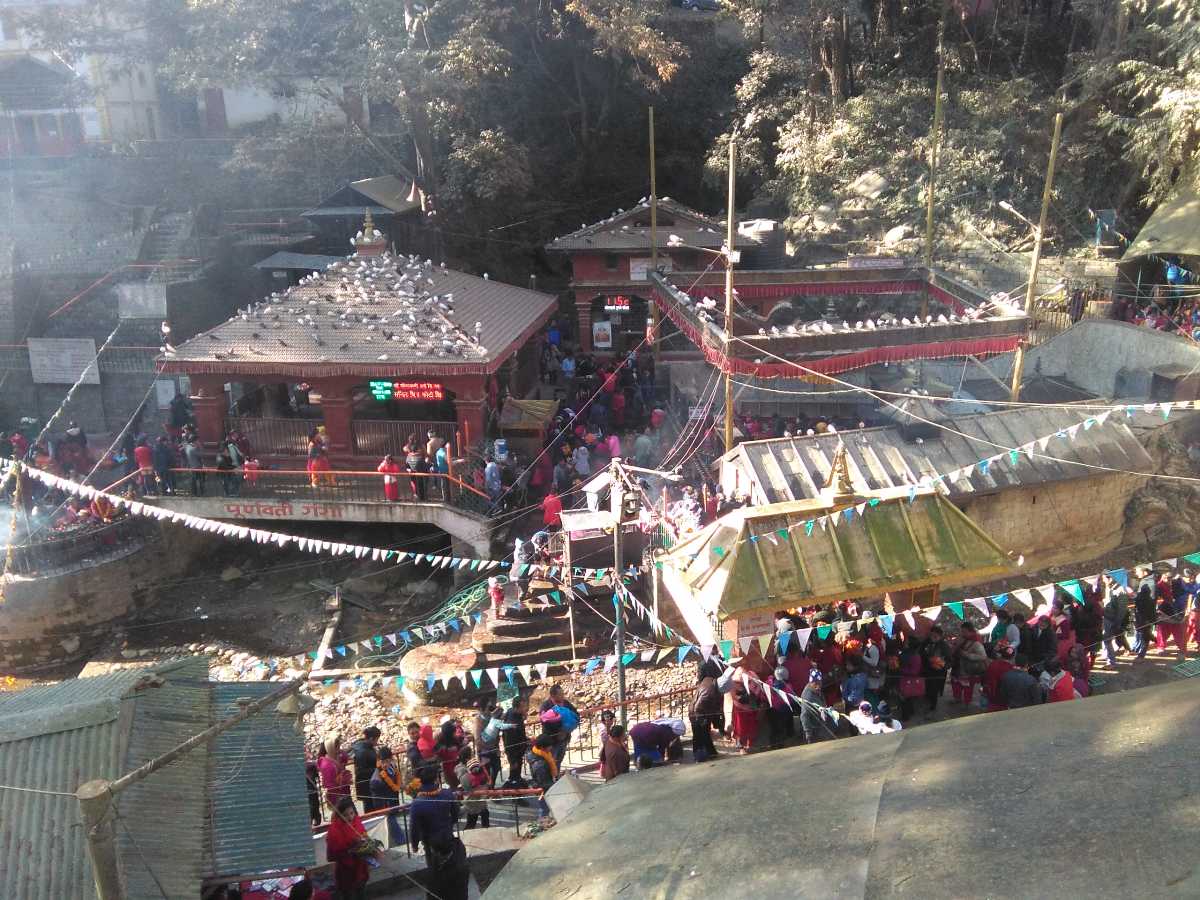 7. Koshi River
Located on the Northern slopes of the Himalayas and Southern slopes of Nepal, Koshi River is considered to be a holy place and is worshipped for the same. People believe that bathing in the Koshi River will clear their sins and allow them to go to heaven. The Koshi River is also a source of food for people living nearby as many species of fish and water animals can be found in this river.