Visitors can indulge in various outdoor activities apart from sightseeing and enjoying the scenic beauty of the National Park.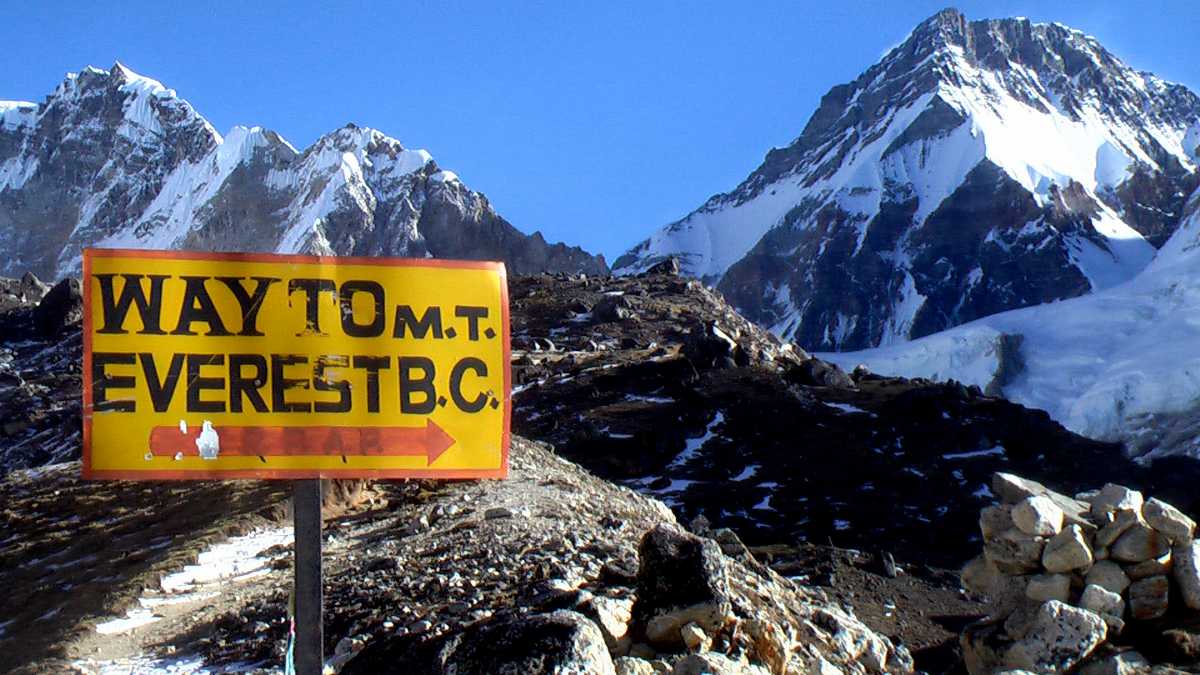 Everest Base Camp: One of the most popular routes to trek along is the Everest Base Camp where tourists can visit the various landmarks within the Park while also enjoying the culturally rich Sherpa villages along the way. The trek lasts for 9-12 days and needs special permissions. Otherwise, there are plenty of other trails that are loved by most trek enthusiasts, which is usually guided by local Sherpas.
1. Mount Taboche:
a peak that is 6500 meters high, is another scenic spot that tourists hike up to through Khumbu Valley amongst the Himalayas.
2. Kala Pattar:
The highest point on the Everest Base Camp trek is Kala Patthar, which isn't classified as a mountain but the peak offers a spectacular view of the sunrise and a close look at the Mount Everest.
3. Mount Ama Dablam:
Another peak on the same trail is Mount Ama Dablam, which translates to "mother's necklace" in the local language, has a particular structure which makes it stand out from the other peaks, and is usually hiked up by those who are trained as hikers and have technical equipment for the same.
4. Khumjung Village
is located at a height of 4000 meters near Mount Khumbila and is known for the Scott Fischer memorial and the school that was built in 1961 by Sir Edmund Hillary's Himalayan Trust and is visited by tourists for experience the local culture of the place.