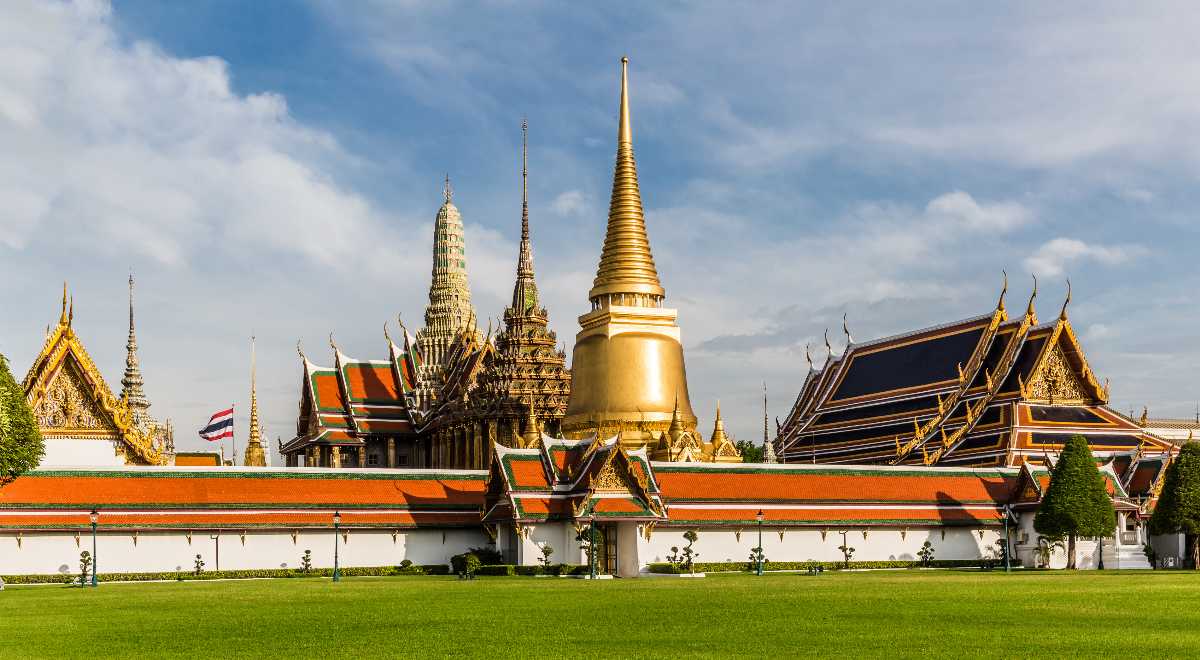 The most impressive of the structures within the temple complex of Wat Phra Kaew is a model of Angkor Wat, which was initially built during the reign of King Rama IV. It belongs to the time when the Siamese controlled Cambodia.
The Hall of Justice
The Amarindra Hal, known as the Hall of Justice,l is one such hall, which is used for the coronation ceremony. Its walls and pillars are an excellent example of Thai architecture. The antique throne, which was used before the present throne, also lies here.
Borombhiman Hall
Borombhiman Hall, which is built in the French style, is renowned for being the residence of every king, since King Rama VI, at some time or the other.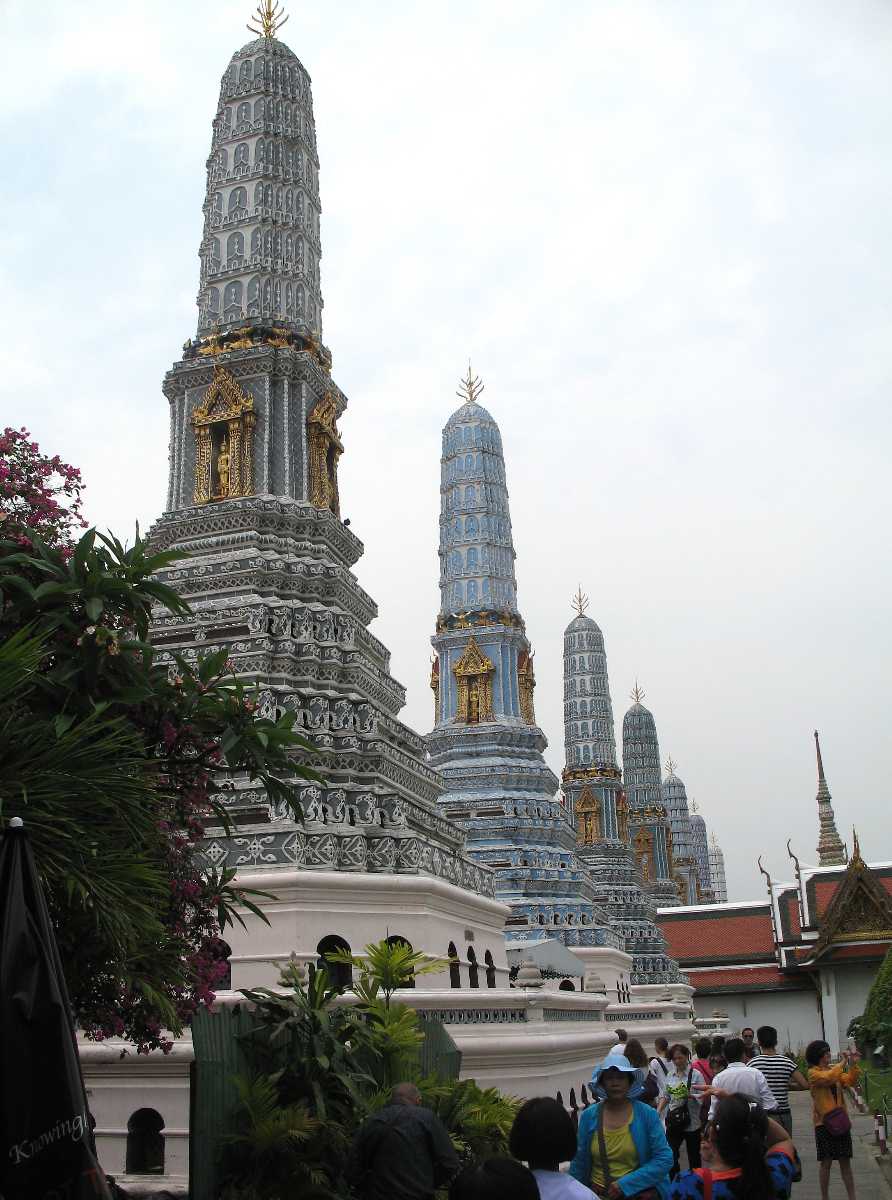 The eastern side of the temple are adorned with eight pillars, each of them painted in different colours and representing eight elements of Buddhism. They were built under the rule of King Rama I.