Here are some of the best vineyards of Bangalore for wine-lovers to take a tour:
1. Grover Zampa Vineyards
Located in the lush slopes of Nandi Hills some 50km north-east of Bangalore, Grover Zampa Vineyards is probably the most famous vineyard visit around Bangalore. Established in the 1980s by Mr Georges Vesselle and Mr Kanwal Grover, considered as the father of Indian viticulture, Grover Zampa Vineyards covers an area of more than 400 acres.
The wine tour here starts with a brief history of wine and its cultivation. Moving on, visitors get to see the entire process of winemaking, from plucking, crushing, filtering and processing to fermentation, storage, bottling, labelling and packaging.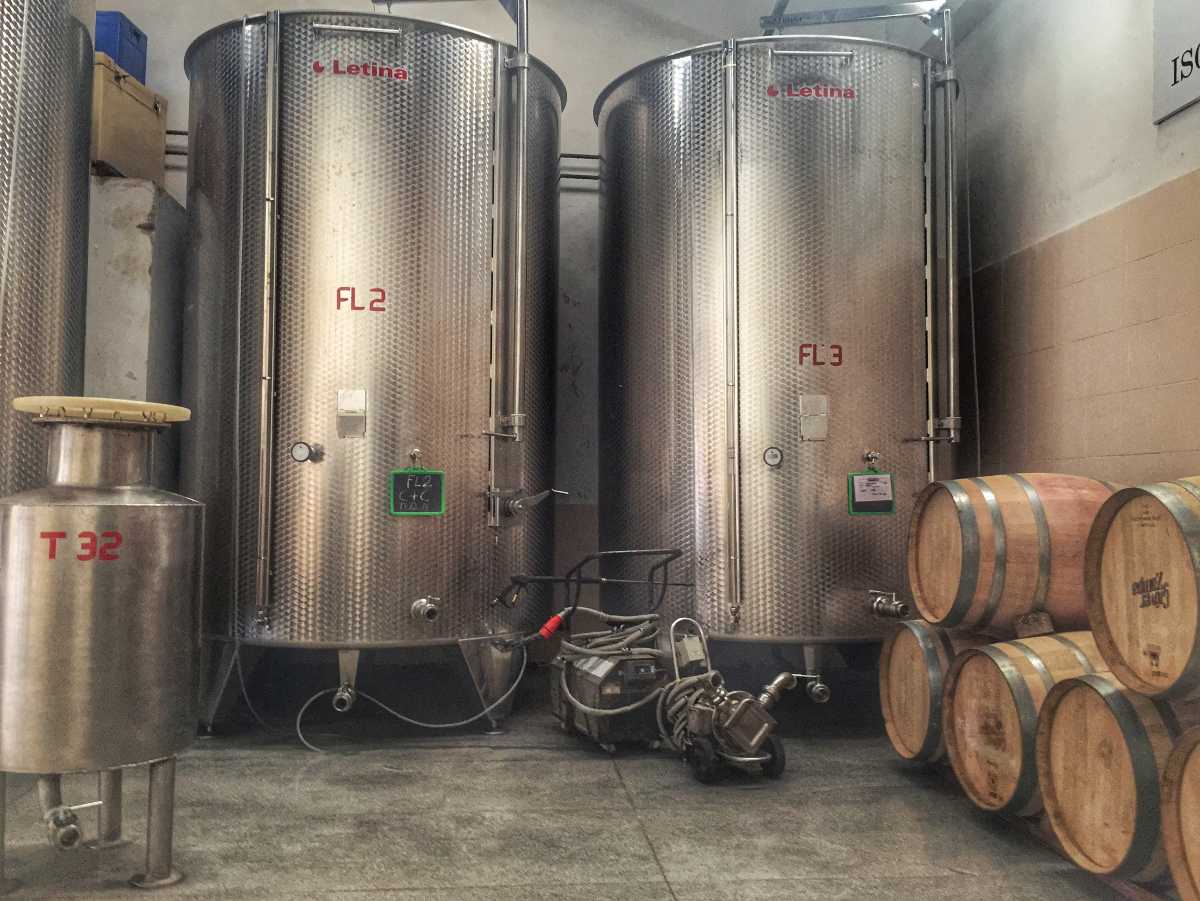 You can also take part in grape stomping with an additional fee. At the end of the tour, a wine tasting session of the yard's five different varieties awaits you in the exquisite barrel room, followed by a lavish buffet spread prepared by in-house chefs, overlooking the hills.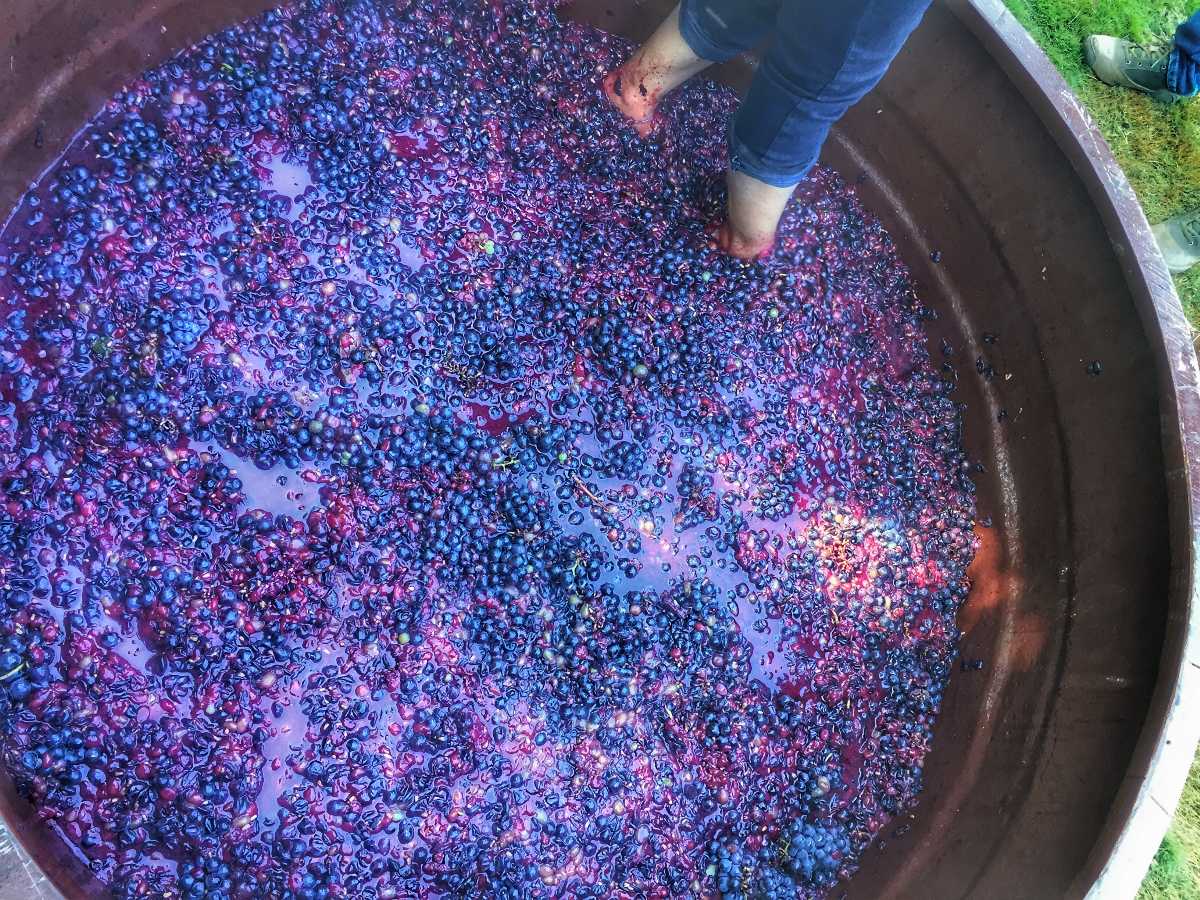 Address:
Grover Zampa Vineyards Ltd.
63, Raghunathapura,
Devanahalli Road,
Doddaballapur,
Bangalore – 561205
Contact:
You can call at +91 95133 38752 or +91 95133 38760 or +91 95003 61602 for details on booking a tour between 9 am and 7 pm, or leave a mail at
[email protected]
You will find more details on the Grover Zampa website:
www.groverzampa.in
Timings:
Grover Zampa Vineyards are open for visitors from Tuesday to Sunday. The first tour begins at 10:30 AM and ends at 1:00 PM and the second tour is from 1:00 PM to 4:00 PM. For the afternoon batch, lunch takes place before the tasting and tour.
Cost:
On the weekdays, the tour fee is INR 850 per head, and on Saturday-Sunday, the rate is INR 1000 per head. Grape stomping can be availed on prior request at INR 500 per person, for a group of a minimum of ten people.
How to reach:
The best way to reach Grover Zampa Vineyards is by a private car. Steer clear of peak hours to avoid traffic on Bellary Road, and then on Doddaballapur Road and Devanahalli Road. The nearest landmark is Suraksha Hospital, which is only 100 metres away from the vineyard.
2. Heritage Winery
Founded in 2004 by PLV Reddy in a field around 60km southwest of Bangalore in Channapattana, Heritage Winery is yet another brilliant destination for vineyard visit. Heritage specialises in fortified wine made from the plump Bangalore blue grapes, a cultivar of Vitis labruscaI. In 2004, Heritage Winery started their wine tours in 2011 to spread awareness about wines and their making.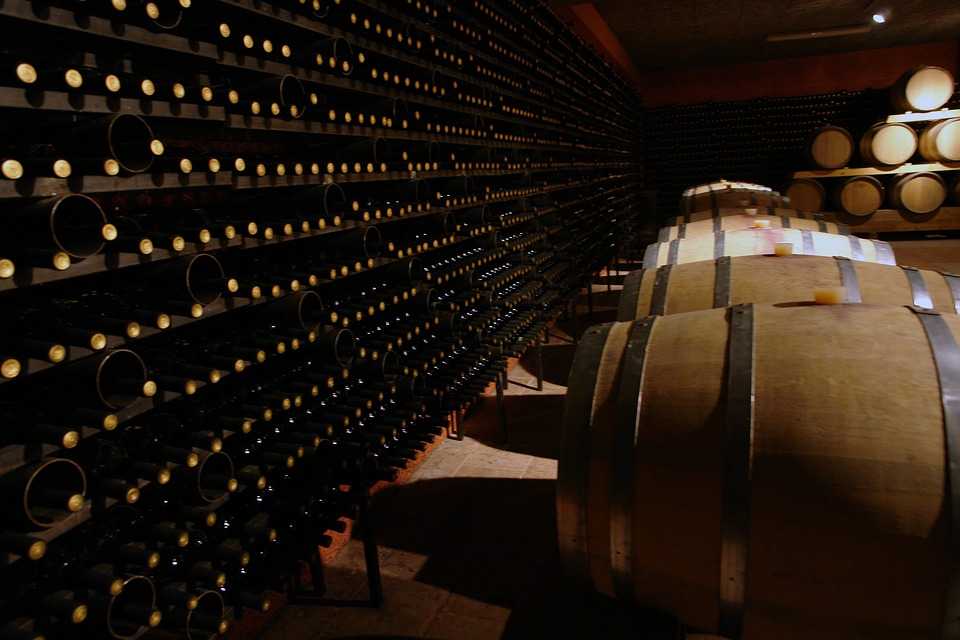 The tour includes a full guided tour of the winemaking process from crushing to packaging, followed by a tasting session of six varieties of wines. Before the tour begins, a video is shown to the visitors about the history and 'heritage' of wine. They are also taken to the vineyard to get acquainted with the different types of grape plants used to make wines. There is a restaurant in the premise where you can enjoy a meal after the tour is over.
Address:
Heritage Winery
115/86,
Gangedoddi Village,
Chekkere Post,
Channapatna 560162,
India
Contact:
You can reach out at +91 97427 03203 or visit
www.kadu.co.in
.
Timings:
Heritage Winery is open to the public from 10:00 AM to 5:00 PM every day of the week.
Cost:
Heritage Winery costs INR 250 per head for a tour of 1-2 hours. For a grape stomping session, you have to book in advance, and it costs INR 500 per person. Kids below ten years of age (accompanied by parents or any adult) can have free entry.
How to reach:
It takes around 2 hours to reach Channapattana from Bangalore. The location of the Heritage Winery is on the Bangalore-Mysore Highway. A hired car is the best way to reach this destination without hassle.
3. SDU Vineyards
Another beautiful vineyard in Nandi Valley, across the eastern bank of Tippaganahalli Lake overlooking the Makli Hill, SDU is around 75 km from the main city. As the wine tour begins, the visitors are introduced first to the chief winemaker of the vineyard and then the entire winemaking process is explained in brief.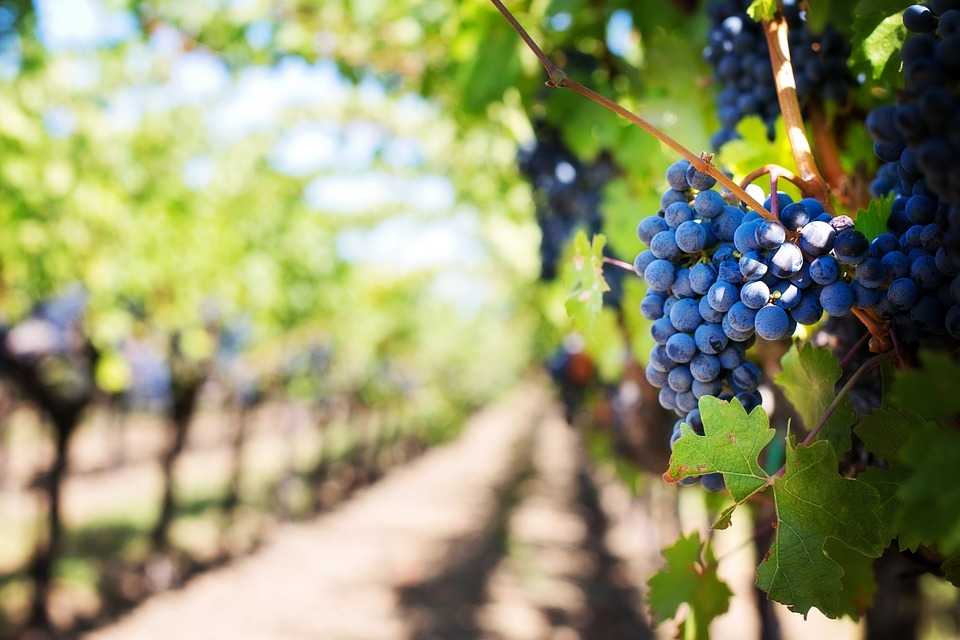 After this, you get to taste some of SDU's most beautiful from their exquisite 'Deva' collection. Deva Chardonnay is the white wine, and Deva Syrah and Deva Cabernet Sauvignon are the vintage reds, together called The Trilogy. Based on a barrel theme like most other vineyards, SDU packs a punch with the perfect combination of French grape wines and a picturesque hillside location.
Address:
SDU Vineyards
No. 644/645/646, Alkpura Village
Thondebhavi Hobli, Gauribidanur Taluk
Chikkaballarpur District,
Karnataka 561 208
India
Contact:
For reservations, send a mail at
[email protected]
or call at +91 81553 29296. For further information, visit their website
www.sduwinery.com
or call at their head office number +91 80235 64492.
4. Alpine Wineries
Albeit further away from Bangalore, around 140 km on the way towards Mysore, Alpine Wineries is known for its enchanting appeal. As the rustle of Cauvery River plays in the background, one can indulge in some exotic wine tasting and take a look at the different wine-making procedures here at Alpine Wineries.
Address:
Alpine Wineries Pvt Ltd.
Survey. No. 698 & 699,
Holesalu Village, Kaveripura Post,
Talakadu Hobli, T. Narasipura Taluk,
571 124, Mysore Dist.
Contact:
You can reach out to Alpine Wineries on their Facebook page
www.facebook.com/alpinewineries
or send a query mail at
[email protected]
or call at +91 99860 46994 or +91 97417 15004.