Bohemian Museum
- The Bohemian Museum highlights the early settlement in the area by the Bohemians. The scriptures and artefacts tell a forgotten tale of their struggles and evolution.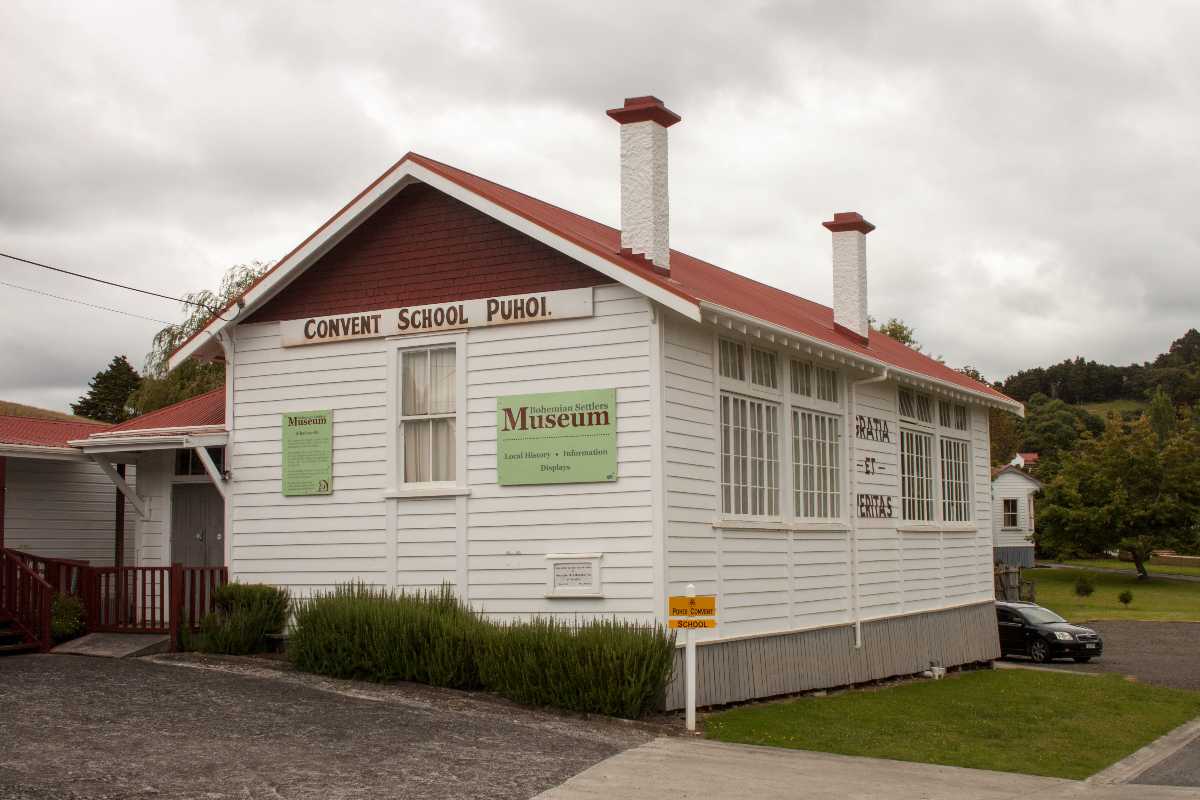 Church of Saints Peter and Paul
- The Catholic Church of Saints Peter and Paul was built in the year 1881. This beautiful church is replete with paintings, stained glass, and stunning statues.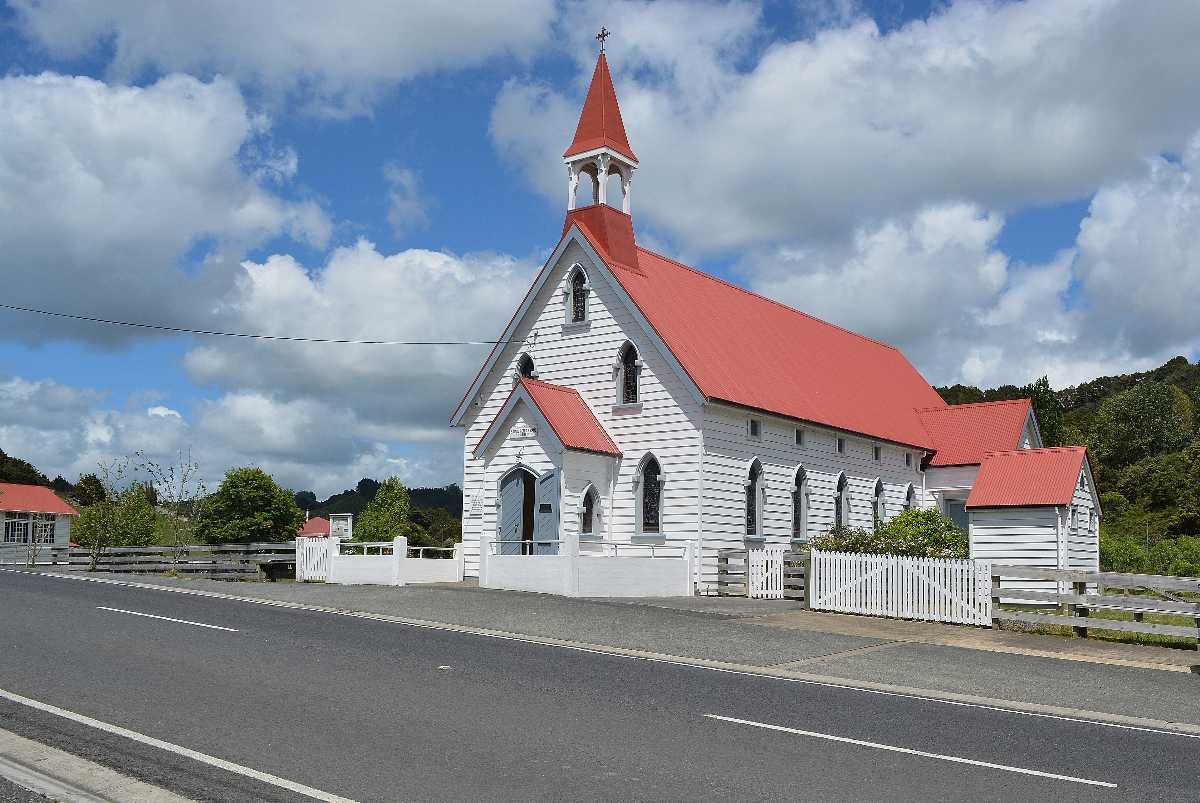 Puhoi Centennial Hall
- This hall in Puhoi is run by a community and is an integral part of the village's culture and history. The hall can be rented for activities like concerts, art exhibitions, dances, garage sales and community meetings, weddings and boxing nights.
Puhoi Town Library
- This small library is just a remnant of the original one. This is mainly because of being hit by floods twice in 1924 and 1977.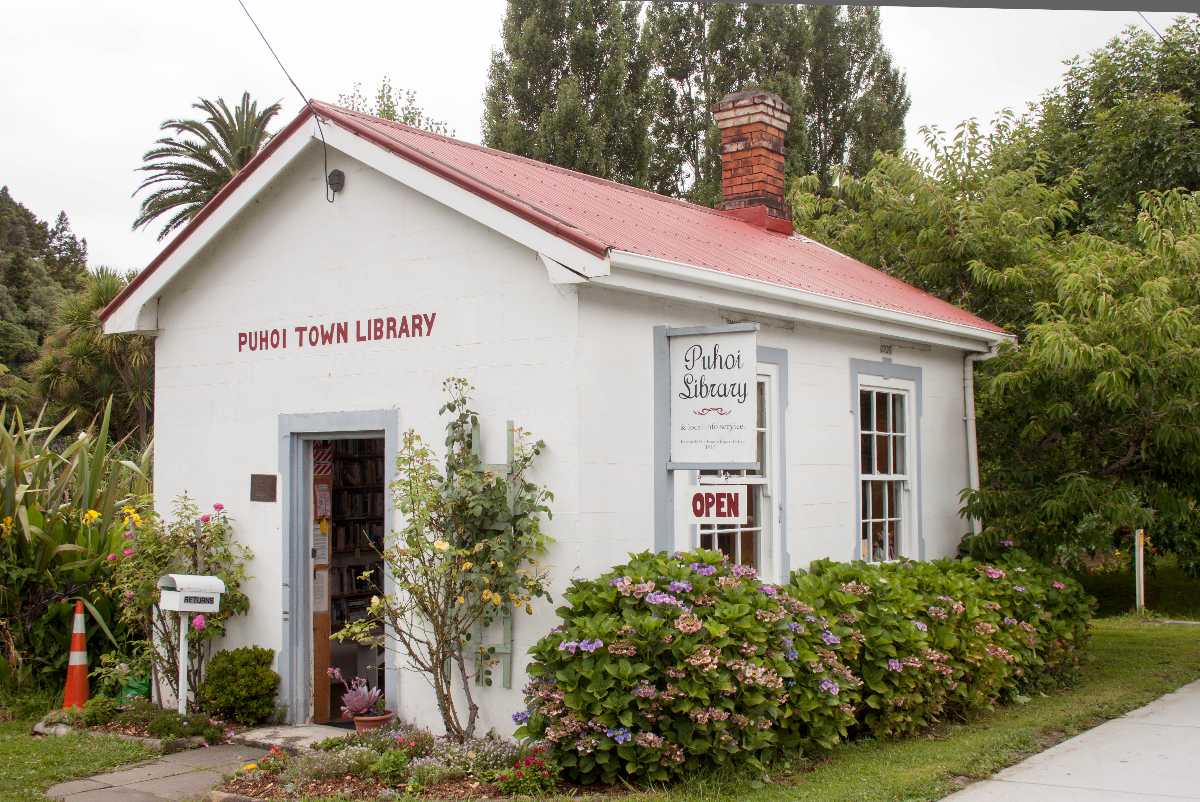 Walking Trails in Puhoi
Puhoi Heritage Trail - This is one of the best trails that take you through the rich culture of Puhoi.
Dunns Bush Walk - This walk is a part of Te Araroa track. A mix of bushes and farmlands, the Dunns Bush Walk is private land. Please leave the cattle undisturbed.
Puhoi Pub
- Get the vintage vibe at Puhoi Pub! This is yet another place to chill if you are looking for old school bars with wooden furniture and animal heads.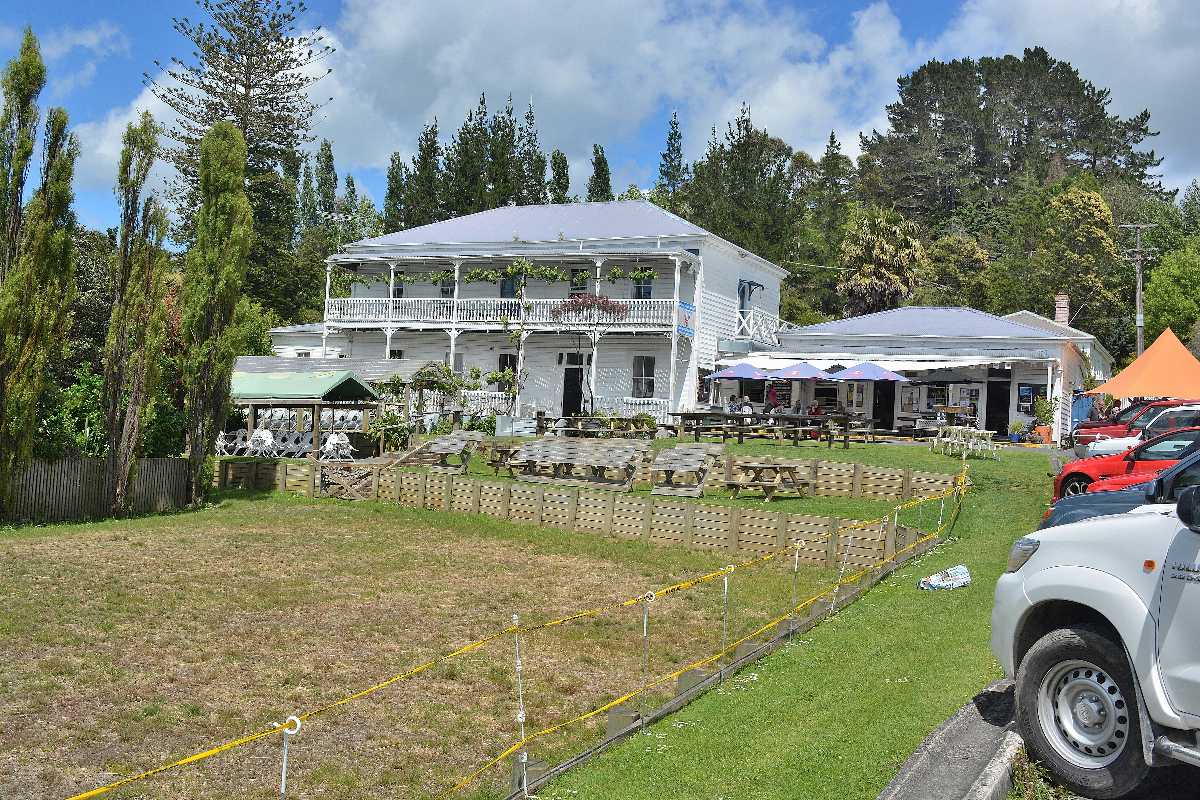 Puhoi Cottage Tea Rooms
- After all the exhausting activities, one needs some good refreshment. Head to Puhoi Cottage tea rooms for tantalizing tidbits. Do not miss the Devonshire cream tea.
Brickbay sculpture trail
- Brickbay sculpture trail is a must-do for nature lovers. The trail exhibits outdoor sculptures of all shapes and sizes for suburban gardens and for other urban and civil projects too. Duration - one hour. Dogs are allowed. Not wheelchair friendly.
Wenderholm Regional Park
- It is the first regional park in Auckland and is known for its serene environment and birdlife.
Mahurangi Regional Park
- Mahurangi Regional Park can be accessed for its scenic beauty, walking tracks, camping, swimming, picnics and water activities.
Honeycentre
- Honeycentre produces some of the world's most sought-after natural honey. You can visit them and observe the beekeeping and honey making processes.
Red Beach
- Red Beach is located on the Hibiscus Coast and offers a charming sunset view.