Found in the heart of
Rajasthan
, is the town historical town of
Ajmer
. The malls in Ajmer have seen an extreme rise in the number of international brands of clothing and food chains that have entered the city.
The city is known for embroidery techniques like Gota Patti and Leheria. These handlooms can be easily found in the local malls. Now visitors can enjoy a hint of tradition all inside the walls of the luxurious showroom and the restaurants. A central part of this global initiative in Ajmer is to start materializing more and more various malls and shopping centres in and around the city.
The malls in Ajmer are as follows:
1. City Square Mall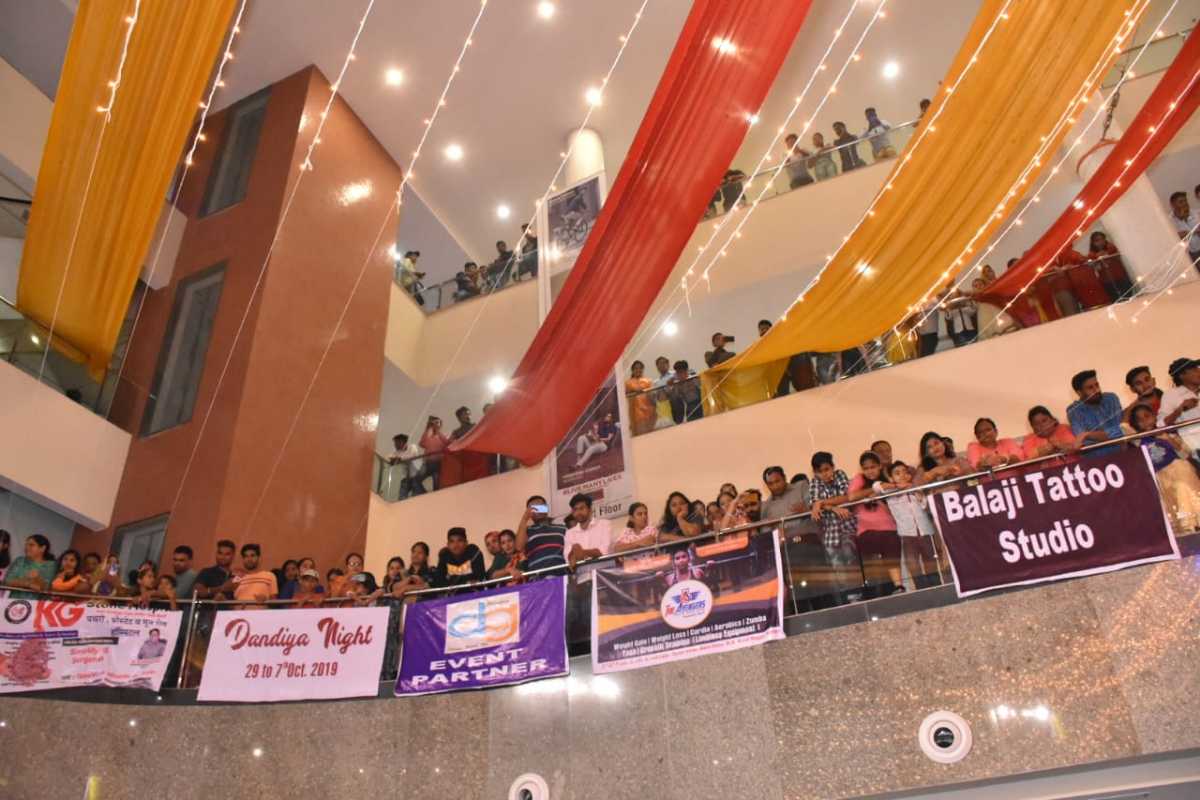 This mall has opened recently. The City Square Mall is one of the recent additions to the city's list of places to visit. It is considered to be the number one mall in the city, even though it is still relatively a new mall.
The mall covers a massive space.
The mall has brands like The Body Shop, Pantaloons, Levi's, Big Bazar and a lot more international and local brands.
Apart from all the stores, the mall has a massive underground parking facility and some incredible restaurants. The mall is also a great hub to many of the local delicious food stalls that offer so many types of food at a very reasonable price.
As an added bonus, the mall has an INOX theatre on the topmost floor. The screens are one of the best and most comfortable movie halls in the entire city with the best services to offer.
Timings: 10:00 AM to 10:00 PM every day.
Location: A Block, Makarwali Rd, Panchsheel Nagar, Ajmer, Rajasthan.
2. Cine Mall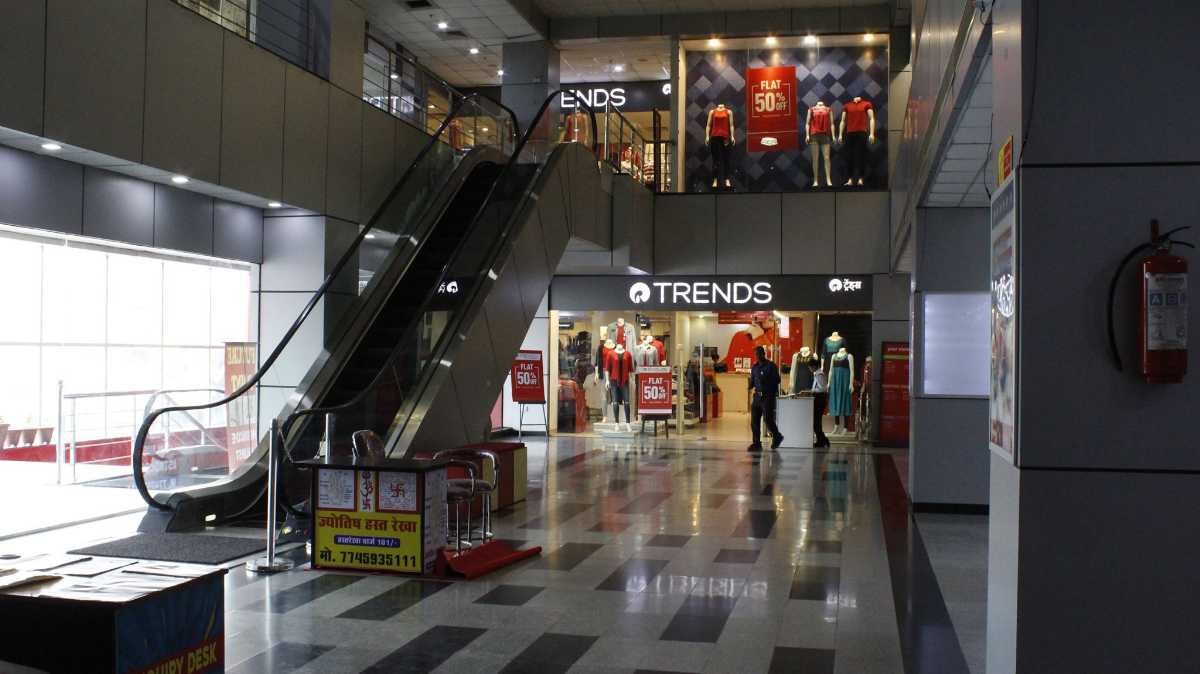 The Cine Mall is also called the Reliance Mall by the locals as it is one of the oldest malls found in the city. This mall has become famous for its increasing number of showrooms like Reliance Trends and Reliance Digital, which have a wide range of clothing and electronics respectively.
Apart from this, visitors can also grab a bite to eat and drink at Cafe Coffee Day. There is also a movie hall on the top floor, screening all the latest movies.
The mall has lots of adventure activities and games for kids to pass the time and in a safe environment. It offers a fun electric car driving ring, a mini bungee jumping experience and an inflatable Mickey Mouse slide bouncy at very reasonable prices.
Timings: 11:00 AM to 11:00 PM every day
Location: E-City Bioscope Entertainment Private Limited, Gaurav Path, Vaishali Nagar, Ajmer, Rajasthan
3. Vega Mall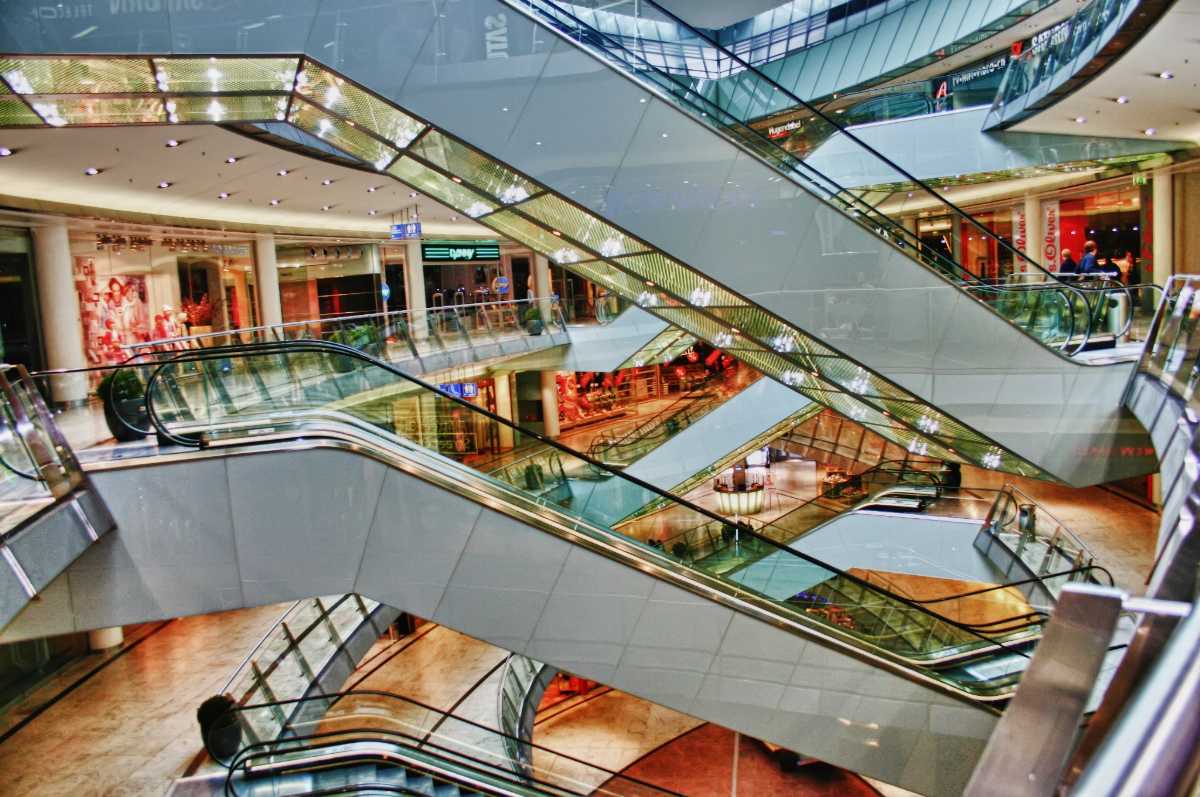 Vega mall in Ajmer is in the centre of the city. The Vega Mall is a small space best known for its eateries like Dominos Pizza, Havmor ice creams and the most famous one of all, Maggi Point.
The Maggi Point had become an instant hit when it was inaugurated back in 2009 due to their various types of Maggi preparations. It is a small café, and this place is ideal for visiting with one's friends, family or a couple.
Right across the Maggi Point is a Dominos Pizza which has always been bringing people to its doors with its magical aroma of some great pizza and garlic bread.
For people who prefer fine dining can visit Havmor restaurant on the second floor. It is famous for its Indian, Italian courses, Chinese and mainstream Continental food. The restaurant also offers rooftop dining for one of the best views of the city while they enjoy your dining experience. While visitors dine here, they should not miss the mixed ice cream flavours that are offered by Vadilal.
Timings: 11:00 AM to 11:00 PM every day of the week.
Location: Agrasen Circle, Jaipur road, Ajmer, Rajasthan, India.
4. Shrinath Mall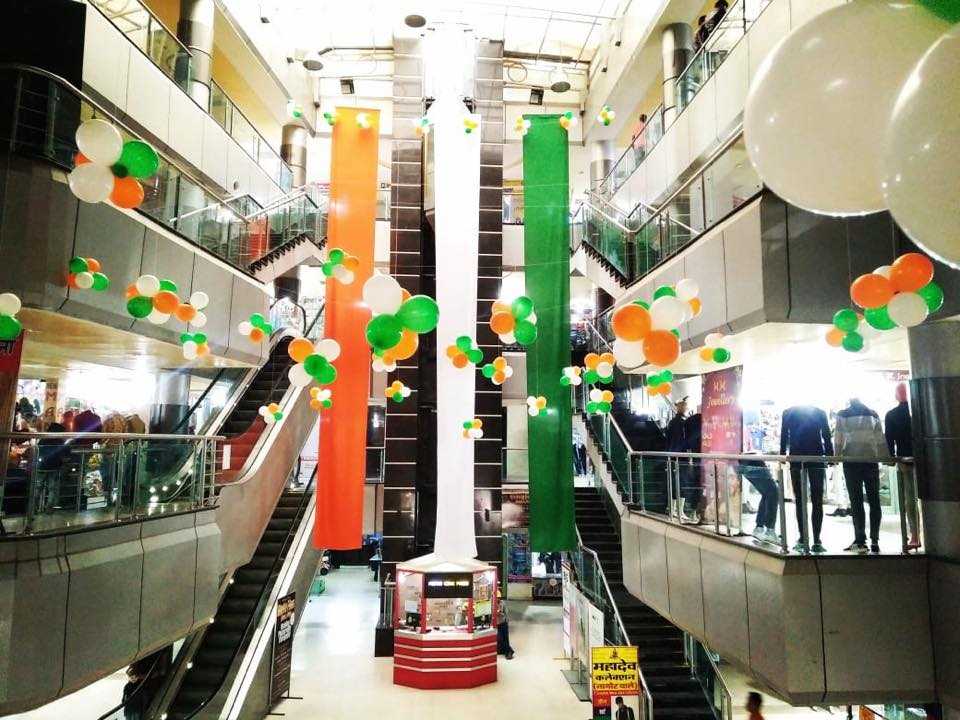 This mall in Ajmer is multi-storied and is full of local clothing brands that one can find what they want at very reasonable prices. It is a hub for the various beauty pageants, talk shows and many comedy shows that take place in its massive lobby area. The mall has some very reasonably priced eateries where visitors can enjoy the comfort of a warm afternoon. The most famous one of all the eateries in the forest theme based restaurant that is called the Jaipur Jungle, which is found on the topmost floor of the mall. This restaurant is one of a kind as it has got a dazzling ambience, and its delicious food is incredible, and a must-try. The entrance to the restaurant has a rock-studded cave that leads visitors to the dining area, which is full of artificial trees and shrubs to give them a complete experience. Kids can also play with the resident rabbits of the restaurant.
The mall also has the Miraj Cinema, which is not the most crowded cinema halls in Ajmer.
Timings: 10:30 AM and closes by 10:30 PM every day.
Location: Near, Bajrangarh Cir, Mali Mohalla, Ajmer, Rajasthan
5. Kasturi Silk Palace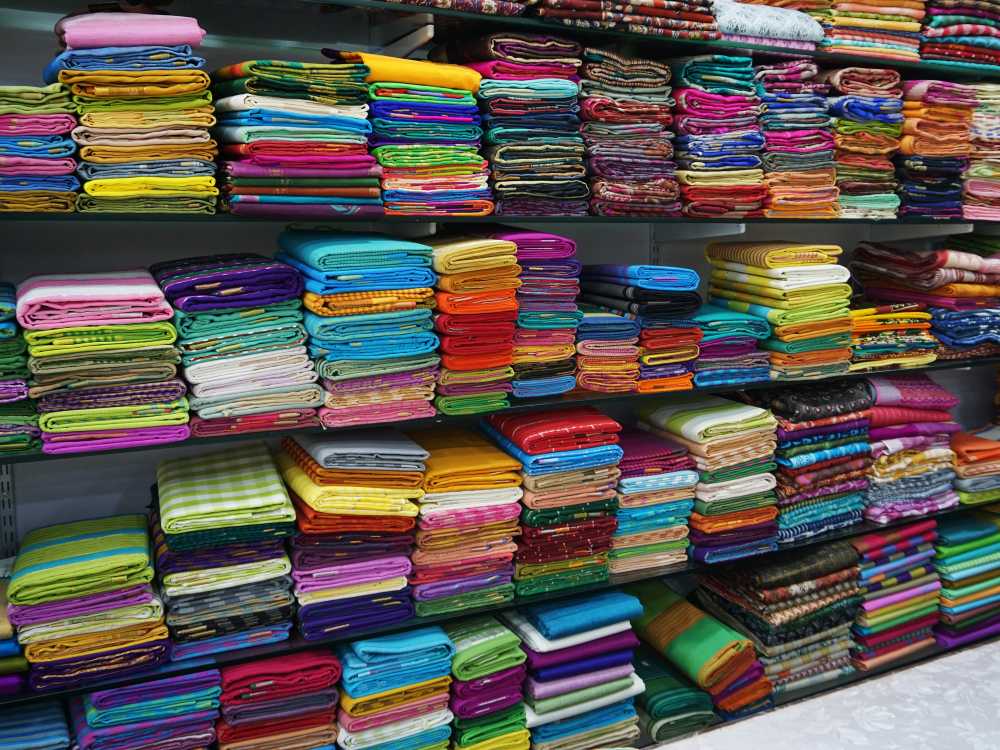 At this mall in Ajmer, visitors can find good quality salwar suits to designer sarees and other traditional ethnic outfits as well. Tourists get all of their items at one stop at extremely reasonable prices as well.
Timings: 9:00 AM to 9:00 PM every day
Location: Purani Mandi Ajmer, Ajmer, India.