This coastal city of
Karnataka
may not be like a big city, which is full of shopping malls. But you can surely spend some wonderful time here! With traditional dresses and jewelry being on high demand, you'll find a handsome number of tourists here. Amidst this shopping tour, don't forget to grab some famous cashews, when you are here.
They are so famous that are even exported abroad! And it's not only that you'll find such things on the street. If you're not a fan of that,l there are some good malls where you can shop for all what you want.
So here's a list of top malls in
Mangalore
:
1. Forum Fiza Mall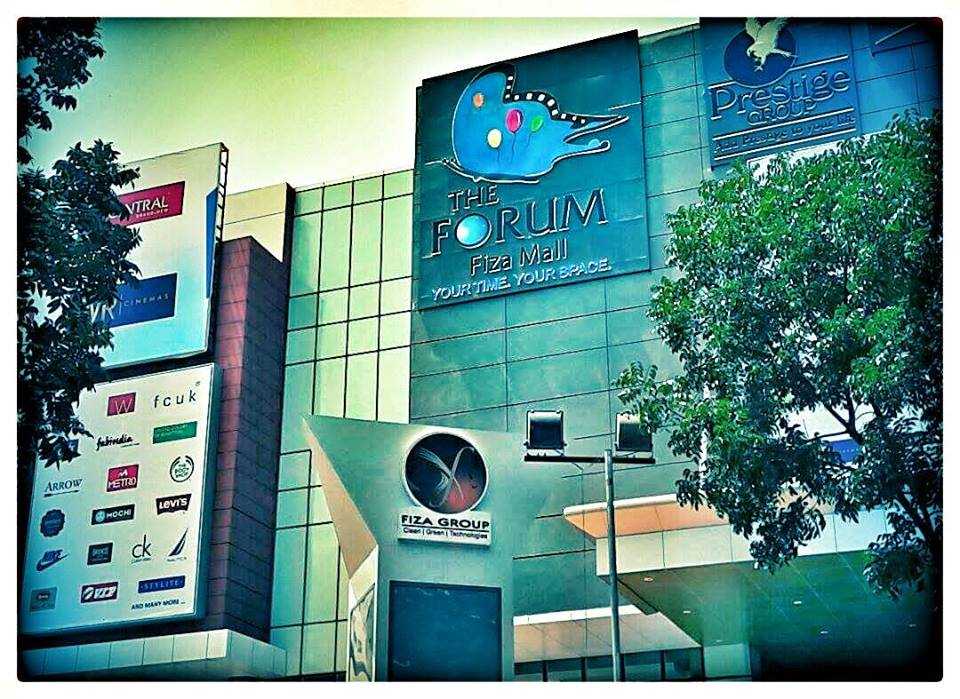 Forum Fiza Mall is the biggest mall in Mangalore. You can find various brands like Spar Hypermarket, Planet Fashion, Shoppers Stop, etc. It also has a parking facility that is very well organized. You will find some high brands like Tissot, CK, and other international brands. The food court is decent, although it does have McDonald's. You can also find a play zone on the top floor for kids!
Timing - 10:00 AM to 10:00 AM 
Address - Hampankatta | Pandeshwar, Mangalore, India
2. City Centre Mall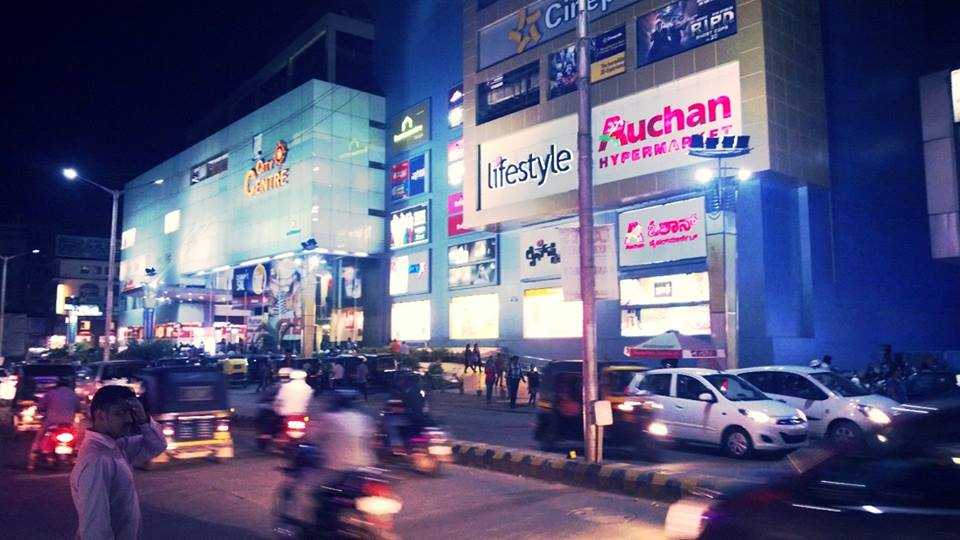 This is the 5th largest mall in Karnataka! Opened in 2010, this mall has everything one needs. From shopping to having good food to watching movies, this mall has it all. Spread across a total floor area of 540000 square feet, it has over 170 stores in 7 floors! It also has 5 floors dedicated to parking that has a capacity of 1800 cars. Overall a decent place to hang out.
Timing - 10:00 AM to 10:00 PM
Address - KS Rao Road, Hampankatta, Mangaluru, Karnataka
3. Bharath mall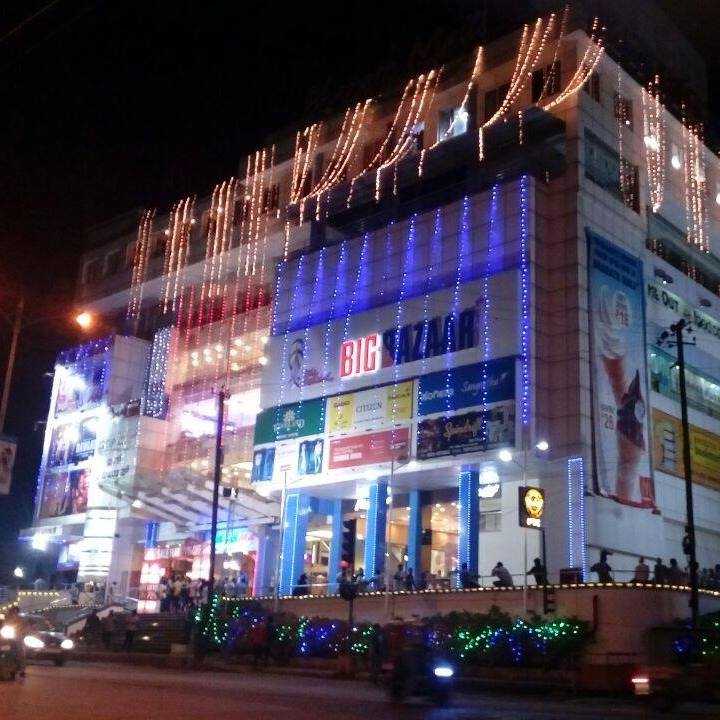 Not one of the biggest but it is surely one of the most prestigious malls in Mangalore. It is spread across 150000 square feet area with a parking facility for 200 cars and 450 two-wheelers. Big Cinema operates here and it has 3 screens. Spread across 5 floors you can find shopping area in first 3 malls and 2 floors dedicated to gaming zone for kids and food outlets! Say hello to a weekend filled with games and entertainment!
Timing - 10:00 AM to 11:00 PM
Address - Bejai Church Road | Kavoor Road, Bejai, Lalbagh, Mangalore, India
4. Empire Mall


Empire Mall is located in the center of the city. Thus, making it one of the busiest malls in Mangalore. The mall remains crowded because it is located near to SDM College. So, expect to see a lot of young crowd coming here to spend their free hours! There is a Nilgiri supermarket as well and the food court here is famous among college goers and adults, alike. You'll find food from all corners of the country. Even if not for shopping, do visit this mall for their food court!
Timing - 10:00 AM to 10:00 PM 
Address - MG Road, Kodailbail, Mangalore 
5. Mak Mall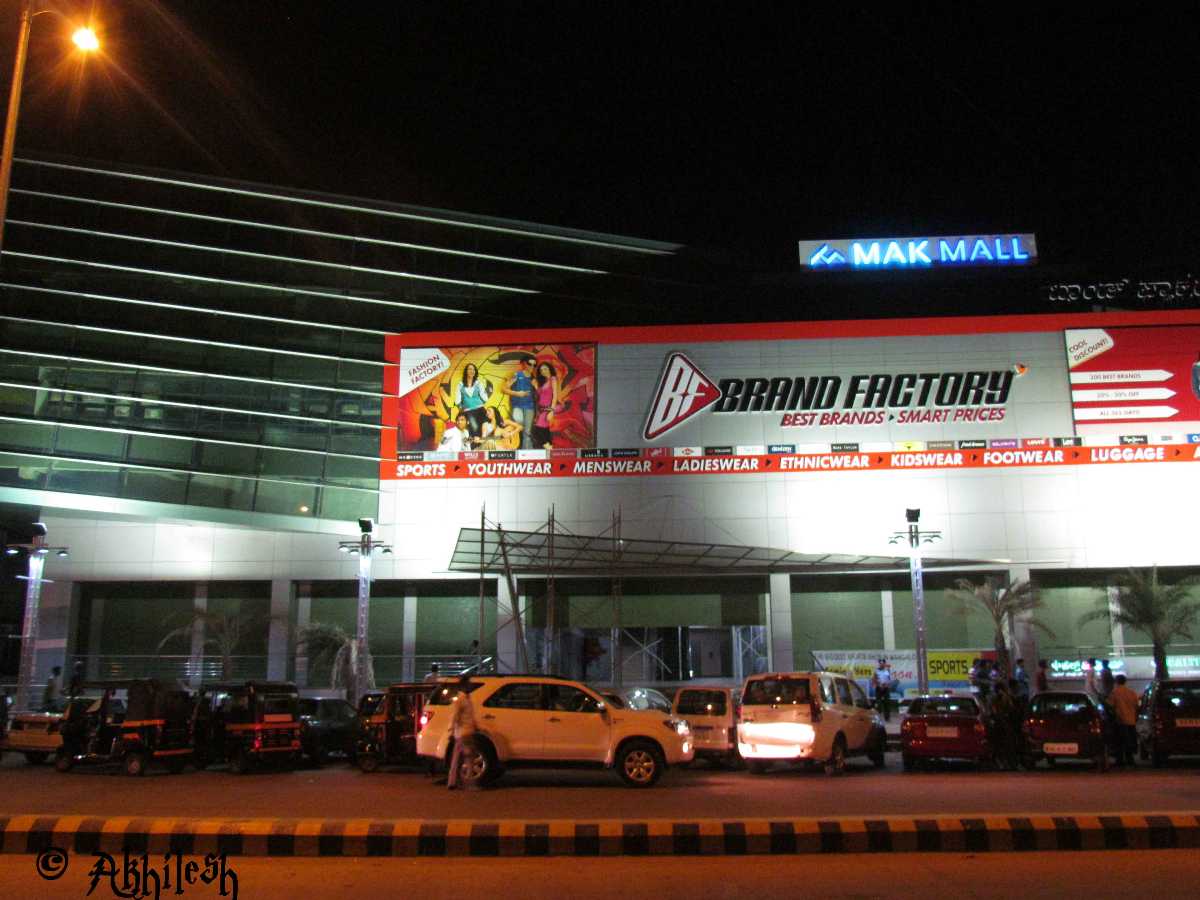 Now, how often is it that you find a car showroom in a mall? Well, this mall in Mangalore has one Audi showroom! Automotive fanatics rush here the moment a new model is released. Visit the mall during the festive season to enjoy discounts mall-wide! It is also famous for food outlets like Barbeque Nation and Onesta pizza. This mall has been built by MAK Group Builders, which also has an office on the 4th floor here.
Timing - 10:00 AM to 10:00 PM
Address - Kankanady, Mangaluru, Karnataka
Since Mangalore is an important business hub, the shopping culture has nurtured over the years. All the developments in the sphere of industries eventually resulted in the increase of infrastructure and urbanization of the city. As a result of this, a number of shopping malls and supermarkets have come up making it an attractive attraction for tourists as well.
Despite this, Mangalore is a city that offers a lot more than a great shopping experience. For the seafood lovers the city offers tons of options in gastronomy, for lovers of handicrafts and arts, there is more than one can take! While you are here, make sure to get the best of the experience that includes more than shopping, eating, and sightseeing.