Welcome the story of how we converted our home in the hills to a vacation rental into a lifestyle business.
How Did It All Begin?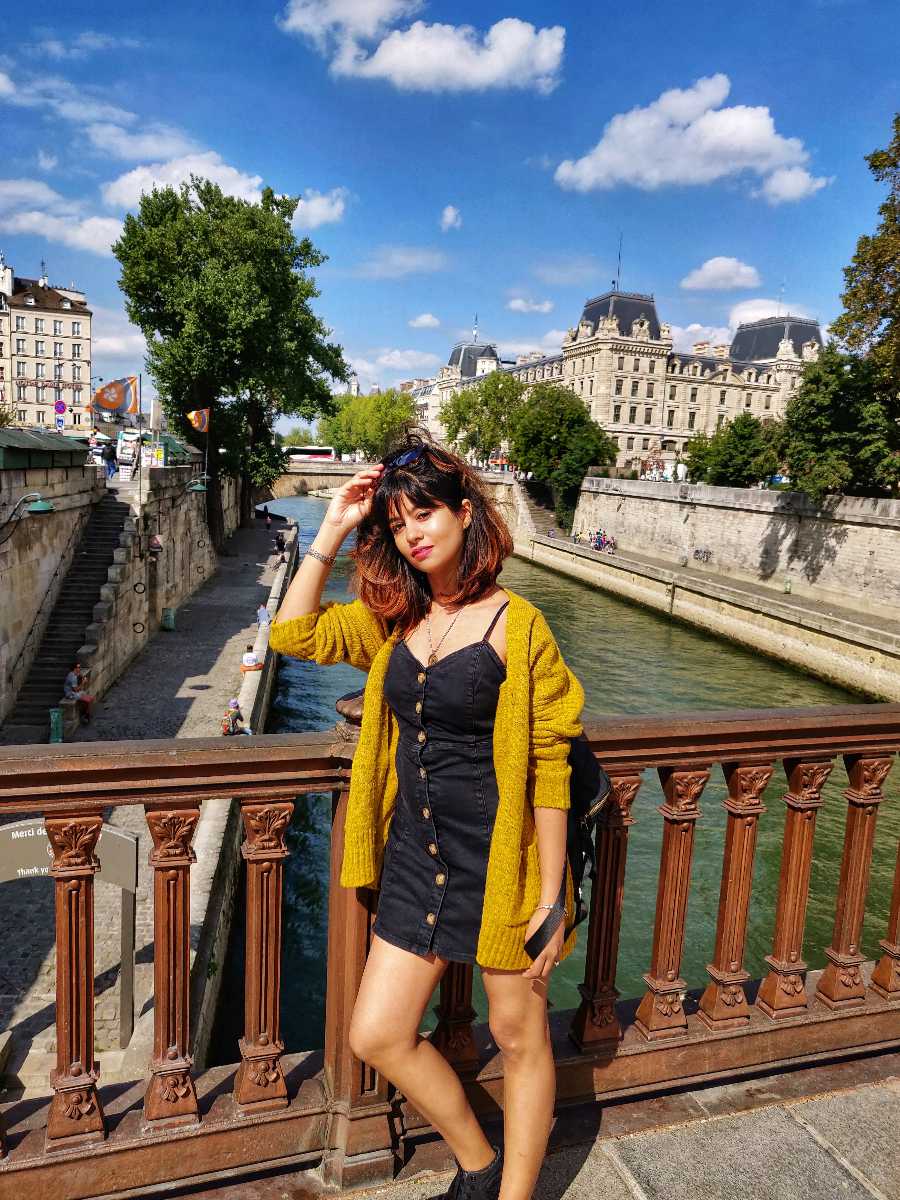 A former operations engineer by profession at an MNC in
Gurgaon
, I flew to
Dublin
for a Masters in Business from Trinity College back in 2015. I did not incline towards hospitality whatsoever but loved travelling. My tryst with Airbnb travel began. "What a beautiful way of travelling," I thought. The homes I stayed at had so much character that it added to the experience of discovering a destination. From then on I made up my mind "I am never staying in a hotel again". Little did I know that this was just the beginning of my love story with Airbnb.
A Match Made in Heaven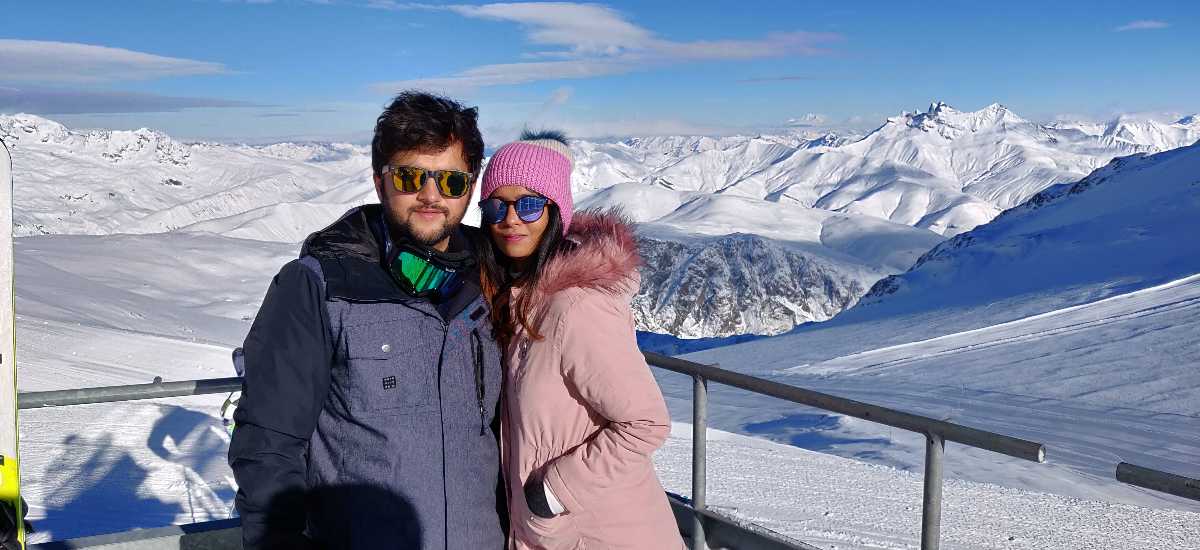 My then-fiance Prateek (now husband) told me about a 2 BHK apartment his family had owned in the hills, and I saw the pictures of the place. The cosy little attic apartment was nestled in a valley close to
Shimla
called
Mashobra
. Bingo, it was a match made in heaven.
A Bed of Roses to Your Dream Home? Maybe Not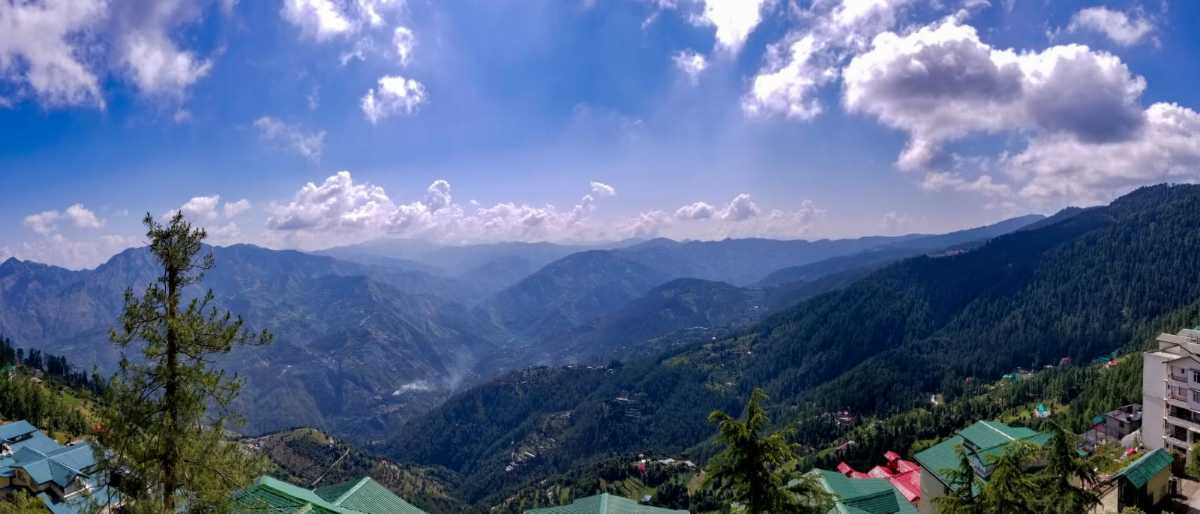 For Prateek who is a strategy consultant and for me, a business postgraduate, the idea of "vacation homing" was alien but boy did we love the challenge. We started to buy souvenirs from our travels to decorate and cosy-up our home. Sketched up decor ideas, discussed regulations, scouted for staff and figured out the financials. We were slowly building the perfect Airbnb that we named 'The Cloudberry'! 
There was a clear difference between Airbnbs in
India
and abroad, the level of detail here was missing. We wanted ours to be different. There were no vacation rentals in Mashobra at the time. Unsure of the viability of The Cloudberry, we set it up the best we could. 
Not As Easy As It Sounds
I spent considerable energy in organically advertising 'The Cloudberry' and it caught on! Since it was still an experiment and not a full-time stint, I eventually started working as a marketing manager with a tech company in Gurgaon. With the concept of Airbnb new to India, guests expected me to be available all the time. Working full time in a challenging workplace alongside this was not easy. What do you do when in a CMO meeting and a lost guest is incessantly calling you for directions?
In For a Surprise?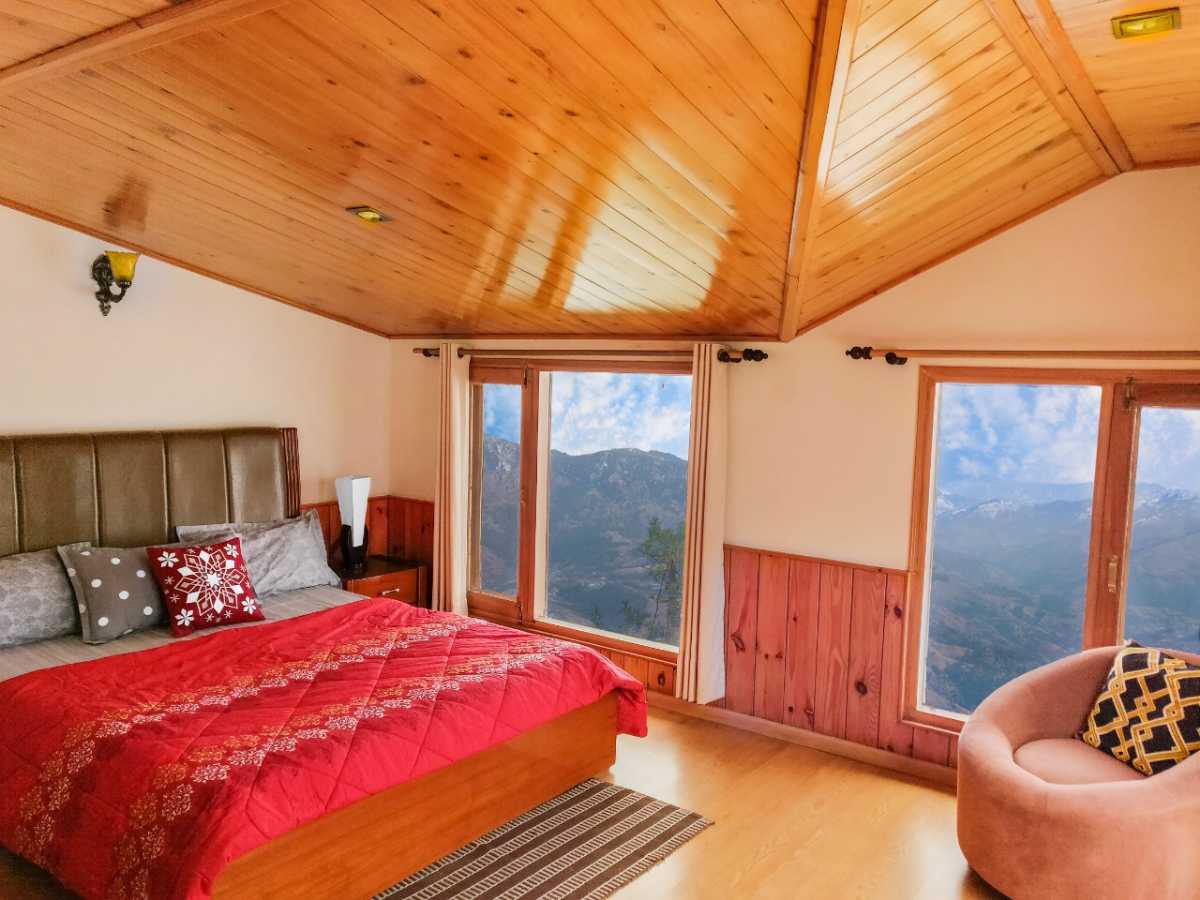 My heart ached for my first vacation from work and to spend some time at our lovely little home. When I finally reached the house after a month, I crumbled at the state of it. There were cigarette stubs on our carefully curated furniture! A lot of our fancy crockery was broken, the couch was torn by what seemed like nail marks, table lamps crumpled and mattresses burnt. I was brought to tears. I had to guest-proof the house. 
After that little disaster, I spent time training the staff to identify and mitigate damages immediately. Hosting websites have strict verification requirements, but I realised very quickly that in the hospitality industry, it was better to prevent accidents rather than getting into confrontations. Every market has its challenges, and these were mine. 
In a year, there were about 20 homestays in the vicinity resulting in fierce competition. Standing out was critical. We were still the leading homestay in Mashobra on multiple travel websites, and it took a lot of thought and effort to keep it that way. Word proliferated, and the Cloudberry was covered by a host of online websites like NatGeo, Curly tales and PopXo. We had more on our plate than we could chew on.
Time to Expand
Before I knew it, the Cloudberry was generating more leads than we could accommodate, so I had to start selling them to the competition. Expansion to capitalise on demand was on our cards. Thus, personal savings, financial support from our family and tenuous negotiations eventuated to us purchasing two more properties in the vicinity. "The Plumcove" followed by "The Apricot" joined the list of our babies.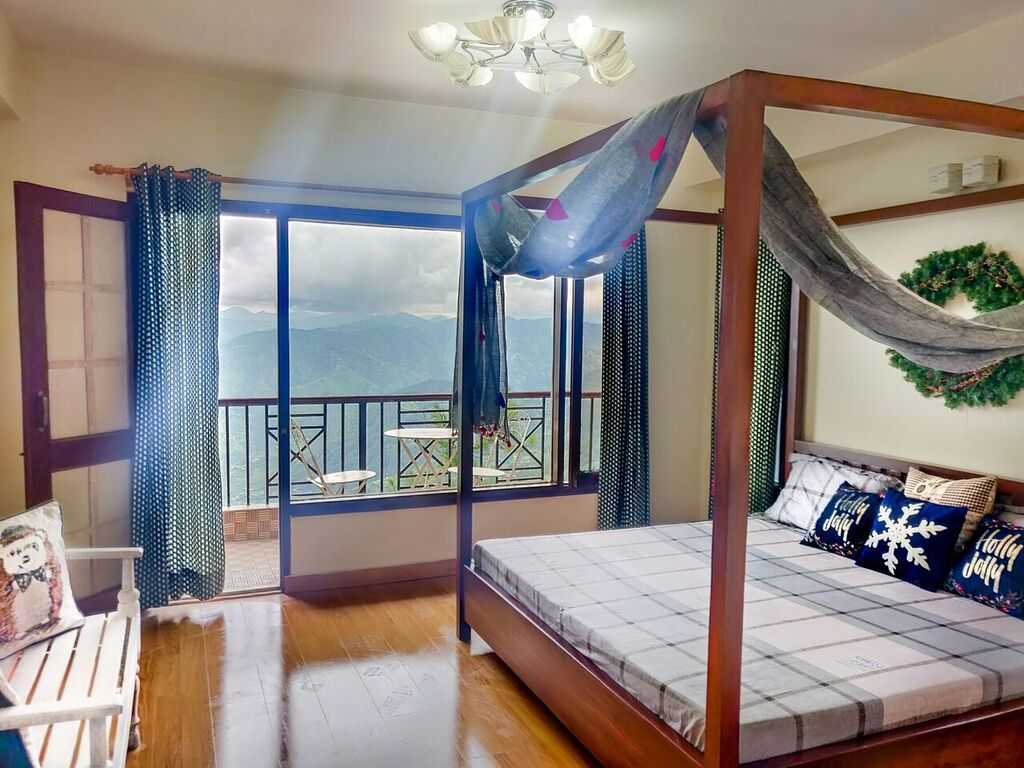 You Can Set Up Your Own Lifestyle Business. Yes! And This Is Why You Should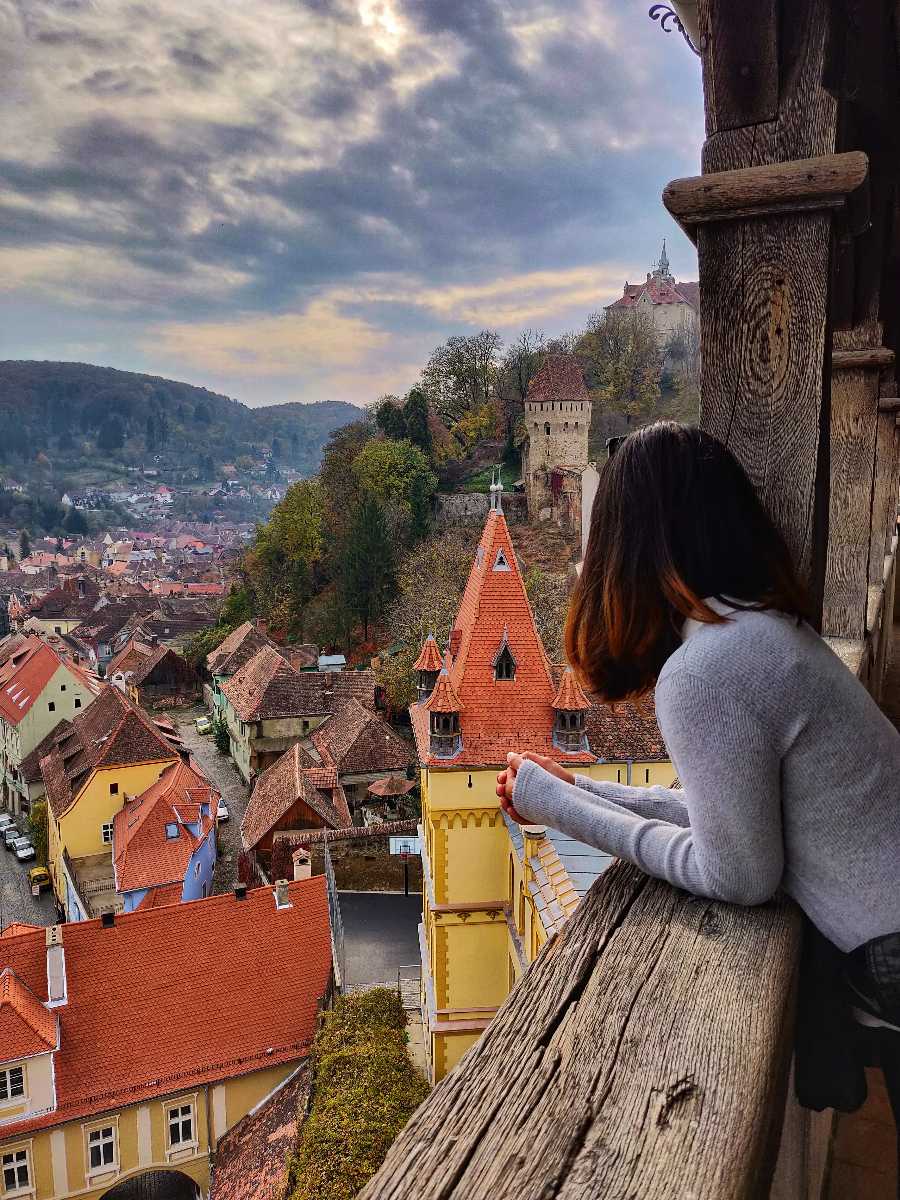 Not everyone has the patience to climb up the corporate ladder or the self-drive to open a start-up. It is okay to start small, see if you enjoy it, and if it is financially viable. I loved my job as it intellectually stimulated me while directing me towards great mentors. But for a fallback option, you ought to work on your own terms and deal better with the corporate pressure. 
With a constant alternate income source, you can move a level up on the "Maslow's hierarchy of needs" and do what you love, and that makes all the difference. Last year, Prateek decided to go for his MBA at Insead in
France
, and we seized the opportunity to travel to homes across the world through our homes in the hills 
List of the Travelled Countries With the Money We Earned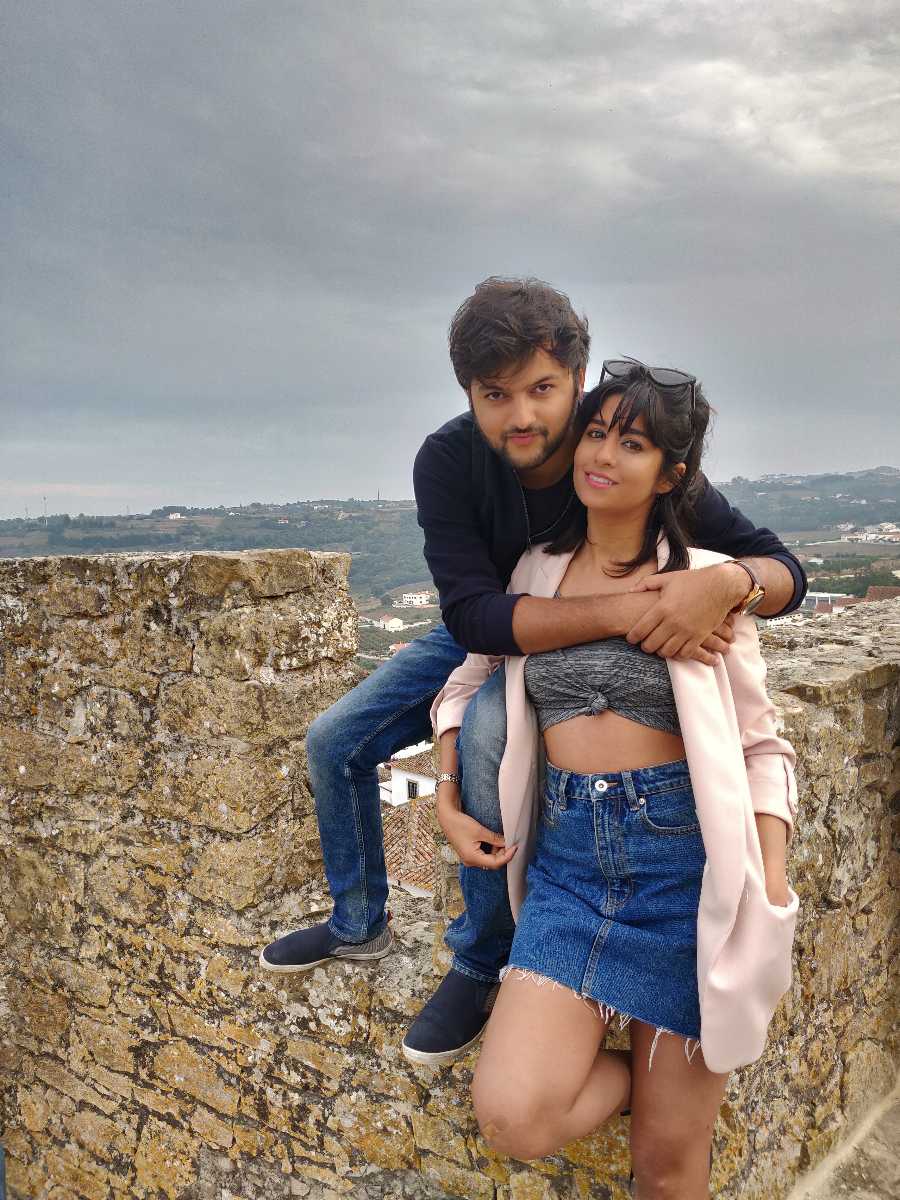 France
Malta
Italy
Romania
Netherlands
Croatia
Sweden
Singapore
Indonesia
Portugal
Germany
Austria
Belgium
Monaca
Switzerland
Czech Republic
Russia
China

Apart from the extensive travelling, I learnt how to ski, surf, paint with resin, bake tarts, homebrew probiotics and helped a bunch of animal NGOs
We are moving to
Dubai
soon, where I intend to start working again while taking care of our guests and homes remotely. You can follow my nomadic life here
@jayati_baweja
Booking Details
1. The Cloudberry, Mashobra
Cost For One Night: INR 4999 onwards
Distance From Shimla: 12 Km
Book This Airbnb
2. The Apricot, Mashobra
Cost For One Night: INR 7999 onwards
Distance From Shimla: 11 Km
Book This Airbnb
3. The PlumCove, Mashobra
Cost For One Night: INR 4999 onwards
Distance From Shimla: 13 Km
Book This Airbnb
Some More Images From The Properties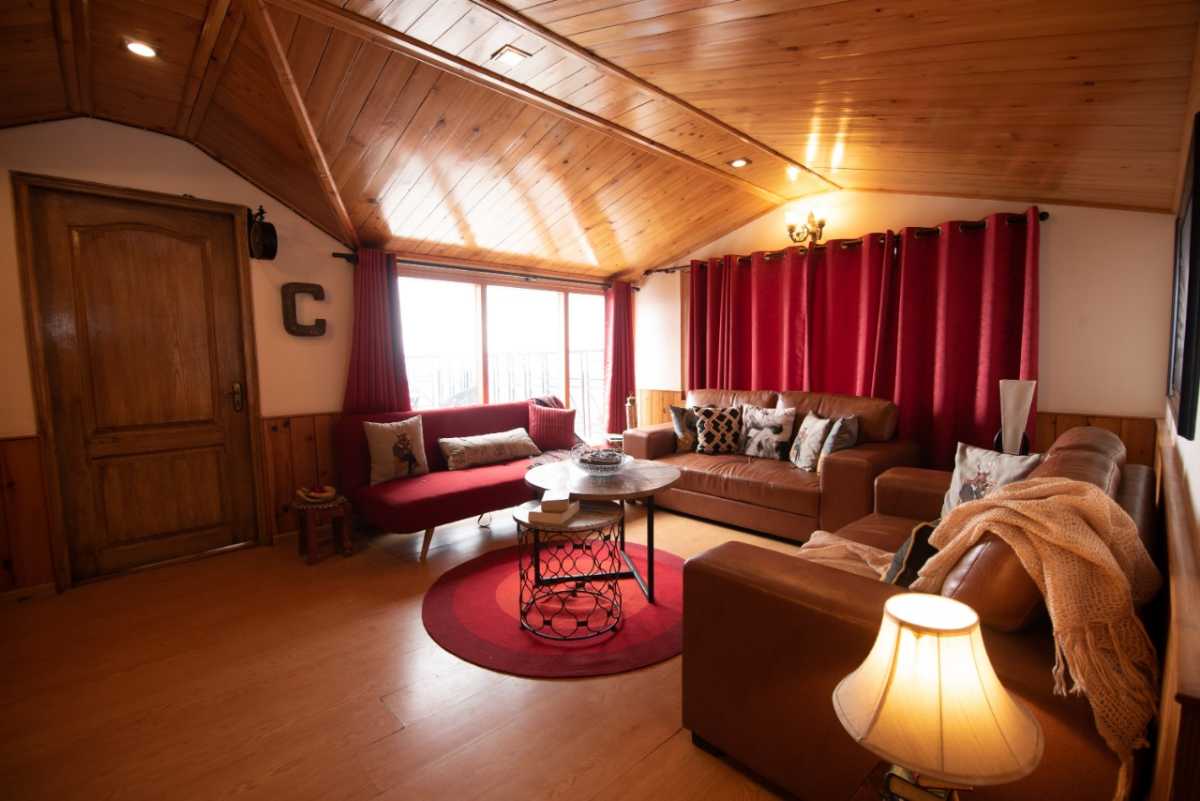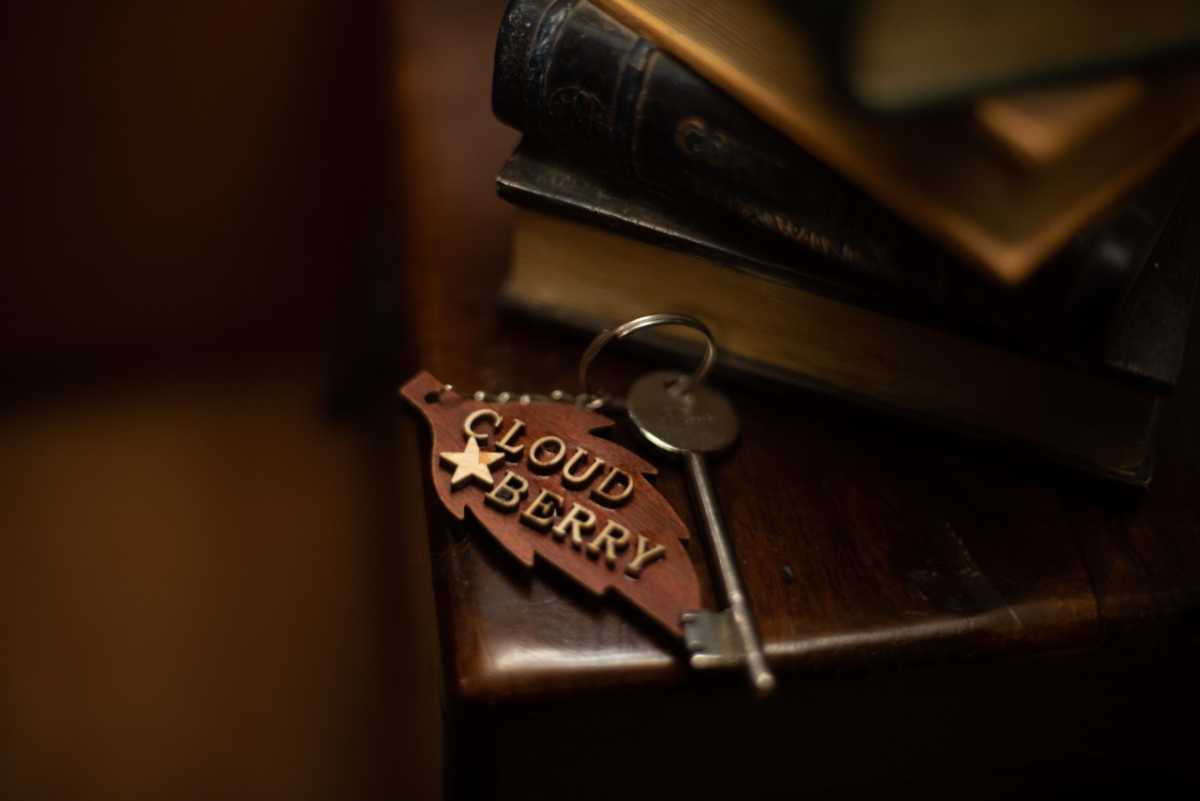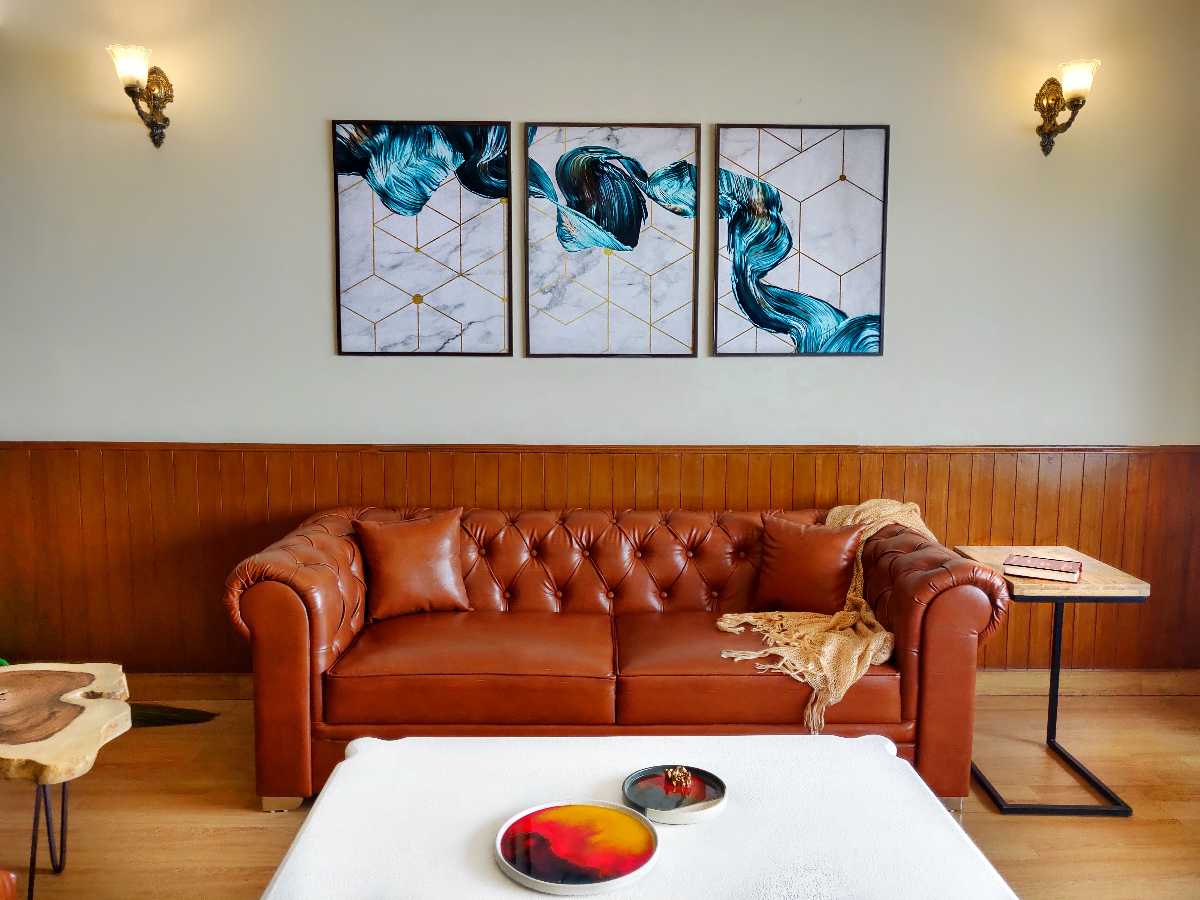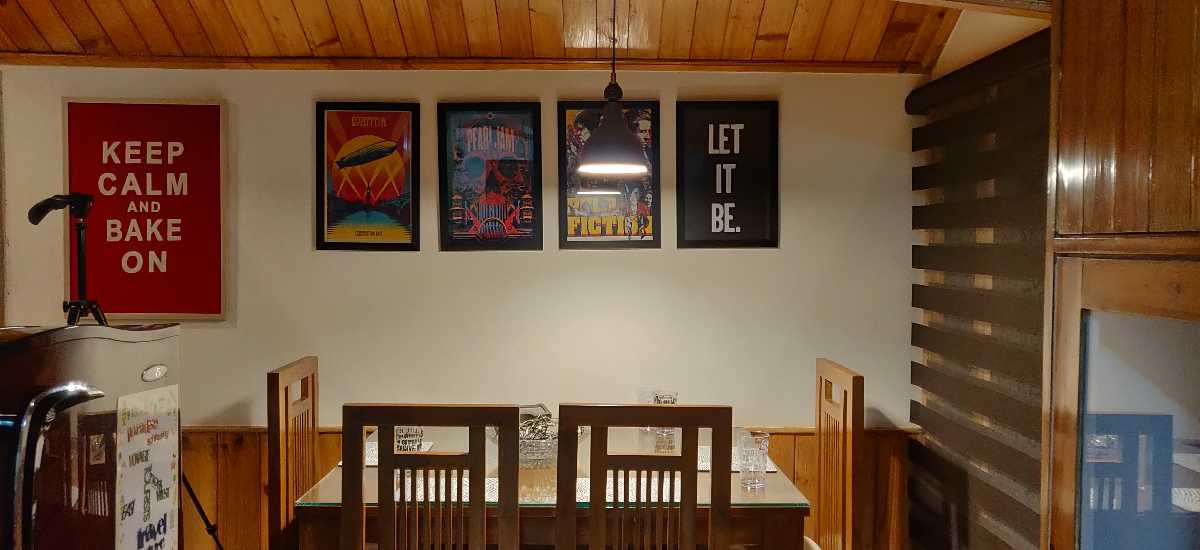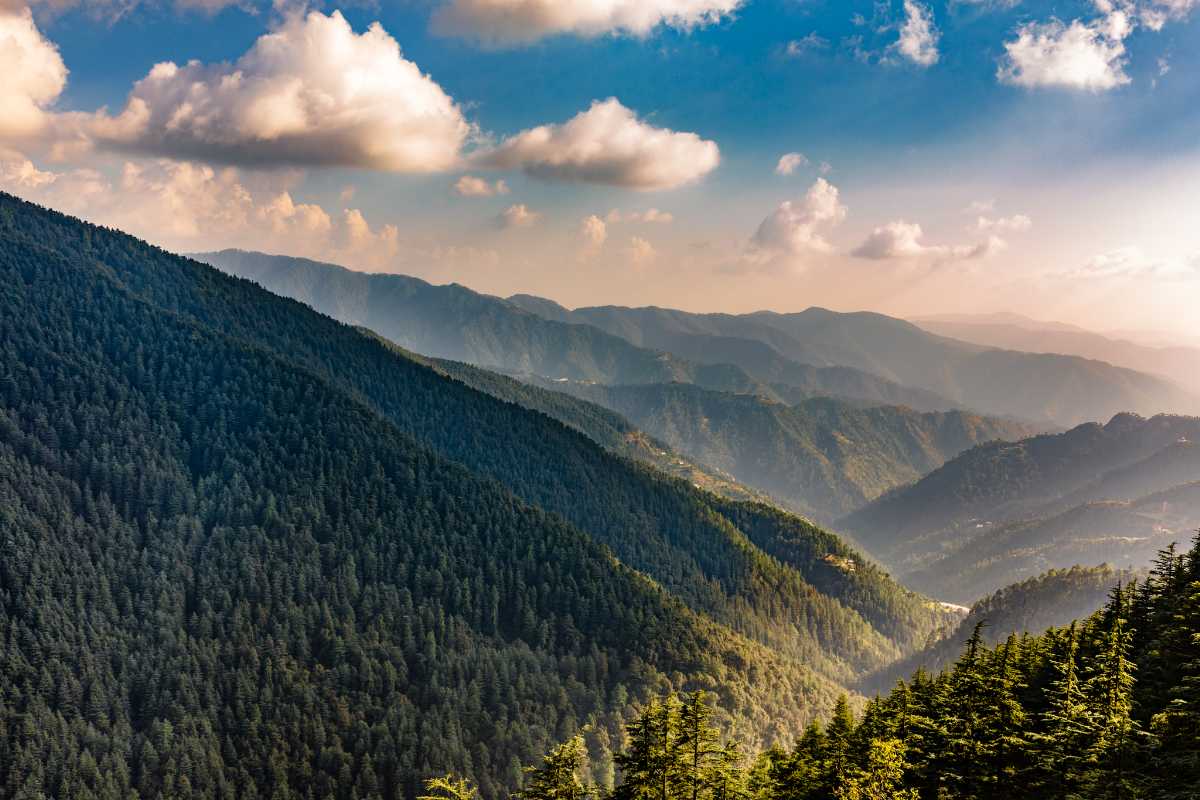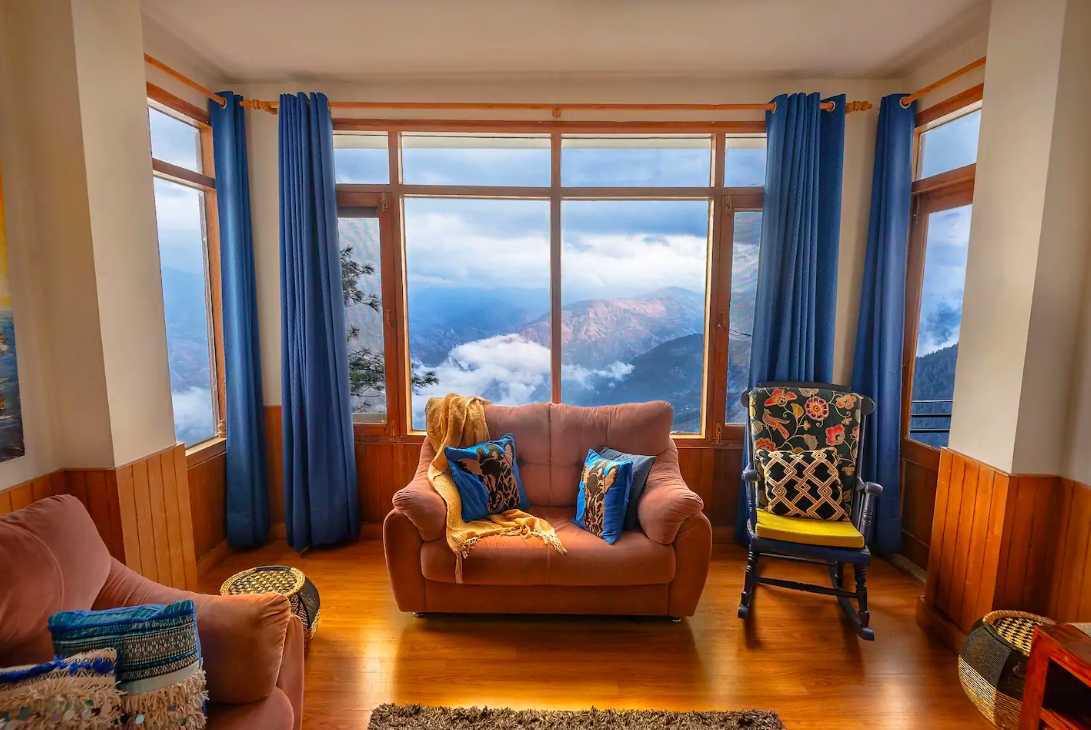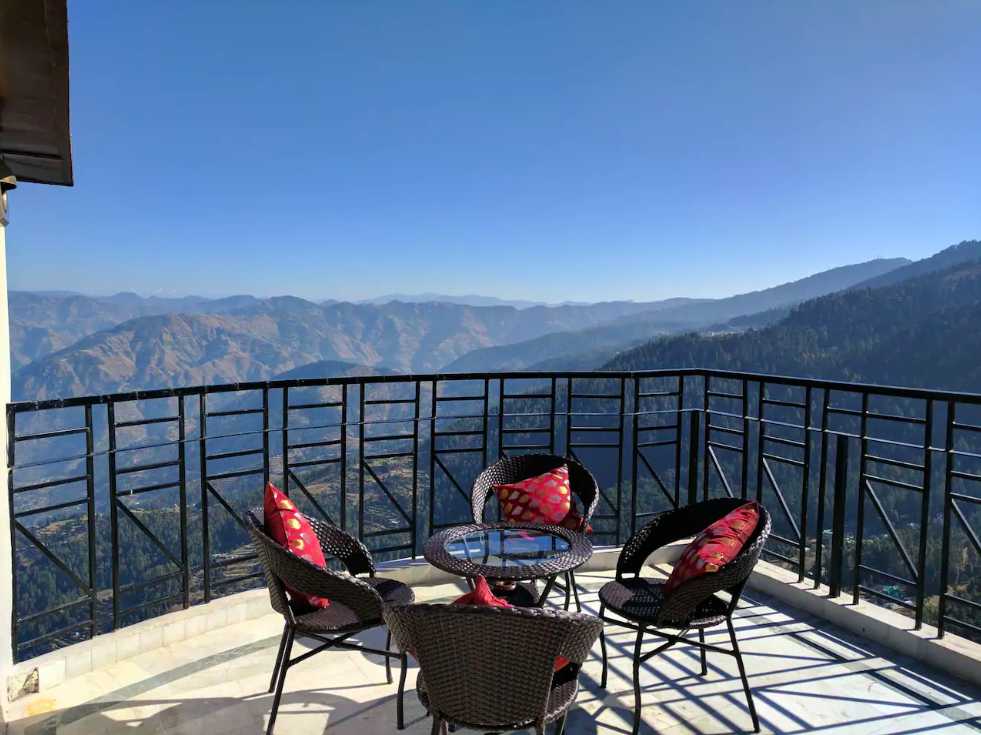 Written by Jayati Baweja.