Although there are many legends attributed to Srisailam, the best one is arguably the legend of reconciliation between Lord Shiva & Lord Kartikeya. In a famous duel of intellect, Lord Ganesha won against Lord Kartikeya, which left the latter miffed and he took to exile.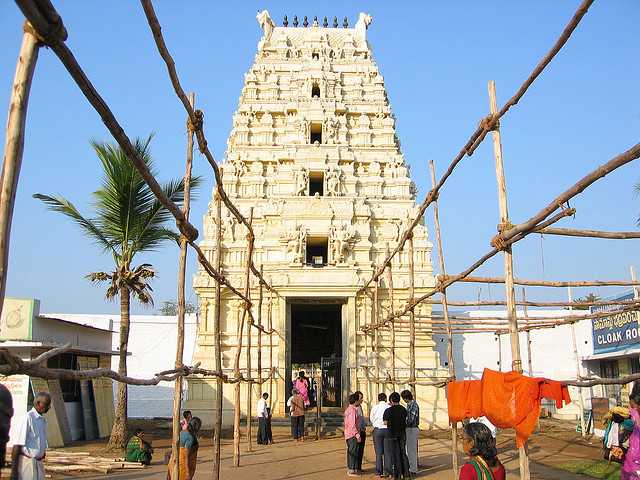 A concerned duo of Shiva & Parvati later managed to pacify him, but on a condition: Lord Kartikeya would not be with them but would stay close by. The spot where Lord Shiva & Parvati stayed has now become famous as Srisailam, and the holy Jyotirlingam the Malikarjuna Devasthanam. Millions of Hindu devotees visit this site annually, seeking blessings from one of the most popular gods of Hinduism.

The holy site or kshetra of Srisailam is believed to have existed since aeons ago. It finds mention in tales of Kritha Yug, Treta Yug, Dwapara Yug as well as Kaliyug in the form of a pilgrimage and prayer spot. Mythical figures of Hiranyakashyapu, Ram, Seeta and Arjun have all visited or lived here at some point in time. It is the only place in India housing both a Jyotirlinga and a Shaktipeeth.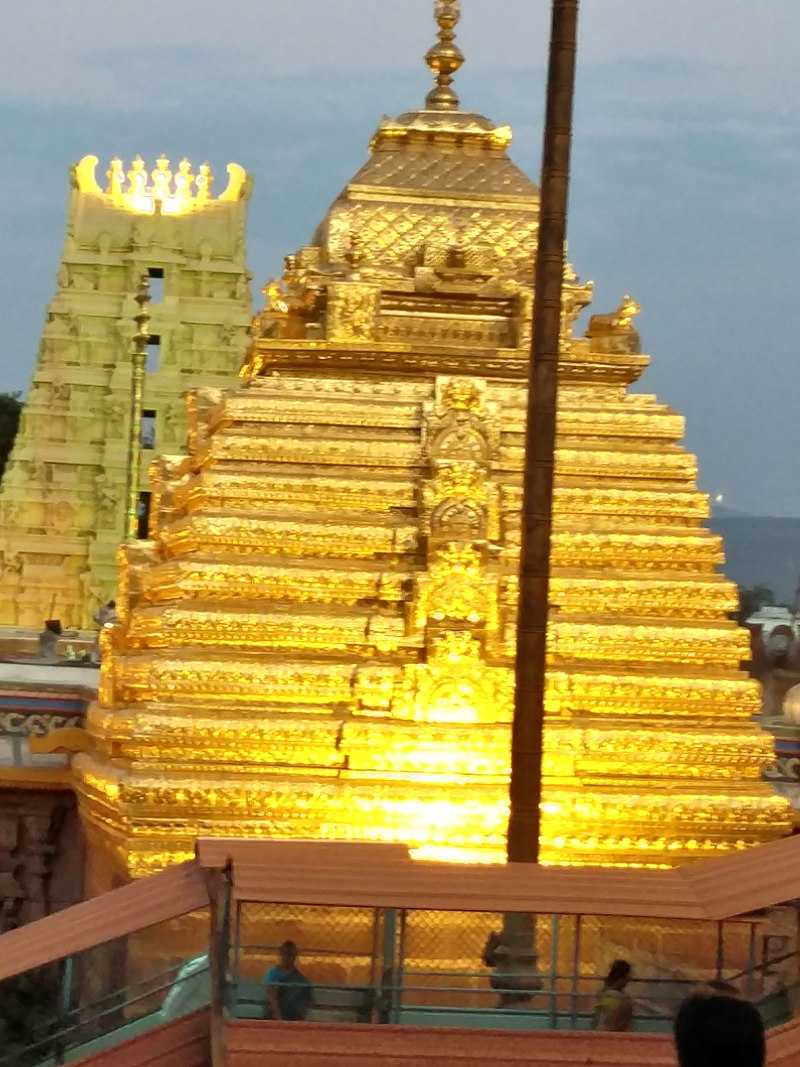 Out of the various legends surrounding this place, perhaps the most interesting one is that of princess Chandravati. The princess came to reside on this hill after running away from a domestic hardship and one day, witnessed one of her cows pouring milk on a natural rock formation resembling a Shivling. That very day, Lord Shiva appeared in her dream, asking her to build a temple on that spot and so she did.

Another legend about Parvatha gives rise to the belief that Lord Shiva resides on top of the hill. When Parvatha, a stout Shiva devotee asked him to grant three wishes, Lord Shiva did. One of the wishes was to have Lord Shiva reside on his body. Parvatha assumed the shape of Srisailam hill, and Lord Shiva made it his abode as Sriparvatha Swamy.