There are numerous basadis in and around Sharavanabelagola, each dedicated to different Tirthankaras of the Jain culture.
1. Akkana Basadi
: Built in the year 1181 AD, the Akkana Basadi the 23rd Tirthankara, Parshwanath as the main deity. Built during the time of the Hoysala ruler, King Veera Ballala II, the temple is now under the protection of the Archeological Survey of India as a monument of national importance.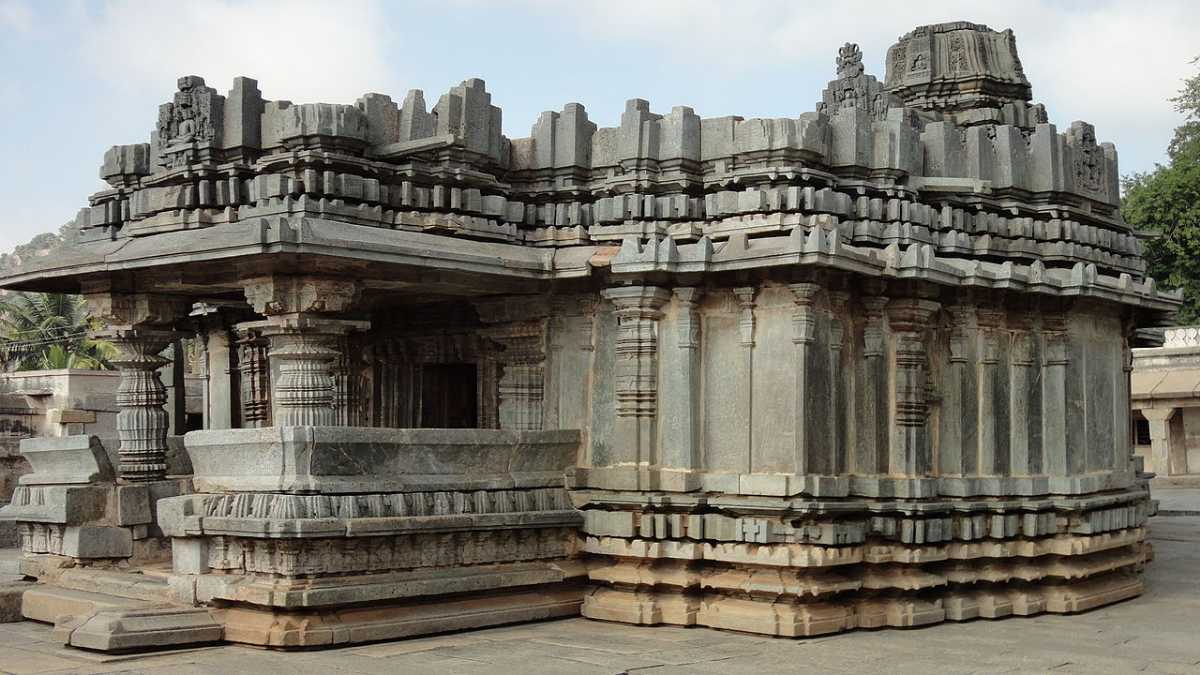 2. Chandragupta Basadi:
One of the smaller basadis, this was established during the 9th century AD. While the middle chamber is dedicated to Parshwanath, the one to the right is dedicated to Padmavathi and the left one, to Kushmandini in the seated position.
3. Shanthinatha Basadi:
Dedicated to the 16th Tirthankara, Shantinatha, this basadi was built in the 12th century by Ganga Raja, a commander during the Hoysala king, Vishnuvardhana. Built in the year 1200 AD, this temple is situated in Jainanathapura, near Shravabelagola.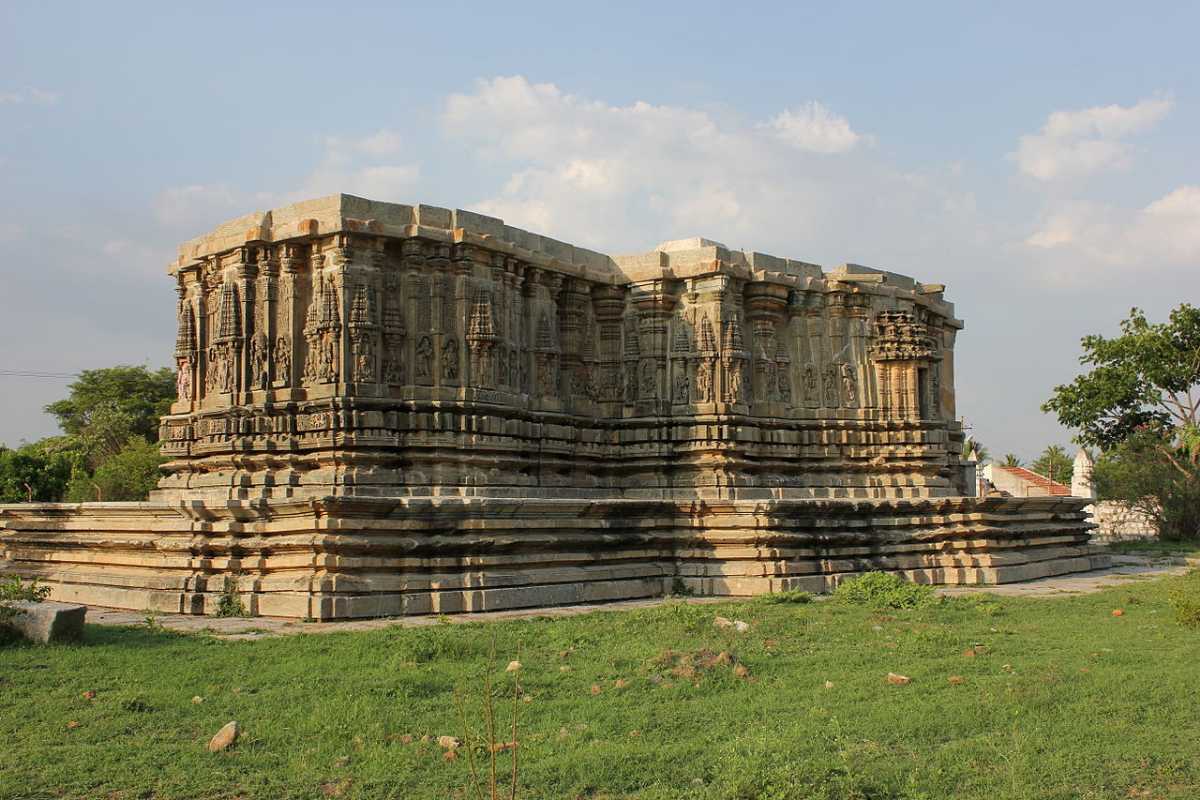 4. Suparshwanatha Basadi
: A seven-headed snake is carved over the statue of Suparshwanatha, the 7th tirthankara of Jainism.
5. Chavundaraya Basadi:
It is dedicated to Neminatha, the 22nd Tirthankara and dates back to 982 AD.
6. Chandraprabha Basadi
: The main deity in this basadi is the 8th Tirthankara, Chandraprabha and it also depicts images of Shyama, Jwalamalini (the Yakshini of Chandraprabha), Yaksha and Yakshi (Hindu and Jain mythical figures). Built in the 800 AD, it is constructed by the Ganga King, Shivamara II and is considered to be one of the oldest temples on the hill.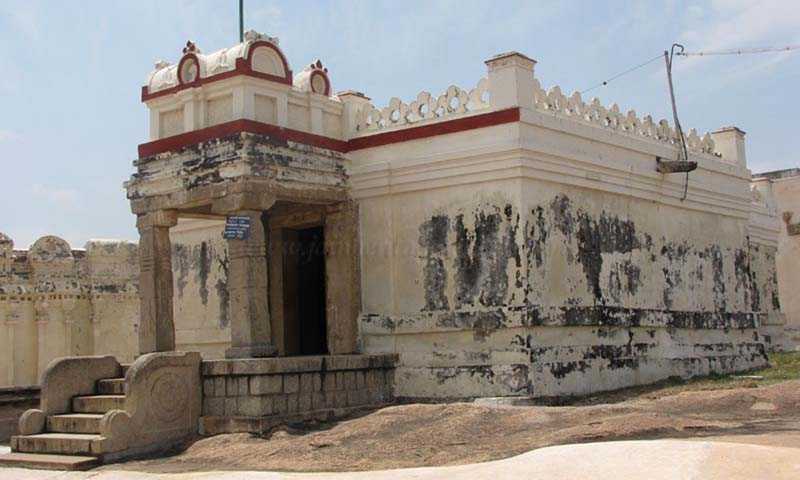 7. Kattale Basadi:
Biggest of all the basadis on the hill, the Kattale basadi is situated left to the Parshwanatha Basadi and is dedicated to the first Tirthankara, Rishabhanatha.
8. Parshwanatha Basadi:
Built by Puttaiya, a Jain merchant, between 1672 to 1704 AD, the basadi depicts the tallest image of Parshwanatha, which is 18 feet in height. It is located on the Chandragiri Hill and has a manasthamba (pillar) which is carved on all four sides- Padmavathi on the south, Yaksha on the east, Kushmandini on the north and a galloping horseman on the west.