1. Route to Follow from Manali to Kaza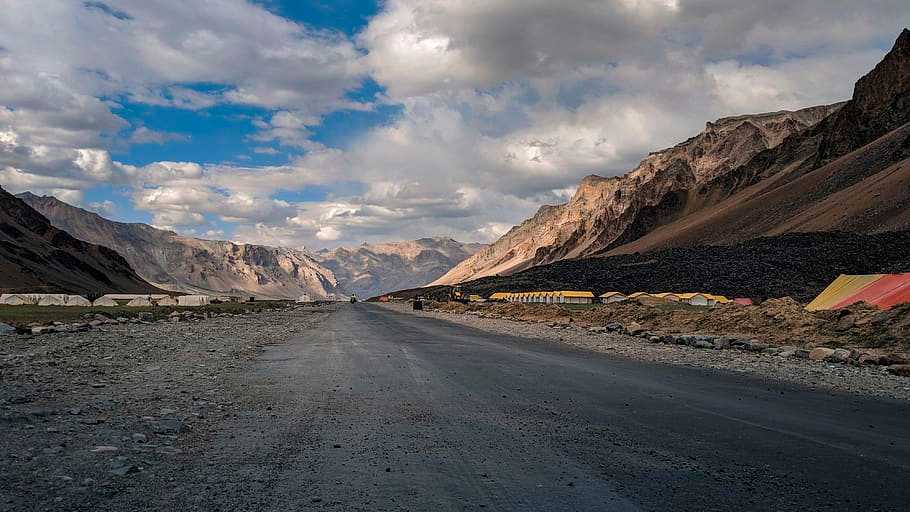 A number of HRTC buses run on the route between Manali to Kaza on a weekly basis. All you have to do is to get a ticket and reserve a seat. Or, you can book a cab from Manali to cover the journey. Depending on the weather and the vehicle, the total journey can take anywhere between 8 to 16 hours to finish. Here's sharing the details of the route, have a look!
2. Best Time to Go on a Road Trip from Manali to Spiti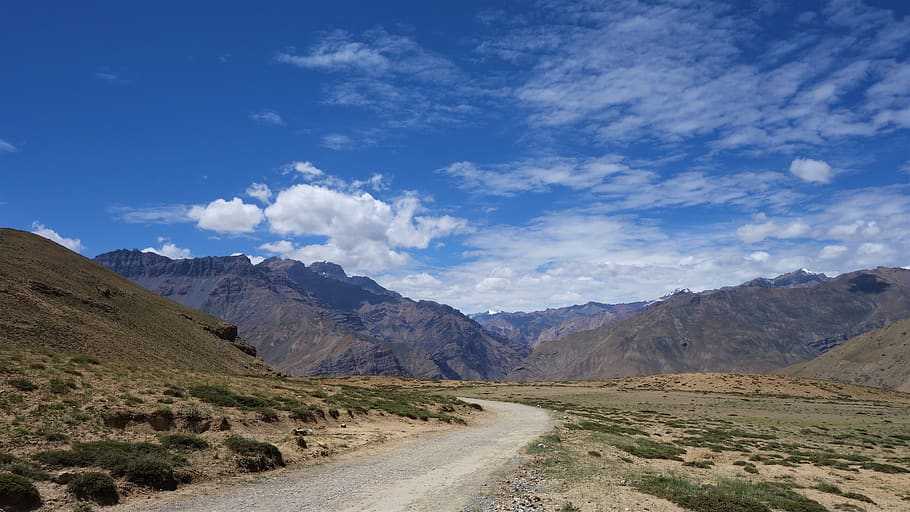 The route between Manali to Spiti is open between mid May to mid October. During this time, the route is free of snow and rain, and it passes through Rohtang Pass, Batal and Kunzum Pass. Towards mid October, it begins to snow again, making the route difficult to ride or drive on. The route is completely shut between November and April owing to heavy rainfall and snowfall, and water crossings.
4. Ideal Vehicles to Drive on the Way between Manali to Spiti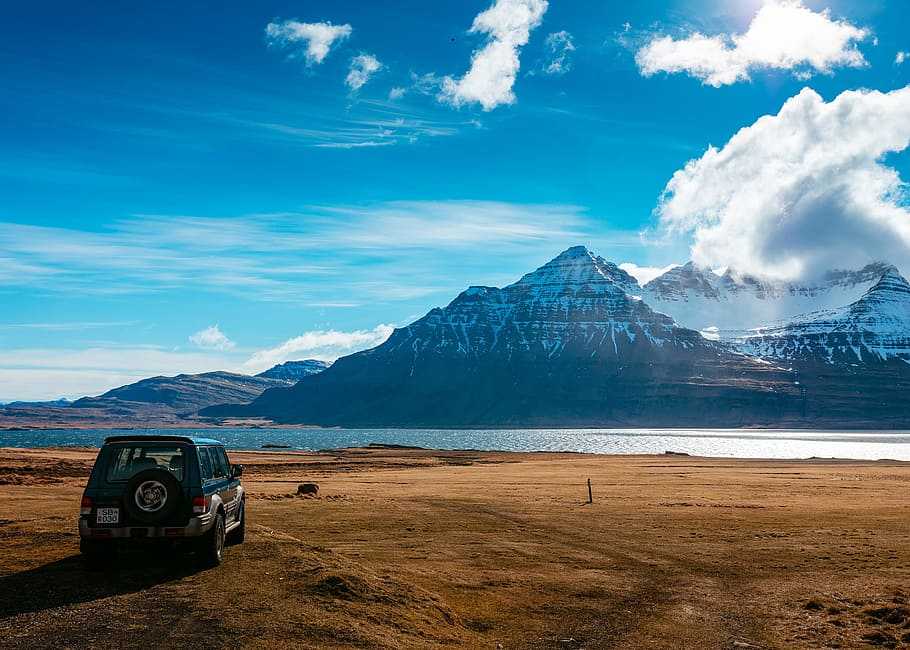 The most ideal vehicles to travel on the route between Manali to Spiti are considered SUVs and jeeps due to the rocky terrain. Or you can take a taxi or cab. You can also ride bikes on the route which makes the trip all the more exciting. Obviously, the most convenient way is to travel in HRTC buses which run everyday between Manali and Spiti.
5. Permits Required to Travel from Manali to Spiti
For Indians
Indians only need a travelling pass for the vehicle when entering Rohtang Pass. This can be obtained by only showing the driver's license and registration certificate of the car. This permit is required by all types of vehicles including bikes.
For Foreign Nationals
Aside from the vehicle permit that is required by all- Indians and Foreigners, the foreign nationals also require an Inner Line Permit to visit places like Khab, Samdo, Dhankar, Tabo, Gompa, Kaza, Morang, and Dubling. Places that can be visited without an Inner Line Permit include Kalpa, Sangla Valley and Chitkul. The Inner Line Permit can be obtained at the DC Office in Keylong which is the district headquarters of Lahaul and Spiti.
6. Timings of the HRTC Buses
Two buses run on the Manali - Kaza Route on an everyday basis.
The first one at 5:00 AM and the other at 5:30 PM.
They reach Kaza at 4:00 PM in the evening.
7. Ticket Fares of HRTC Buses
The starting fares for these buses start from INR 310.