Although the hill is open throughout the year and at all times of the day, it would be well advised to avoid it post dark for safety. The best time to visit this natural attraction is during the early hours of the morning when the air is crisp and melodious with the sounds of a wide variety of birds. The evening sees a beautiful air of calm descend upon the hill and one can see a glorious sunset. On clear days, thanks to its elevation and sheer scale, one can almost see the entire city of Pune glittering down below.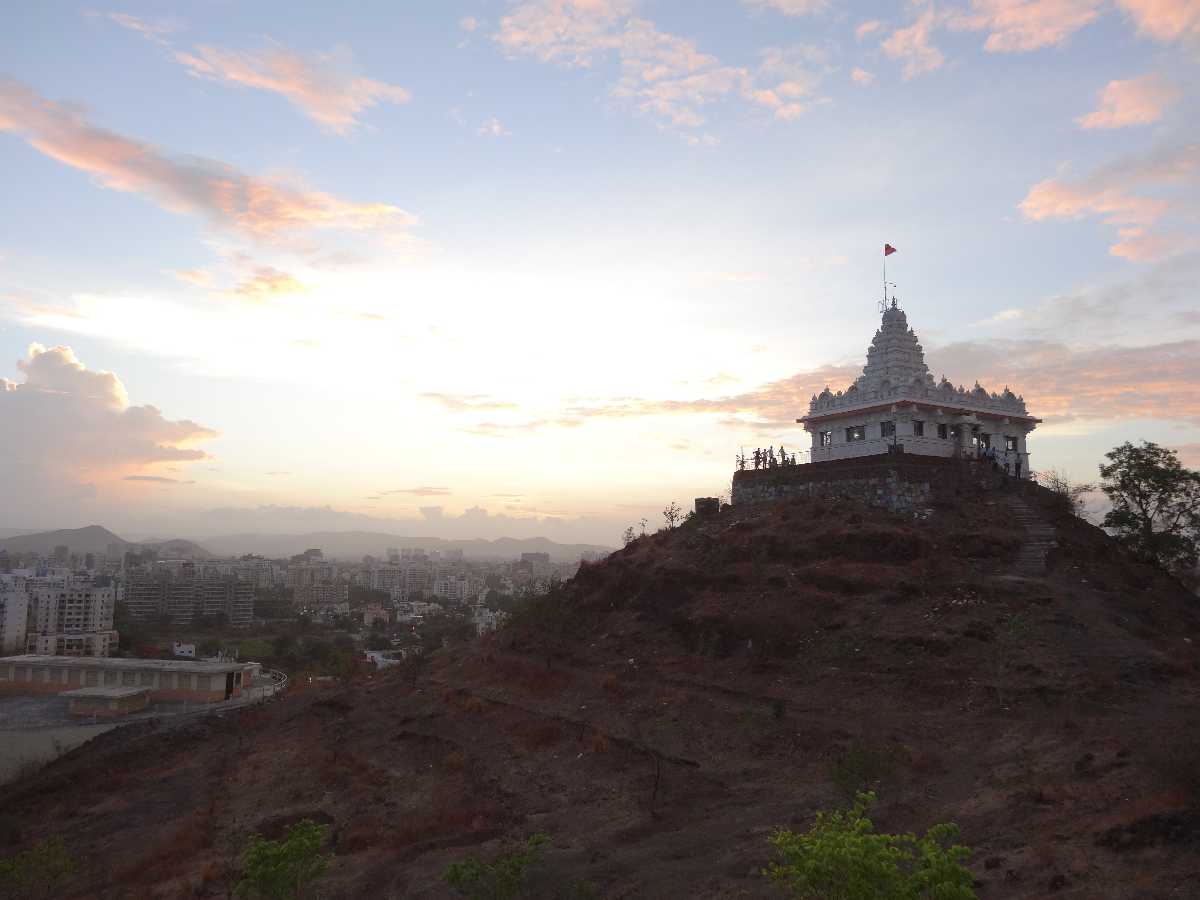 March - May: Months of summer are best avoided as the vegetation mostly dries up and the landscape becomes largely arid and dry and it gets hot as soon as the sun starts rising over the horizon. However, the effort is well worth it if taken in the morning.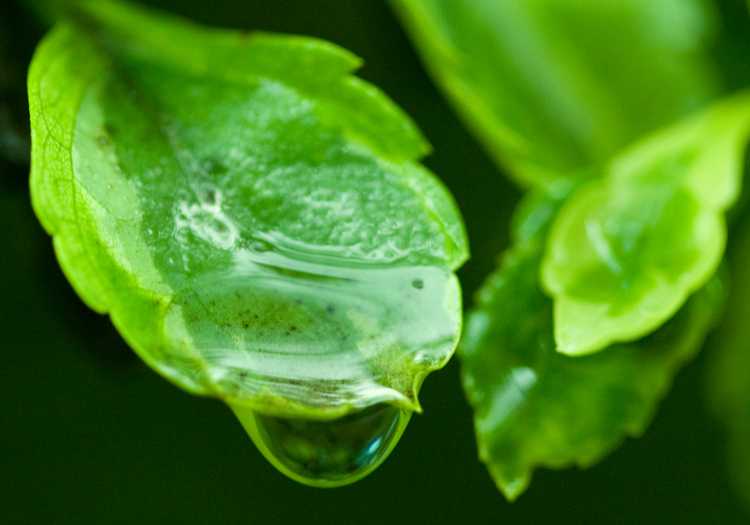 June - September: The landscape of the hill is one worth beholding due to the refreshing monsoons and new growth in vegetation. During these months, peacock sightings are fairly common and you can spot quite a few in their natural habitat. However, it does get foggy and slippery during this time thus, good quality trekking shoes are highly recommended.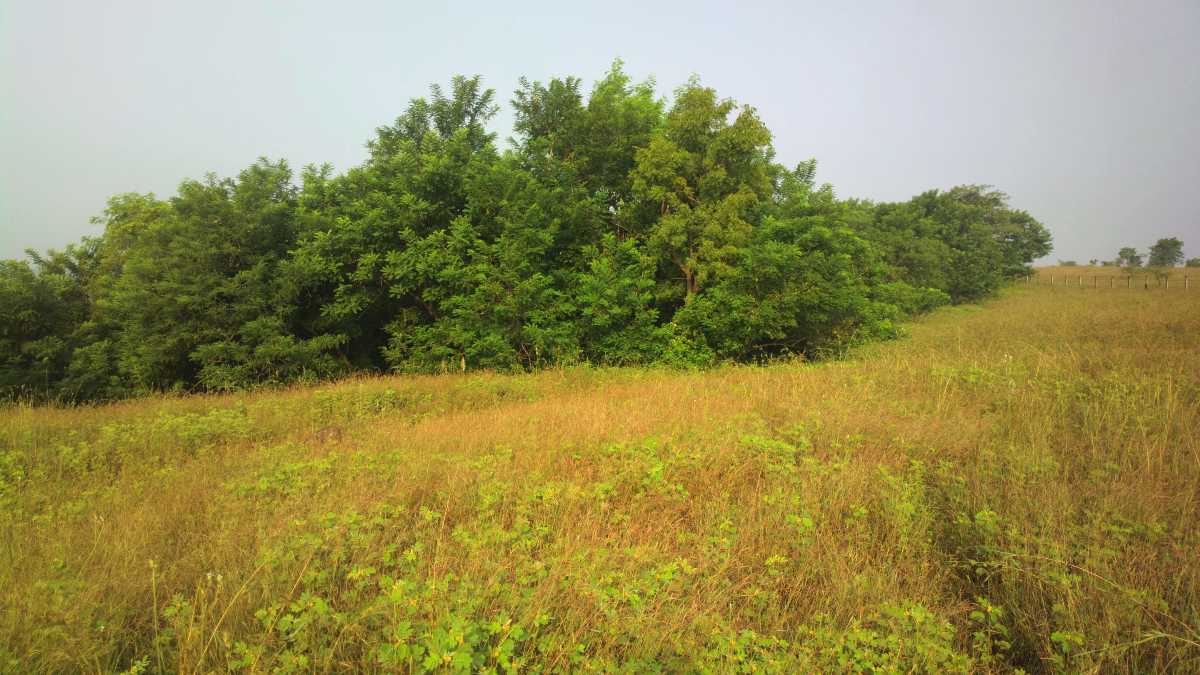 October - February:
Arguably, this is the best time to visit as nature is still decked up in all its colours and the air throughout the day is brisk and clear. Nevertheless, do avoid very early mornings in this weather as the mist and fog are likely to impair visibility. Nevertheless, a thick sweater or a jacket are enough to keep you warm and cosy in this weather!