With clear waters, abundant aquatic life and magnificent coral reefs, one can indulge in any or all of the activities according to their interests.
1. Scuba Diving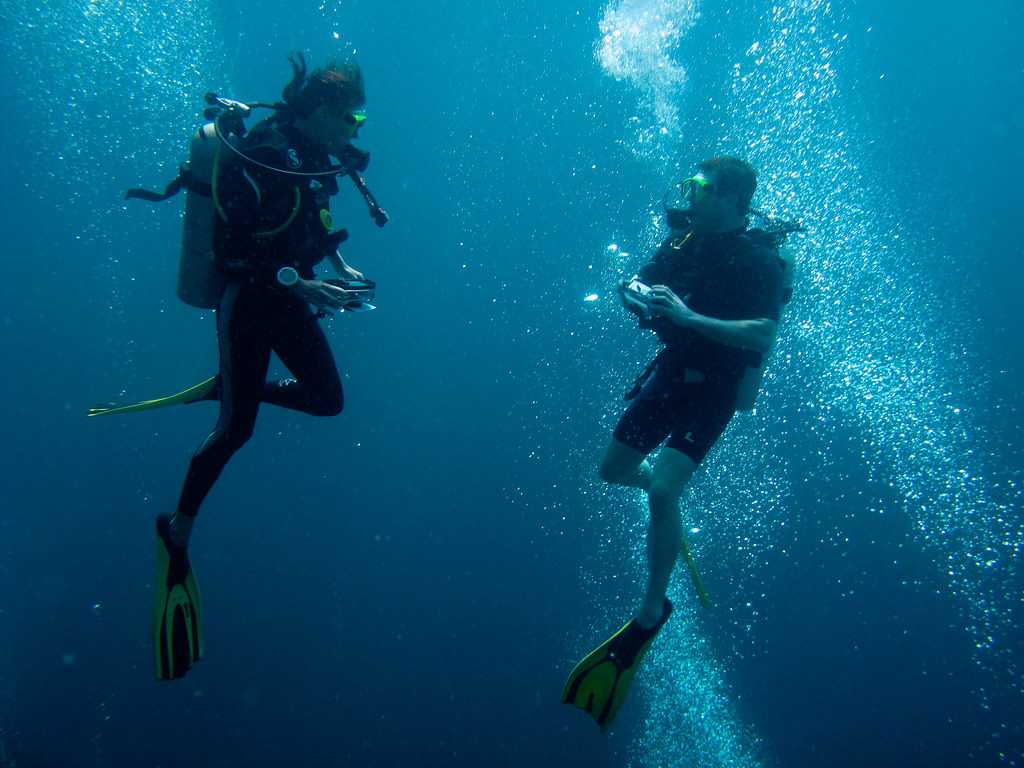 The quality of marine life and coral reef forest makes it one of the best diving spots in the whole of the Andaman Sea. It is cheaper to buy a diving package at the actual dive centre on Racha Island itself than purchasing a dive package beforehand.
Due to its stronger currents and deeper dive spots, Racha Noi is undoubtedly more challenging of a dive spot than Racha Yai, but both are amazing if you love diving.
2. Snorkelling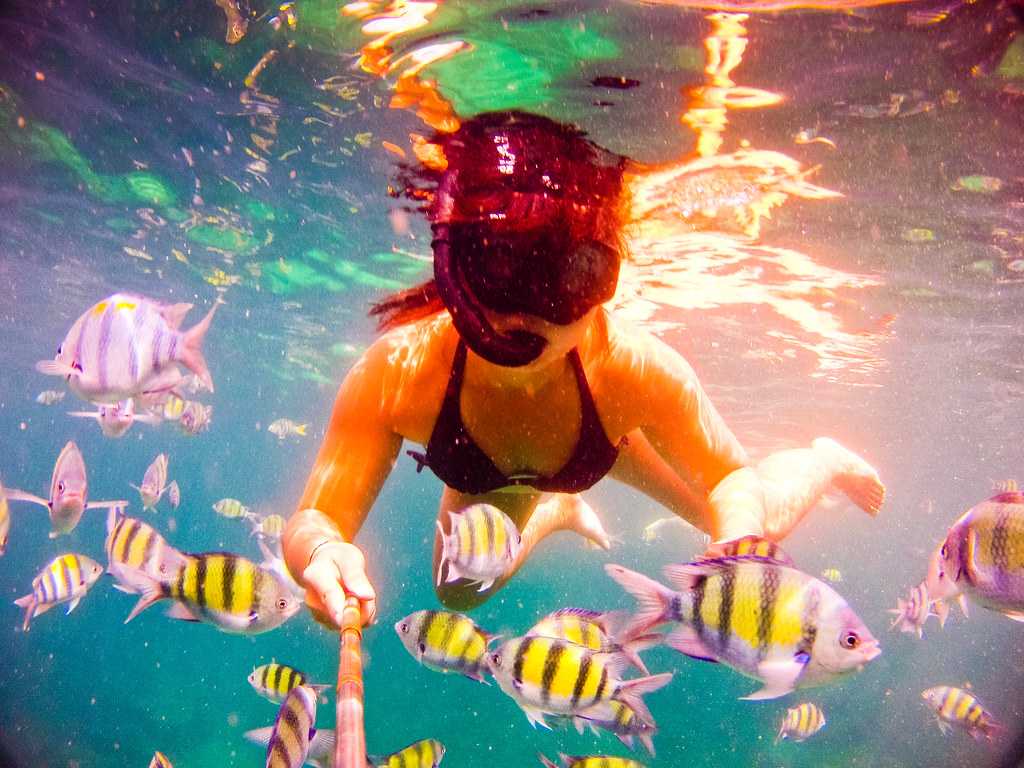 Raya Islands are best suited for snorkelling at any time of the year. Mostly you will need to travel a small distance to a crystal clear location in the speedboat before putting on your gear and explore the vast marine life and coral reefs. One can begin snorkelling from the bay itself, like the Batok Bay and the Raya bay where the water is shallow.
3. Snuba Diving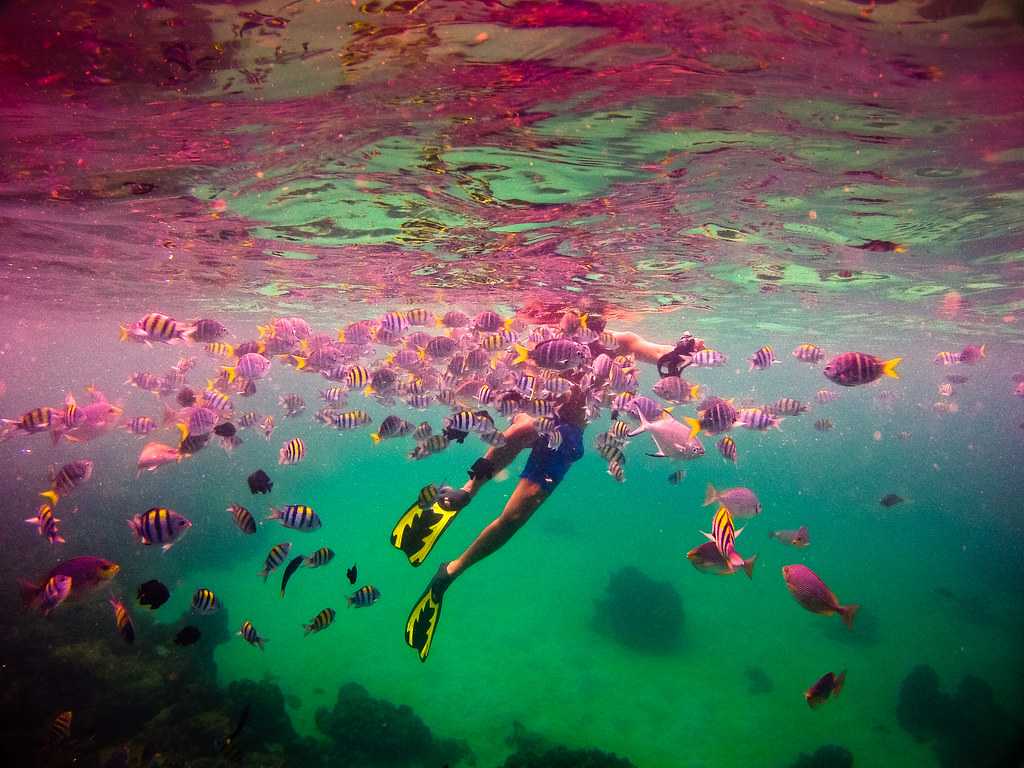 It is a new activity which is a mix of both snorkelling and diving and can be fantastic to try. Children aged eight and above can participate and is done only in shallow waters.
4. Kayaking
Love to explore the waters and find some hidden caves? Then Kayaking is a must-try, and if the tides are in your favour, you will be enthralled by the experience.
5. Fishing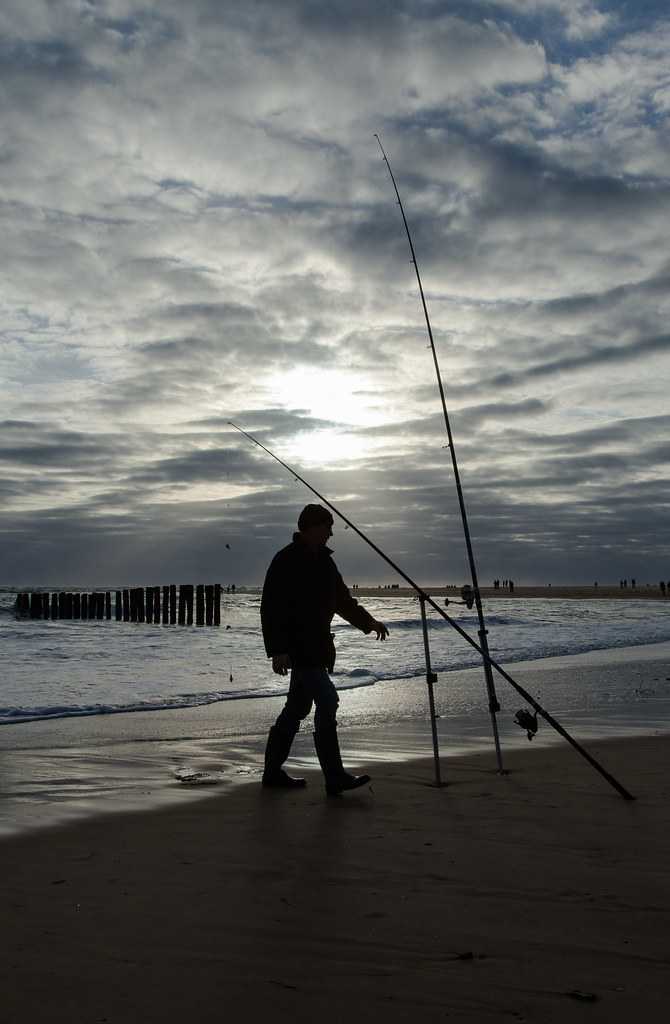 The less explored and less developed Ko Racha Noi island is best for fishing.
6. Sailing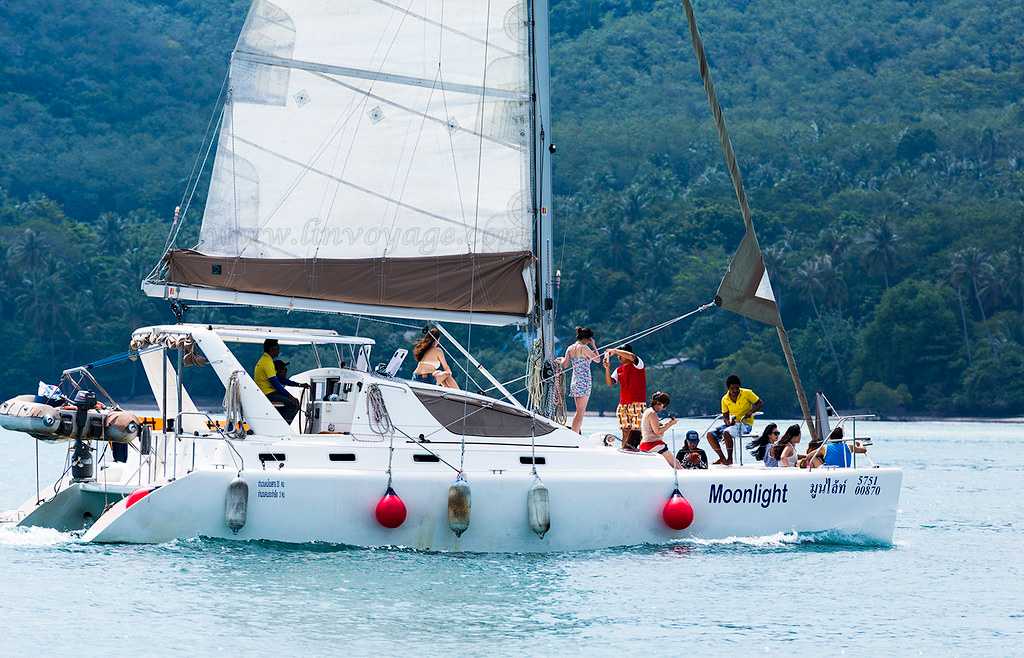 One can rent long tail boats to travel between the two islands. That will be fun if you like just to enjoy the peacefulness of sailing.