Diving and Snorkeling:
Nothing is more adventurous than exploring the underwater world. From discovering a lost shipwreck to interacting with the incredible marine species, the Koh Racha Islands have several amazing bays to dive from. The depths at these sites range between 2 to 25 meters. You might not spot the most beautiful corals, but you are bound to find a couple of Eagle rays and Manta rays.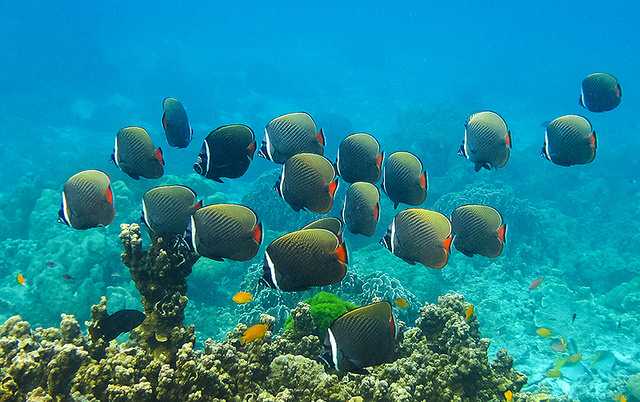 Stargazing:
Most of the places on Koh Racha Yai shut down as the sun goes down. Thanks to the low light pollution, the night sky here welcomes you with millions of twinkling stars. Lay down on the sand with a warm blanket to admire nature in its purest form.
Snuba:
This unique sport is a mixture of snorkelling and diving for people of age 8 and above. Just like scuba, Snuba also takes place in shallow water but its inculcated with a little diving into the shallow seabed. This new form of activity on the island attracts many tourists.
Kayaking:
Kayaking is most definitely everyone's favourite thing to do on an island. Kayaking in the clear emerald water of Koh Racha around the beautiful small bay will be an experience that will last for a lifetime. Most of the resorts on the island offer kayak on rentals.