1. Arrive and Drive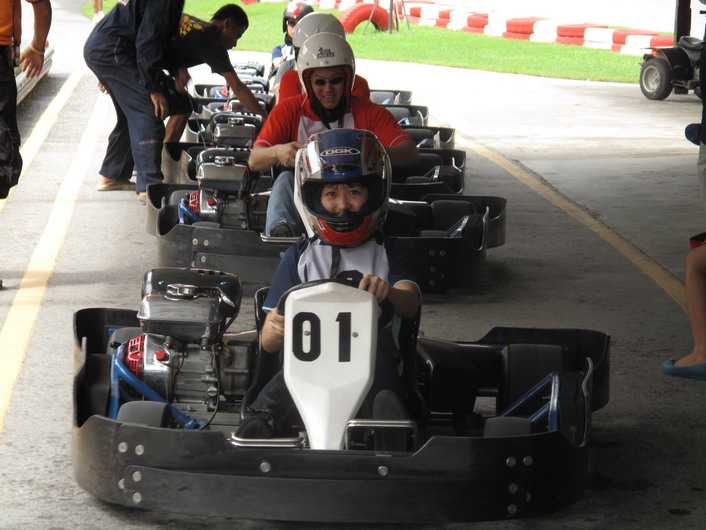 This activity is available on all the seven days of the week. Visit the Patong Gokart Speedway anytime during the open hours, hire a kart of your choice and go riding Vrooom!!
2. Mini Grand Prix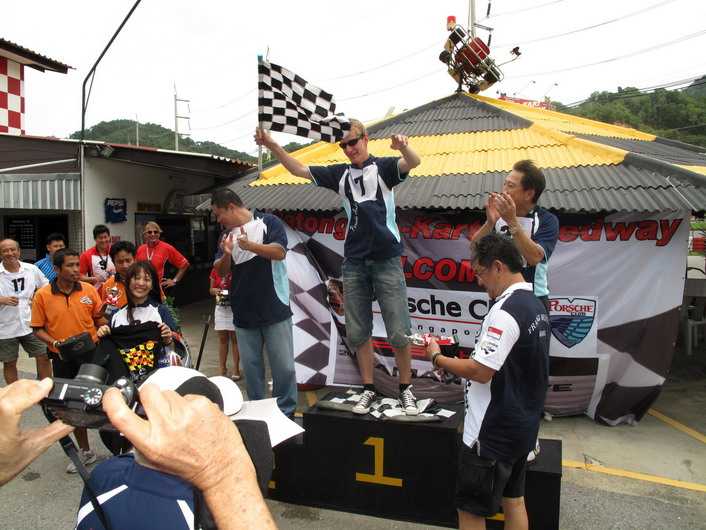 A group of at least five people can try out this activity, which involves practice races, finals and prizes for winners.
3. Corporate Events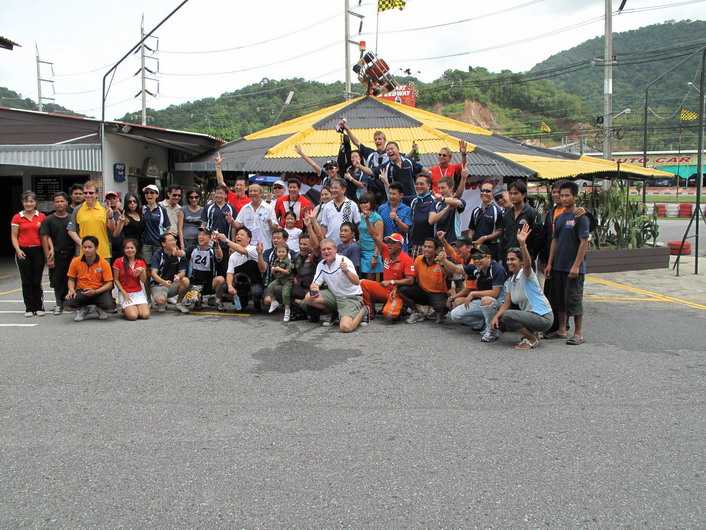 An exciting way to bring some quirky entertainment to customers, employees or colleagues. Along with the Grand Prix, the package includes refreshments on arrival, prizes for top three winners and champagne bottle for the winner to spray is undoubtedly something everyone would love. You can customise the events as per your needs upon discussion with their marketing team.
4. Buggy Driving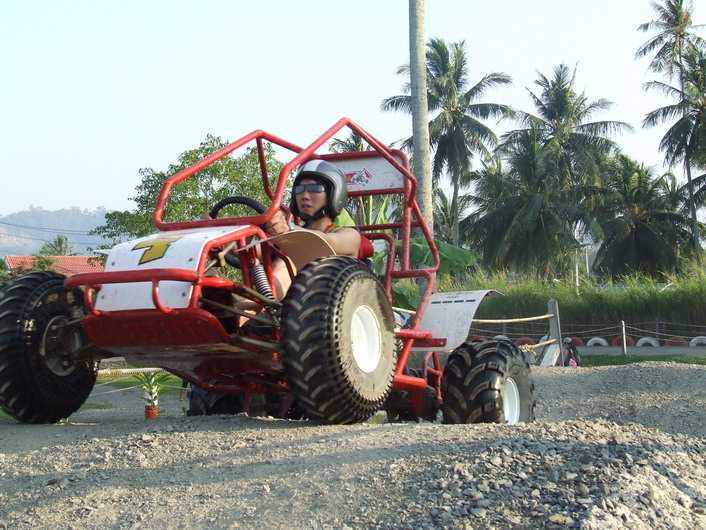 One can drive a buggy on a 600-metre off-road track at the Off-road Fun Park (this park belongs to the same company), located right next to the Patong Gokart Speedway. Splashing through puddles (on a rainy day), going over and under the bridges, bouncing over the humps and even eating some dust, this fun-filled activity provides an exhilarating experience.