Beaches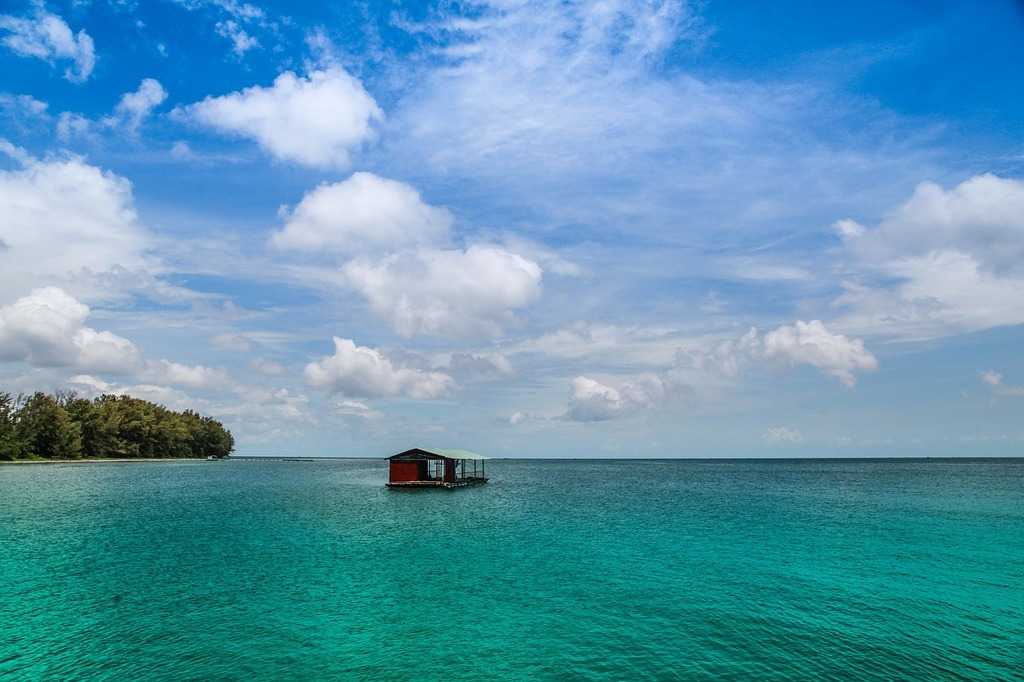 This goes without saying – if you have come to Phu Quok, you cannot miss the white sand beaches and glittering waters of the Gulf of Thailand! Grab a few cocktails and enjoy a sunset or two, if you have the time.
Kayaking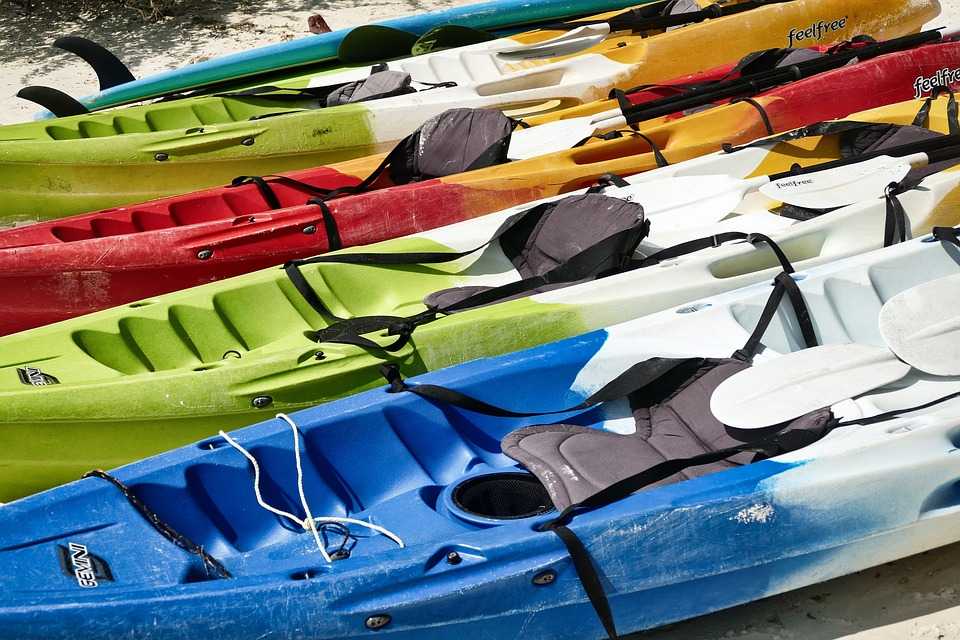 There are multiple agencies which let you hire kayaks to go to nearby islands, so grab one and go exploring!
Dinh Cau night market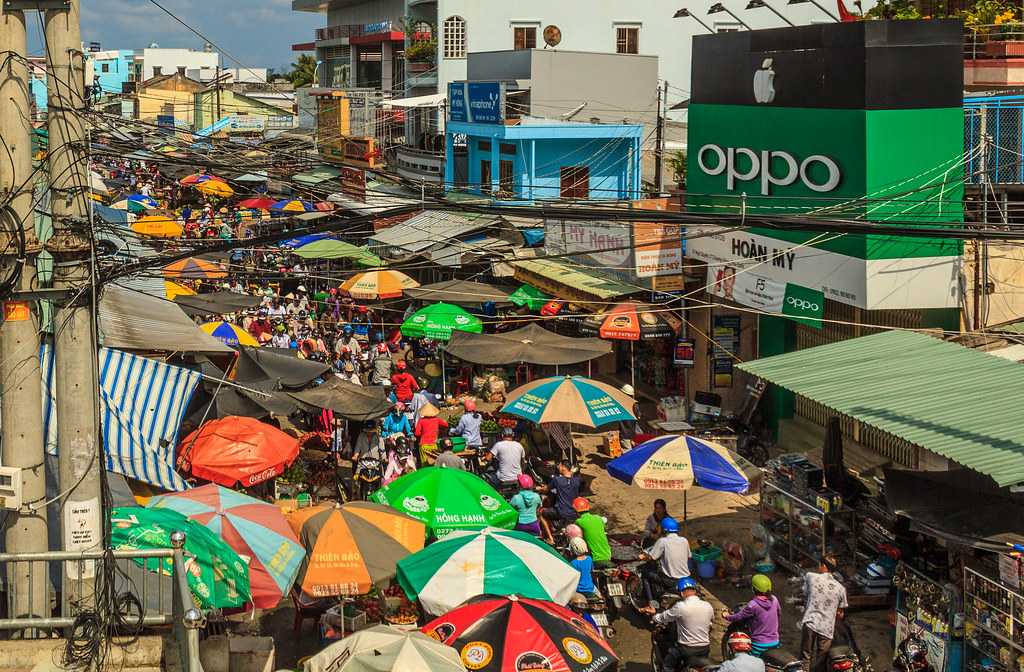 Make your way here after sundown to have some of the best fresh seafood, and if you're adventurous enough, they can cook frogs and snakes for you too.
Phu Quok Prison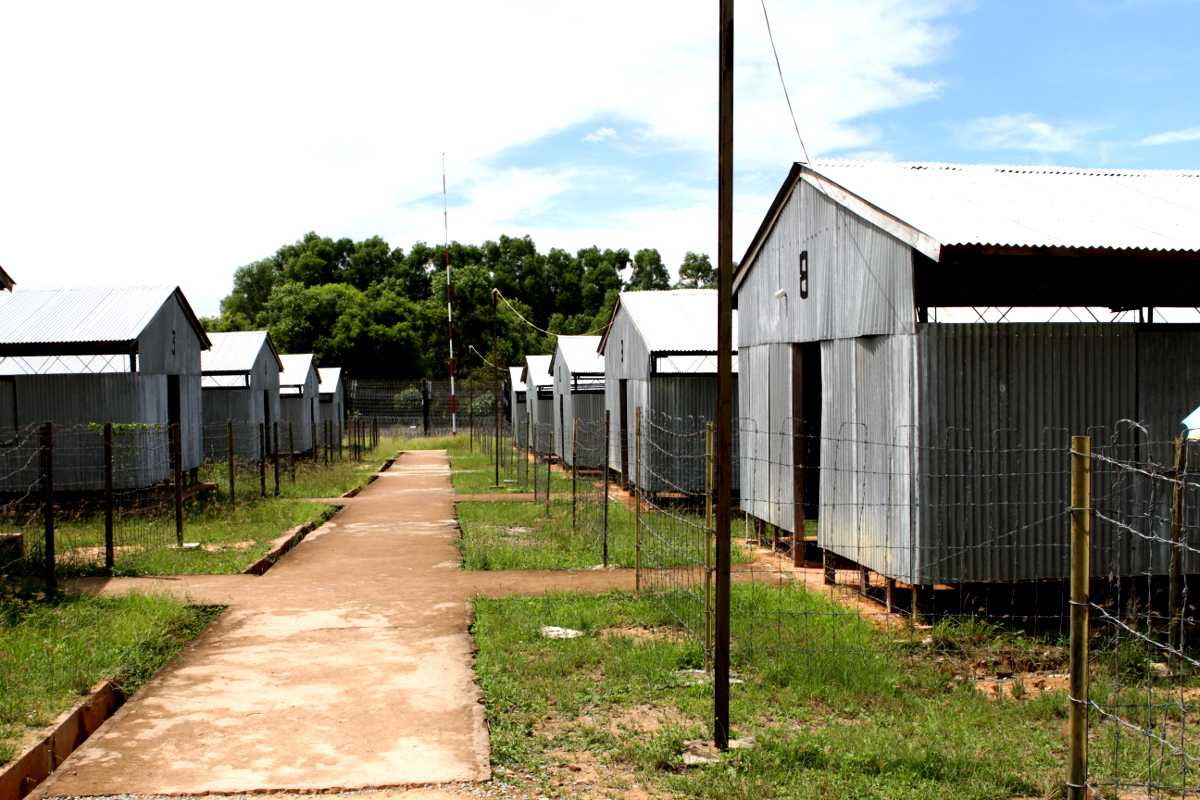 This is where North Vietnamese soldiers were held during the Vietnam War. It is an interesting way to learn about the island and the country's history, and what the people have been through.
Go to a fishing village

This is a great way to immerse yourself in the unique culture of the island. You can also try some local dishes here – of course, with fresh seafood!