Taksin Maharat National Park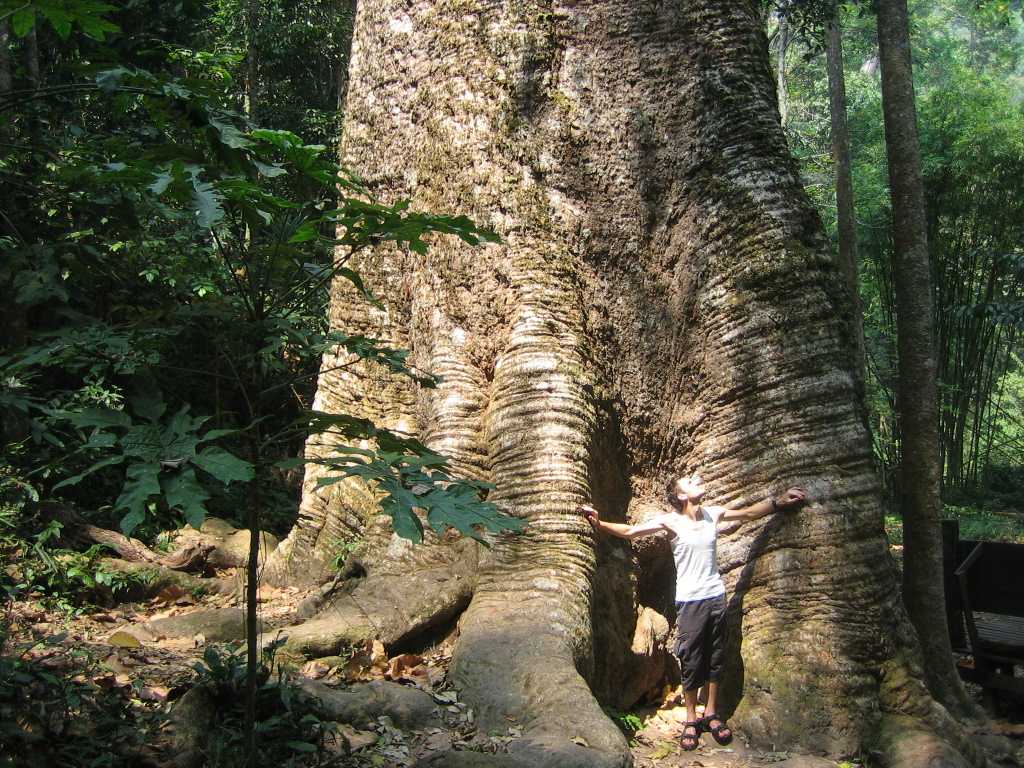 If you wanna have a visual of the tamed flora of the Thai countryside, Taksin Maharat National Park promises you something of the same. You get to see some of Thailand's largest trees, waterfalls, several caves, the Sam Muen Thung Waterfalls, Mae Ya Pa and other rock structures that have been standing strong since centuries now. The price for entry is 6$ for adults and 3$ dor children above the age of three. The park stays open from 6 AM to 6 PM.
Borderline Tea Garden

It is an art exhibition for viewing in the upper storeys of the Tea Garden. The arts are a work of the local artists and is a direct look through the local and central Thai culture. They can also be bought at reasonable rates which you can keep as souvenirs for yourself.
Visit Chinese Temples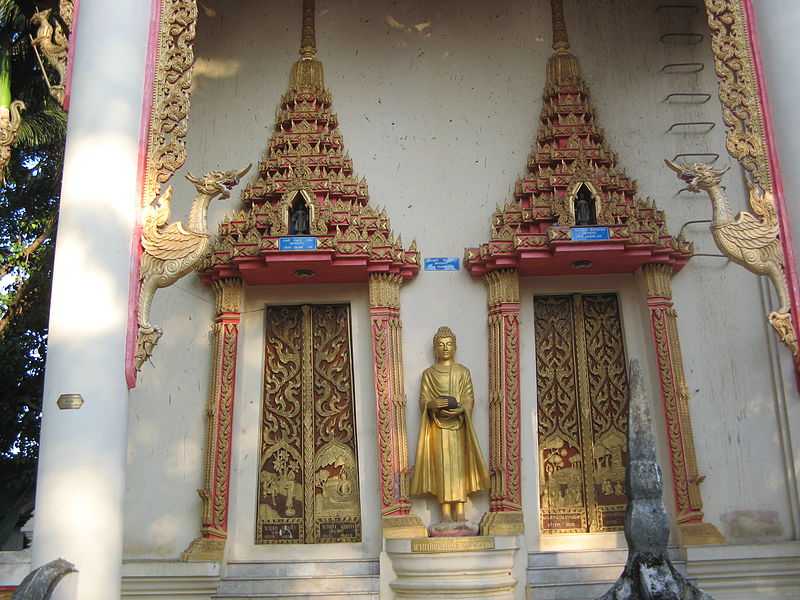 The city has a population with the Chinese population as a majority. Visiting their temples will give you an informative insight into the Chinese culture and religion which is quite vast, diverse and unique. You will also get to see the architectural aesthetics of the early Mongolian people. Visit the Hill Tribe Market- Originally known to be Ban Umyom Hilltribe Cultural centre that was primarily to offer tourism service to its people, this place has now evolved into a local hub that is famous for its goods, them being clothes, jewellery, food, gemstones and more. They also hold tribal dance performances once in a while.

Hot Springs Maekasa

Anyone who has an undying inclination for hot springs, this place is a must-visit for a dig into the pool and bathe yourself in its waterfall. You may also sit for a picnic choosing a spot that looks over to a scenic landscape which by the way is at plenty.

Hua Fai Dam

The dam is one of the most conducive places for you to watch a sunset with your friends. There is a local brewery nearby, you can buy beers from and relax with your friends at dusk.