Fauna in Kaziranga National Park
Kaziranga is immensely famous for being a home to the world's largest population of One Horned Rhinoceros (1855), Wild Water Buffalo (1666) and Eastern Swamp Deer (468). There is a total of 35 mammalian species, out of which 15 are threatened. Other species include elephants, gaur, sambar, Indian muntjac, wild boar, Indian grey mongoose, small Indian mongoose, large Indian civet, Bengal fox, golden jackal, sloth bear, The 'big-five' of Kaziranga is the collective name given to the group of one-horned rhino, wild water buffalo, swamp deer, Asian elephant and royal Bengal tiger. Kaziranga was declared a tiger reserve in 2006 and has the highest density of tigers in the world- 1 per 5 sq.km. The total population of wild cats is 118, and it is one of the few breeding grounds for the same, outside Africa. Rivers of Kaziranga are also home to the endangered Ganges Dolphin. The bird kingdom includes names like the lesser white-fronted goose, ferruginous duck, Baer's Pochard duck and lesser adjutant, greater adjutant, black-necked stork, Asian openbill stork, Blyth's Kingfisher, white-bellied heron, Dalmatian pelican, spot-billed pelican, Nordmann's Greenshank, and black-bellied tern. Three species of the vulture- Indian vulture, slender-billed vulture, Indian white-rumped vulture are also found.
Safari Zones in Kaziranga National Park
Kaziranga is a UNESCO World Heritage Site and an Important Bird Area (IBA). For the convenience of management and conservation, the national park is divided into 4 zones: Kaziranga Range, Western Range, Eastern Range and Burapahar Range. One safari of one zone is allowed at a time.

Zones and Routes

Kaziranga or Central Range - Mihimukh-Kathpora- Daphla ng-Diffolu River Bank- Mona beel- Karasing and back
Bagori or Western Range -Dongabeel- Rouman- Rajapukhuri- Monabeel and back
Agratoli or Eastern Range - Agratoli Sohola beel- Rongamotia- Maklung- Turturoni- Dhoba and back
Burapahar Range - Ghurakati- Potahi beel- Diffolu- Phuloguri- Tunikati

While the Western zone is considered good for elephant and safari and rhino sightseeing, Eastern zone is better for water birds.
Wildlife Safari at the Kaziranga National Park
The visit to Kaziranga National Park is probably the highlight of almost everyone's trip to Kaziranga and has a lot to do for everyone. Book a safari jeep or a modern SUV and roam around the area. Kaziranga National Park is a protected environment for some of the most endangered species of the world which includes, animals, mammals and birds alike. The impressive list of animals you can spot here includes the Indian Rhinoceros, Indian Elephant, Wild Buffalo, Wild Boar, Sambar, Macaque, Slot Bear, Indian Leopard, Black Bear and a variety of birds. A lot of migratory birds are also found here and makes a great spot for bird-viewing; an absolute treat for bird-watchers and nature enthusiasts. The Kaziranga National Park is also home to a Tiger reserve that houses the very endangered Great Bengal Tiger. You can also take Elephant rides in the Park.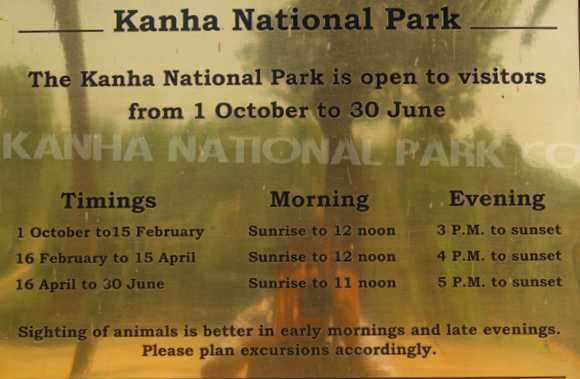 History of Kaziranga National Park
According to legends, a girl Ranga from a nearby village fell in love with a boy named Kazi from Karbi Anglong. Upon disapproval from their families, they eloped and vanished into a forest, named after them as Kaziranga. Another story says saint-scholar Srimanta Sankardeva in the 16th century blessed a childless couple- Kazi and Rangai and asked them to dig a pond in the area so that their name could live on forever. The name Kaziranga could also mean the ' land of red deer' as 'Kazi' in Karbi means 'goat', and 'Rangai' means 'red'. Some historians believe that the name could also mean 'village of Kajir', derived from the Karbi word 'Kajir-a-rong'. An area of 232 sq. km was created as the Kaziranga Proposed Reserve Forest on June 1, 1905. In 1908, it was declared as a Reserve Forest, renamed as Kaziranga game Reserve in 1916. In 1950, it was again renamed as Kaziranga Wildlife Sanctuary by conservationist P.D. Stracey. The Assam govt. passed the Assam National Park Act in 1968 and declared Kaziranga a national park. It was accredited official status on 11 February 1974 by Indian govt. and declared a UNESCO World Heritage Site.