1. Jet Ski
The ferocious water of Indira Sagar is perfect for indulging in Jet Ski. The crisp flowing wind, combined with the speed of the motor will be a thrilling experience. The Jet Ski usually costs around Rs. 750, which will be worth the exciting adventure.
2. Snorkelling
Snorkelling will provide you with the opportunity to explore the vibrant and colourful life that the river has. This would surely be a great experience.
3. Scuba Diving
Scuba diving is just the activity of you if you want to explore the water comfortably and it's colourful life. Scuba diving in the sea near Hanuwantiya island will leave you enchanted, and you will be awestruck after seeing the bright and various types of fishes and plants that live there.
4. Water Zorbing
Water zorbing is another activity that you could try your hand at in Hanuwantiya island. You will be packed in a big air ball and left to float on the water. This activity is a interesting and exciting concept that is must try.
5. Big Cruise
Big cruise is for the people who want to spend some quiet and peaceful time in a boat enjoying the magnificent beauty of this place. The cruise peacefully floats on the water going around the island where you can sit back, relax and relish the splendid view of the water and the island.
6. Water Parasailing
Water Parasailing is for those who want to enjoy the water as well as the air. This is for people who wish to are daring and want to indulge in extra thrilling activity. You will feel as if you are flying in the air. Water Parasailing usually costs around Rs. 1000.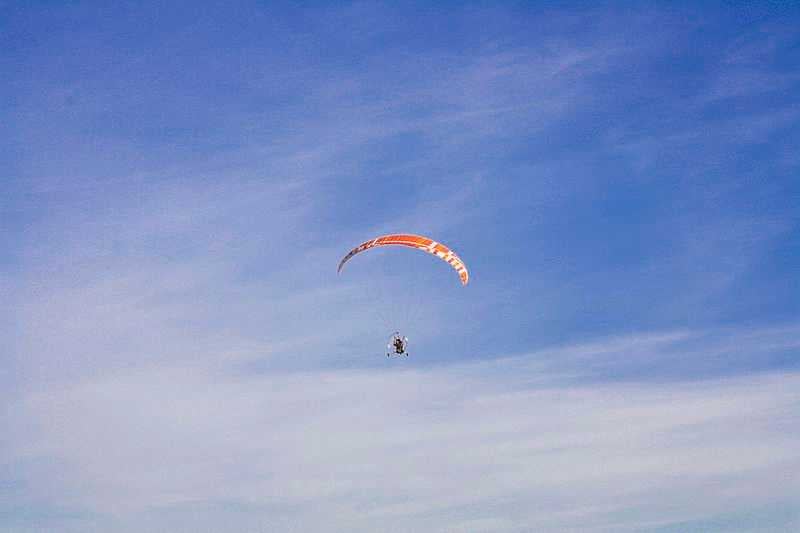 7. Water Surfing
If you are not a pro at surfing but still want to try your hand at it, water surfing is just the activity for you. This will be completely safe as the surfboat would be attached to a motorboat and all you have to worry about is maintaining your balance. Water surfing usually costs around Rs. 1500.
8. Hot Air Balloon
If you do not want to indulge in any of the water activities, you can take the ride of a hot air balloon which will give you a bird's eye view of the whole place. The hot air balloon ride will make you feel as if you are flying in the air and would without a doubt, be a pleasant experience.