Alpine Coaster Ride:
The children as well as adults enjoy a thrilling ride on a coaster car that traverses through twists and turns inside a huge pipe. The safety standards are maintained with the riders being able to control the speed by means of a braking system.
The Fantasy Park:
This is an excellent entertainment destination for people of all ages. Inspired by the books of Jules Verne, the renowned French Science Fiction writer, the park offers a number of exciting activities as well as games including 29 meters drop tower and 5D movie viewing experience. The park offers a number of thrilling activities spread over three different levels underground.
Basement 1 offers a host of exciting games for children of all ages with the adults often joining in the fun as well. Basement 2 is all about the virtual treat via 4D and 5D cinemas while the rest of the park keeps the young kids aged 3 to 5 totally entertained. It also offers spa services to relieve the aching body and rejuvenate the mind. The Park allows visitors in from 8:00 AM to 4:30 PM. All activities and games are closed after 5:00 PM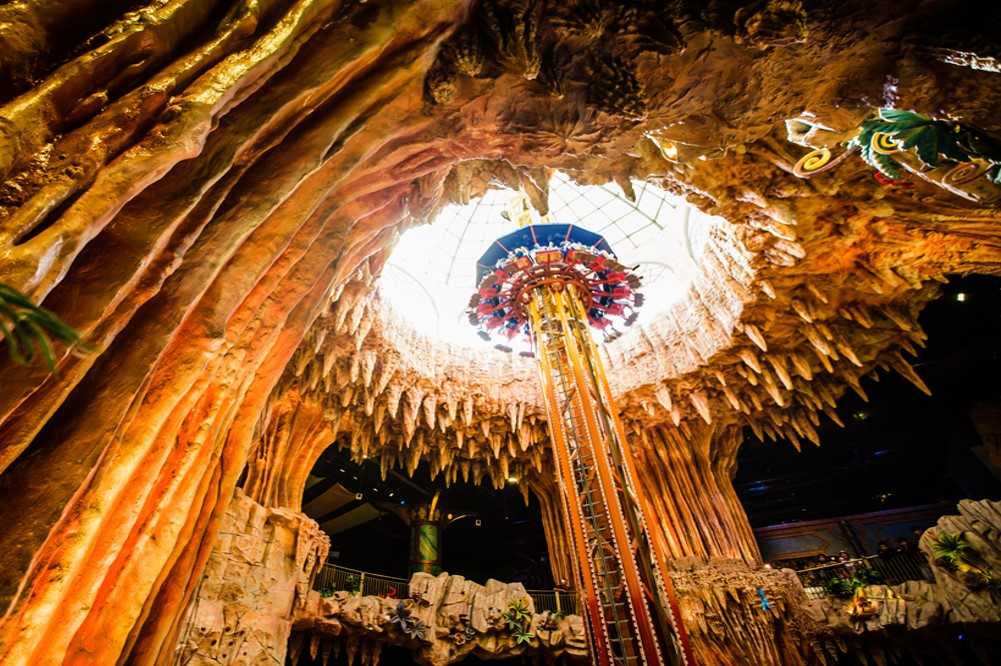 Tea Drinking:
Sipping on hot tea while seated on the short, square wooden tables at Tru Vu Tra Quan Tea House is a relaxing experience for the tourists who aspire for peace and quiet after a hectic hour of sightseeing. The tea house is decorated traditionally with soft music playing in the background making it a tranquil spot for the visitors who sit inside and enjoy looking at the nature.
4D Death Race:
The visitors get the thrill of their lives by experiencing a 'F1 air race.' The seats can be moved to enhance the experience while the 3D screens offer a life like sensation with the addition of smoke; rain and wind making it seem totally authentic.
Drop Tower:
The enthusiastic visitors are amazed to get a great view of Ba Na Hills and its surroundings through a glass dome as they climb get on the tower. The sudden & unexpected drop of 29 meters into a cave does compel one to scream but the fun remains unadulterated with long queues making its popularity evident.