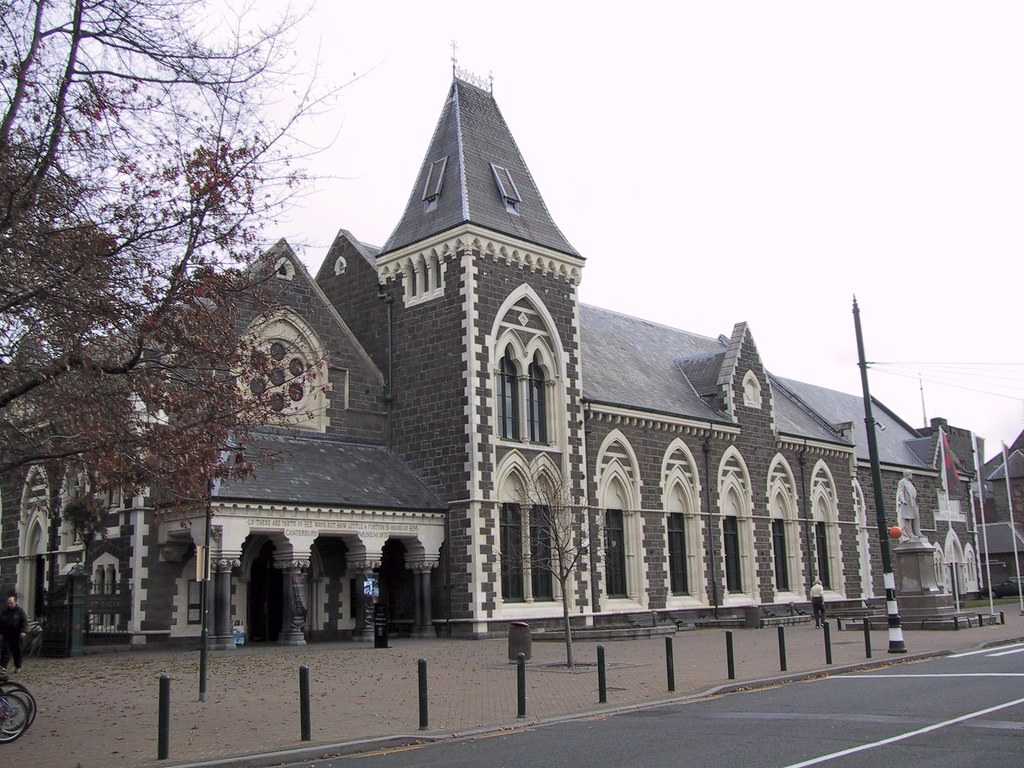 There are two Special Exhibitions that the museum puts up, one being
Breaking the Ice
and the other,
Arctic Voices
.
Breaking the Ice
is a highly intriguing exhibition that brings to life "The First Year in Antarctica" with its displays full of limited and extraordinary artifacts from the first buildings in Antarctica that were left behind by explorers at Cape Adare. It was created along with the Antarctic Heritage Trust in a partnership and narrates the famous tale of Carsten Borchgrevink's expedition.
The second Special Exhibition,
Arctic Voices
is an interactive exhibit that showcases the flourishing range of wildlife and nature in the Arctic region with its thought-provoking images, clips, and actual specimens. It was built in collaboration with Science North and the Canadian Museum of Nature, so one can be assured that the information and experiences they are exposed to would be as accurate as possible.