Storm Room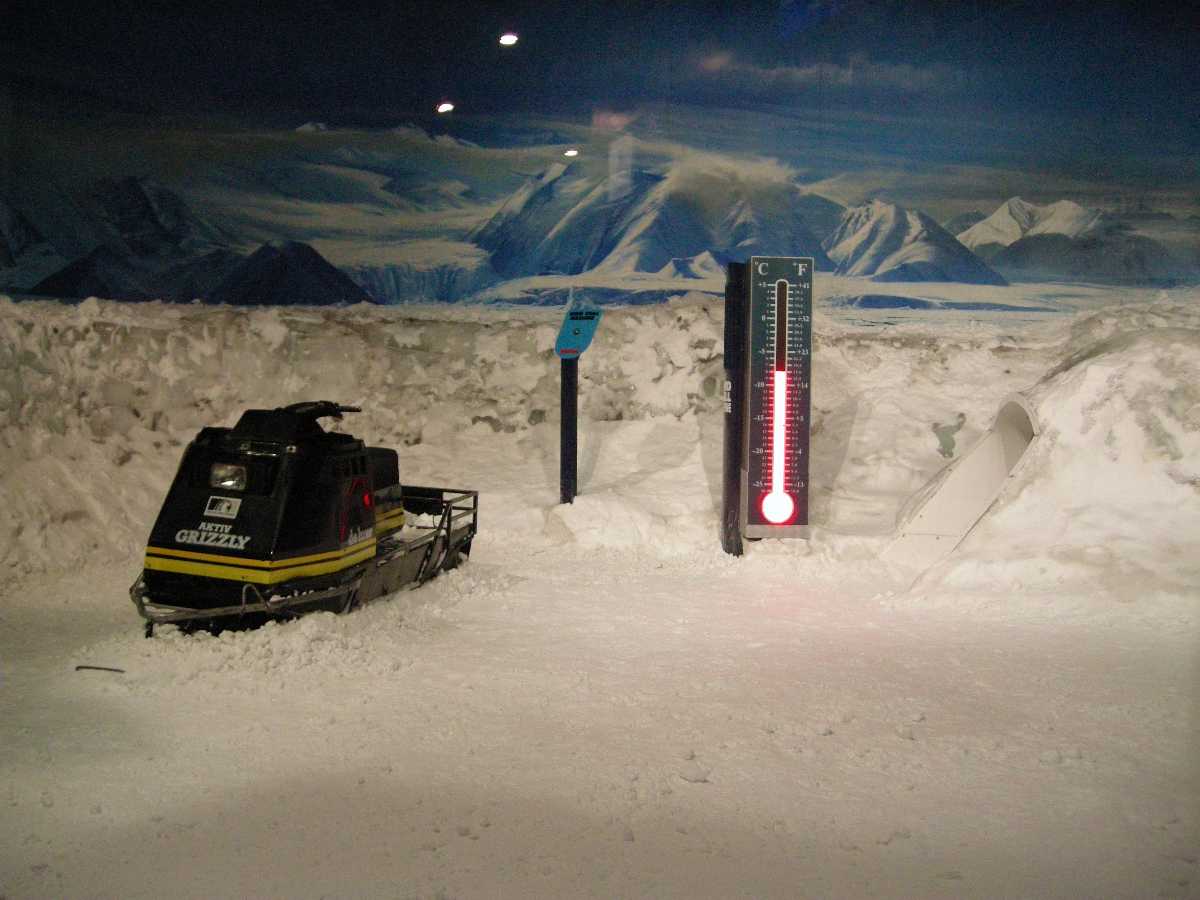 The Storm Room also provides visitors to the centre the opportunity to experience the harsh cold winds of Antarctica. Sub-zero temperatures inside a polar room with -18 degree Celsius winds lash at you as you find yourself in the midst of an Antarctic storm. For the true bravehearts, take a dive into frigid waters to experience the polar plunge.
Hagglund Ride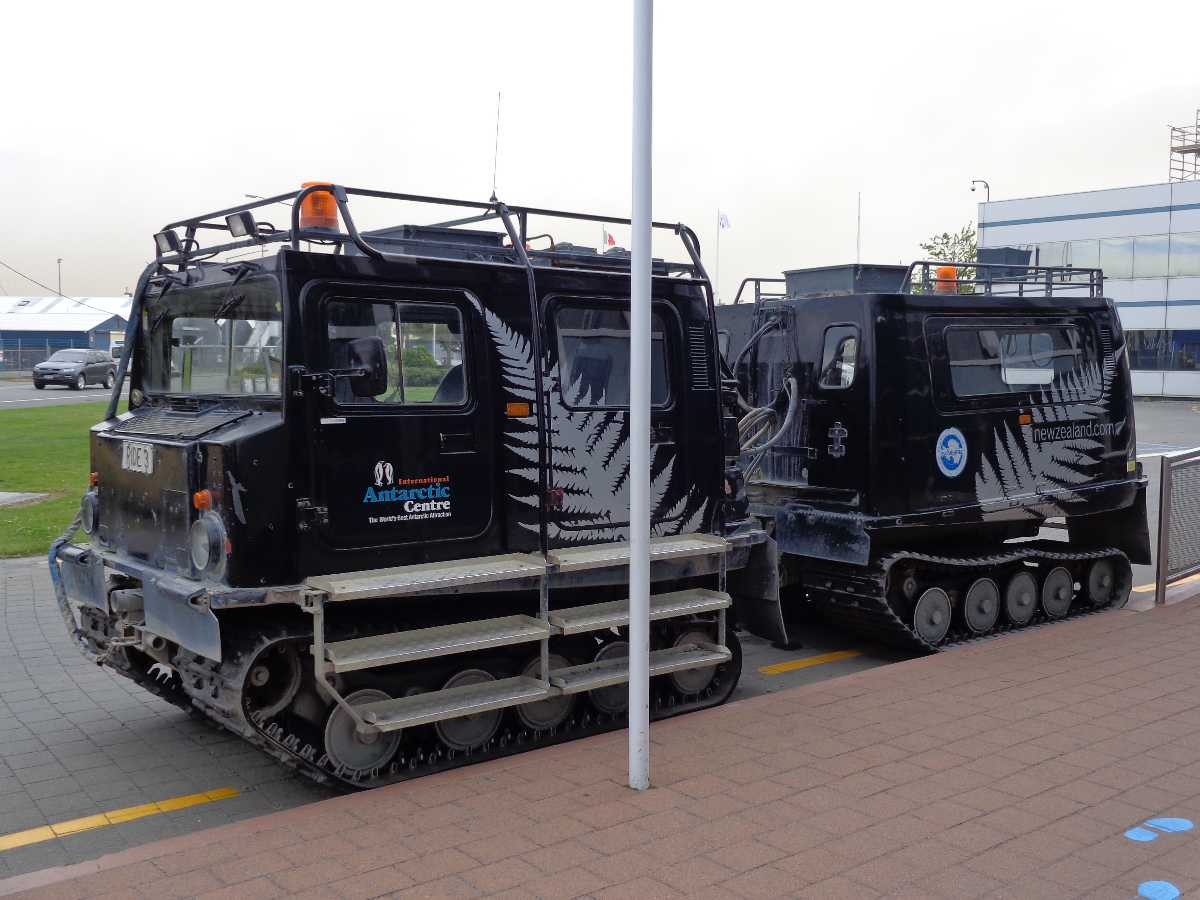 The Hägglund is an all-terrain vehicle that was purpose-built to handle the harsh and rugged conditions of the Antarctic continent. The International Antarctic Centre offers visitors the chance to take a ride in the Hägglund as it gives passengers an idea of the rugged terrain that this amphibious vehicle tackles.
Penguins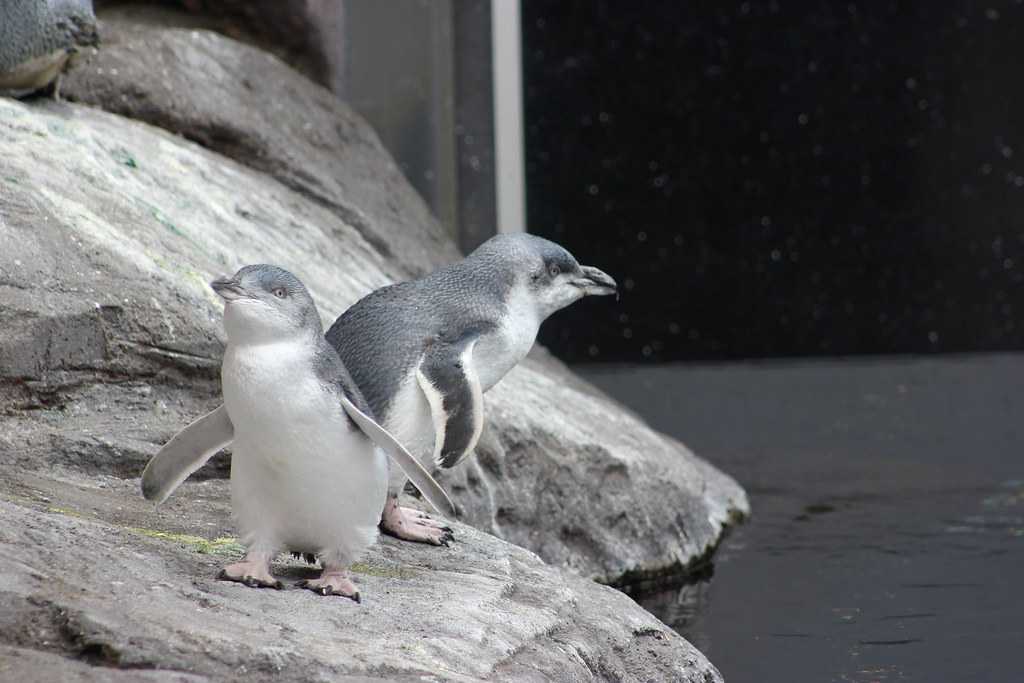 The International Antarctic Centre is home to a colony of rescued little blue penguins. Feeding times at 10:30 AM and 3:30 PM allow visitors to see how these little blue penguins feed.
4D-Theatre
A four-dimensional theatre that takes you on a journey across the stark beauty of the Antarctic through a visceral experience. Throughout the short movie, have light water spraying your face and your seats move around, the 4D theatre is an exhilarating viewing experience.
Huskies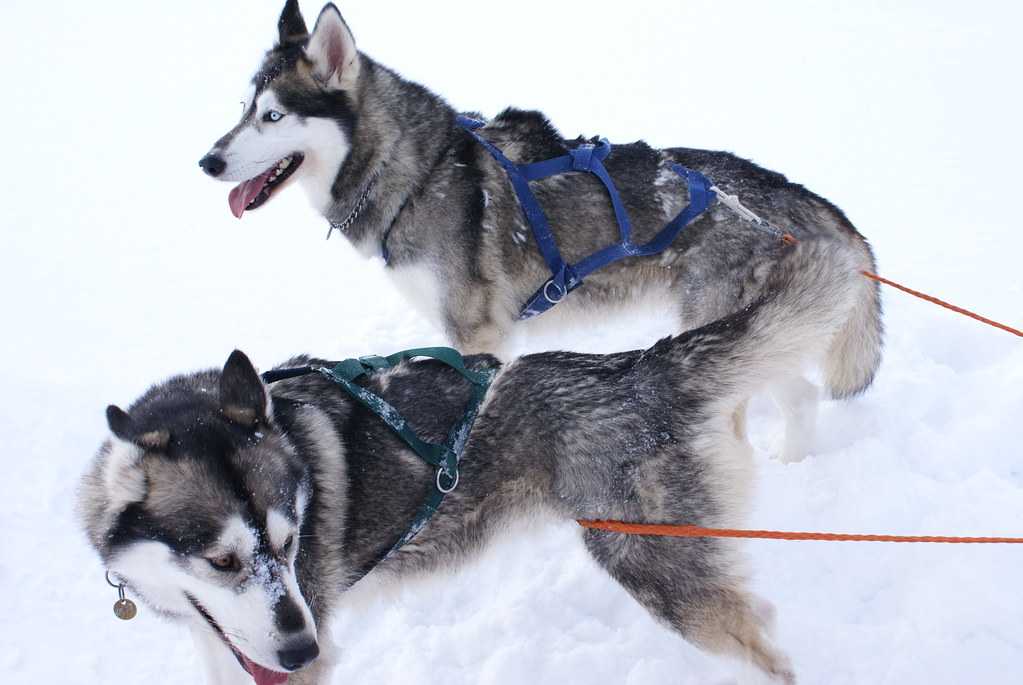 Huskies are synonymous with Antarctic exploration and the enduring images of husky-led sleds are an indispensable part of expeditions. The Husky Cuddle Zone at the International Antarctic Centre allows visitors to get up-close and personal with these adorable furry friends.
Behind the Scenes Tour
The behind the scenes tour of the International Antarctic Centre offers visitors an in-depth perspective of the centre.
VIP Penguin Backstage Pass
Adult (ages 15+) - NZD 25
Child (ages 5-15) - NZD 15
Family (2 adults+3 children) - NZD 80
Senior/Student - NZD 20
Premium Penguin Caregiver Group Tour
Adult (ages 15+) - NZD 25
Child (ages 5-15) - NZD 15
Family (2 adults+3 children) - NZD 80
Senior/Student - NZD 20
Breakfast with Penguins Pass
Adult - NZD 68
60 South Cafe
After a long day of exploring the Antarctic continent in Christchurch, visitors can head to the 60 South Cafe that offers great food with both indoor and outdoor seating.
IAC Retail Shop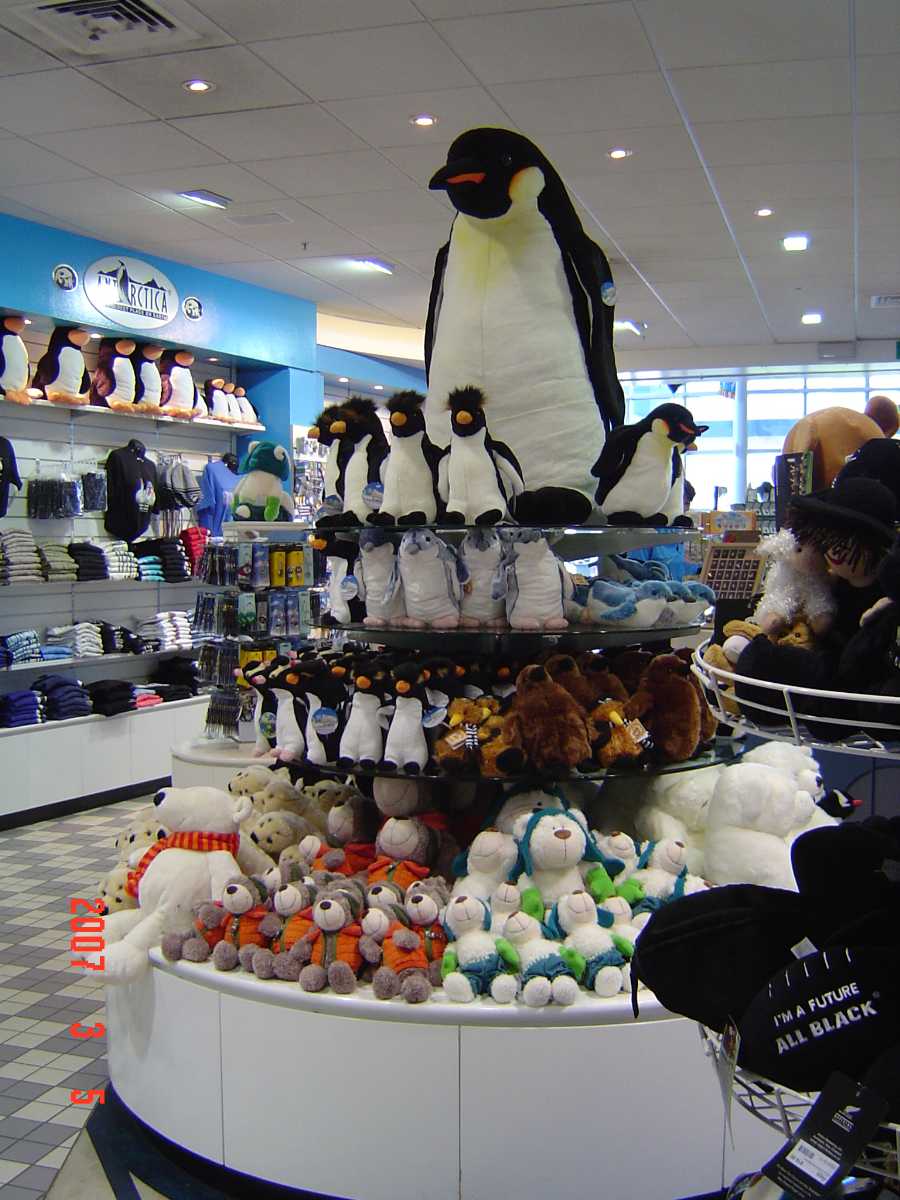 The IAC Retail Shop gives visitors the perfect chance to buy souvenirs to take home or as a gift. The retail shop at the IAC is open from 9:00 AM to 5:30 PM.