Animal Exhibits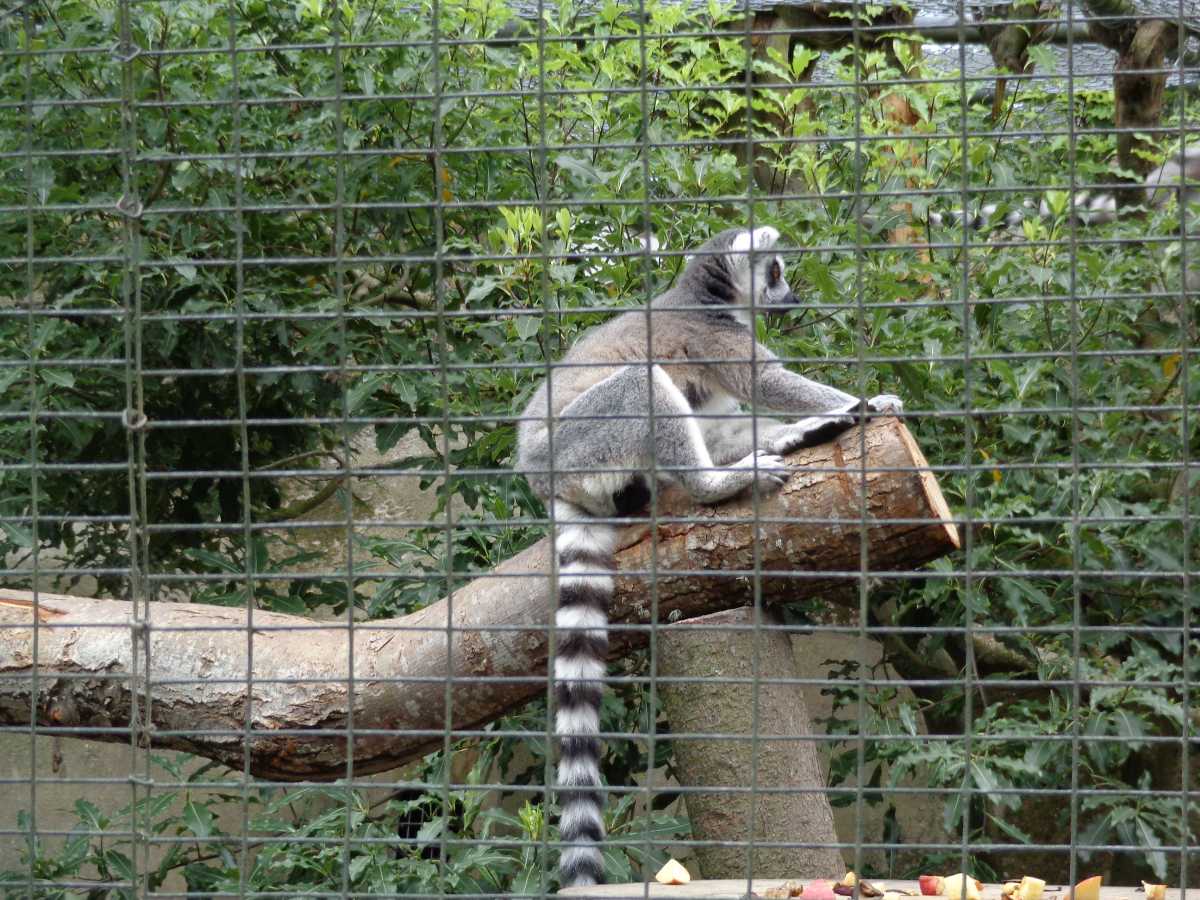 The Willowbank Wildlife Reserve accommodates 95 different species of animals. The reserve is divided into three categories of animals; exotics, New Zealand natives, and heritage farmyard.
The exotics include animals from around the world, such as the Siamang Gibbon, the Leopard Tortoise, and the Capybara amongst many others.
The heritage farmyard animals comprise alpacas, the giant Flemish rabbit, and peacocks.
The New Zealand native category is made up of animal species that are native to New Zealand and include the North Island brown kiwi, the kea, the tuatara amongst many other endemic species. The Willowbank Wildlife Reserve was the first of its kind to introduce a revolutionary kiwi enclosure without glass partitioning. This allows visitors a sure-fire way to see the shy-by-nature kiwi bird.
Guided Tours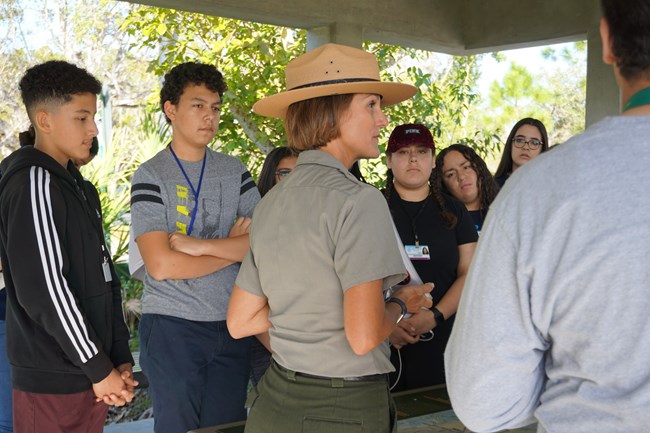 Guided tours of the Willowbank Wildlife Reserve are conducted daily. These guided tours offer visitors an in-depth. They are conducted every day at 4:30 PM and cost NZD 11 for an adult and NZD 5 for a child. These tickets are chargeable on top of regular entry costs.
Ko Tane Maori Cultural Performance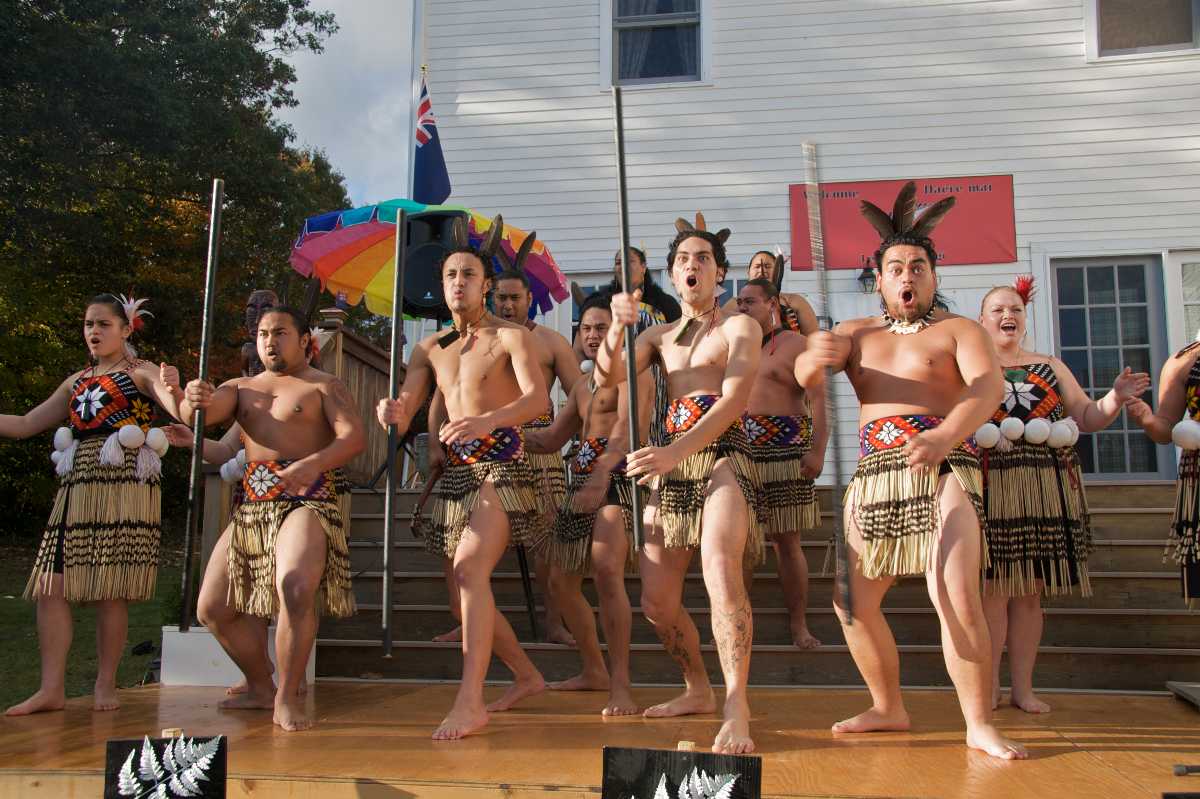 The Willowbank Wildlife also conducts the Ko Tane Maori cultural performance, an interactive cultural showcase the lifestyle of New Zealand's indigenous Maori community. The experience includes a traditionally prepared dinner called hangi. This four-course meal involves cooking the food, sweet potatoes and meats, in a pit dug in the ground with hot stones placed over it. It also shows visitors the traditional customs of the Maori, including the world-famous haka war-cry.
Feeding Times
Feeding times for the different animals are held during various times of the day. Spend some time having cute lemurs and alpacas eating out of your hands. Animal feed can be purchased from within the wildlife reserve for NZD 3 per bag.
The following are the feeding times for animals at Willowbank Wildlife Reserve:-

Daily:

Eels - 12:45 PM
Ferrets and Falcons - 3:20 PM

During school holidays:

Otters - 1:00 PM
Gibbons - 1:10 PM
Lemurs - 1:20 PM
Keas - 1:30 PM