A contemporary district situated on the banks of Ponnai River has a remarkable history of ancient tales engraved in its beauty. Chittoor Is a Tamil word which means 'a small town' as it was a part of the Tamil constituency 'Thondai Nadu'. The rich historical evidence of this district has been found in Paleolithic tools of Tirupathi, Mesolithic tools in Chinthaparthi and Neolithic tools in Bangarupalem.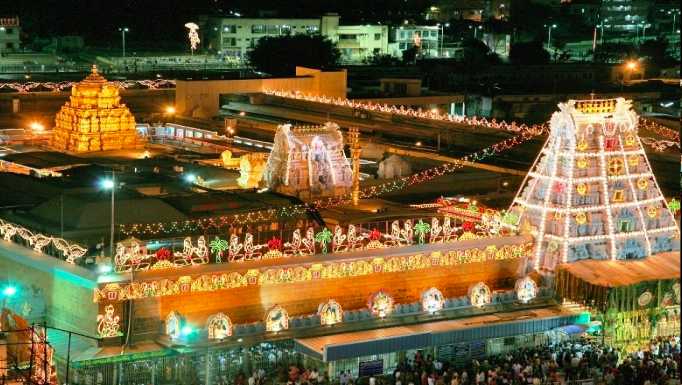 Komandu Kurumba Prabhu was the first ruler who fortified this place and divided the region into 24 parts. After facing defeat in the 8th and 9th century by the Cholas, Komandu was only left with the eastern region, the rest taken over by Ballal in the 11th century and then by Vijaynagar in the 13th century. The progressive battles left the city with numerous engravings and evidence of its rulers, which are now popular sites for visitors.

In later years, Bahmani ruled the region and then conquered by Mughals on 23rd January 1565. In 1713 Marathas and Nizams fought for the region and a treaty was signed between them in 1804 which asked for aid in the return of governance. Few years' later British military took over and ruled until independence in 1947.