1. Koundinya Wildlife Sanctuary
Koundinya wildlife sanctuary is a wildlife sanctuary plus elephant reserve. It houses exotic Asian elephants. There are around 78 elephants here, at present. There is an abundance of flora and fauna at the Koundinya Wildlife sanctuary. Acacia and bamboo are the two common plants that you will see here.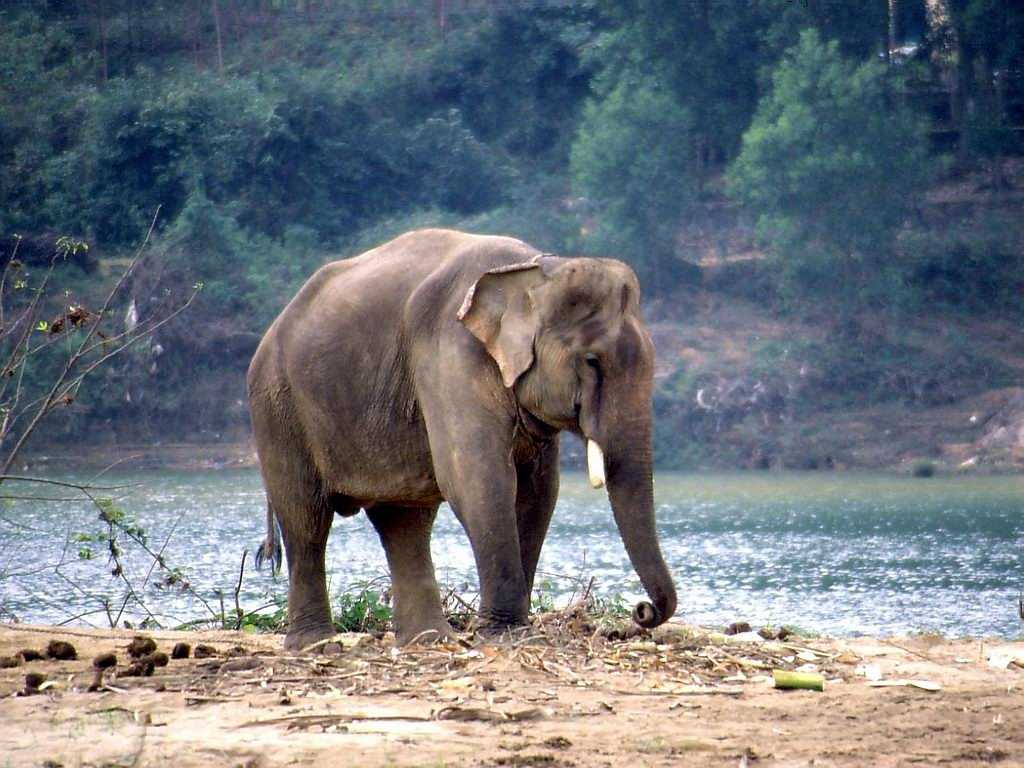 You can also spot several species of birds here. The sanctuary is a popular attraction around April. There is a beautiful forest guest house; you can stay here and enjoy nature at its best. The Koundinya Wildlife sanctuary is around 52 kms away from the Kaigal falls. It will take you about an hour or so to reach the sanctuary from Kaigal. High hills and deep valleys surround this immensely beautiful wildlife sanctuary.
2. Shivalinga
There is a shivalinga installed near the falls. The locals visit it on special occasions like Shivaratri. The waterfall splits into three singular falls, one of which flows over this shivalinga. It is a beautiful site to view water cascading over the Shivling.