1. Thay Hin Bio Temple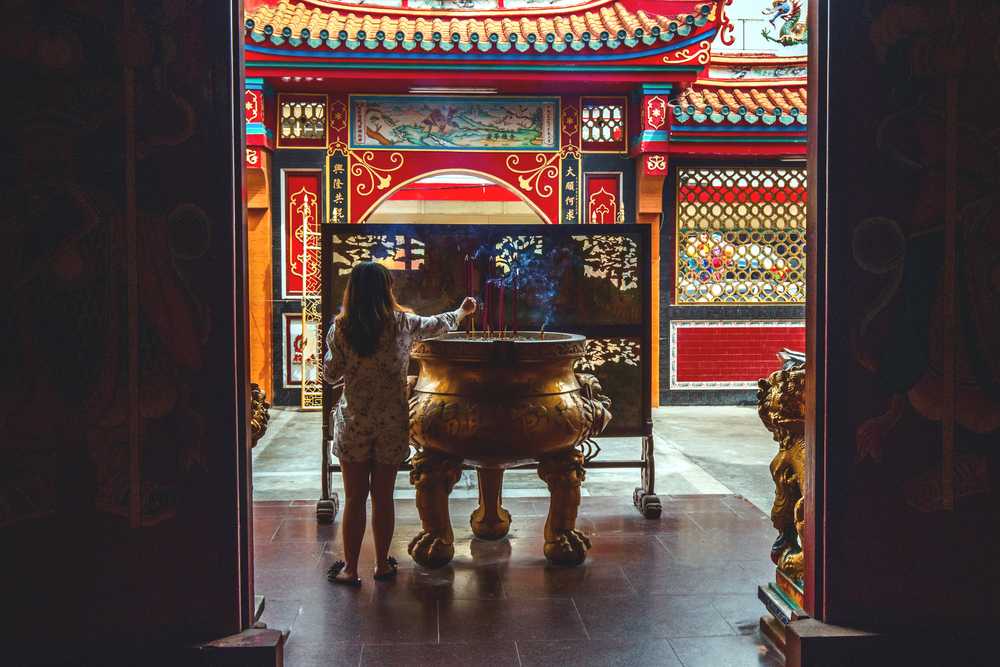 A huge red-painted architecture, the Thay Hin Bio Temple is the oldest Chinese temple in Bandar Lampung. The temple has stood its ground - without any real damage - for more than 200 years since 1850. Po Heng, the architecture, built the temple under Chinese influence as observed from the temple's structure, colour and intricate designs. The vibrant red of the temple stands in a beatific contrast against golden dragons and green snake-like figures upon curved roofs and golden mesh panels.
2. Kampung Ulok Gading and Kampung Keda Maian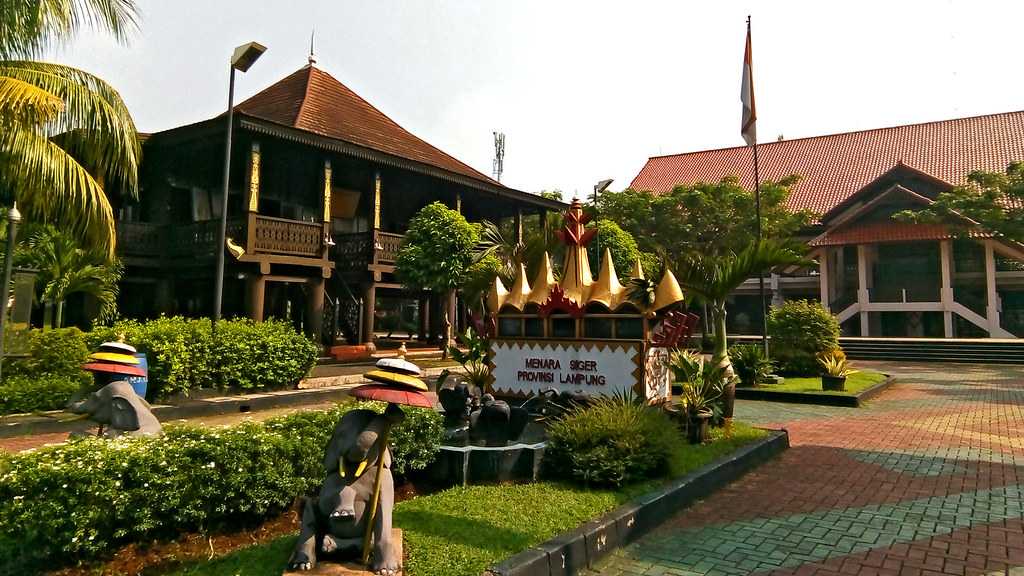 Lampung is also famous for its tradtional houses that served two functions - as a home to the family members and as a gathering space for other members of the community. These traditional houses, known as Rumah Adat Nuwu Sesat, have become rare at the dawn of modernization but tourists interested in the architecture - built entirely from wood including doors, windows, roofs and floors - or cultural - all household items are preserved in the conditions in which they were under use - significance can visit Kampung Ulok Gading and Kampung Keda Maian for experiencing these ethnic houses.
3. Lampung Monkey Forest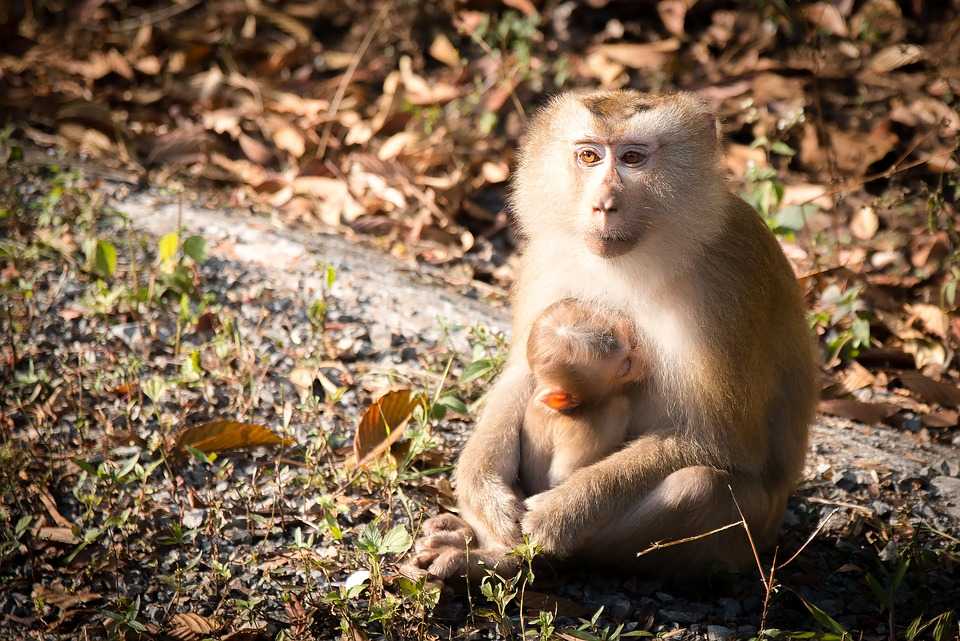 Situated across 3 hectares of land, Lampung Monkey Forest is famous for long-tailed monkeys called Macaca Fascicularis. Visitors frequently come to this place when in Lampung to watch the monkeys jump around and feed them on occasions. Tourists can carry monkey favourite treats such as bananas, beans, rice, etc. but maintain a precautionary distance for safety. Other attractions in the Forest apart from the apes are - common fishing pond arena, Goan relic from the Japanese era and a variety of flaura. Interestingly, a legend famous in the community mentions that a man while travelling through these lands accidentally released his pet monkeys in the forest which lead to the formation of this Monkey Forest Tourism Park.
4. Lampung Museum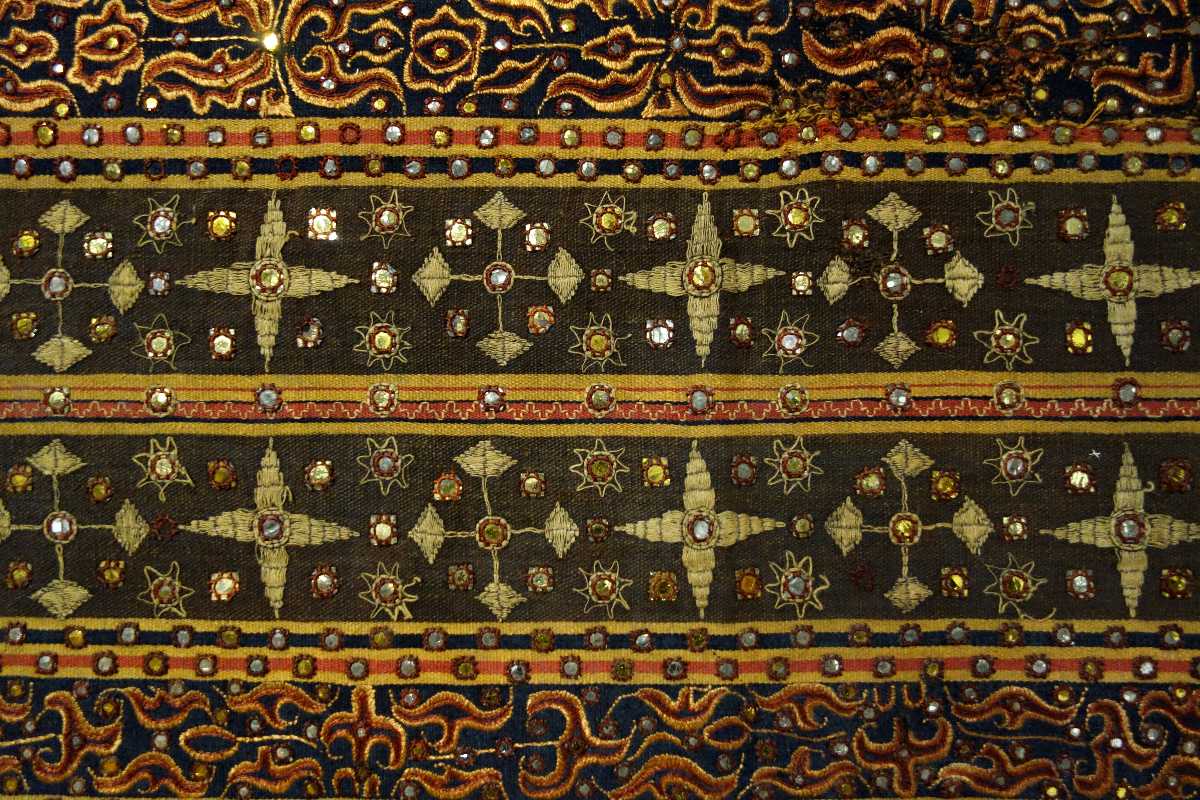 Lampung Museum, a two-storeyed brick-red building, was founded in 1975 as a form of repository for the rich cultural history of Lampung. It is located at a 15 minutes drive from Bandar Lampung and provides visitors with a long glance at the vast historical records amassed over the years. These records are in the form of prehistoric artefacts, cultural relics, antique ceramics and even flaura and flora.
In total, these recrods account to 4200 items which are then divided into 10 categories namely fine arts, ethnography, biology, geography, history and so on. The ethnographic section is the largest with 2000 items secured on the second floor including household items such as traditional musical instruments, fabrics, equipment, accessories and rituals from ethnic groups Pepadun and Saibatin.

Krakatau Monument
Krakatau monument is a historical significance of the massive Krakatau eruption that took place in 1883. The monument got its name from the volcano which is located in the Sunda Strait between the islands of Java and Sumatra. The monument serves as a memorial to the 40,000 people who perished in the natural disaster, consisting of a large steel maritime buoy from the 19th century that was washed out of Teluk Lampung during the tidal wave. It is a must visit place if you are a retrophiliac and crazy about monuments.

Museum Sang Bumi Ruwa Jurai
Sang Bumi Ruwa Jurai museum is a beautiful depiction of artworks and amenities of Lampung since ancient times. The museum has collections of china ceramics, ancient siams, currencies and many more. Apart from these, the museum is also a storehouse of various ethnographic articles and archaeological finds. The museum is open on all days except on Monday and other national holidays.

Lembah Hijau
Lembah Hijau is a recreational space covering an area of 30 hectares, located on Jalan Radin Imba Kesuma Ratu, Kampung Sukajadi of Bandar Lampung. the place offers a variety of activities for all age groups. It is a beautiful place covered with rolling hills, running streams and decorative valleys. Hijau has its own waterpark, football field, outbound activities, mini-train, fishing arena, ATV grounds, paintball and airsoft, a haunted house, 4-D theatre, and much more. Lembah Hijau also provides restaurants and even accommodations for those who want to stay and enjoy the situation longer. The entrance fee for visitors is Rp 10,000, whereas to enter the waterpark and water boom an additional charge of Rp 35,000 needs to be paid.

Puncak Mas
Puncak Mas is a gorgeous mountain pass located in the Bogor Raya region of Western Java. Initially it was a private area that belonged to Mr Thomas Aziz Riska, but lately, at the beginning of 2019, the area was functional as a public spot. Puncak mas is a well-loved destination for all the photography enthusiasts to store in all the greenery and beauty of the place in their cameras. The tourists can visit Puncak Mas from 8.00 a.m. till 10.00 pm. every day, while on weekends, it is open till 12.00 a.m. according to the WIB.
The entry fees for the same is Rp 20,000 per person. There are treehouses offering unique views from the top and in general, can accommodate around 15 people at a time. Apart from the treehouses, there are Gazebos, where the tourists can rest after long hours of sightseeing and enjoy the various spots of Puncak mas. It also has an outdoor cafe where one can take a rest while enjoying the delicious delicacies that are offered there. In addition to this, the entire area is decked up with lights and decorative articles, making it a lively place on weekends. There are arrangements made for live music, DJ nights and many more.