Heritage Sailing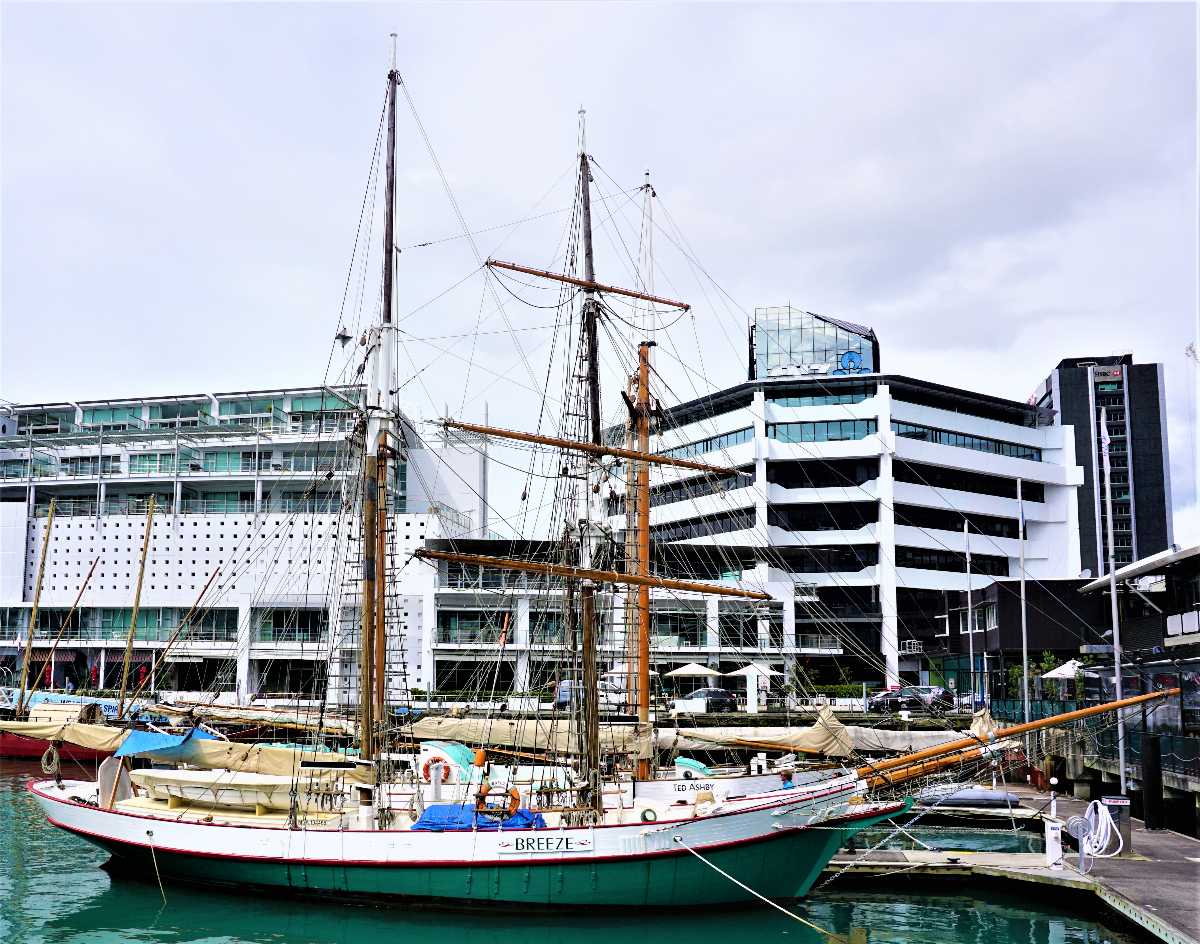 Visitors can embark on sailing voyages that the New Zealand Maritime Museum conducts twice daily. Heritage boats that the museum restored to their former glories now take passengers out into the harbour while tour guides inform them about the Maori and Polynesian naval practices and lifestyles.
Museum Collection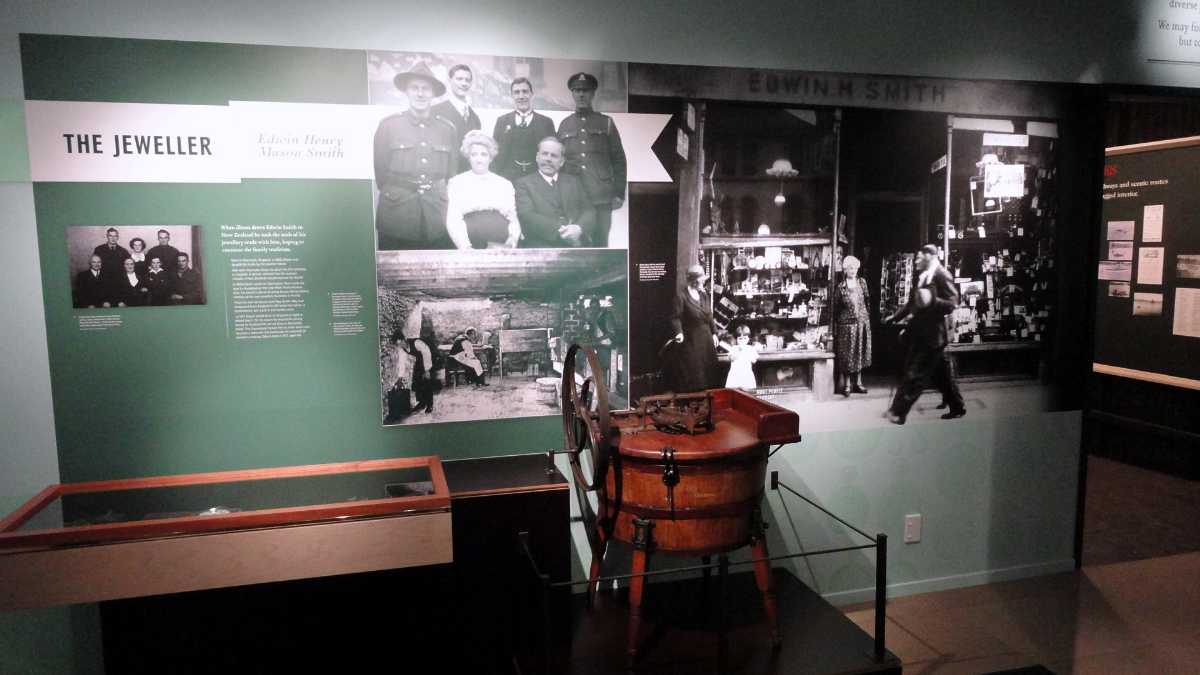 Over 130 watercraft, as diverse as surfboards used for navigation to fully functional 20 m heritage boats that are taken out to the harbour on sailing trips, reside in the Maritime Museum. The Museum collection also includes items related to the diverse naval and maritime history of the nation. It contains artefacts that chronicle topics as far-ranging European voyages of exploration, modern commercial shipping, and maritime trade.
Galleries
The Maritime Museum categorises the artefacts of maritime history into different galleries. The Landfalls Gallery contains the articles of maritime exploration that relate to the initial journeys of exploration that determined New Zealand's early history. The New Beginnings Gallery consists of tales of early immigrants and their naval experiences and chronicles the early history of New Zealand's ferries. The Blue Water Black Magic Gallery stands testament to New Zealand's proficiency as a yachting force and celebrates Sir Peter Blake's successes. The Edmiston Gallery contains artwork depicting life at sea and is an expression of the country's naval heritage, and the Kiwis and the Coast Gallery exists to showcase New Zealand's unbreakable bond with the ocean and the indomitable spirit of the Kiwis.
Guided Tours
For those that want to have an informed and in-depth understanding of the New Zealand Maritime Museum, guided tours conducted by the experienced volunteers will fill you with maritime trivia. They are held twice, at 10:30 AM and 1:30 PM on Tuesdays through Fridays, and once at 10:30 AM on Sundays.
Gift Shop
No visit to a museum would be complete without a customary visit to the local gift shop. Pick up some maritime-themed souvenirs to take back for friends and family from the museum gift shop.