1. The Flintstones Bedrock River Adventure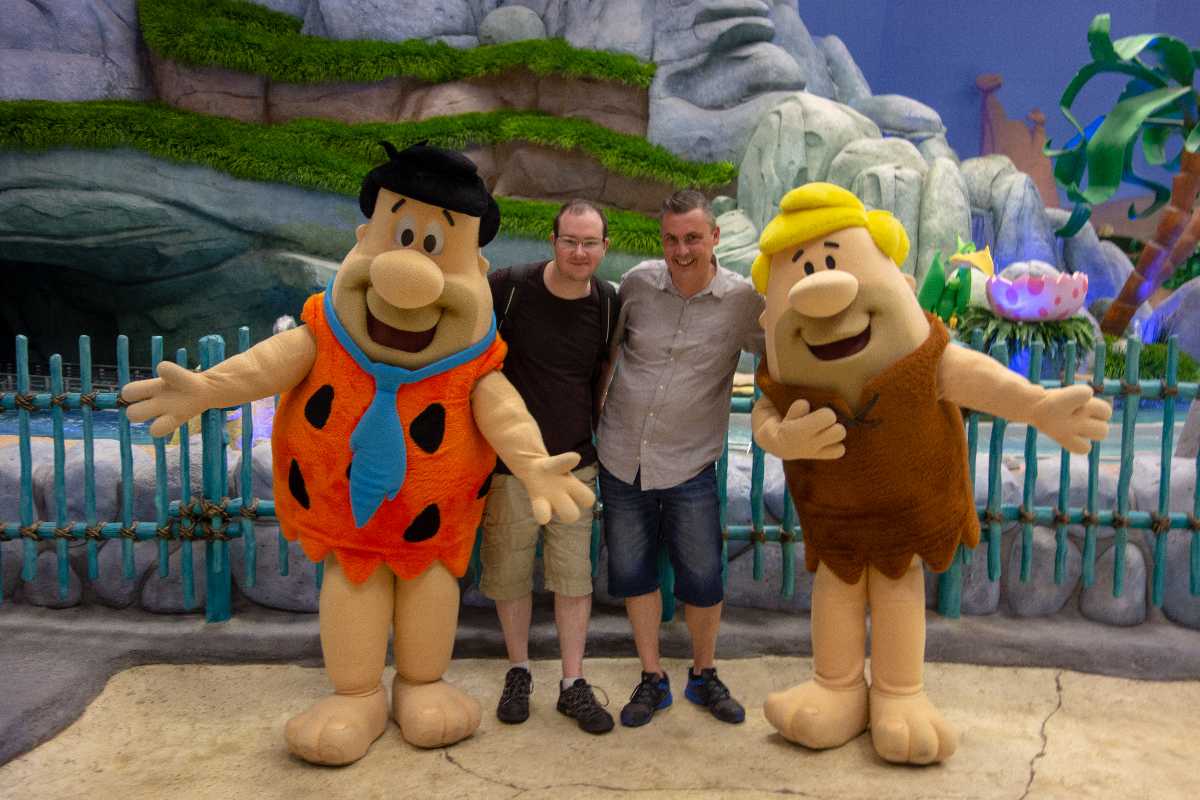 You can take a boat tour of the Bedrock with the Stone Age family; Fred and Wilma and experience the prehistoric sights and sounds.

2. Fast and Furry-ous
Standing true to its name this ride gets wild once you get on the inverted roller coaster, blasting up and down the hills and rocketing above the sandy dunes.

3. The Jetsons Cosmic Orbiter
You can experience the high energy spin in your spacecraft, land it at The Jetsons landing site, whimsical robotic contraption, and the space sound effects through this ride.

4. Tom and Jerry Swiss Cheese Spin
The experience of chasing down with several twists, turns, and obstacles along with Tom and quick-witted Jerry will get you back to your childhood times.

5. Scooby-Doo The Museum of Mysteries
Get through the mysteries of Scooby-Doo along with Shaggy, Fred, Daphne, and Velma as you pass through the eerie corridors and secret passageways to find out what is hidden next.

6. Tweety Wild Wockets
It is an aerial ride which will give you the experience of avoiding Sylvester as you keep spinning around in the air.

7. Batman Knight Fight
Be prepared to be thrilled in this ride as it is one of the high speed and high-octane rides which will take you through breathtaking climbs, rolls, and spins.

8. Teen Titans Training Academy
This ride is perfect for kids who will test their agility, skill, and perseverance when they experience several physical activities.

9. The Joker Funhouse
This ride is going to put you through a series of physical and mental challenges. The twisted interactive experience of tricks, tests, and surprises devised by the Clown Prince will leave your mind boggled during the ride.

10. Cartoon Junction Carousel
This ride is a fun and colourful one which is primarily meant for celebrating the spirit of Warner Bros. cartoons like Looney Tunes and Hannah Barbera.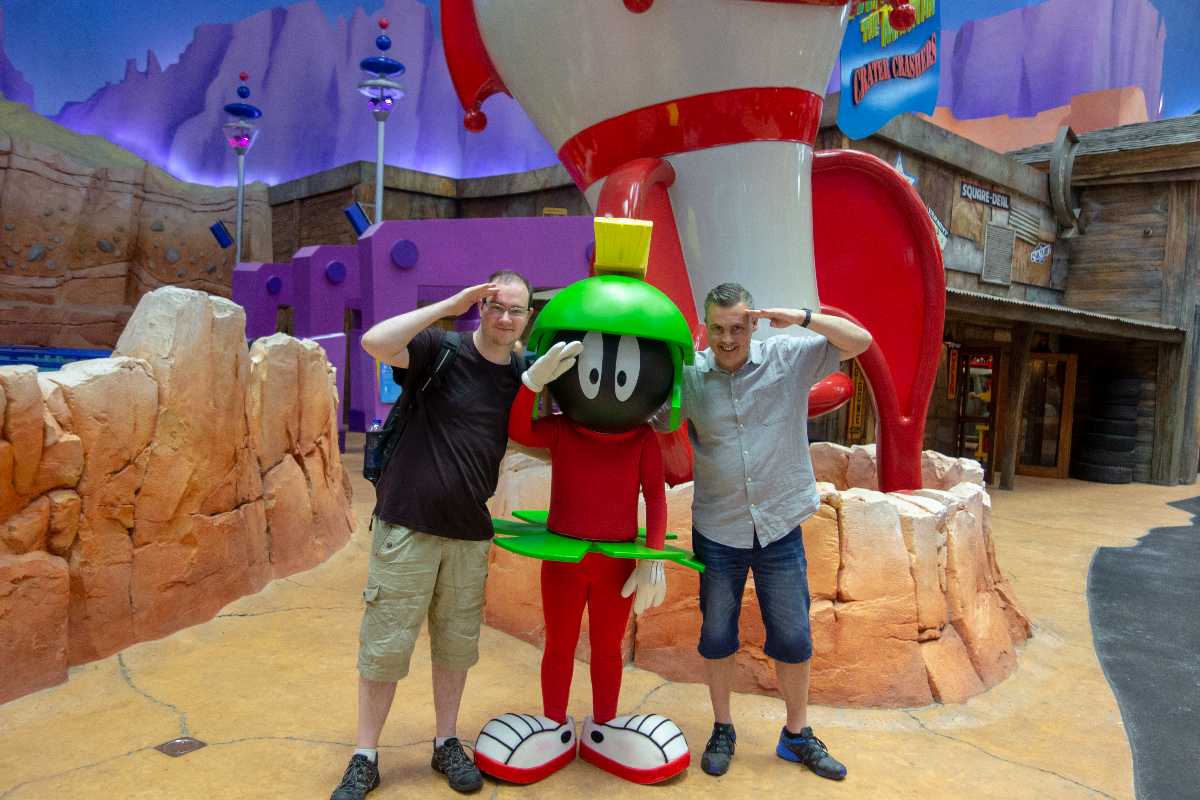 Besides these, there are ten other rides and attractions like Marvin: The Martian Crater Crashers, Daffy Jet-Propelled Pogo Stick, Richochet Racin' with Taz, Ani-Mayhem, Acme Factory, etc. which you can experience when visiting this amusement park.