The Hili Fun City caters to the entire family with both adults and kids enjoying the time of their lives within the park. The 5D Action Cinema is indeed a top draw with both adolescents and adults making a beeline for it once they enter the park. The children remain enthralled by the live actions of clowns while the magicians show them delightful tricks. The elders are captivated with the lilting Gulf music and Hip Hop Dance shows that take place every Wednesday to Friday. Picnicking on the lavish gardens and enjoying a BBQ outdoors happen to be major attractions of the park as well.
The entire family can enjoy their time together and discover this wonder park along by hiring bicycles or two seaters and pedaling away to glory. One has to buy a ticket for AED 30 for a 2 or 3 seater cycle while the larger ones come at a cost of AED 35 per hour. The visitors love spending some time at the huge air conditioned KFC and enjoy tucking into a number of lip smacking delicacies there. Others gather beneath colorful umbrellas to snack with the children licking on ice cream cones.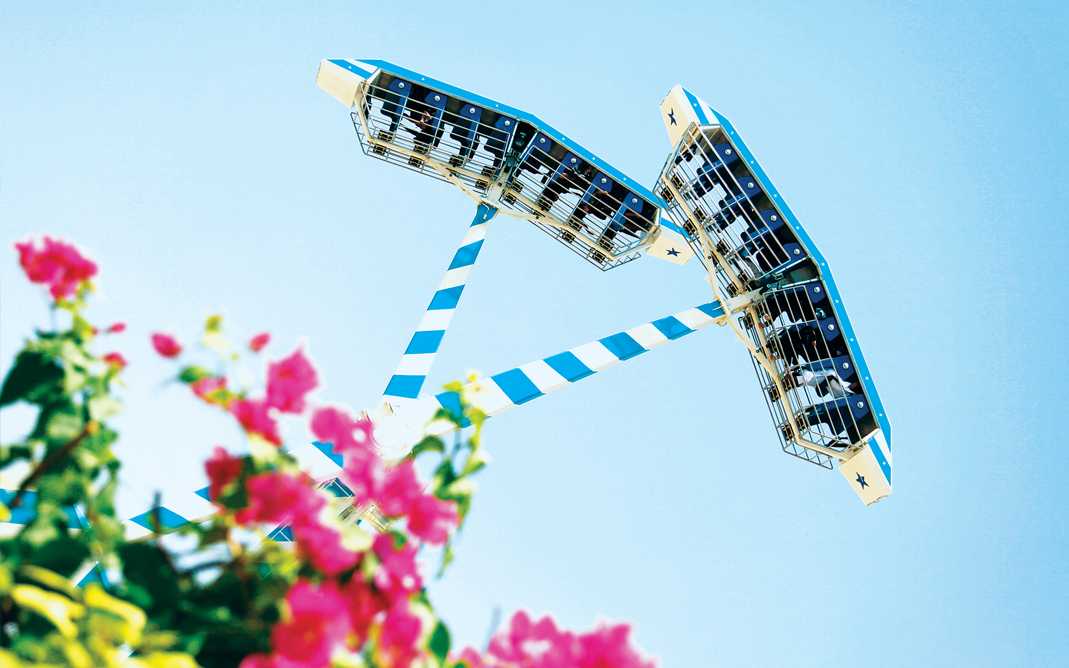 The ice rink happens to be a favorite hangout for many during the sweltering summers whether one hopes to learn skating or play a game of ice hockey. Simply walking on ice and falling down evokes whoop of delight from the onlookers as well making it one of the prime attractions at Hili Fun City.