The mall has more than 200 retail outlets that will leave you stunned. High-end brands like Dune London, Aldo, Police, and Beverly Hills Polo Club have amazing offers all year long.
There are also many local vendors selling magnificent rugs, antiques, ouds and all the items that depict the Arabic culture. The indigenous stores are the finest places to buy souvenirs and gifts since they have some cool Arabic apparels, jewellery and handicraft items.
There is also a Japanese store called Daiso that sells nearly all range of products from cosmetics, bags, hats to stationery, durable plastic containers, etc. This store is famous around the globe for its high-quality products.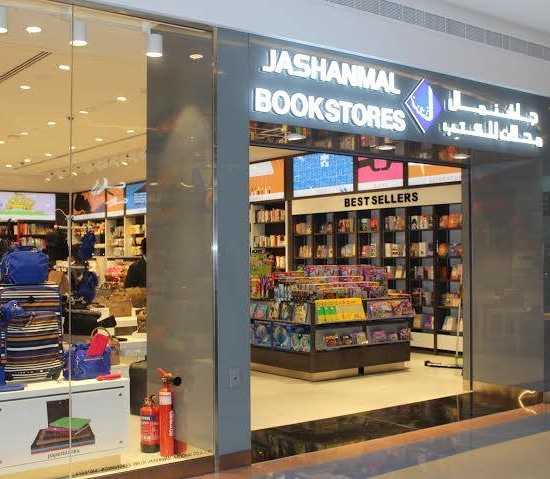 A well-known bookstore named Jashanmal will be your quietest corner in the whole mall. Jashanmal Bookstores sell various genres of books along with toys, Kipling bags, stationery, gift items, etc.
Lifestyle Stores can also be worth a look for the lavish products that they display. The furniture in the stores is so royal and grand you might get shell shocked once you enter the store.