That one thing which grips away all the generations embraces them with open arms and let them feel the essence of tenderness and endearment. A decent love story does it all. It can mesmerise any age brackets with its beauty of infatuation and fondness. The most fabulous love stories, starting from the unbeatable Romeo and Juliet, Heer-Ranjha, Laila-Majnu to Virat-Anushka are an inevitable part of our lives. As they all say, History repeats itself! The roots of all these authentic love stories lie in the past. An epitome of compassion by an emperor for his mistress is wrought into living stones outlined as The
Taj Mahal
. 
Let's give this whole story a slight spicy turn and frame it into an encounter session with all the love freaks out there who still have faith in the romanticism of Shahjahan. The first objection says: 'Taj Mahal' was a 'Shiva Temple' named Tejo Mahalaya' later converted into a mausoleum for Mumtaz Mahal. All the witty defence points are stated below -
1. The Irony in the Name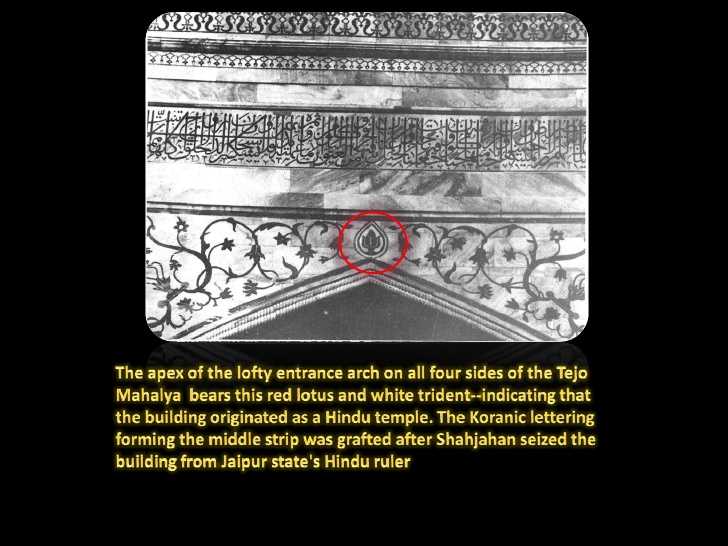 How did this name come up? 'Mumtaz Mahal' has a 'Z' from 'Taz' in the end, not a J! Moreover, the term 'Taj Mahal' is never really mentioned in the chronicles of Mughal court papers. From the emotional front, it cannot be conferred that a burial place is associated with a Mahal or a mansion, two conflicting feelings at the same time seem to be absurd!       
2. Conflicting Traditions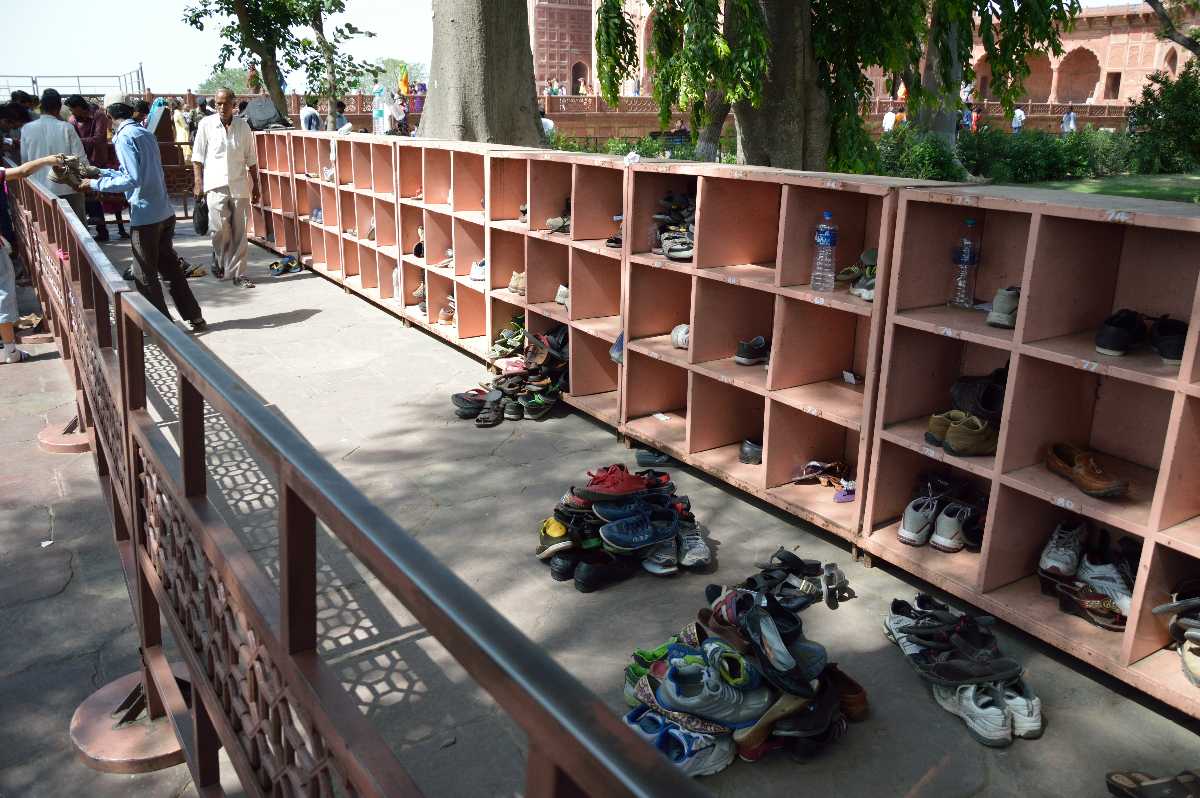 Removing shoes is obligatory in a temple but not so in the case of a crematory. This age-old custom depicts that the Taj Mahal may have been a temple to begin with.
Indian Culture always has a legit point to swank about when it comes to its 12 Jyotirlinga or Shiva Temples. Tejo Mahal has Cobra figures or Nagas inscribed on its parapet. 
2. The Black and White proofs
Shahjahan's court chronicle, the Badshahnama, admits that a grand mansion was taken away from
Jaipur's
king Maharaja Jaisingh for Mumtaz's burial.
Aurangzeb's letters to his father for repairing and leaking issues of the Taj Mahal are found which depicts that either the Taj Mahal was an old building (Tejo Mahalaya) or the construction material during that time used to be ridiculous. Auranzeb's letters and Shajahan's autobiography stand as a shred of evidence.
3. OM says it all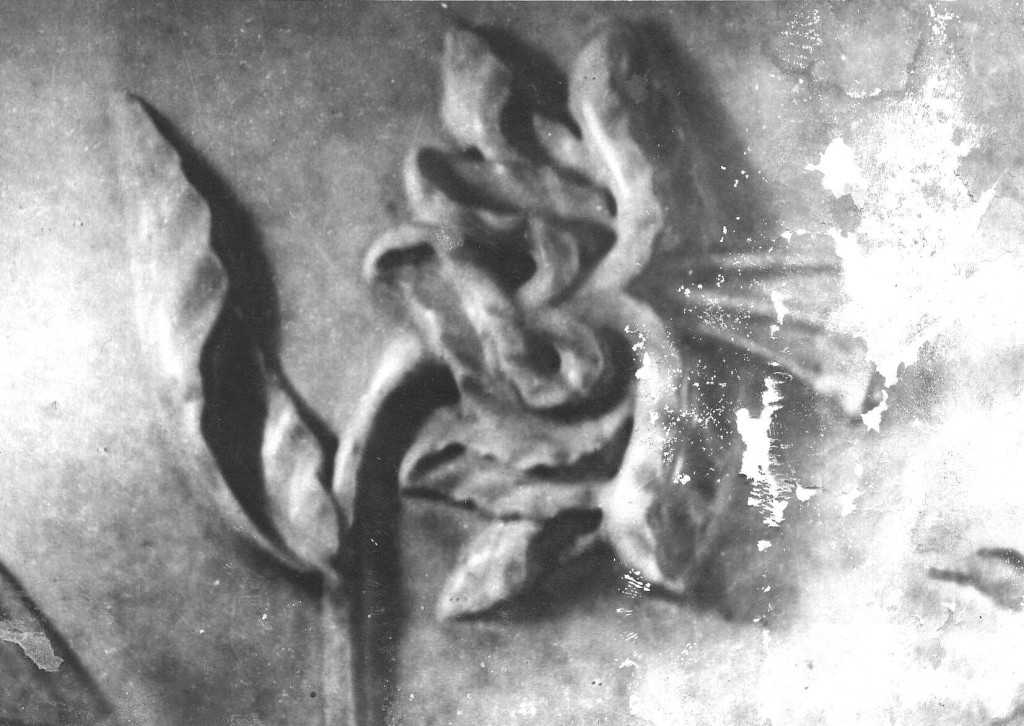 The mystery unwinds a considerable fold when the inscriptions of OM are seen on the walls of the sanctum. It depicts the existence of a Shiva temple.
4. Scientific Evidence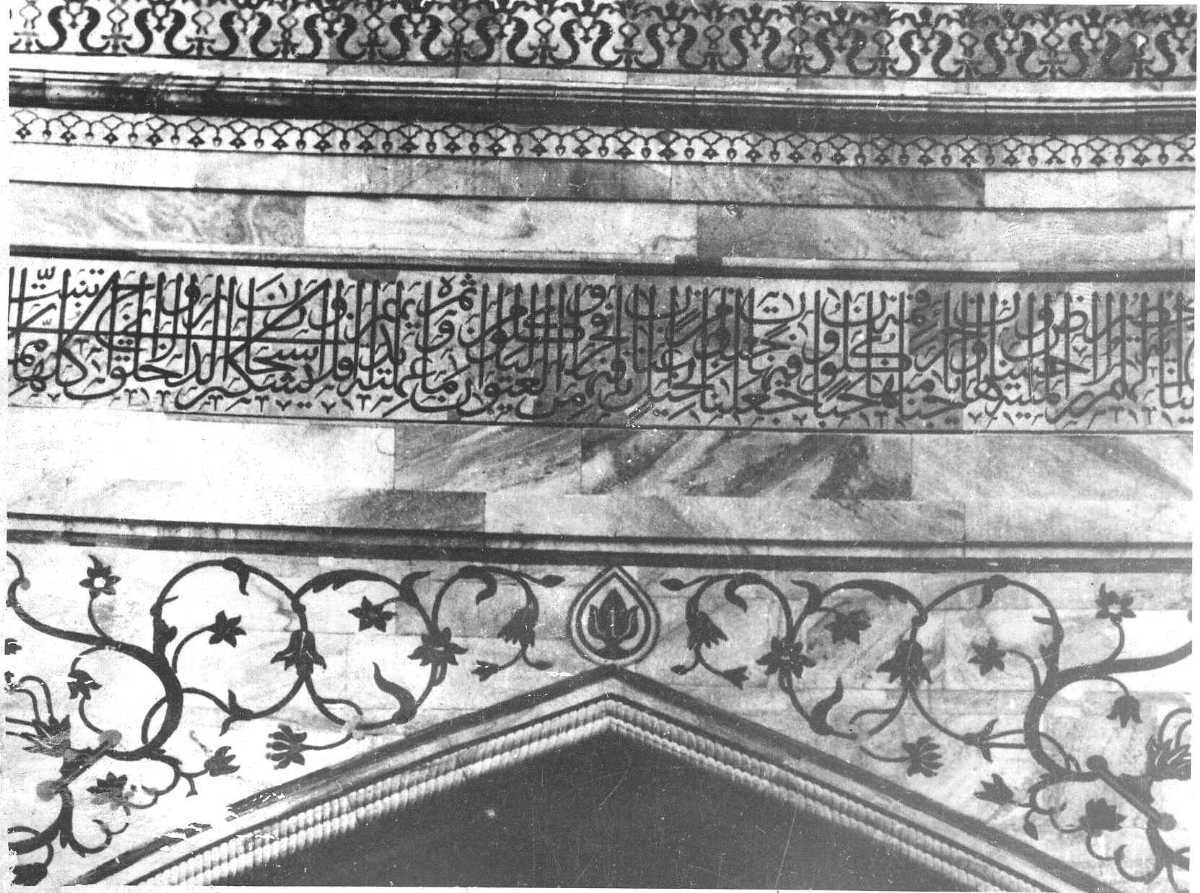 For the Engineering freaks, a Carbon-14 test is enough for us to believe in 'Tejo Mahalaya' theory. It has revealed that the Taj construction is much older.
The study states that: Its door is 300 years older than Shahjahan, since the doors of the Taj, broken open by Muslim invaders repeatedly from the 11th century onwards, had to be replaced from time to time. It belongs to 1155 A.D, i.e., almost 500 years anterior to Shahjahan. This sounds crazy, right?! Shahjahan fan followers claim that he constructed Taj Mahal but the scientific proofs state this fact clear that the building is 500 years anterior to him!
5. Mumtaz's Death
No specific date of Mumtaz's death is mentioned anywhere in the historical records. Some couples celebrate their one - month anniversaries, their pet's birthday, one - week completion of coaching classes! And here, we have our historians who couldn't find a date when this wonder mausoleum was built. It's not just a date; it must have been a memorable ceremony in the history when Mumtaz Mahal was buried. All these speculations have aroused to prove the falsity of Taj Mahal and all its legends that follow.
6. Relatable to the Hinduism culture

The prime location of all the Hindu temples is near a sea or a river bank. Tejo Mahalaya was also built over Yamuna river banks by keeping this point in mind.
The Muslim culture actively prohibits more than one tombstone at a place. In blatant violation of this, the Taj Mahal has two graves attributed to Mumtaz. Whereas in Hinduism it is obligatory to lodge two Shivalingas one over the other in two stories.
7. Architectural Errors or a Secret?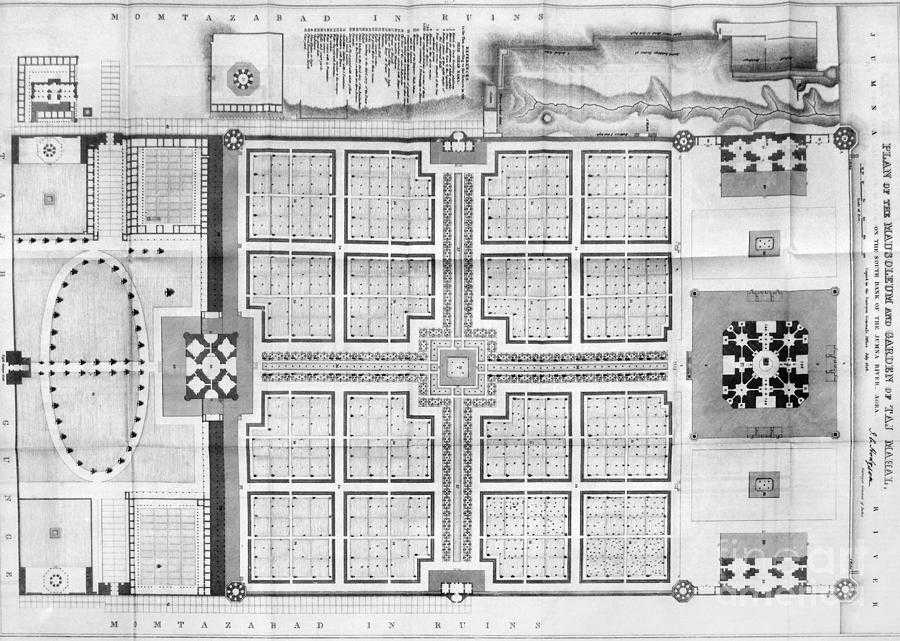 Taj Mahal was supposed to be a mausoleum and not a lavish infrastructure with seven stories and several rooms. An unnecessary pit is present in the basement as well which is a treasure pit needed in a Shiva Temple. There's a lamp above Mumtaz's cenotaph which used to hold a water pitcher from which water used to drip on the Shivalinga. Also, protruding iron rings can be seen in the Taj which was made to hold earthen oil lamps for Shiva temple lightening during prayers.
This can't be a structural failure! Moreover, a tomb is supposed to be a grave, not a high-rise building.
8. Absence of Official Documents and Bills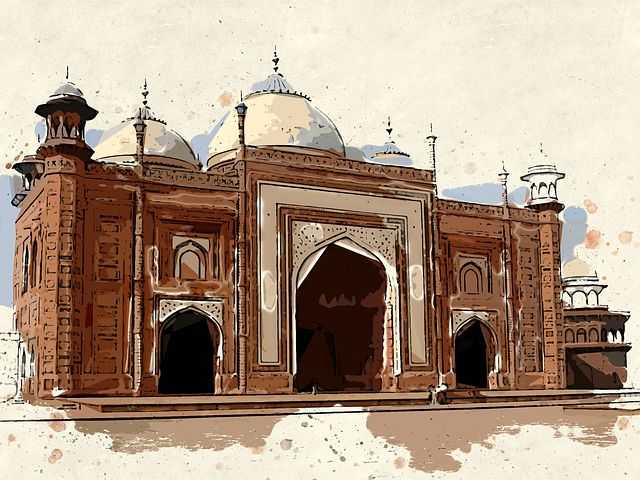 There are zero records of any cost estimates in the chronicles. Few estimates of the cost in the air by credulous writers have ranged from 4 million to 91.7 million rupees. But there are no legitimate bills or datasheets. 
All the above references and the points of defence prove this theory to be absolute and unobjectionable. All the forged documents, letter from Aurangzeb to Shahjahan, architectural pieces of evidence and scientific validation turns the table to the side of Tejo Mahalaya being a Shiva Temple which was converted by Shahjahan into a mausoleum.  
So, was Taj Mahal a Shiva Temple named Tejo Mahalaya? You have your answer.