Agra the home of the Taj Mahal is a beautiful city that allures everyone with its beauty and its charm. The city encompasses of varied tourists spots and tranquilising venues that add on to the city's beauty, but apart from these places, are the malls. The malls of Agra are all placed in various locations; some in the posh location while the others in the bustling locations.
Here are the top ten malls in Agra that must be visited at least once.
1. Ashok Cosmos Mall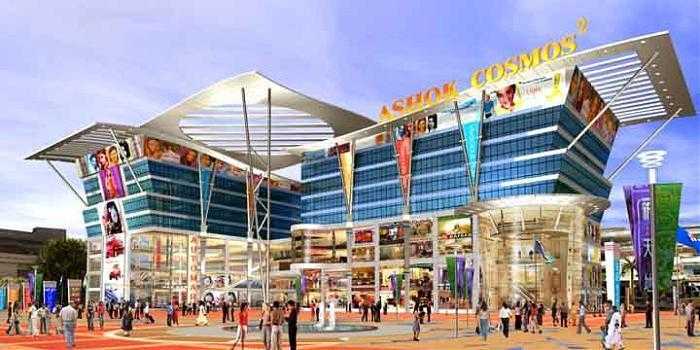 Ashok Cosmos Mall is located in the posh area of the city and is a futuristic entertainment hub. Built by the Ashok group, a successful corporate company, the Cosmos Mall is an amalgamation of dining, entertainment, stay and shopping. The Cosmos Mall houses some of the leading fashion and technology brands for its customers. This mall in Agra includes makeup brands such as Revlon, and leading fashion brands such as Canary London, Reliance Trends and Lifestyle. It also has the well-known supermarket Big Bazaar and the world famous food joint McDonald's. Apart from shopping the mall also consists of a multiplex, an entertainment zone, food court, restaurants and rooms for conferences. In the entire Ashok Cosmos mall is a one-stop for all entertainment and tech needs.
Highlights: Leading fashion brands, multiplex theatre, entertainment zone, food court
Address: Plot No. 3D, Fatehabad Rd, Taj Nagari Phase 1, Agra, Uttar Pradesh
Mall Timings: 10:00 AM to 10:00 PM
2. TDI Mall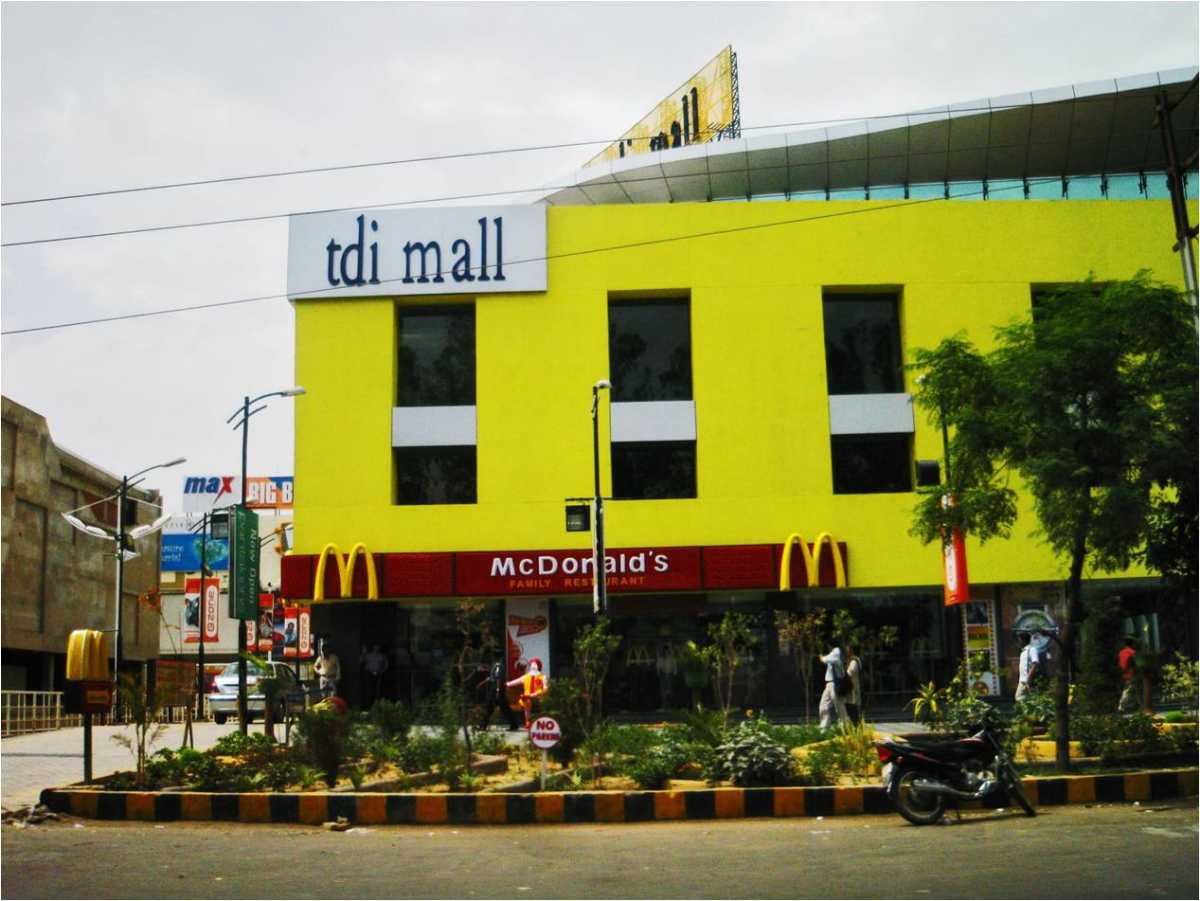 The TDI mall and Taj Pacific Mall were among the largest malls in Agra. Sadly Taj Pacific Mall is now closed and TDI mall has some shops, a McDonald's restaurant and a multiplex.
Highlights: Multiplex and McDonalds
Address: Plot No. 3D, Fatehabad Rd, Taj Nagari Phase 1, Agra, Uttar Pradesh
Mall Timings: 11:00 AM To 9:00 PM
3. Church Road Mall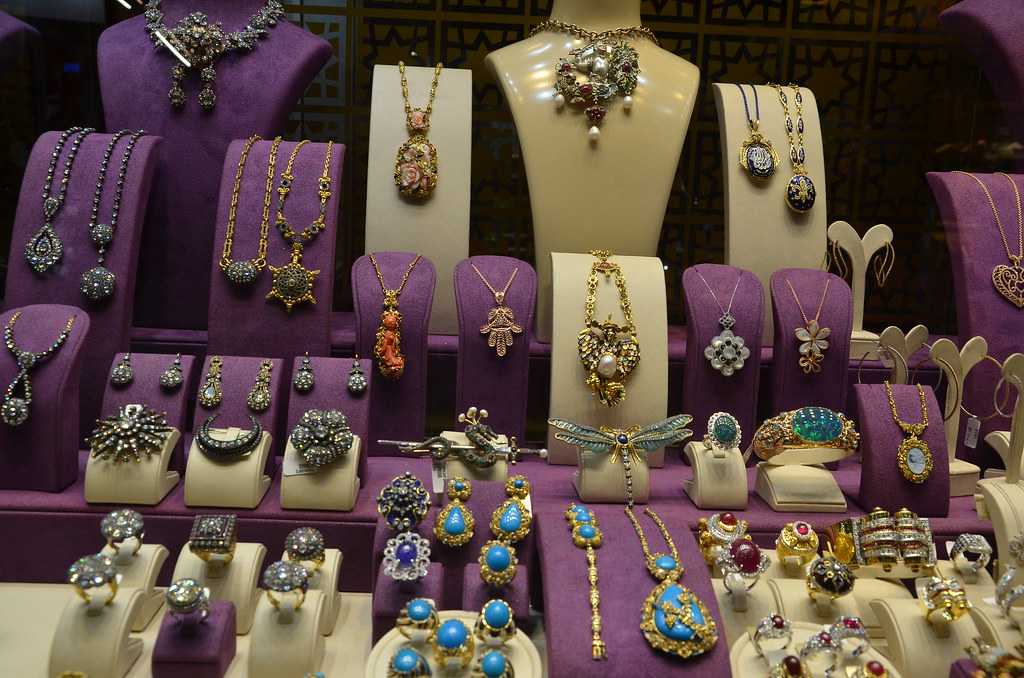 Church road mall or CR mall is a four-building shopping centre in Agra. The mall stores both branded and street shopping items for its varied customers. The mall also provides with adequate parking facility for the safety and the convenience of its customers. The customers can indulge not only in traditional clothes shopping but also in shoe shopping, jewellery shopping, handbag shopping and much more. There's also a café in the mall for the customers to take a break from all the shopping and rejuvenate themselves with good food. The mall also houses a bank for the customers banking needs.
Highlights: Both branded and street shops
Address: Church Rd, Rambagh, Ram Nagar, Civil Lines, Agra, Uttar Pradesh
Mall Timings: 11:00 AM to 10:00 PM.
4.    Rajan Mall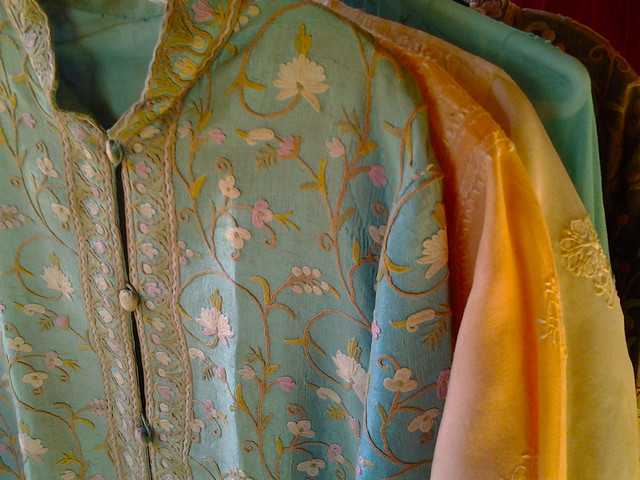 Rajan Mall is the first choice of shoppers when it comes to buying men's wedding collection. The mall provides with not only leading fashion branded clothes but also with adequate types of men's traditional garments that are perfect for a casual or a formal event or even for a traditional event.

Some of the leading brands that have a store in the Rajan Mall are Manyavar, Killer, Levi's, lawman, J Hampstead, etc. The mall provides its shoppers with traditional clothing and is also a leading producer of swimsuit wear and kidswear. It houses world-renowned kids fashion brands such as Gini and Johny and vitamins. In all Rajan mall is the mall in Agra that should be the first choice for the shopping of a wedding collection.
Highlights: One stop mall for wedding clothes
Address: 2/213 A, Civil Lines Opposite Nagar Nigam, Mahatma Gandhi Rd, Agra, Uttar Pradesh
Mall Timings: 11:00 AM to 10:00 PM 
5. Saket Mall
Saket Mall in Agra is a combination of fun, entertainment and necessities. The mall has all the shopping items that one could imagine and think of buying. It has fashion brands, handbags, shoes, home décor, entertainment zone, food court and high-end restaurants. The Saket mall is a perfect destination for all the shopaholics. Not only is the Saket mall a shopping hub but it has also become a hangout spot for the younger generations due to frequent visits by the youths in its cafes and restaurants. The mall also has local brands and food chains that help the customers learn and admire the unique taste of the city of Agra.
Highlights: Has cafes, home decor, entertainmentt zone, fashion brands
Address: Kamla Nagar Rd, Sultan Ganj, Saket Colony, Kamla Nagar, Agra, Uttar Pradesh
Mall Timings: 10:00 PM to 9:00 PM 
6. Shanti Mall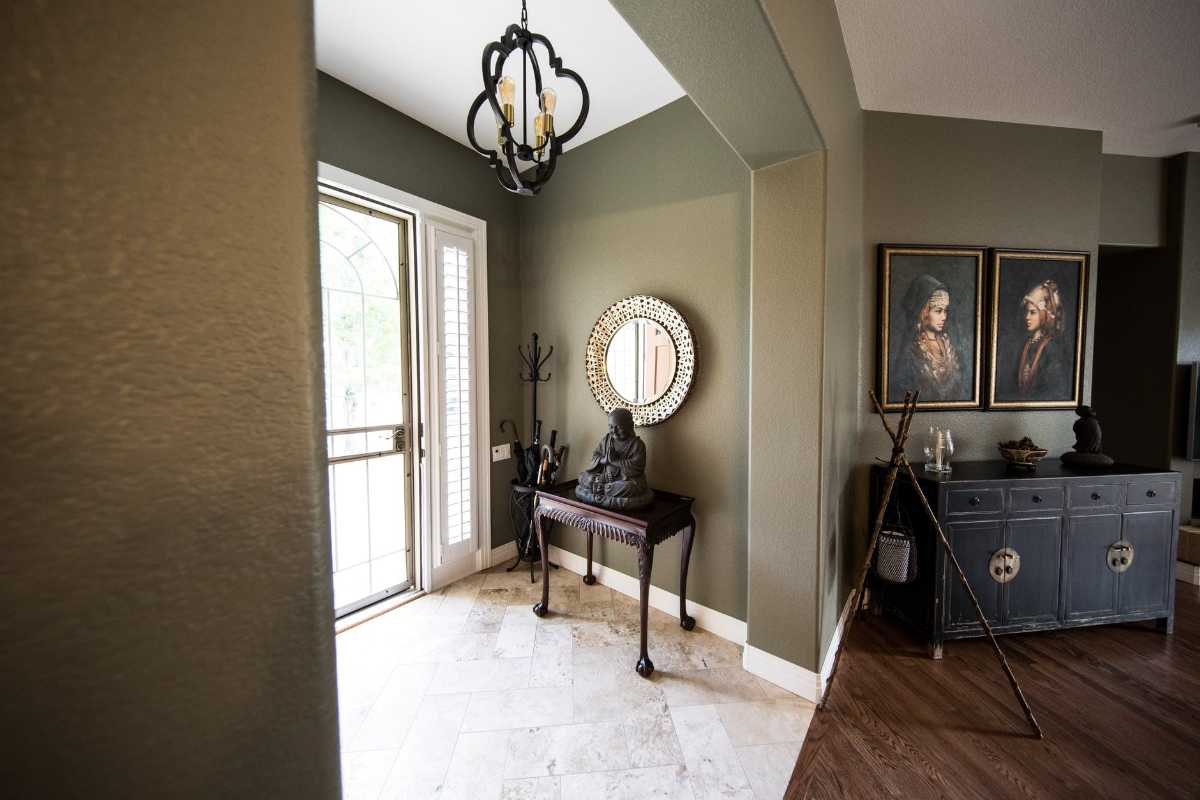 Unlike traditional shopping malls, the Shanti Mall is a shopping complex in which there are not only famous fashion brands but also the local ones wherein each brand has a different shop. Inspired by the Meena Bazaar, Shanti Mall is home to various shopping items ranging from shopping to sanitary, to home décor, to accessories for rooms, etc. Shanti Mall has it all. It is one of the malls in Agra which is only a local's favourite but has also been a delight for the tourists as it showcases the ethnicity and the culture of Agra through its local shopping brands.
Highlights: Inspired from delhi's meena bazaar, has home decor, products, acessories for rooms, etc
Address: Mahatma Gandhi Rd, Ramnagar Colony, Civil Lines, Agra, Uttar Pradesh
Mall Timings: 9:00 AM to 9:00 PM
7. Kalra's Cottage Industry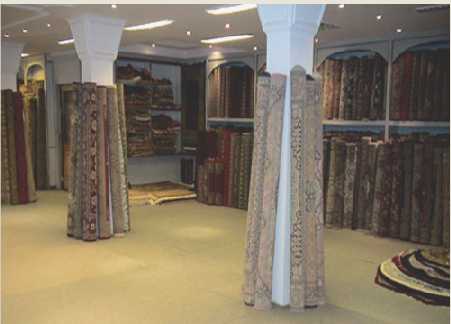 The Kalra's Cottage industry in Agra is a company started in the year 1984. Today it exports hand-woven and knotted products to various foreign countries. In total 45 families live in and around Agra that knit and wove the products using the best cloth material available to create beautiful Persian and mogul designs. The company takes inspiration for its design mostly from the own cities monument the magnificent Taj Mahal. They try and showcase the rich culture and heritage of the city of Agra through their works and various products. The industry also provides its customers with carpets and customized photographs and designs.
Highlights: Hand woven and hand knit carpets and designs
Address: Bansal Nagar, Tajganj, Agra, Uttar Pradesh 
Mall Timings: 9:00 AM to 8:00 PM
8. Black Bird Mall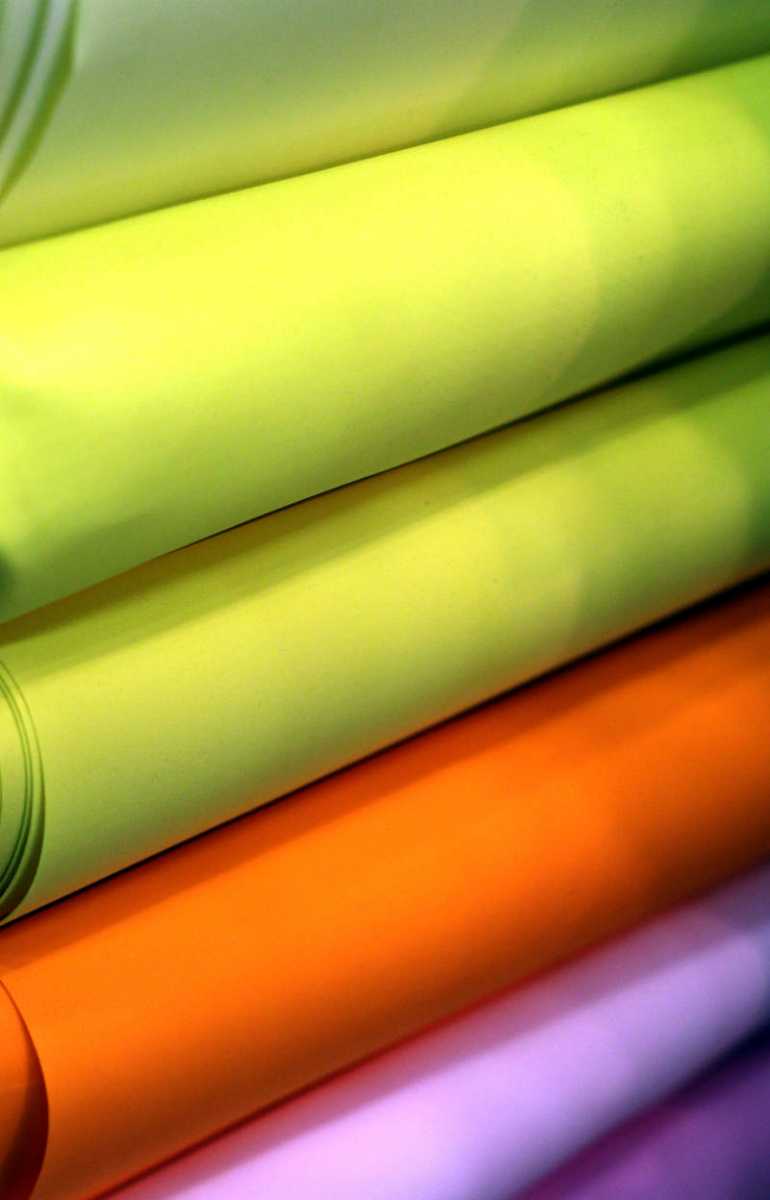 The Black Bird Mall is a clothes wholesaler mall. Here the customers would not be getting readymade clothes, but they can buy the best type of cloth material available here with the design of their choice and can get custom made clothes for themselves. They can also get clothes by length. Depending on whether they want the cloth material for a sari, or a kurta, or a dress, the cloth can be purchased.
Highlights: Best type of cloth material available
Address: G-16, Aparna Mall, Hospital Rd, Sindhi Bazar, Mantola, Agra, Uttar Pradesh
Mall Timngs: 9:00 AM To 11:00 PM
9. Tegson Sheela Mall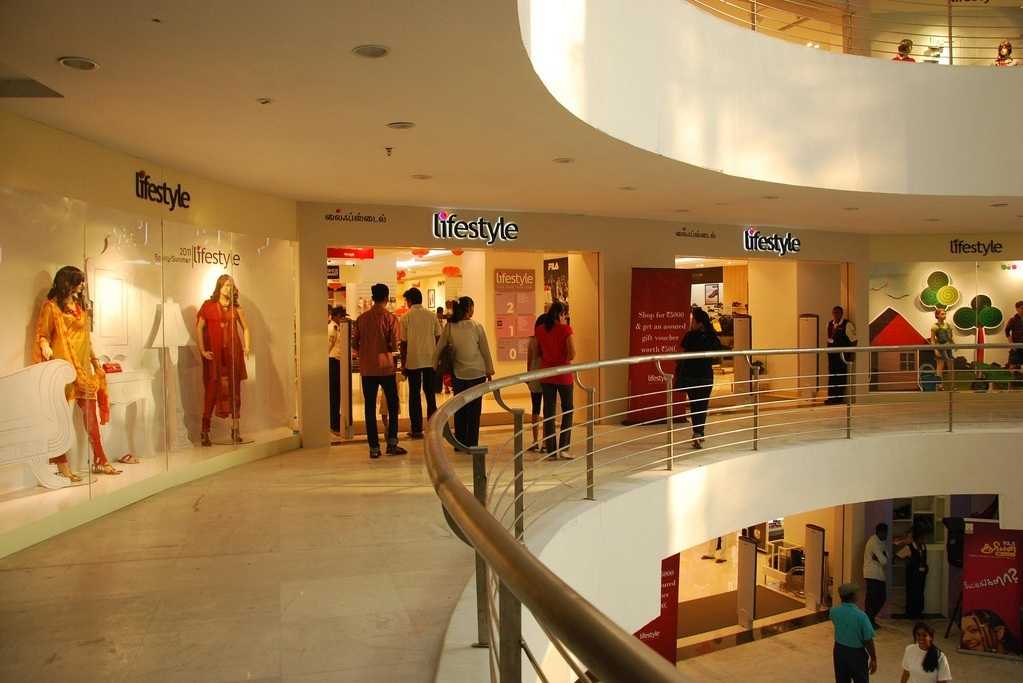 The above malls can be visited by both the tourists and the residents of the city. They prove to be good hangout and relaxing spots that can be visited after a long tired day or just to spend some time with family and friends while shopping from one's favourite brands. 

The Tegson Sheela Mall is a typical mall that caters to all the needs of a customer. It has three floors filled with leading brands in fashion, watches, swimwear, etc. This mall in Agra also consists of an entertainment zone, a food court and a multiplex theatre. The Tegson Mall has everything that would keep one busy for the entire day with fun and loads of activities.
Highlights: Leading fashion brands
Address:67, Raja Balwant Singh Rd, Sheela Cinema, Bhadawar House, Surya Nagar, Khandari, Agra, Uttar Pradesh
Mall Timings: 11:00 AM to 8:00 PM

Which of these malls in Agra have you visited? Let us know what your thoughts in the comments below!