Manali
, an extremely popular hill station nestled on the northern end of the Kullu Valley, Himachal Pradesh. The place is much known for its picturesque views, spine-rattling adventure sports, Himachali cuisine, and of course the weather, the mountains and The Mall road. Frankly speaking, everything popular about Manali could be endured in a broad daylight, but what about the nights?
The nightlife in Manali is a little underrated and there are fewer places to party. But we have managed to dig out the ones who would fit your requirements just fine!
1. Johnson Café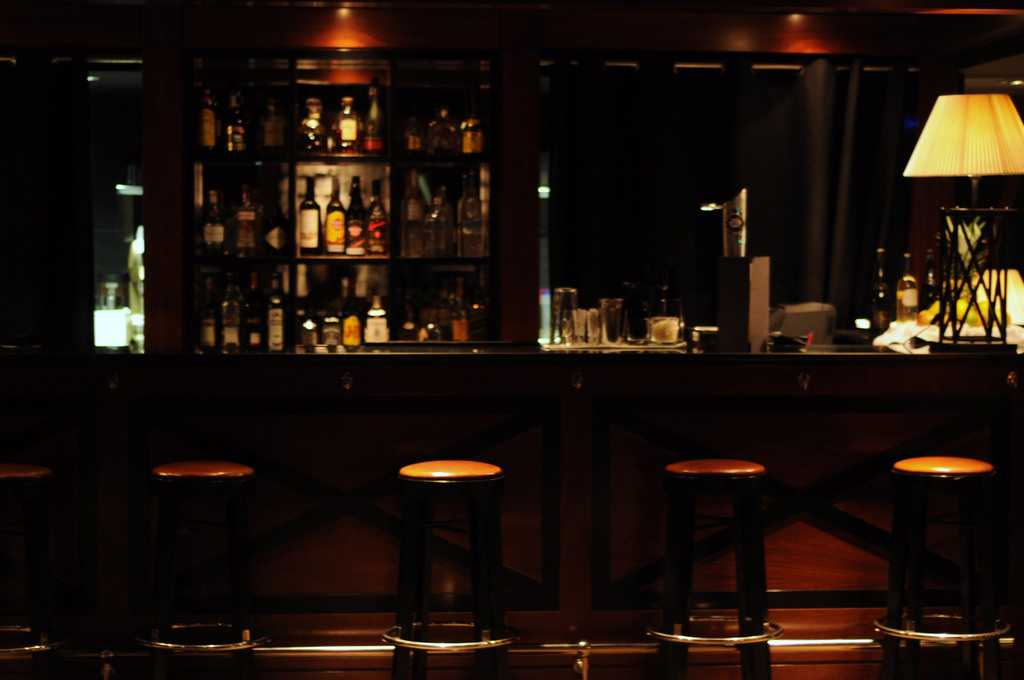 Vintage bar aesthetics, a long night of top-notch service and all variety of wine in the world, Johnson Bar is considered one of the best bars and finest establishments for nightlife in Manali. A night spent here will be an unforgettable one. The classy wooden furniture, the dim white lights setting just the right ambience, the long bar stools and the endless conversation over a couple of glasses of wine, makes the place a seamless fit for you and your friends to hang around. You may even watch cricket on the big screen or just have a hot chocolate while enduring the warmth of the bonfire. Ravishing, isn't it?
Tip
- Advance reservation recommended
Open Till: 11.30 PM
Location: Circuit House Road, Siyal, Manali
Phone: +91-7018306324
2. Johnson's Restaurant
Part of the Johnson Hotel premises, you will enter this restaurant with an empty tummy and leave with gastronomic satisfaction! With both restaurant and lounge styled sitting the place spoils you for choice. Enchanting ambience and feet tapping music is what sticks you for a while longer to this place. The DJ or the live performances starts at 8 PM; otherwise, the music never stops. For a better start order the trout fish first if you are a non-vegetarian!
Tip:
Advance reservation recommended
Open Till: 11.30 PM
Location: Circuit House Road, Siyal, Kullu, Manali
Phone: +91 -70183 06324
3. The Lazy Dog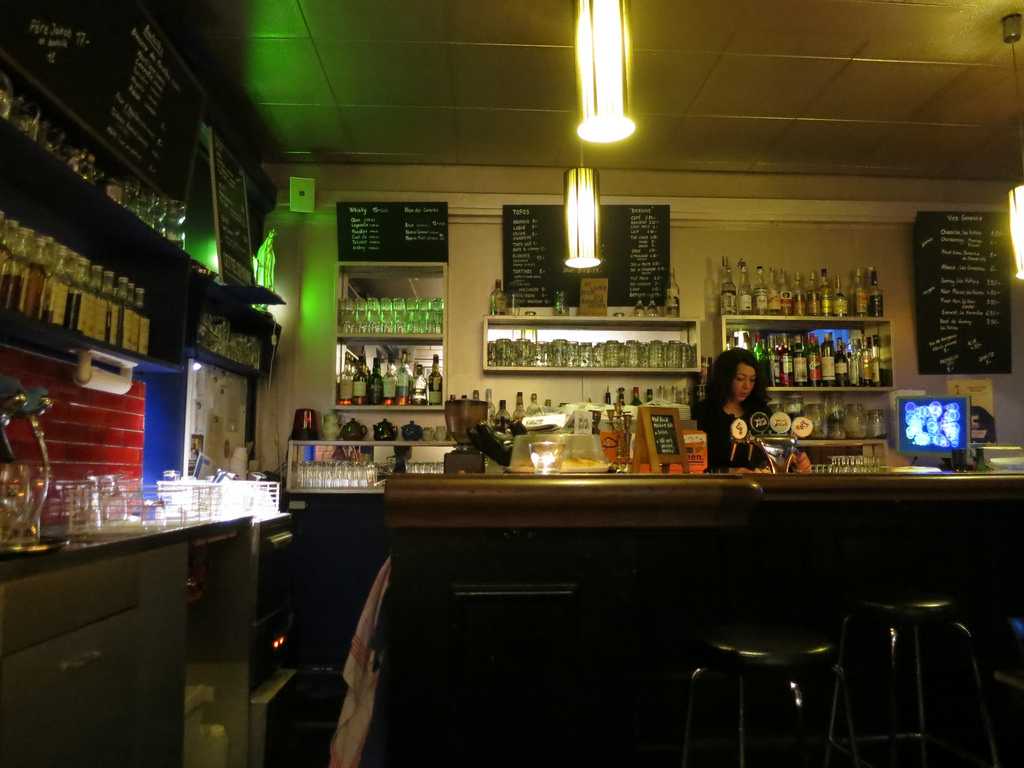 There is not a single thing this café is lacking in; right from its entrance, the place blesses you and your gang with charms of splendid service and strong sips of delighted beverages. In addition to it, the outside dining with nonchalant weather of Manali and the live band performances just makes your night more extraordinary.
The place has a smart menu with all varieties of food and innovative drinks compelling you to buy one more!
Location: Manu Temple Road, Old Manali
Phone: +91 -1902 254 277
4. Café 1947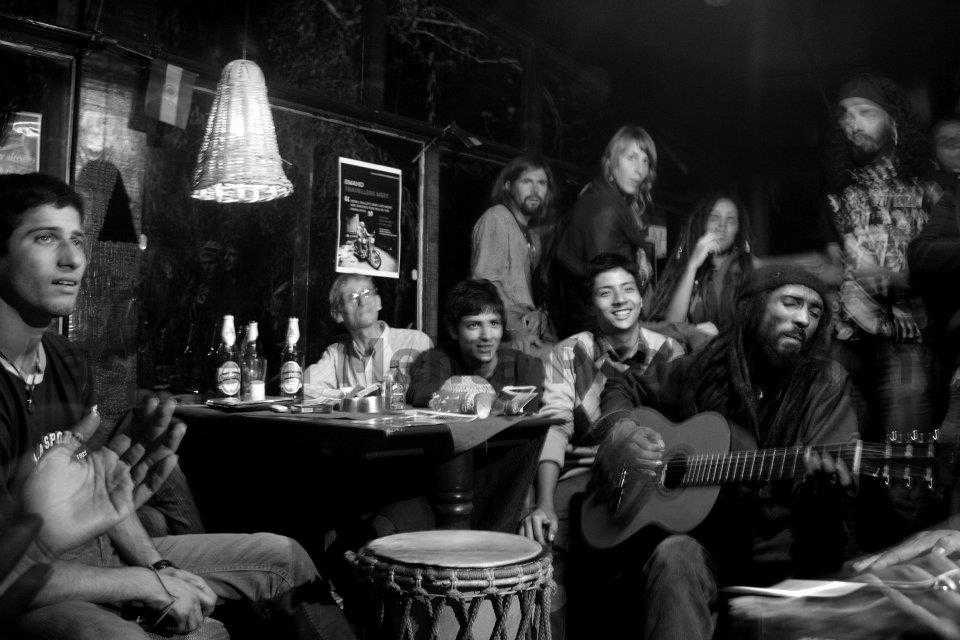 It won't be an effort to track down the place, just look for the milestone printed with Café 1947, 0 Kilometers. It's a decent cosy place best for a family night out. People travelling in large numbers tend to enjoy a lot; they sing dance all together with a beer in hand and food in their plate. Just by looking at the café, you would get a good idea of what Manali is all about. We must suggest, if you are visiting at peak time, just ring the manager and get a table reserved. This is one of the best venues for nightlife in Manali.
Location: Old Manali
Phone: +91-9418711947
Open Till: 11 PM
5. Khyber

Khyber restaurant receives a large number of travellers as it's an integral part of Manal nightlifei. Generally, people who visit are more clinched to buy the bottle priced liquor assisted by good food. The menu is popular for its multi-cuisine mastery, with a special hand in trout, tandoori snacks, fruit wines, and cider.

Location: Opp. Rambagh near Khyber Restaurant, The Mall, Manali
Phone: +91- 98821 31068
Open Till: 12 PM
6. Chopsticks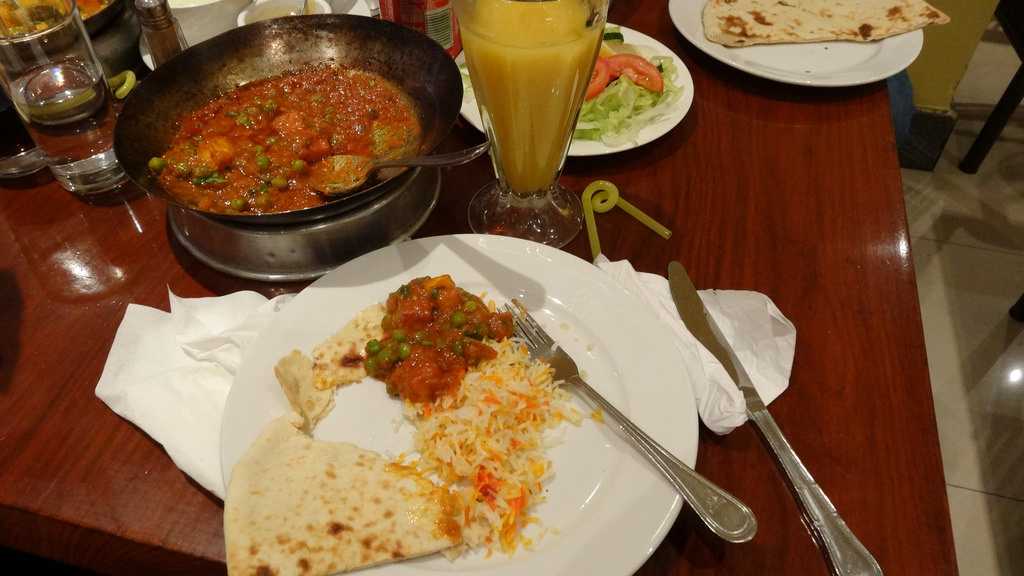 The locals describe the place as the finest food at the busiest place in town! Chopsticks is a well-acknowledged restaurant know for its North Indian, Chinese, and Tibetan food. During the winters, they prepare a fire which attracts most of the tourist returning to their hotel with bags full of shopping material; guess what a gift from the Mall itself. So, people eventually hop in for the fire and end up ordering a few things, the flavour gives birth to a few more orders and then the complete dinner!

Location: The Mall Road, Manali
Phone: +911902 252 639
Open Till: 11 PM
7. Drifters Inn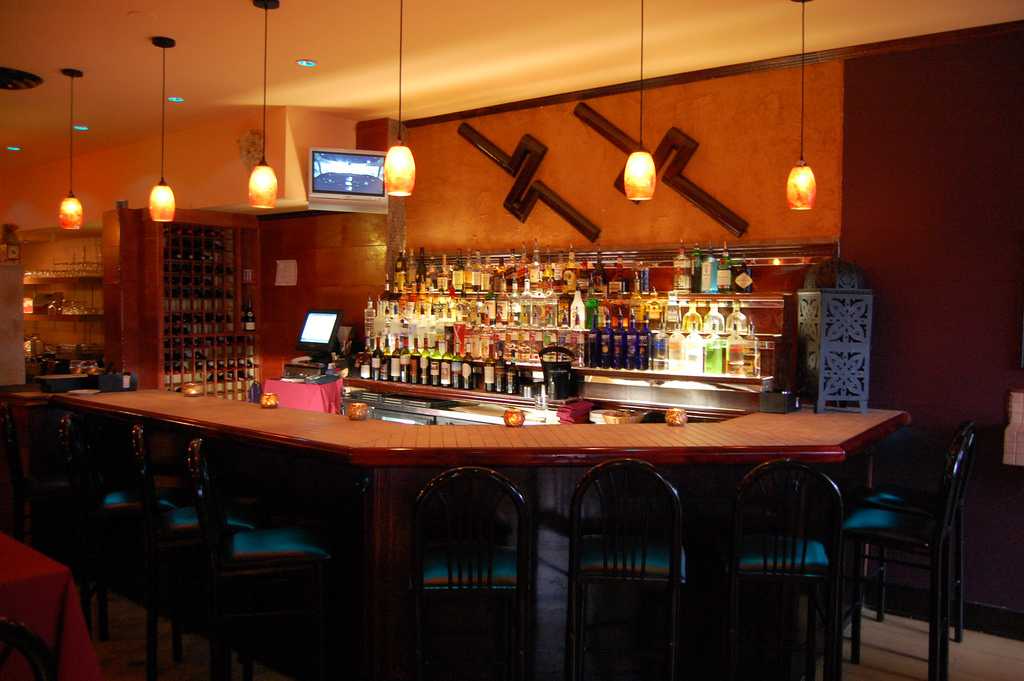 Best known for its insanely delicious food, astonishing décor and an intense flavour of coffee, Drifters Inn is listed on every traveller's journal. The place is frequently visited by the regional food fanatics too. It is perfect for owling as you will feel the same when you visit. The second you enter the place, the aroma of luring food, dim lights enlightening your faces, and the magic known as music surrounds you, making nightlife in Manali memorable!

Open Till: 11 PM
Location: Manu Temple Rd, Old Manali, Manali
Phone: + 91-98160 05950
8. Casa Bella Vista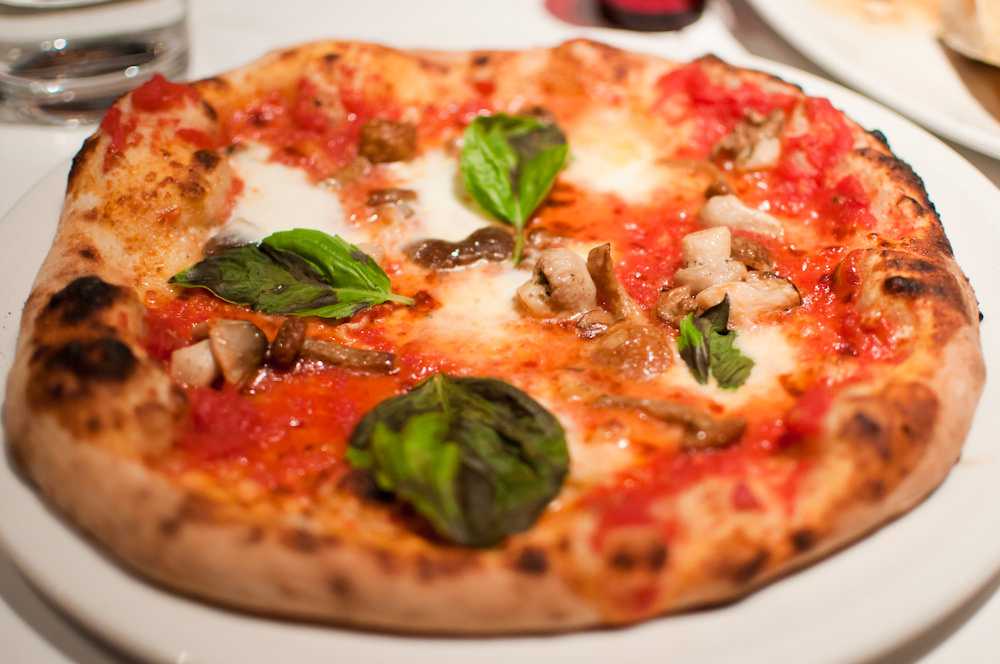 Spacious lounge, yummy food and a true bohemian spirit, that's what people, say about the Casa Bella Vista. The generosity of the owner with a warm welcome will put a wide smile on your beautiful faces. The place is well known for its Fire Wood Pizza and other Italian dishes. They also have a long stretch of well-maintained land which adds to the scenic view hyping your overall experience at incredible rates.

Location: Log Huts Road, Manali
Phone: + 91 98154 44488
Open till: 11 PM
9. Hangout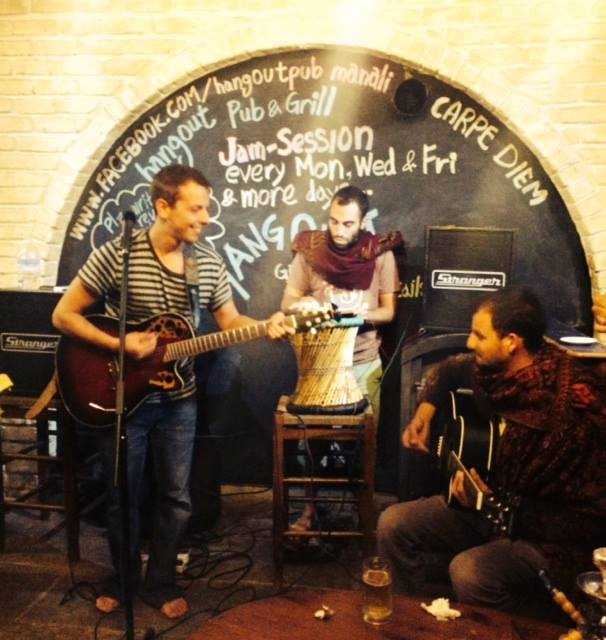 A famous pub in amidst of old Manali serving irresistible food and classy service. Anyone visiting this place once has a tendency to find their way back. People are shocked by witnessing the diversity of liquor stored in their wine cellar. From high priced scotch to a cheap pint of beer, they are sure to cater to everyone's tastes! They specialize in all kinds of burgers amongst which the lamb burger is especially renowned. This is one of the most frequented places for nightlife in Manali.

Location: Old Manali
Phone: + 91 -72783 77578
10. Camping
If you are not much of a party animal and want the night just for yourself, then Manali nightlife has even more to offer you. You can hammer your tarp, put up a fire and gaze upon the stars for the entire night, calming isn't it?
Well, it's not like you will get bored or something, tag along with some mates and see how your tent beats the thousand bucks hotel room!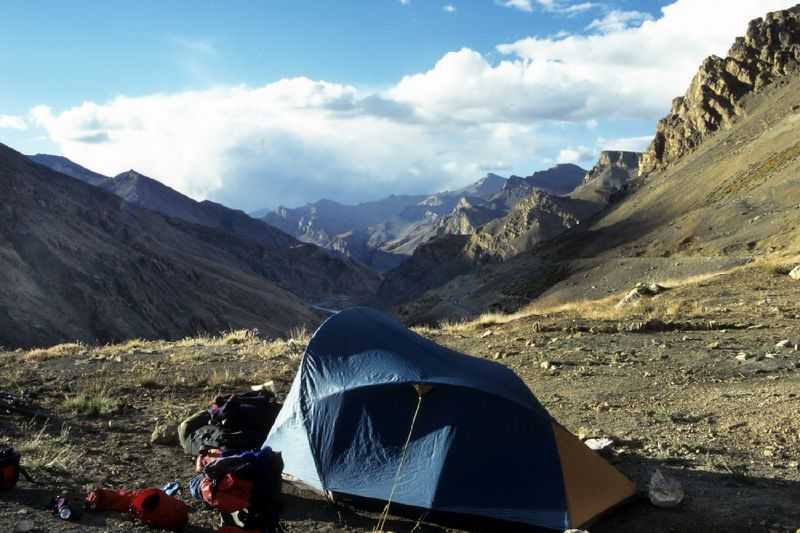 With so much on the palate, we don't think it's possible to cover them all in a 3-day trip. So, you rather stay for a week-long or return soon, and we bet you will.