A hill station burrowed in the mountains of Himachal Pradesh was the last destination for a third-year Mechanical Engineering student studying at SNM Engineering College, Maliankara.
Prithvi, from Kochi, had one dream that he wanted to achieve before graduating. He wanted to take a trip without parental guidance. And at the age of 20 years, he managed to do just that after a lot of convincing.
A Deep Desire
He travelled from Paravur (Kerala) to Manali (Himachal Pradesh). And he did this not only by himself but most importantly without spending a single dime on lodging and travelling. His trip lasted for 23 days and helped him explore numerous states.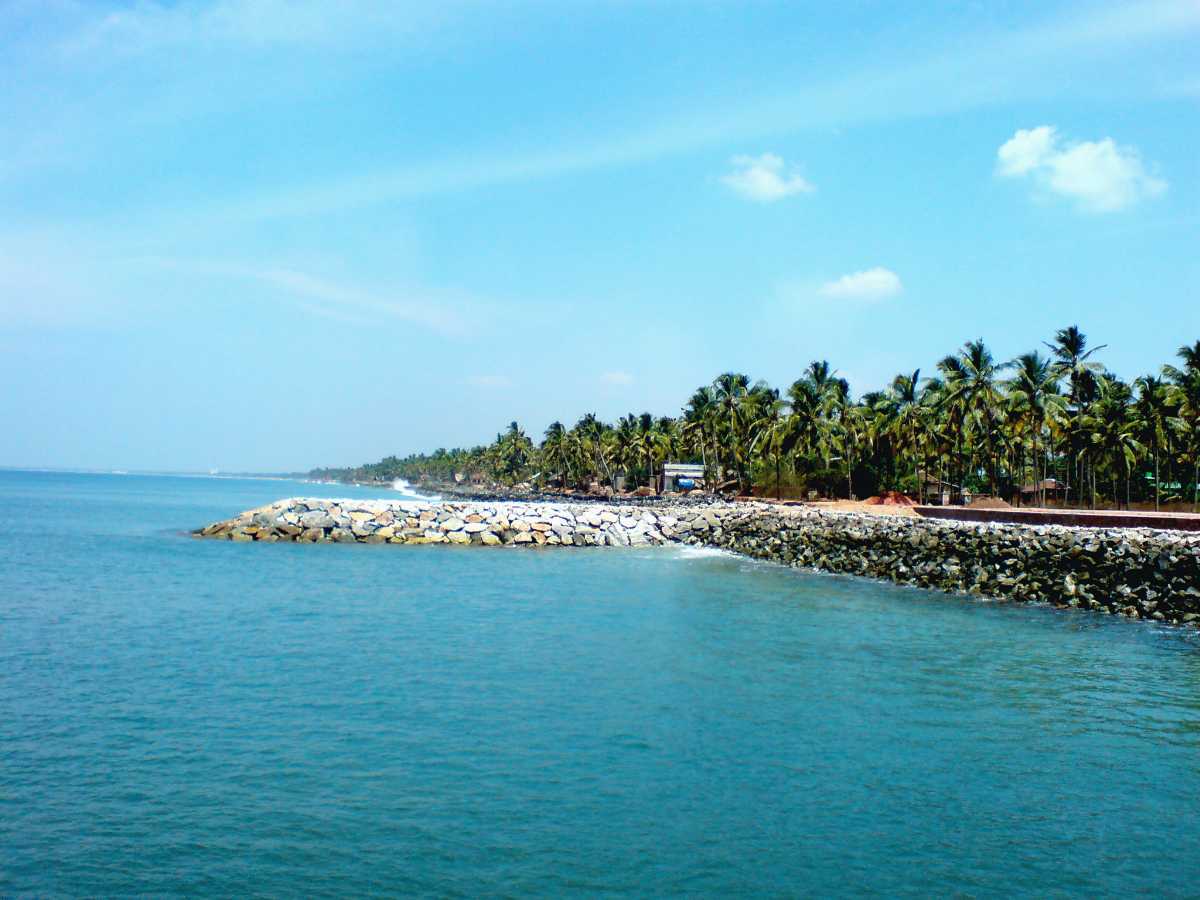 "I always dreamt of going on an eccentric journey but had to convince my parents, and wait for them to accept the idea. When they finally permitted me, although half-heartedly, I didn't waste any time and instantly started preparing for the journey," says Prithvi.
The journey starting from Paravur Junction to Manali led Prithvi through Karnataka, Goa, Maharashtra, Gujarat, Madhya Pradesh, Haryana, Punjab, and Himachal Pradesh. He made this trip by hailing down various vehicles from bikes to commercial trucks with a national permit in hand to cover the route. 
Preparations for the Big Day
Prithvi had secretly been preparing the trip for the past two years. Once his parents came around to the idea, he just had to pack his bag and leave. Hence, preparations were not rushed and only carried a backpack for the long trip.
Prithvi says, "I had to program my body and mind to withstand the adverse conditions. To do that I reduced my food intake, trained myself to sleep in open spaces during hot as well as cold seasons, and even starved myself at times. Although the methods employed seem drastic, they helped to survive out there." For most of the days during his trip, Prithvi survived on dal, chapatis, and onions for his meals.
Later, he bought a small tent, sleeping bag, and hammock for his sleeping arrangements. He also bought pepper spray, three mobile phones with chargers, medicines and three pairs of clothes.
The Beginning of a Lifetime of Memories
When the day came, Prithvi's mother was the one who dropped him to the starting point of his journey; Paravur Junction. From here, he started his solo adventure trip to Manali. The first vehicle he was able to get a ride on was a bike that took him to Aluva. He then got a truck ride to Malappuram, after which a lorry carrying fish helped him reach Kannur, from where he was offered a free car ride to Kasaragod.
From the northernmost district of Kerala, Prithvi's journey continued by travelling in many trucks. As a safety measure and to appear harmless, Prithvi grew a beard, wore saffron clothes and 'Rudraksha Mala' (a necklace made of beads).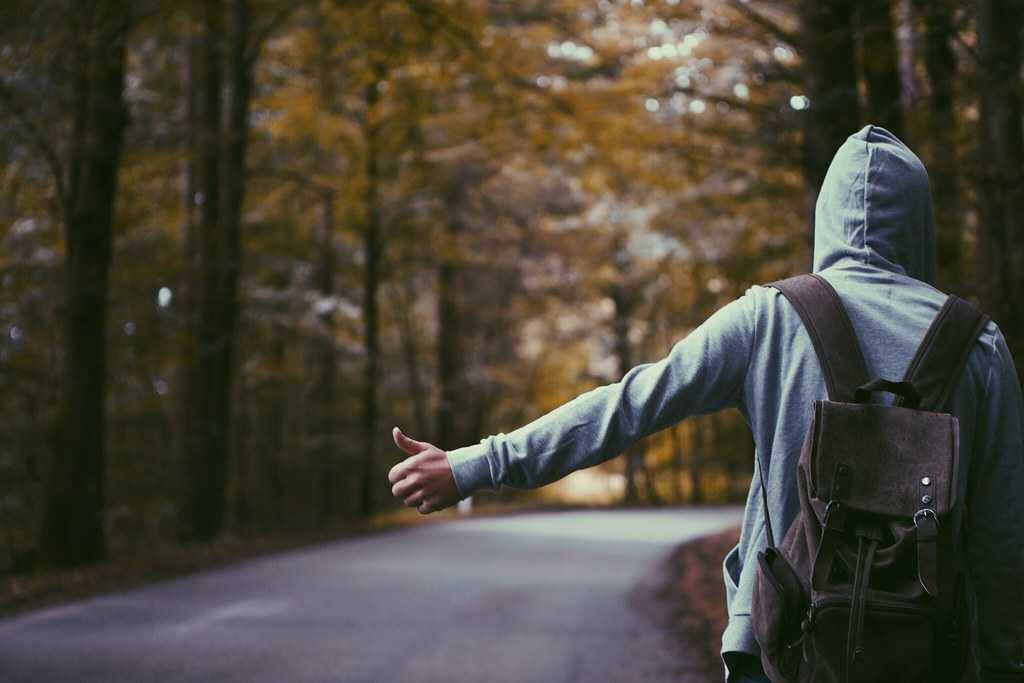 He says, "That made me look like a pilgrim. It may have seemed like an exciting journey, but in reality, it was very tough to do alone. Due to safety concerns, only a few truck drivers stop for hitchhikers. The more trucks you hail, the more your chances of at least one of them stopping. As a result, I have had to walk for long distances. When in Telgaon, I covered 15 kilometres on foot before I was able to hail down a truck."
Challenges 
Trips are incomplete without impediments. And Prithvi inevitably faced a lot of obstacles during the expedition. One of which was the night halts. "I had decided from the beginning that I would not spend any money on lodging, so the only other alternative was to spend the nights in petrol pumps. But there was also the possibility of no space at the petrol pumps, which was a case on multiple occasions. So, I had to sleep at truck parking terminals. Safety was an issue, but I would doze off due to my tiredness," recalls Prithvi.
As the journey progressed, he also met a group of Hippies with whom he was able to stay a night. Prithvi's practice to reduce his diet helped him a lot because, at most truck parking terminals, the food menu was very minimal. He had also brought peanut butter from home, which helped during the pangs of hunger.
A Close Encounter With Death
In Haryana, Prithvi stuck his hand out to hail a vehicle which turned out to be as good as a nightmare. He boarded the truck which stopped for him and immediately realised that it was a mistake. 
"The driver and his companions were all under the influence of drugs, and that wasn't the only scary part. They also had weapons like swords and steel pipes with them. I remember them talking about a contract killing job," says Prithvi.
Prithvi somehow managed to get out of the transport, but the people from the truck chased him. He says, "I was able to save my life by running into a petrol pump."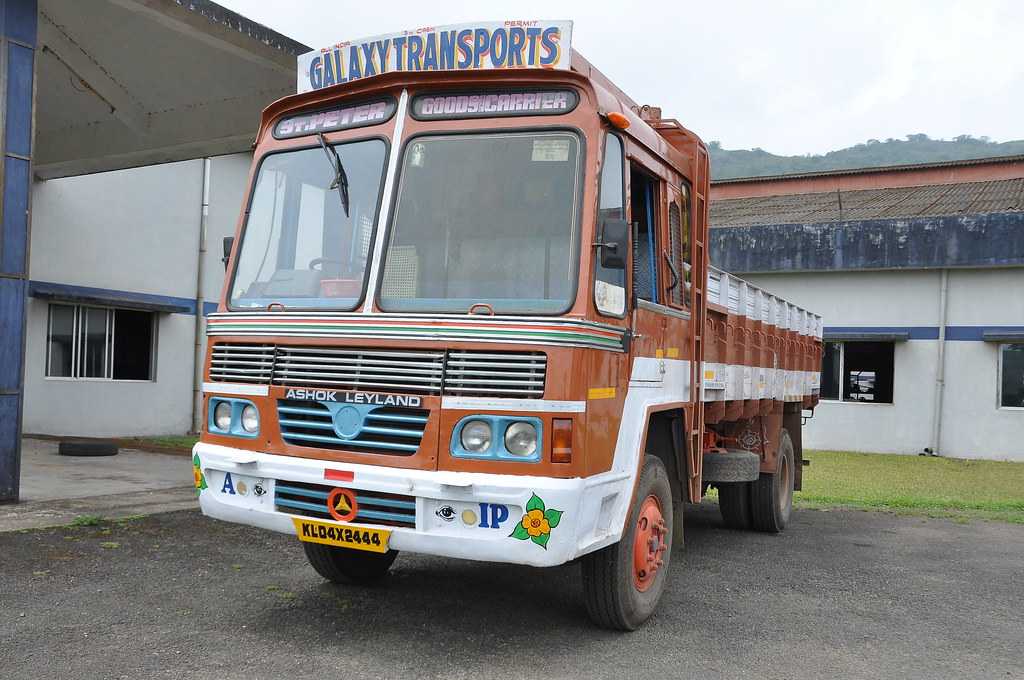 If something like this would've happened to anyone else, they probably would've abandoned the trip and gone home, but that wasn't the case with him. In his disturbed state of mind, he was able to trust a Sikh truck driver, Avtar Singh from Punjab who was carrying a load to Himachal Pradesh and agreed to take him along.
"Not only did Avtar Singh offer me a ride but he also travelled through the interiors so that I could see and enjoy the beauty of the places. He would lend me his blanket and offer me some liquor when it got freezing. Apart from that, he also took me to his house in Patiala, where I spent a few days. Avtar Singh also took me to Shimla before unloading his goods, and I am very grateful for that experience," recalls Prithvi.
A Simple Reason Behind the Journey
"It is a mindset people have that if they want to travel or go on a long holiday, then a lot of money has to be spent. But I was able to prove them wrong. You need just a little bit of planning and belief that you can go on such a journey," adds Prithvi.
Thankful to his parents and his sister for their support, Prithvi is currently working on editing a video he shot during his travel and says that the video will be released soon.