A beautiful hill station with its numerous lakes, waterfalls and mountains,
Malshej Ghat
is popular among hikers, trekkers and nature lovers. Malshej Ghat is an ideal retreat from the clamor of city life and is a heaven abode full of natural beauty. With uncountable number of waterfalls to beautifully structured dams and steep, lofty forts, the ghat is a perfect place for nature lovers delight. This place is especially beautiful during monsoons and is one of the favourite weekend getaways for youngsters from
Mumbai
,
Pune
and
Thane
. Harishchandragad fort is a fort in this area and is very popular among trekkers. The temples in this area date back to 16th century AD and are great examples of architectural marvel. 
Malshej falls
, the beautiful Pimpalgaon dam and Ajoba Hill fort are some of the other attractions here which will be spellbinding for any tourist.
Situated in the Western Ghats, at an elevation of 750 m above sea level, Malshej is a stunning mountain pass located in
Maharashtra
. Favourite among bird watchers, this pristine hill station is home to a myriad of birds. The serene and tranquil environment of the hill station adds charm to the place and is rejuvenating for tourists. Popular among hikers and trekkers, the actual magic of the site is experienced while exploring the region on foot and getting lost in the beauty of the serene place.
Trekking In Malshej Ghat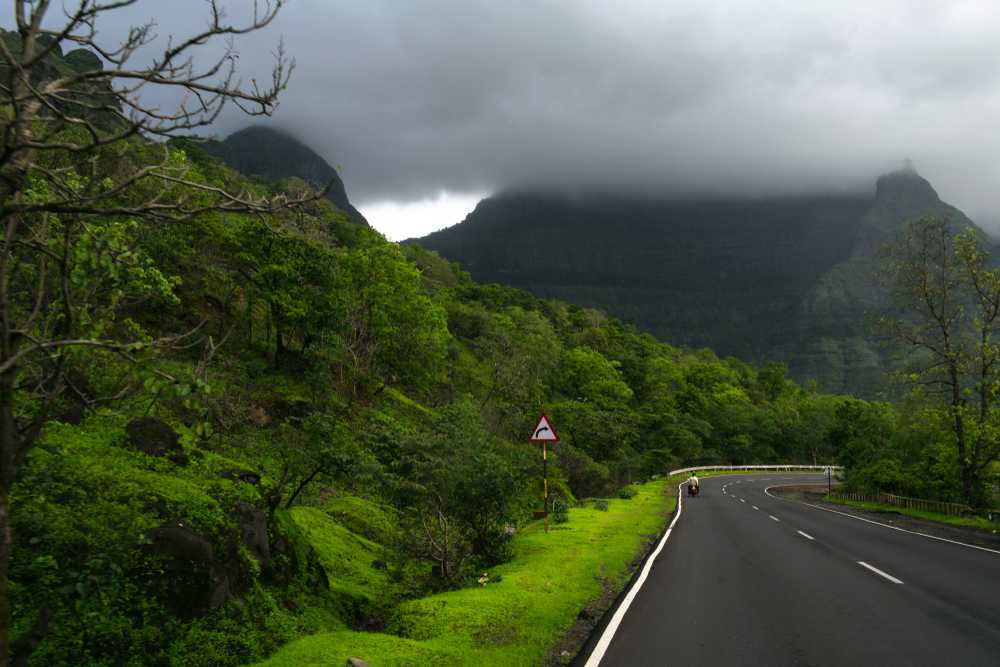 Malshej Ghat is a popular trekking destination and offers a variety of exciting trekking opportunities along its scenic hilly routes and waterfalls. One can go for a bird watching trek along the Pimpalgaon Joga Dam on the beautiful Pushpawati river. The most famous tourist attraction of Malshej Ghat is the 6th-century Harischandragad Fort, located over 1400 kms above sea level. It is also frequented by devout worshippers of Lord Vishnu who come to pay their homage at the temple located here. The
Buddhist caves
nearby also attract many tourists. Other attractive trekking trails include rock climbing at Ajoba Hill Fort, Darkoba Peak and Jivdhan Chawan Fort.
Malshej Falls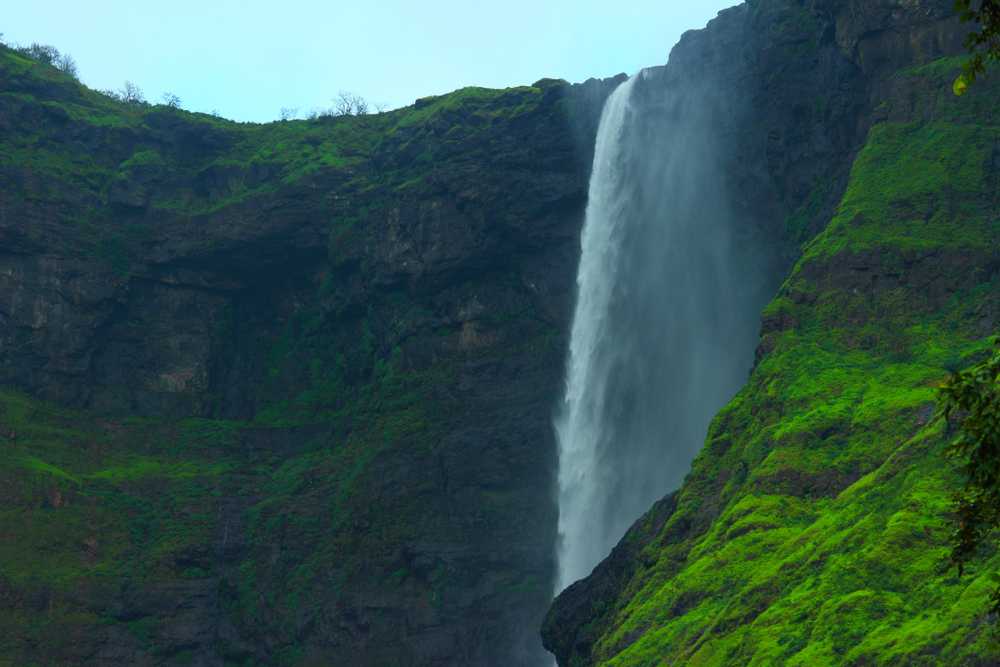 Rain, mist, fog and the cascading water falls amidst of woody forest together form the refreshing and fascinating Malshej falls. Countless number of downward waterfalls adorn the exceptional beauty of the ghat. Some waterfalls are so huge that they fall down onto the road.
Flora and Fauna At Malshej Ghat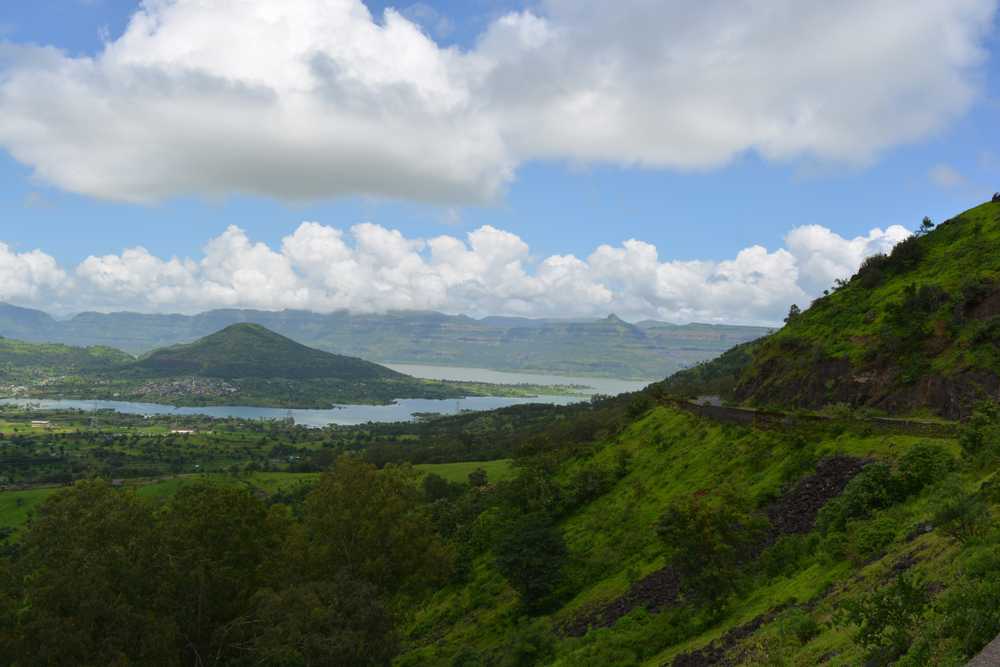 Malshej Ghat has a beautiful scenery comprised of valleys, waterfalls, and a wide variety of flora and fauna. The wildlife here includes different species of tigers, leopards, rabbits, peacocks etc. Mashlej Ghat is especially popular for it avian population and it is home to many exotic birds such as the pink flamingo, alpine swift, whistling thrush, quail and purple moorhen, among others. It is thus a particular favourite among birdwatchers.
Best Time To Visit Malshej Ghat
October to March is the best time to visit Malshejghat to enjoy the dams, Fort and sightseeing. However, monsoons are stunning here, and one can enjoy natural waterfalls and overflowing dams. Though trekking is not recommended on the rainy days as the slopes can become very slippery.